Current Volkswagen Golf is the last with a combustion engine
The Last of the Mohicans
After nearly fifty years of faithful service, the Volkswagen Golf as we know it with an internal combustion engine is going out of production. The end of Gulf production with gasoline and diesel variants marks the end of an era for Volkswagen and the auto industry as a whole. The Golf is one of the best-selling cars in the world and has played an important role in the development of the automobile industry. Of course, the fact that the Volkswagen Golf is going out of production has everything to do with the electrification of Volkswagen as a brand. In fact, Volkswagen wants 80% of cars sold to be electric by 2030.
Success story Volkswagen Golf
The Volkswagen Golf can rightly be called a success story for the German car brand. Since the introduction of the first generation in 1974, the Golf has become one of the most popular cars in the world. The model has won numerous awards and built a large fan base of loyal fans. Volkswagen has sold a total of more than 35 million units of the Golf and the model can be found in more than 100 countries. The Golf has contributed to Volkswagen's growth and success and has become an important part of the brand's history.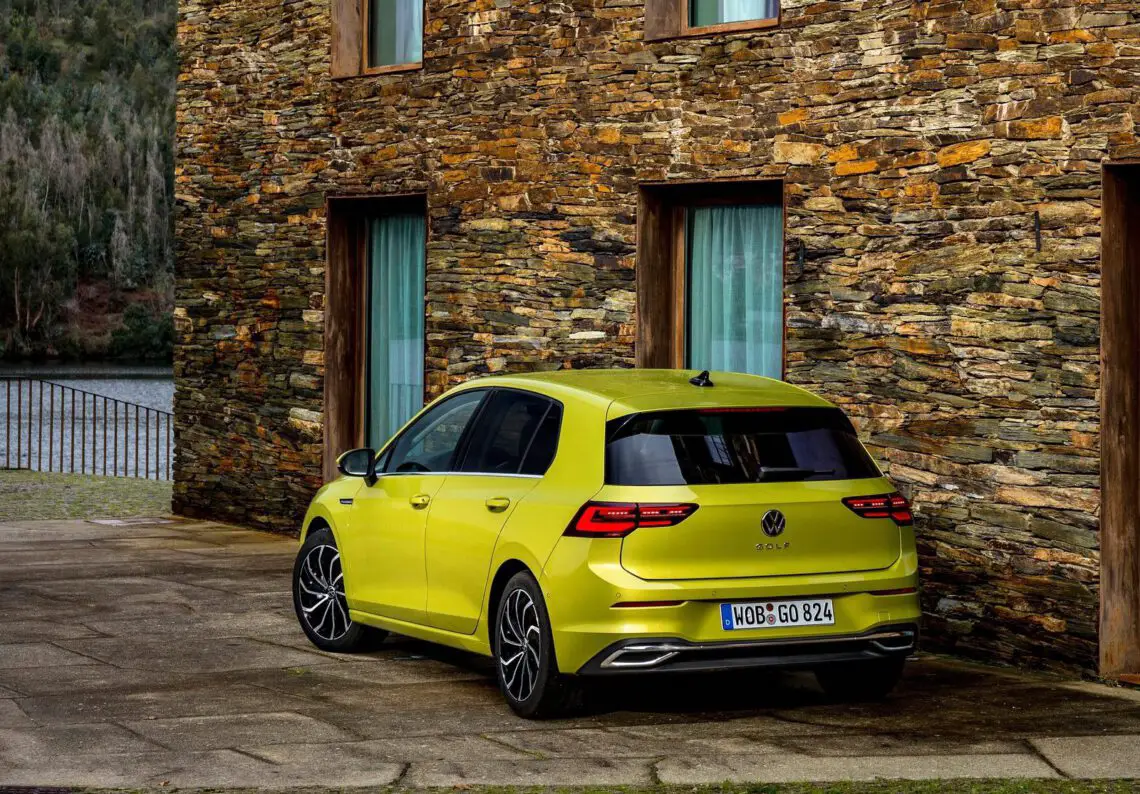 The name Golf will be retained
Although the Volkswagen Golf with combustion engine is disappearing, it does not mean the end of the iconic name. Volkswagen has announced a new electric model that will bear the name Golf. However, this new model will not come to market until 2028 and will focus entirely on electrification. In addition to the Golf name, the German brand wants to keep other familiar names such as "Tiguan" and "GTI. 'It would be crazy to let those die and fall away,' the manufacturer reports. It is a sign of the shift in the auto industry, with more and more manufacturers focusing on developing sustainable and environmentally friendly alternatives to traditional internal combustion engines.