Ultimate French comfort: new top version Citroën C5 X
Comfort King
The Citroën C5 X Hypnos comes in an elegant Eclipse Blue body color with infrared accents. According to the brand, the interior exudes space and serenity thanks to soothing colors and materials. Comfort is enhanced by a panoramic roof, premium audio, heated, ventilated and massaging front seats with electrically adjustable lumbar support. The standard Citroën Advanced Comfort suspension and seats, along with soundproof glass, should provide extra travel comfort. The C5 X Hypnos is also available as a Plug-in Hybrid 225 ë-EAT8.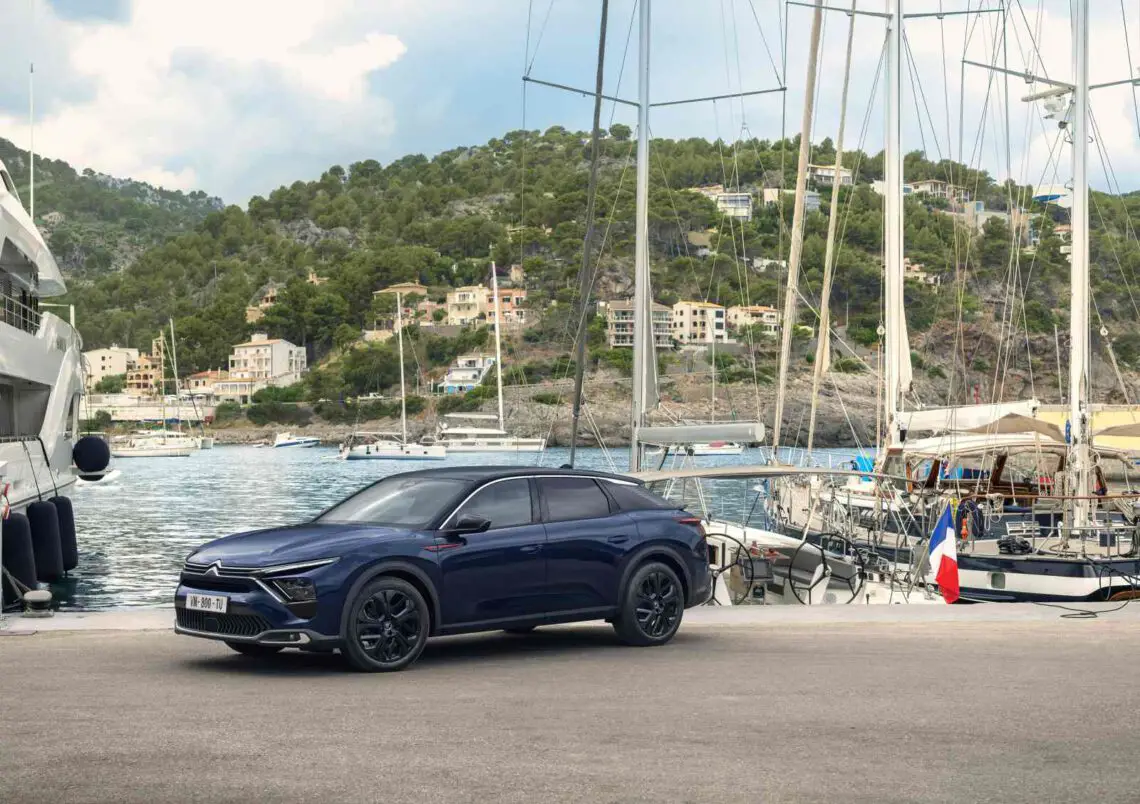 Wink
The name "Hypnos" is derived from the Greek god of sleep and was deliberately chosen to symbolize comfortable and relaxing travel. Citroën wants occupants to arrive at their destination rested after every ride in the C5 X Hypnos. The name also emphasizes the contrast between the busy outside world and the car's serene interior. Moreover, "Hypnos" has historical significance for Citroën, as it was used in 2008 for a hybrid concept car that served to pioneer the development of hybrid cars.
Infrared
The Citroën C5 X Hypnos has a classy look thanks to its special body color Eclipse Blue, which changes to dynamic in low light in the sun. There are infrared colored graphics and glossy black decorations with red accents on the doors. The back has an infrared "5" in the C5 X logo. The car has 19-inch AeroX alloy wheels with a special color scheme.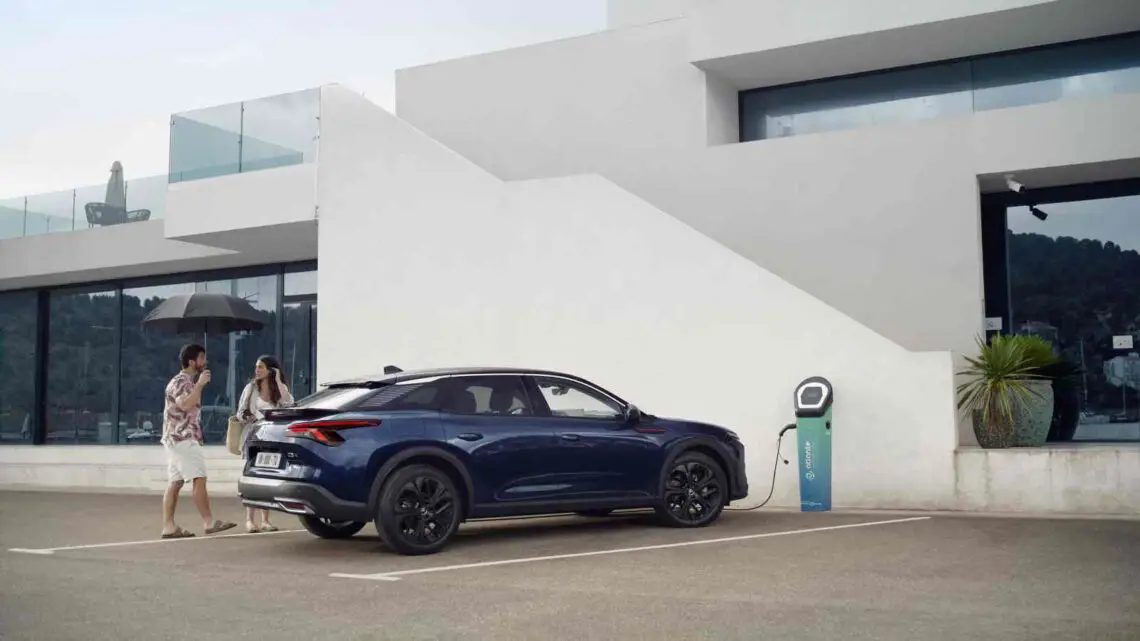 Citroën logos
In the interior, you will find perforated leather seat covers and Citroën logos in the perforation. Armrests, doors and the center console are finished in the same light color, partly in leather and partly in fabric, making the seats look extra wide and comfortable. The top of the backrests and headrests are gray Alcantara. The chairs have elegant stitching and an infrared label called Hypnos.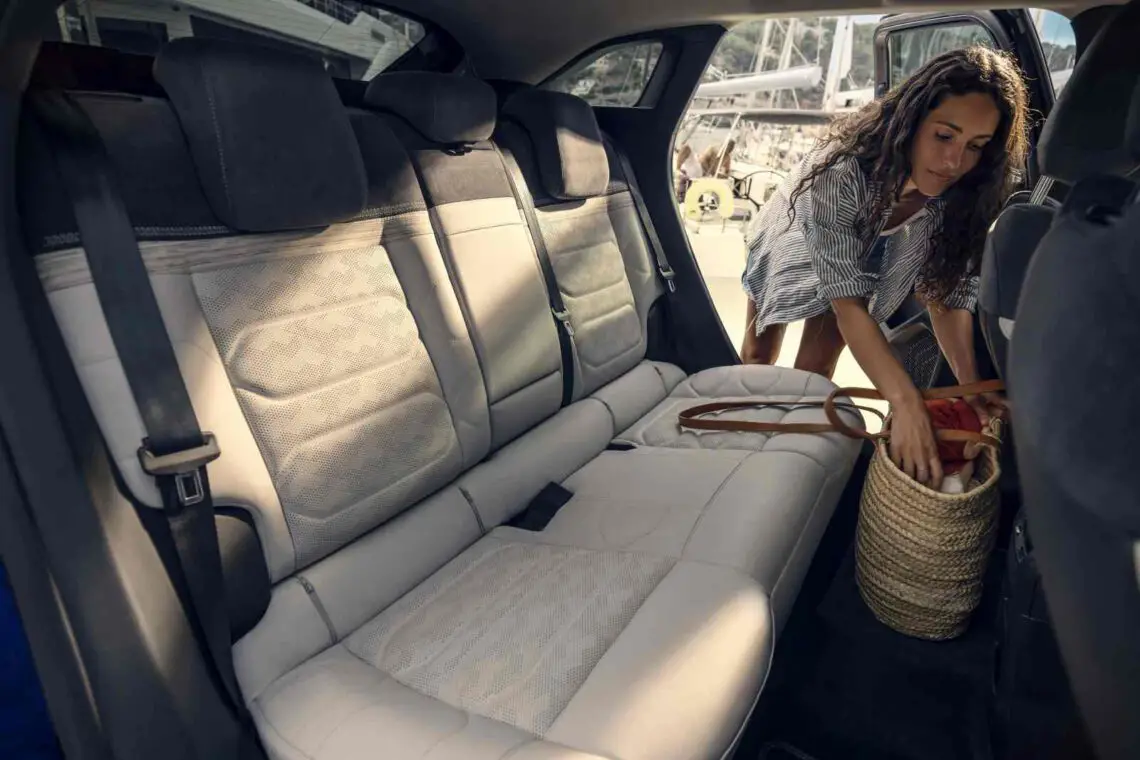 Wood effect
The interior has light wood effect decorations on the door panels and dashboard, which visually increases the space, according to the French. The center console has a special look with a glossy black top with laser engraving in Xenon Bronze color. The car comes with special floor mats named Hypnos in the color Xenon Bronze.
The new Citroën C5 X Hypnos is available for immediate order starting at 54,820 euros. Delivery will begin in early 2024.