Why you shouldn't miss Interclassics Maastricht!
1. Spyker C8 Laviolette
A homegrown product to kick off this article. In our opinion, this C8 Laviolette was one of the spectacle pieces of Interclassics Maastricht. The car has been beautifully refurbished by the Dutch Spyker collector and restorer 'SpykerEnthusiast' and truly looks like it should pass through a ring. With that interior, you may absolutely show up on King's Day!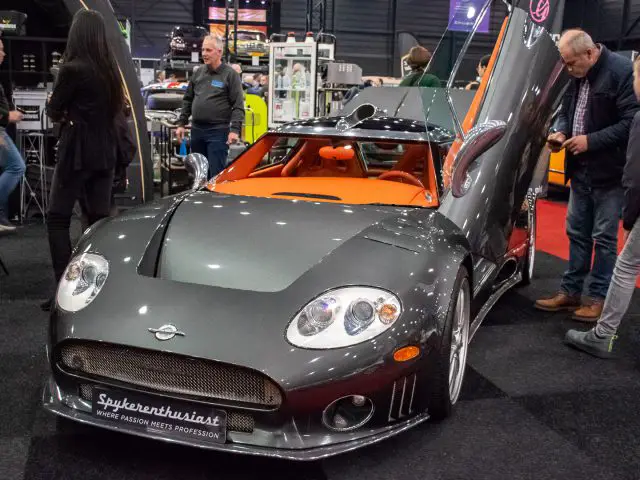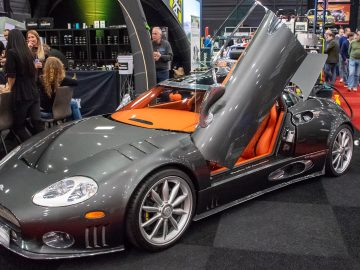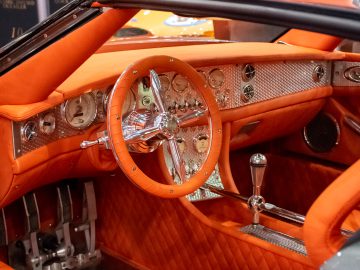 2. Alpina B10 Touring
Over to a slightly more attainable car: the Alpina B10 Touring. What at first glance may seem like a fairly "ordinary" daily is a car that attracted quite a lot of attention at the show. That, with its green color, golden Alpina striping and, of course, classic Alpina multi-spoke wheels, is not at all surprising. Under the hood is a 347-horsepower 4.6 V8, which allows this family station to tick up to 275 km/h to the death. Even today, that is still an impressive value!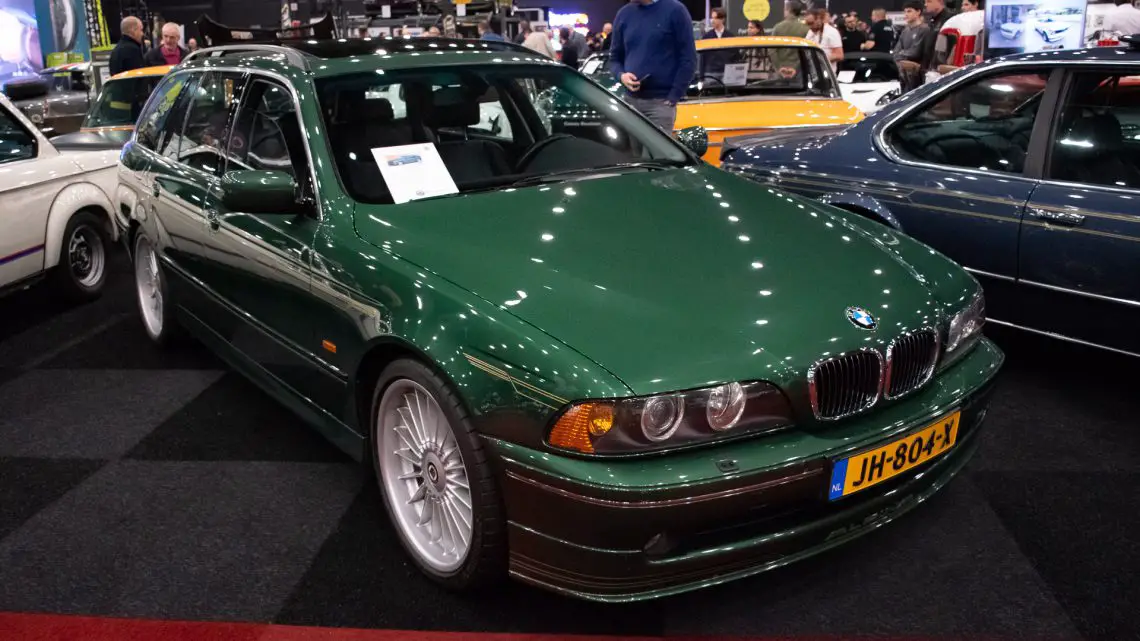 3. Porsche 930 Turbo
A Porsche 930 Turbo is special in itself, but this one has an interesting story on top of that. In fact, according to the selling party, this is a pre-production car with engine number 0001. The chassis number then ends at 00012, making this the second car of model year 1977. The car with chassis number 00011 does not appear in the archives, making this probably the very first 930 Turbo 3.3 ever! The asking price of over 169,000 euros is hefty, but considering the special history of this one, it's actually not too bad!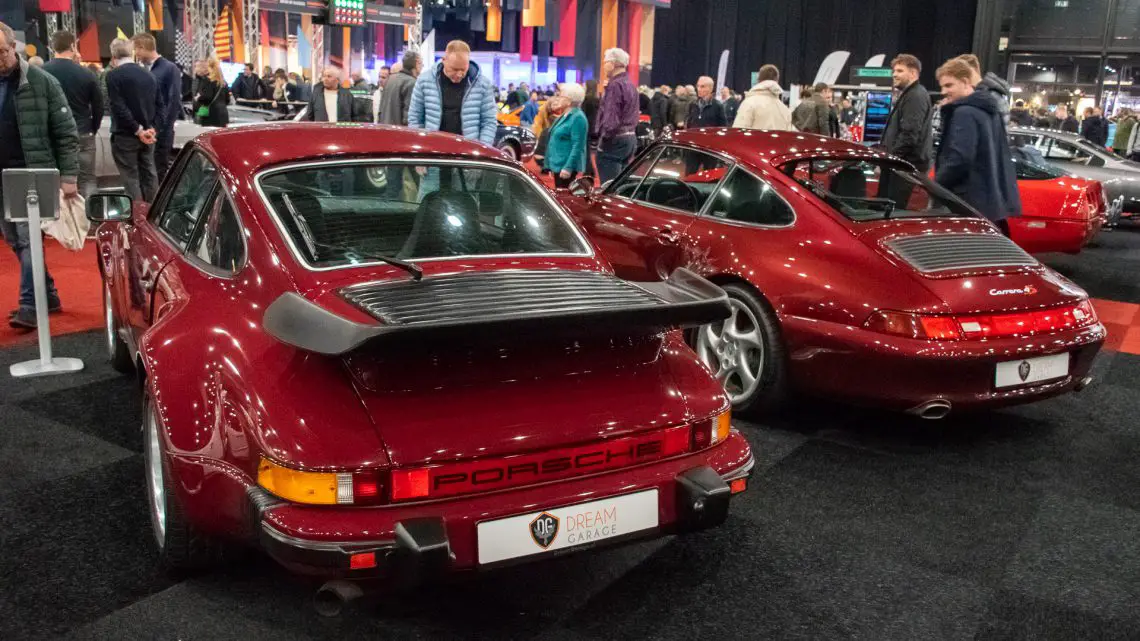 4. Alfa Romeo 8C Spider
Alfa Romeo built only 329 8C Spiders. With that number in mind, it is always special to encounter one in real life, whether on the show floor or "in the wild. The composition of this car immediately attracts attention and is a bit of a case of love it or hate it. But hating on an 8C is actually unthinkable, right?
5. Ferrari 275 GTB
Of course, a classic Ferrari should not be missing from this list. Choosing from all the specimens on display at Interclassics Maastricht was still not easy. Winning by a slight margin is this silver-gray Ferrari 275 GTB, but we still couldn't resist giving the bright red 365 Daytona a spot as well. Interested? The Daytona is still for sale for over six tons, the 275 GTB has already found a new home.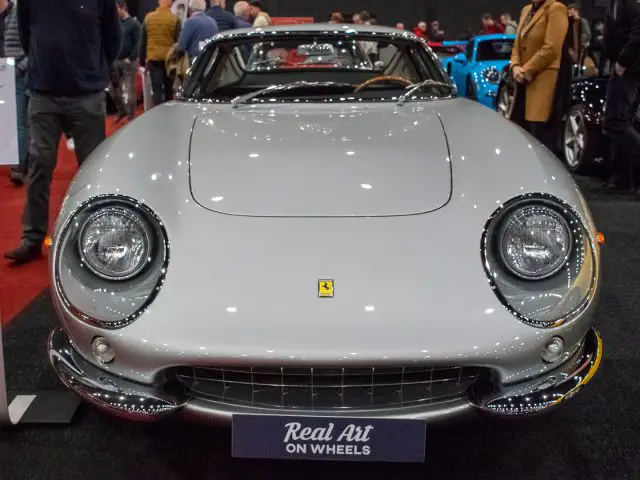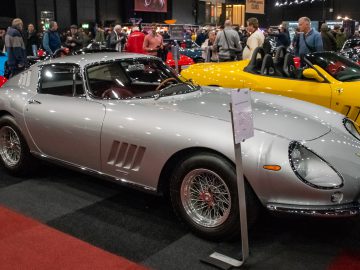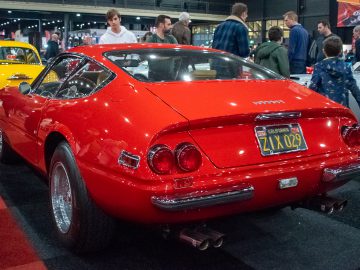 All the other beauty at Interclassics Maastricht
This article is too short to capture all the beauty at Interclassics Maastricht. So check out our photo report of the entire fair below!