Renault used cars: what to look out for?
The first tip when searching for Renault used cars is to take your time browsing through the offerings above all else. In fact, that supply is particularly large. This also has to do with the popularity of car brand Renault. In recent years, Renault's design has become a strong feature of its models. Moreover, the most recent models also feature rich equipment with large touchscreens and good connectivity. In short: such a Renault occasion can be quite interesting. Avoid making hasty decisions. The selection is large and new Renault used cars come online every day. If one car just doesn't meet all your needs, give yourself some time and wait for a car that does tick off all the items on your checklist.
Electrified Renault models
Renault's electrification strategy, meanwhile, is also quite visible in its range of used Renault models. There is already a wide selection of so-called E-Tech models. Here we do place a small caveat: because the term E-Tech may put you on the wrong track. Renault uses this designation for both full-hybrids, plug-in hybrids and battery-electric cars. Fortunately, Renault lends a hand by including the type of powertrain in the official designation, such as Full Hybrid, Plug-in Hybrid or Electric.
Good filtering
Sometimes that specific information is missing from a Renault used car ad. If you are looking for a specific powertrain, it is wise to filter carefully on exactly what you are looking for. An occasion portal's search engine can often search by powertrain type as well. But in some cases, only "Hybrid" can be chosen which then includes both PHEVs and regular hybrids.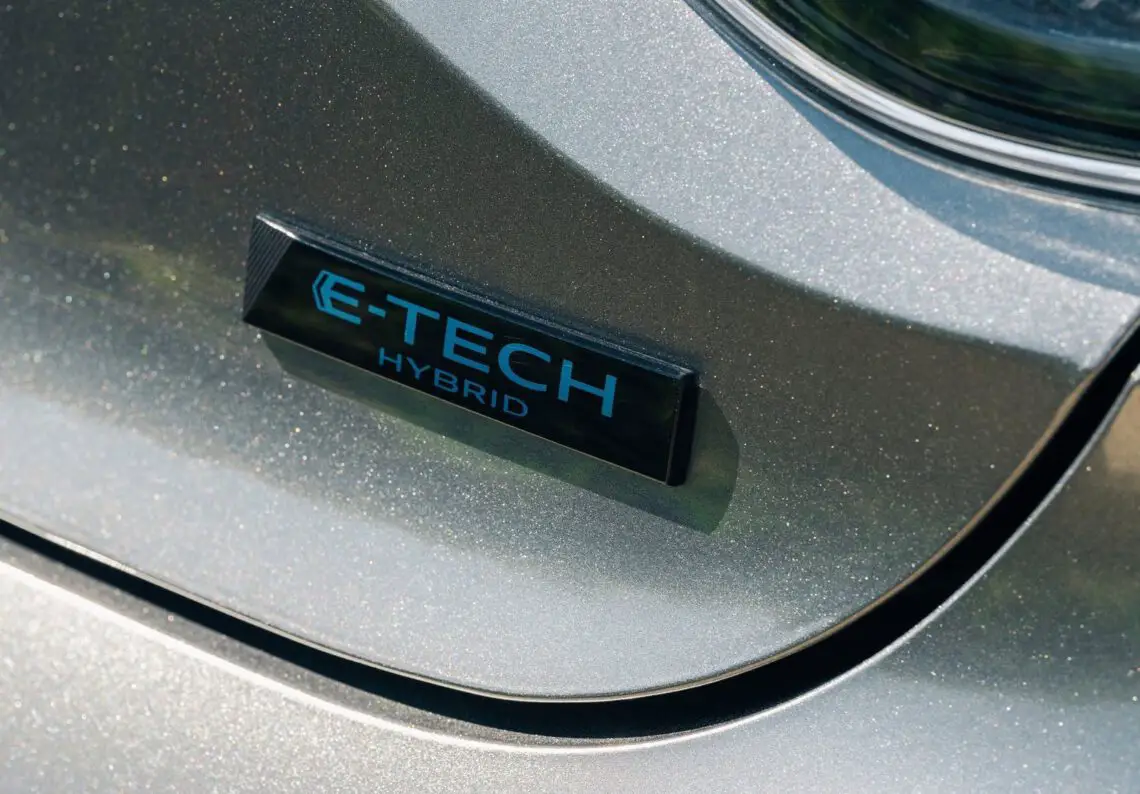 Range of electric models Renault
What Renault electric used cars are there? An interesting question, even for the private car buyer who can get a nice discount on the purchase price of a used electric car by taking advantage of the SEPP subsidy. The range of battery-electric cars includes the Twizy (45km/h or 80km/h version), the Twingo Z.E., the Renault ZOE (preferably choose a fairly young used one here due to the much improved interior) and even the Renault Megane E-Tech Electric.
Renault used cars and warranty: what about it?
When buying a used Renault, also pay attention to any remaining factory warranty. Depending on the model, 2 years full factory warranty with no mileage limitation applies, or 3 years full factory warranty with a maximum of 150,000 km, with no mileage limitation for the first 2 years. Is the Renault occasion a little older? If so, see if the selling party offers a warranty, such as BOVAG warranty or company warranty. If you buy the car from an authorized Renault dealer, then you can be almost certain to benefit from extended warranty.