New powertrain for Skoda Enyaq: considerably more power
More of everything
Let's start with the bad news: the Enyaq 80 is now 1,000 euros more expensive. The good news: the Enyaq 80 is now more powerful, faster, gets farther and can charge faster. Skoda is putting a new electric motor in the Enyaq 80 and equipping it with new software. As a result, it does not travel 545 kilometers, but 565 kilometers. That while having considerably more power than before: 285 hp versus 204 hp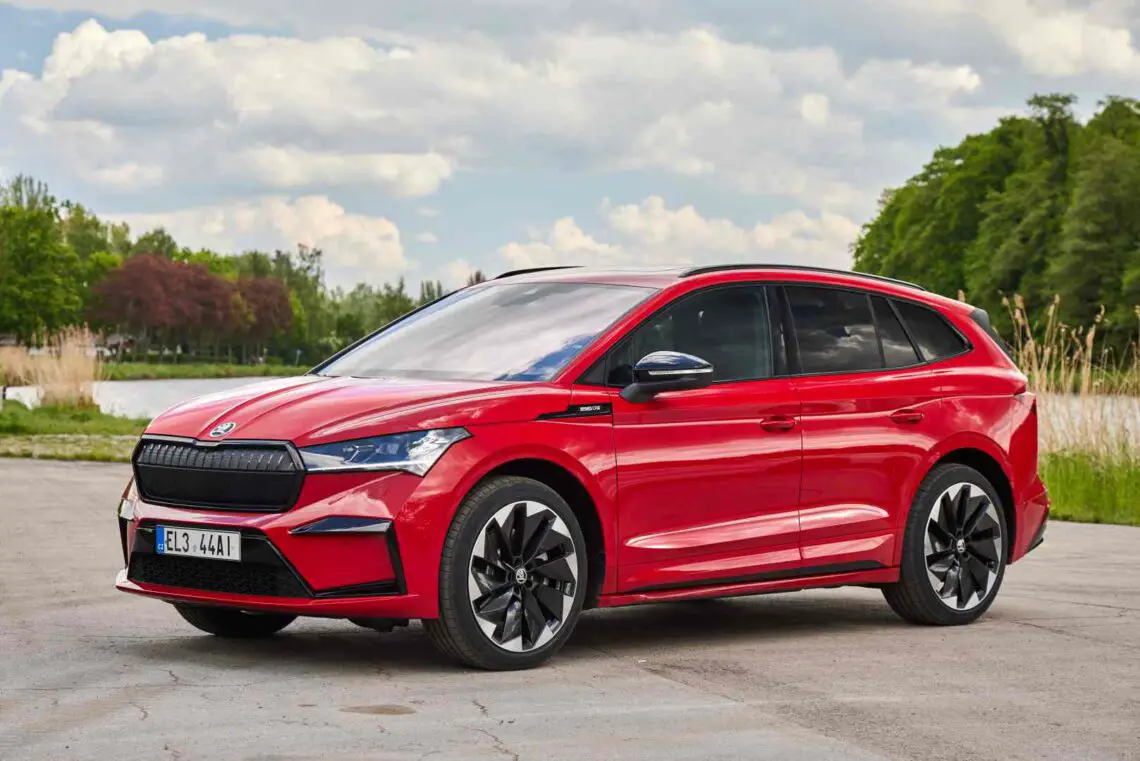 A lot faster
There are more improvements. The 0-to-100 sprint now takes 6.7 seconds thanks to the extra power. Previously, the Enyaq 80 required 8.8 seconds to do so. Not fast enough? This improved version of the Enyaq is also available as a sporty RS version and will then offer 340 hp of power and a driving range of 547 kilometers. Loading is also faster with the improved Enyaq 80. Fast charging from 10-80% is now done in 25 minutes.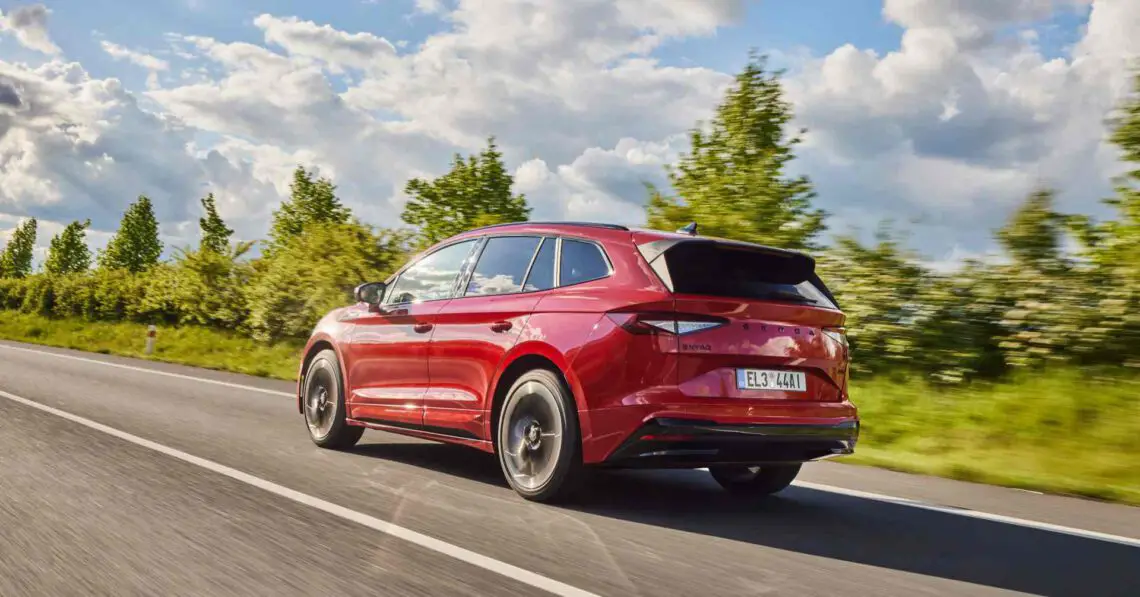 What does the Skoda Enyaq cost?
As mentioned, Skoda has increased the Enyaq 80 in price by 1,000 euros. It now comes starting at 49,990 for the SUV version. The coupe comes from 52,990 euros. Like the previous version, it is available as an Enyaq (€49,990), Enyaq Business Edition Plus (€52,990) and as a dynamic Enyaq Sportline (€54,990).