The effects of corona on motorcycling
The numbers speak volumes. Next month, March 2023, the 800,000th motorcycle will be registered in the Netherlands. That means 53,000 new motorcycles have hit the road since the beginning of 2020. Never before has the increase been so great in such a short time.
Influence of corona
BOVAG sees that growth as an effect of corona and especially as a result of restrictions to contain the disease. Much was not allowed, restaurants closed and events were canceled. Motorcycling was allowed and for many became an escape hatch to freedom and recreational time.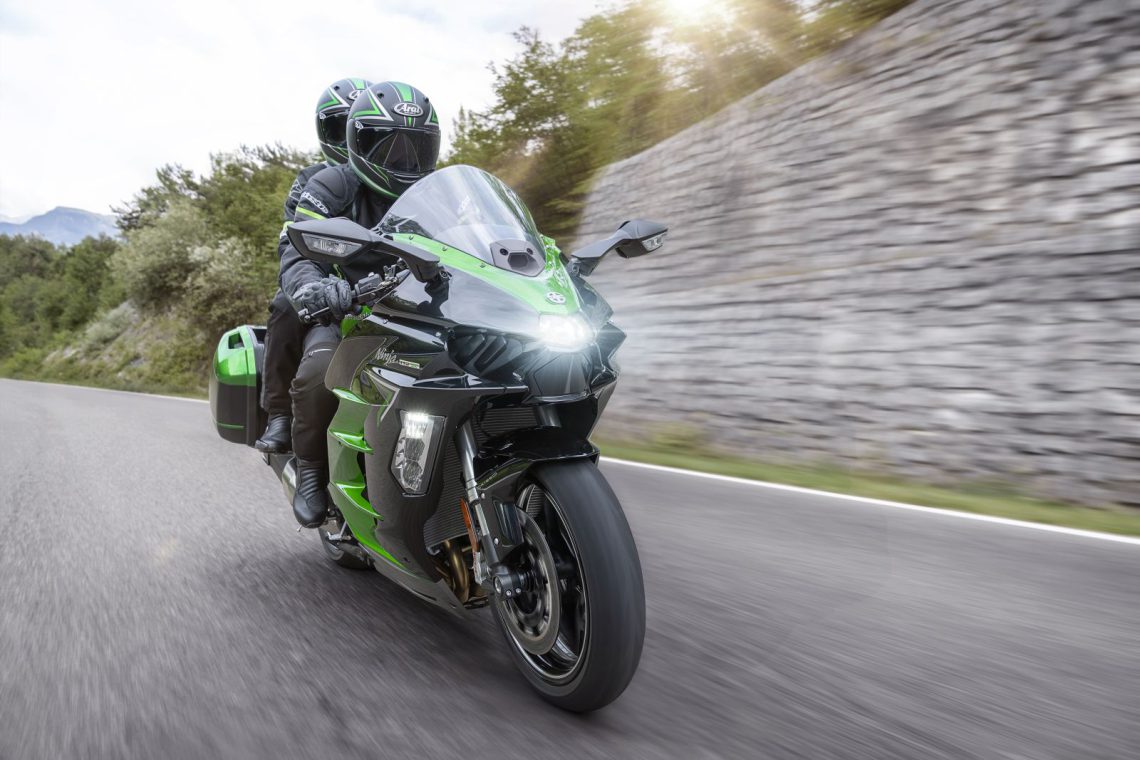 New motorcycle sales
New motorcycle sales peaked in 2022. BOVAG and RDC data show that 15,527 will have been sold by 2022. That is the highest number in 15 years. A record number of used motorcycles were also imported in 2022. 2023 also got off to an energetic start with the highest number of new motorcycles in January in 15 years. All but one were delivered in the Netherlands last month, 1,000 units.
Motorcycle license owners in the Netherlands
The number of Dutch people with a motorcycle license grew by nearly 95,000 between 2014 and 2022 to just over 1.5 million. Of the total population, 8.6 percent hold a motorcycle license. In absolute numbers, the major provinces of South Holland, North Brabant, North Holland and Gelderland each have more than 200,000 motorcycle license owners. Relatively speaking, however, Drenthe is the motorcycling province of the Netherlands. 11.7 percent of all Drents have a motorcycle license. Also in Zeeland, the proportion of residents with a motorcycle license, at 10.5 percent, is much higher than the national average.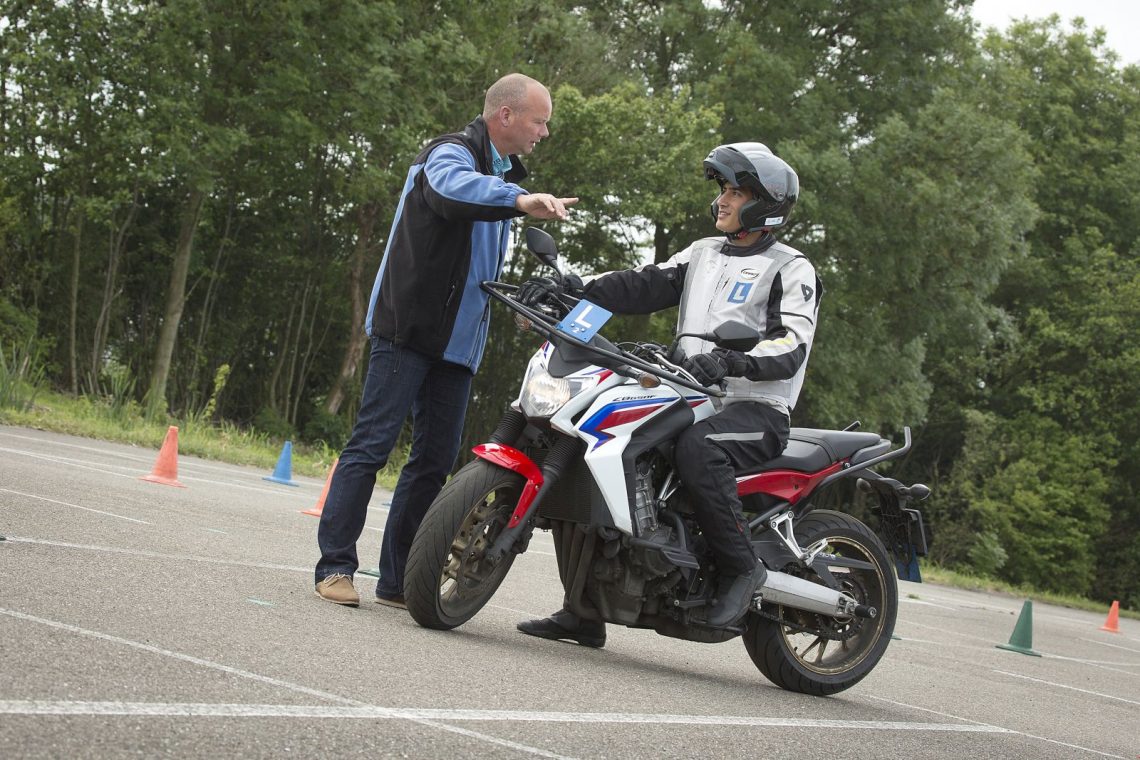 Growth in motorcycle driving tests
Logically, the great interest in motorcycling also translates into crowds at driving schools. In 2022, 33,751 people passed the motorcycle driving test, according to CBR figures. This is 4.5 percent more than in the previous year and 12.5 percent more than in 2019. Many motorcycle license owners also picked up an old hobby and many of them, with the now increased traffic congestion again, are now experiencing the benefits of it on a daily basis. To facilitate these "re-entering" after years of not riding a motorcycle, BOVAG developed the short course "Back on the Bike," which is now available at some 70 driving schools nationwide.