All-new Transit Courier has a price
Transit Courier
Ford introduces an all-new Transit Courier. The all-new design of the Transit Courier provides increased payload in every way. The width between the rear wheel arches is 1,220 mm, allowing the compact van to carry two europallets for the first time. Total cargo volume is 2.9 m3, which is 25 percent more than the outgoing model. The payload is 840 kg.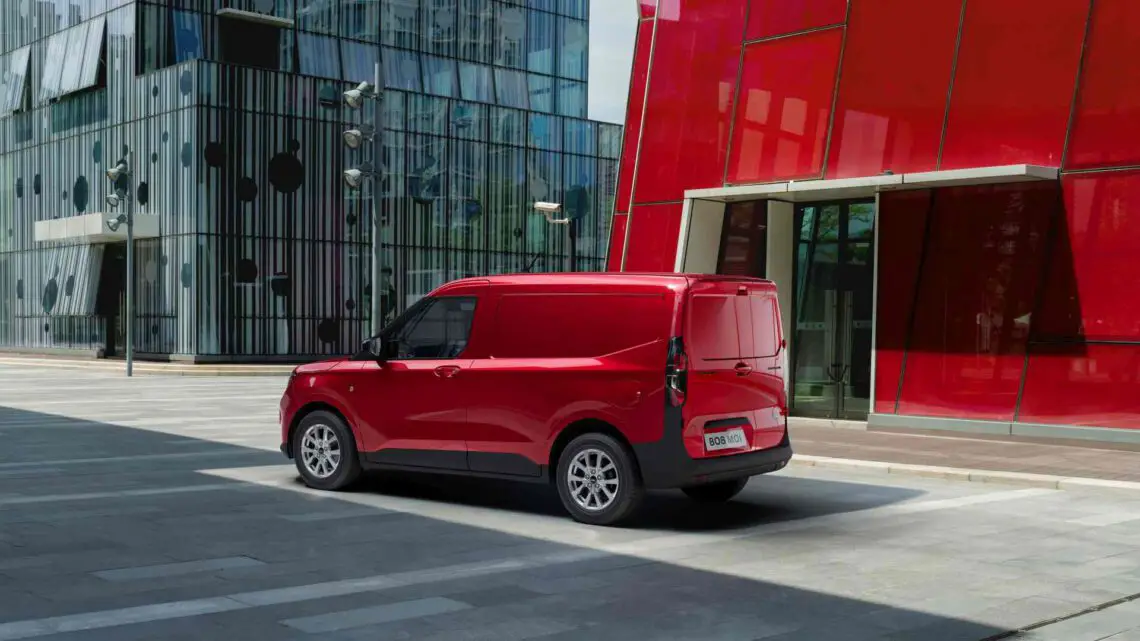 Transit Courier Trend
The offering starts with the Ford Transit Courier Trend with a 100-hp 1.0 EcoBoost gasoline engine and a six-speed manual transmission. Available from 17,850 euros, this version has standard equipment that includes electrically adjustable and heated door mirrors, a sliding door on the right side, rear parking sensors and an 8-inch infotainment screen with Apple Carplay, Android Auto and DAB+ radio. Business owners who want more torque and pulling power can opt for the Ford Transit Courier Trend with a 100-hp 1.5 EcoBlue diesel engine and six-speed manual transmission. This version has a starting price of 18,850 euros.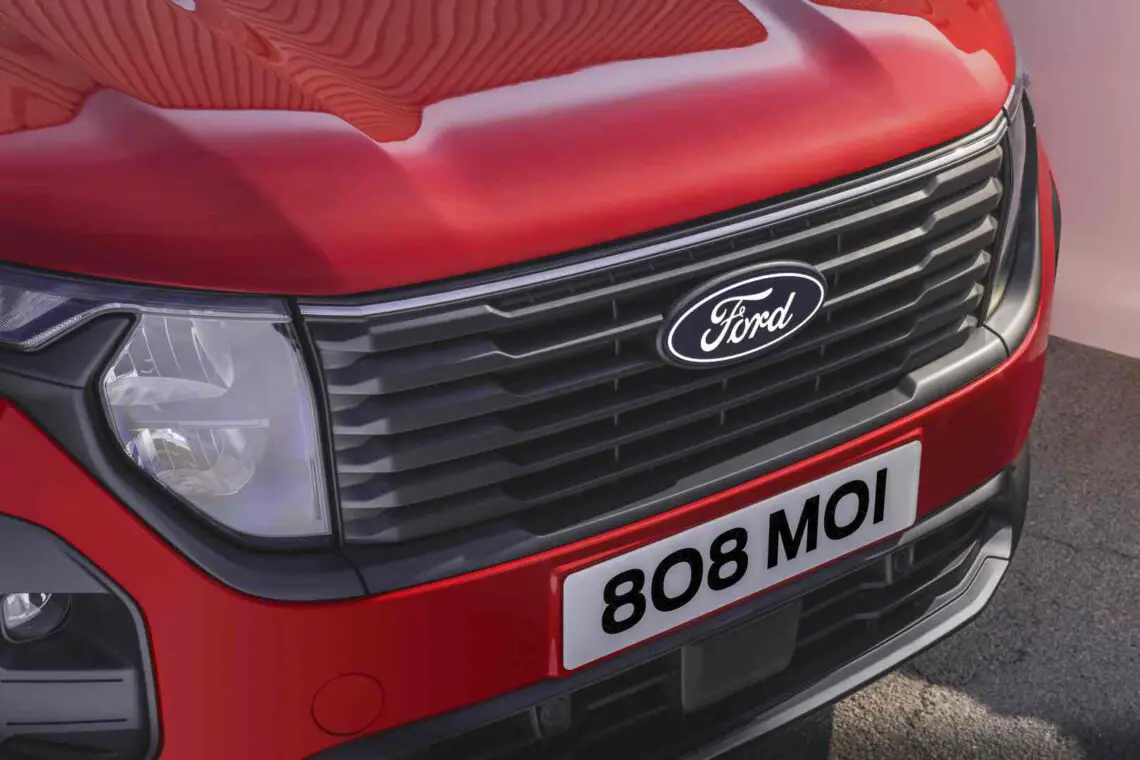 Transit Courier Limited
For more comfort and luxury, there is the Transit Courier Limited. The rich additional equipment above the Trend includes 16-inch alloy wheels, climate control, the Parking Pack with reversing camera and a wireless charging function for smartphones. The Transit Courier Limited comes from 20,250 euros as a 100-hp 1.5 EcoBlue diesel with manual transmission. Starting at 22,125, Ford Pro offers the Transit Courier Limited with a 125-hp 1.0 Ecoboost gasoline engine and a 7-speed DCT automatic transmission.
.The new Transit Courier can be put together here. Starting prices for the all-electric E-Transit Courier will be announced in mid-2024.