Dutch Lightyear 2 (2025) already in demand, mega-orders pour in
Several orders for Lightyear 2
Lightyear says it now has 21,000 orders for the Lightyear 2 under its belt. Earlier, the Brabant-based company received an order for a thousand cars from car-sharing platform MyWheels. Leaseplan also already has 5,000 units on order. The total number of Lightyear 2 pre-orders from B2B partners of more than 21,000 units corresponds to sales of nearly 840 million euros.
Battery-electric car
The Lightyear 2 – a battery-electric car with solar panels on the roof – should cost about 40,000 euros, which is considerably cheaper compared to the 250,000 euros Lightyear 0. Whether Lightyear will meet this target is a matter of wait and see. Confidence is certainly there, as evidenced by Arval's mega-order.
Arval
"Lightyear's technology is proven, affordable and environmentally friendly and is a great addition to our fleet," said Alain van Groenendael, president and CEO of Arval. "Our ambition is to lease 700,000 electrified vehicles as part of our global fleet by 2025, and we look forward to welcoming 10,000 Lightyear 2 cars to help us achieve that goal."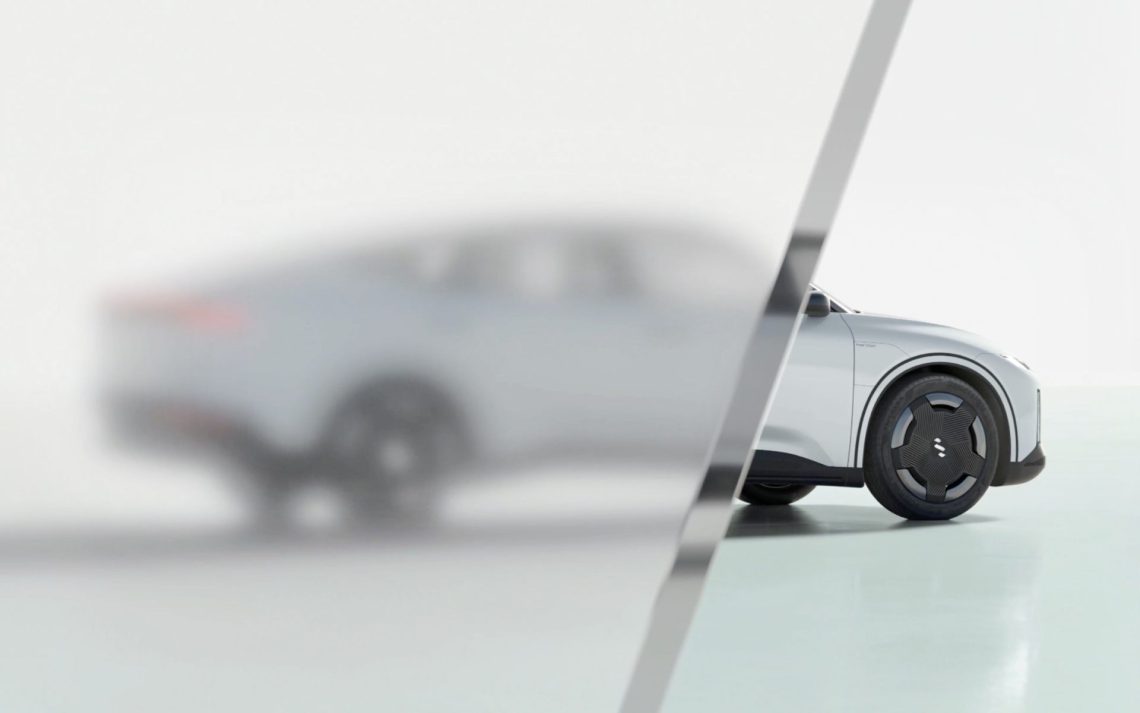 Lightyear CEO
Lex Hoefsloot, CEO and co-founder of Lightyear, said, "In addition to offering our electric cars to individual consumers, Arval as a leasing company plays a crucial role in making our technologies available to as many people as possible. We are grateful for their trust and their expertise and international footprint to introduce the Lightyear 2."
Future Lightyear
Lightyear hopes to produce about 200,000 cars a year starting in 2026. At the time of writing, the Lightyear 0 is seeing the light of day at Valmet in Finland. Where the Lightyear 2 will soon roll off the assembly line is not yet known. VDL Nedcar perhaps?