Cities can set zero-emission zones for taxis from 2025
Zero-emission taxis
From 2025, the municipality will be allowed to ban trucks and delivery vans with a combustion engine from the city center. This is to improve air quality and reduce CO2 emissions. Thanks to a new decision, cities will also be able to decide for themselves from 2025 whether only emission-free taxis are still welcome in the center. Every taxi driver with a petrol or diesel car who wants to continue to carry out his work must then switch to an electric car.    
Text continues below the photo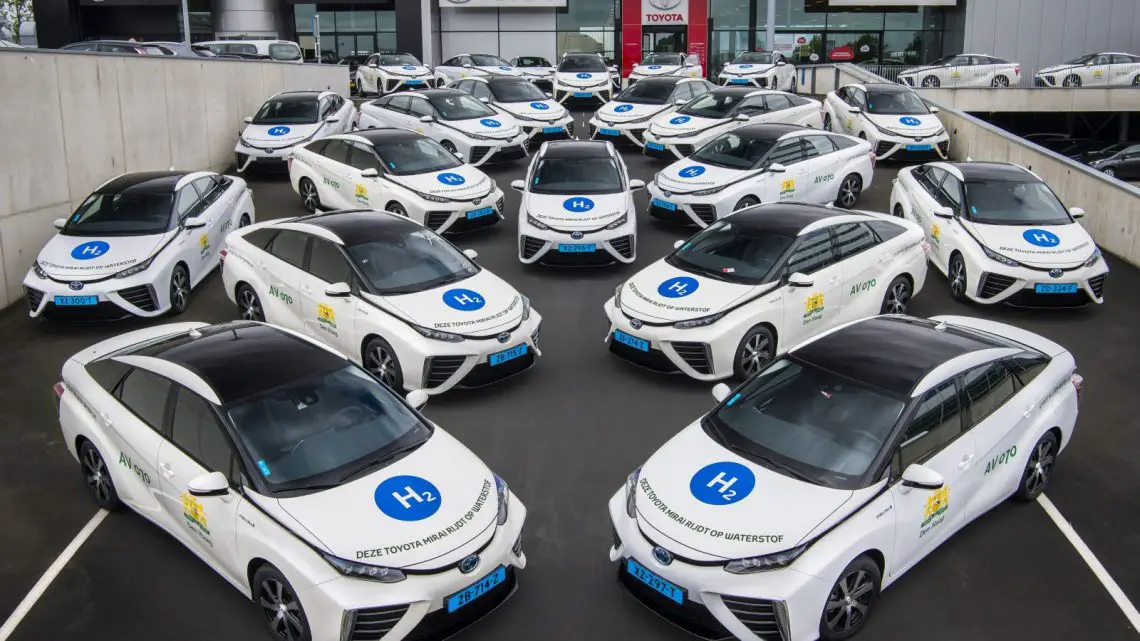 Transitional arrangement
In order to keep the switch feasible and affordable, a transitional arrangement is being worked on. Taxi entrepreneurs who have just purchased a new car or are planning to do so can still enter the center after January 1, 2025. Only then must all new taxis be emission-free. In short, if you buy a Mercedes-Benz E200d with a roaring four-cylinder engine on December 31, 2024, you can still enter the center. From 2025, however, a taxi entrepreneur must opt for a battery-electric or hydrogen-electric taxi, but the government would of course prefer that choice be made earlier.
Five major cities
On 21 April, State Secretary Heijnen, together with five large municipalities and several representatives of the taxi industry, will sign the plan that cities may introduce a zero-emission zone for taxis from 2025. The five cities are Amsterdam, Rotterdam, The Hague, Eindhoven and Tilburg. Other municipalities can join later. 26 municipalities plan to close a large part within the ring road to fuel vans and trucks from 2025. From 2030, all new cars sold in the Netherlands must be emission-free.
Also read: