American tuner tackles fastest production car of the 1980s
Thousands of man hours
They didn't think 1980s speeds were fast enough yet at the American tuning company Canepa Cars. The tuner completely tackled a Porsche 959. Using (among other things) larger turbochargers, they managed to get a stunning 811 horsepower out of the original six-cylinder boxer engine. The tuned 959 is called the 959SC. Furthermore, Canepa fitted the 959SC with a different exhaust, new lights, a different suspension and a brand new audio system. According to Canepa Cars, more than 3,000 parts were restored, rebuilt or upgraded for the car.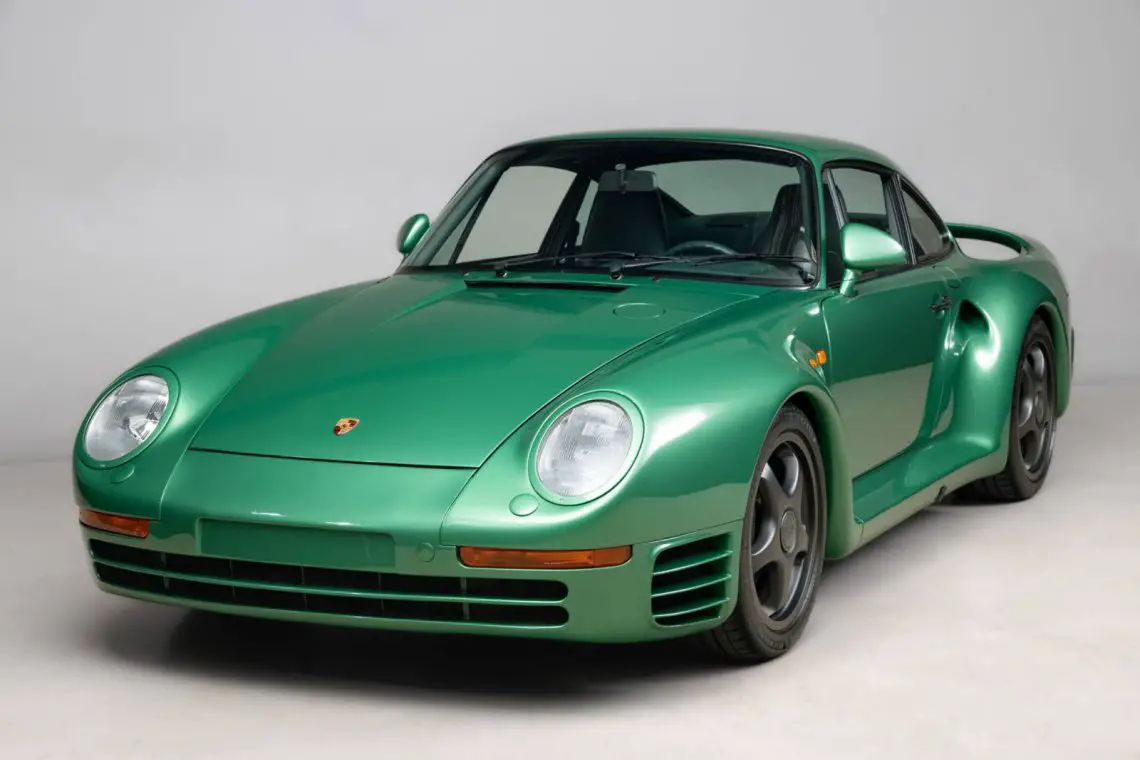 Canepa Cars
The mastermind behind the 959SC is Canepa Cars founder Bruce Canepa. In the late 1990s, he had the opportunity to buy a 959. After several decades of research on what could be improved about the 959, he decided to build the first prototype. The one in the photos bears production number three and is painted in Porsche Emerald Green, with a matching dark green interior. The car is for sale, but the price tag is unknown. Expect to pay at least a million dollars for this exclusive Porsche.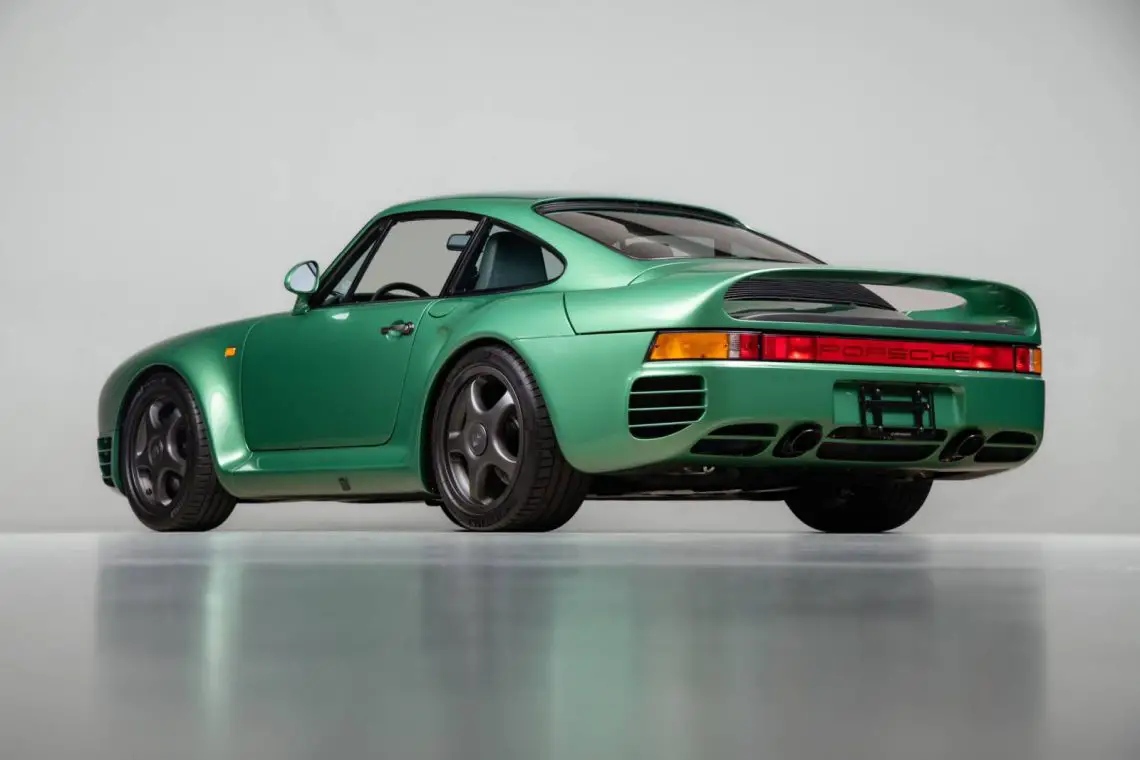 Porsche 959
Presented in 1983, the Porsche 959 was originally developed for the Group B rally class. When this rally class was banned by the FIA, Porsche decided to make a production version of the 959 for public roads. This marked the start of the modern hypercar era.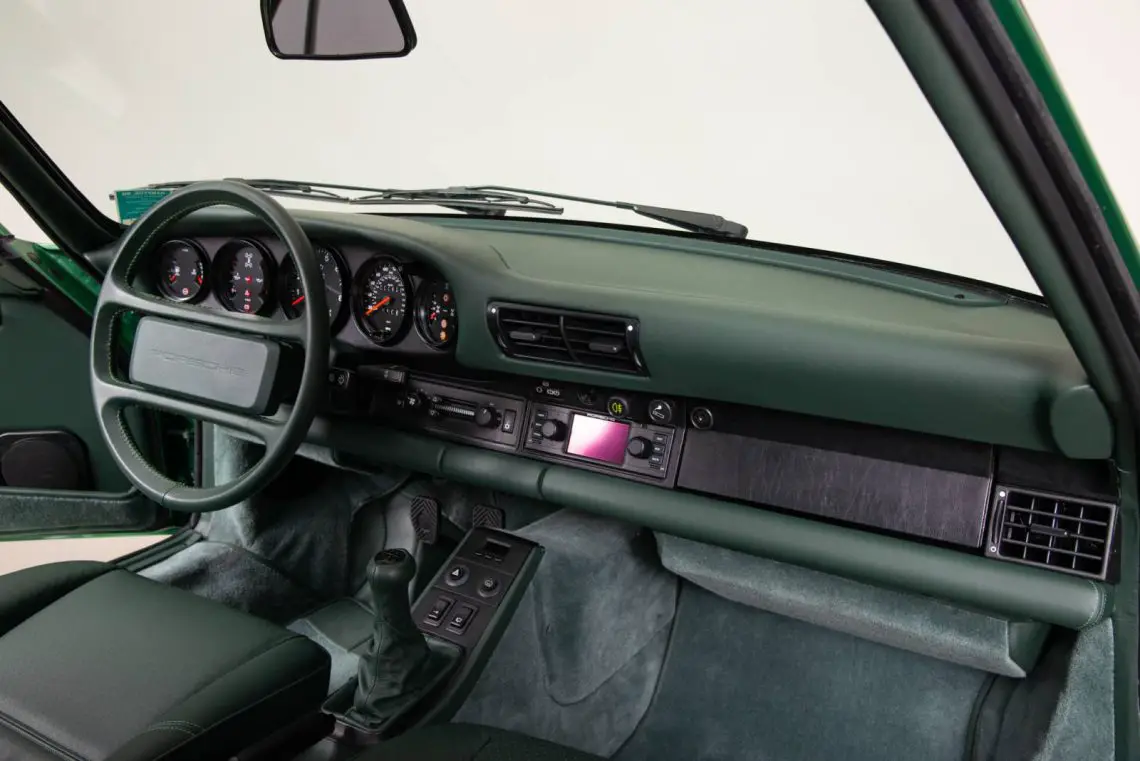 After the production version of the 959 was unveiled to the general public in 1985, it was more than a year before the first customer cars could be delivered. This was because there were some problems with the development of the car. The 959 came in two variants, the Sport and Komfort versions. The big difference between the two is weight. Indeed, by omitting a lot of systems, Porsche has made the Sport version of the 959 100 kilograms lighter. Both cars had 450 hp and 500 Nm of torque. With an absurd top speed of 319 km/h, Porsche also managed to claim the title "fastest car in the world" for a year with the 959. A sprint to 100 the 959 did in 3.6 seconds, which is still impressive today – almost 40 years later.
Also watch: