10 new rules for 2023 Formula One season
1. Custom ride height and diffusers.
The floor edges of Formula One cars have been raised by 15 mm, the diffuser neck height has been increased, the stiffness of the diffuser edge has been increased and an additional sensor has been installed to more effectively track porpoising (translated: bouncing) – the up and down movement of a Formula One car on straights. In theory, these adjustments should reduce porpoising.
2. Stronger requirements for roll bar
After the terrifying crash Zhou Guanyu experienced at the start of the 2022 British Grand Prix, in which his Alfa Romeo skidded across the track upside down, the FIA has tightened the roll bar rules. The 2023 Technical Regulations now state that a rounded top is required for the roll bar, reducing the likelihood that it will dig into the ground in an accident. This should prevent "bites" in the ground.
3. A reduction in vehicle weight for Formula 1 2023.
F1 car weight is always an interesting topic of conversation. In 2022, the limit was 798 kilograms (without fuel). For 2023, a reduction of 2 kilograms – to 796 kg – will be implemented. So designers may try to shave even more weight off the new bolides.
4. Revised side mirrors for improved driver visibility
In an effort to increase driver visibility, the width of the side mirrors increases. The width of the reflective surface increases by 50 mm from 150 mm to 200 mm.
5. Doubling the number of Sprint events.
An exciting development for 2023 is that the number of Sprint events has doubled from three to six. Azerbaijan (Baku), Austria (Red Bull Ring), Belgium (Spa-Francorchamps), Qatar (Lusail), the United States (Circuit of the Americas) and Sao Paulo (Interlagos) are the chosen venues.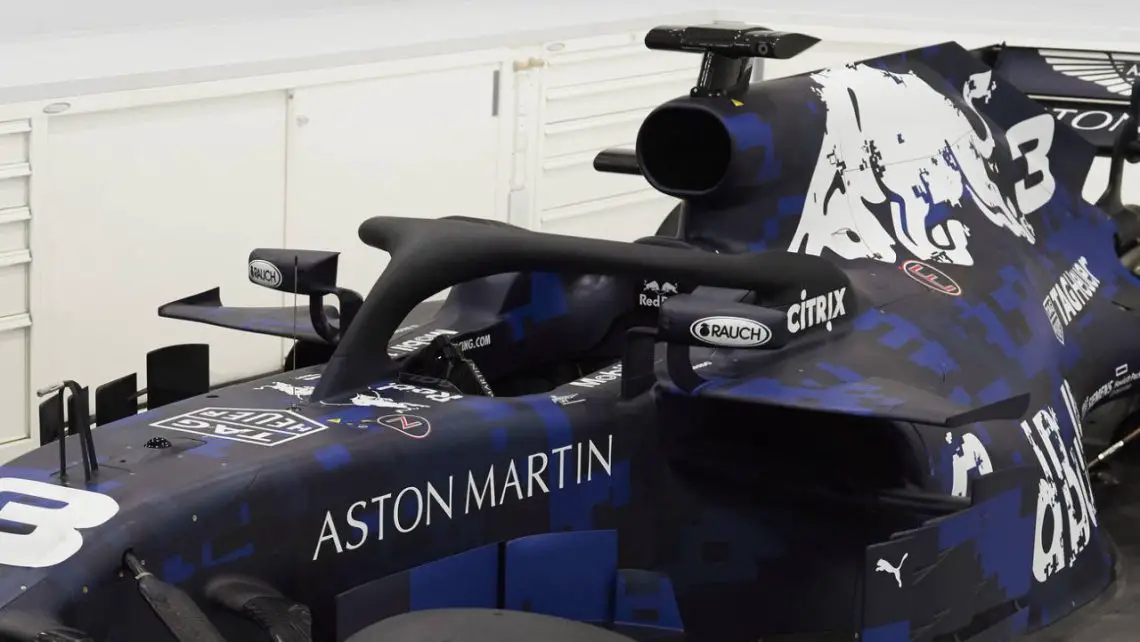 6. Reduction of working hours in the paddock
F1 team members' working hours during race weekends will be reduced in the coming seasons.
7. Qualifying format and DRS tests.
A Revised Qualifying Format (RQF) will take place at up to two events in 2023 "to evaluate whether the revisions are appropriate for subsequent championships," according to the updated regulations. This makes tire compounds mandatory for each stage of F1's usual three-part qualifying session: hard tires only in Q1; medium tires only in Q2; and finally soft tires only in Q3. Intermediates and wets are allowed if the RQF sessions are declared wet.
In RQF events, each driver may use no more than 11 sets of dry weather tires, four sets of intermediate tires and three sets of rain tires. This is comparable to the normal weekend allowance of 13 sets of dry weather tires, four sets of intermediate tires and three sets of rain tires.
A word on DRS (Drag Reduction System): its activation after the start, race restart or Safety Car restart will also be evaluated, with the F1 committee looking into the possibility of bringing it forward by one lap at the start of a race or Sprint or Safety Car restart. "This will be tested during each Sprint session in 2023 with a view to introducing it for all races in 2024," said the FIA.
8. Tweaks around gear changes
While modifications to teams' homologated gearboxes were previously allowed only "to solve reliability problems" or "to save costs, at the beginning of each season," modifications are now allowed "in the event that materials, processes or proprietary parts are no longer available."
Nevertheless, in all cases, clear documentation justifying the change must be provided, prior approval must be obtained from the FIA, and the change must not provide any performance advantage. A summary of the change will then be distributed to all teams by the FIA.
9. Less confusion about penalties
"Classified drivers who have incurred more than 15 cumulative grid position penalties, or who have been penalized for starting at the back of the grid, will start behind every other classified driver. Their relative position will be determined in accordance with their qualifying classification."
10. More flexibility to cool fuel
A small change on paper could affect reliability in 2023, especially in hotter races, with teams getting some extra freedom regarding fuel cooling. By 2023, the fuel in a car must not be colder than 10 degrees Celsius below ambient temperature at any time when the car is running after leaving the participant's designated garage area.
More new Formula 1 rules in 2024?
In addition to these 10 changes for Formula 1 2023, numerous initiatives are also in the works – or at least being considered – for Formula 1 in 2024 and beyond. A "significant overhaul" of safety tests with roll bars is scheduled for 2024, again following Zhou's serious crash. This is with the goal that future F1 cars can withstand greater loads and thus become safer. There will also be more clarity on grid penalties. But for Formula 1 2023, these are the latest rules.
Information on ticket prices for Formula 1 at Zandvoort 2023 can be found here.