Unique WRC car from Mercedes-Benz under hammer
WRC
As the name "450 SLC 5.0" suggests, the car has a 5.0-liter V8. The coupe is somewhat reminiscent of BMW's 635 CSI in appearance. The classic received some modifications for rallying compared to the street car. Aluminum was used, including for the hood and at several panels above the trunk. In total, Mercedes-Benz prepared 19 SLCs for rallying, and seven of them received a 5.0 badge. So a great collector's item!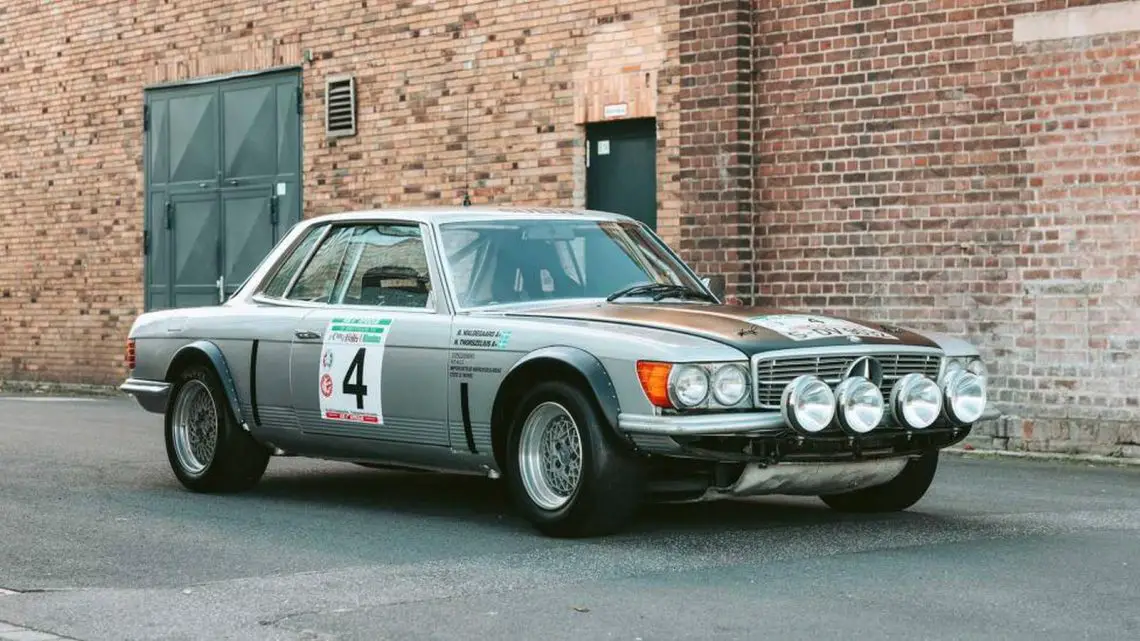 Auction by RM Sotheby's
The current owner of the Mercedes-Benz SLC you see in the photos is selling it on Feb. 1 through auction house RM Sotheby's. The expected price for the SLC is between 800,000 euros and 1,000,000 euros. By comparison; for that money you can put together twice the new Porsche 911 Dakar.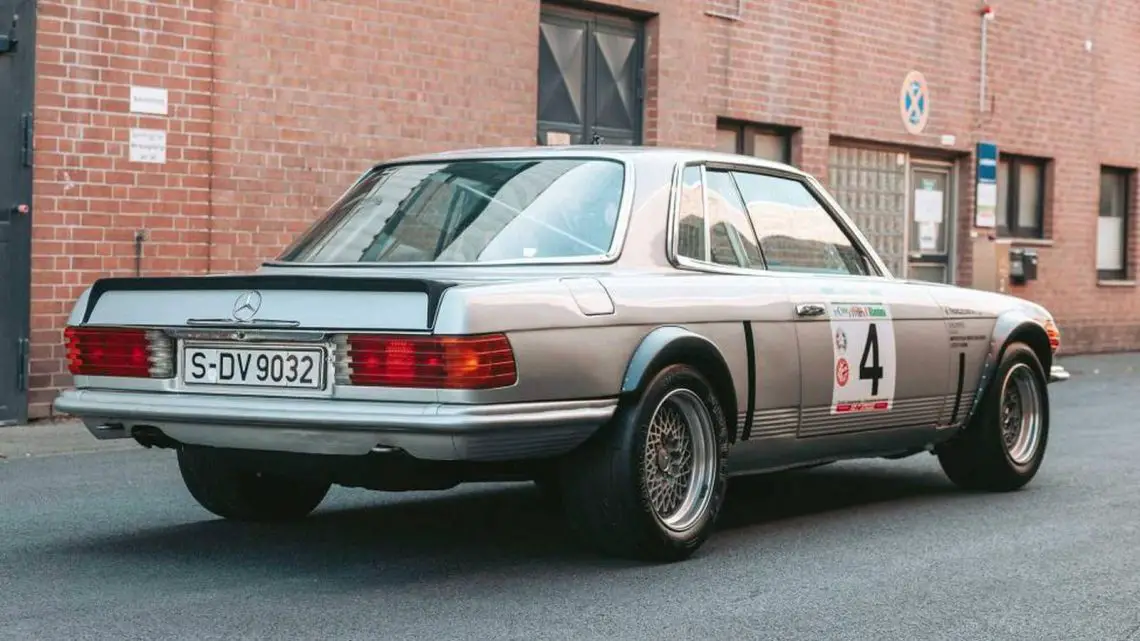 Podium spots
The Mercedes-Benz 450 SLC 5.0 achieved several successes in its rallying days. At two different rallies in Africa, the car achieved a podium finish. Among others, during the 1979 Ivory Coast Banda Rally. In fact, the brand occupied the first four spots in the rankings at that rally. The car now being auctioned was second during the rally in Ivory Coast.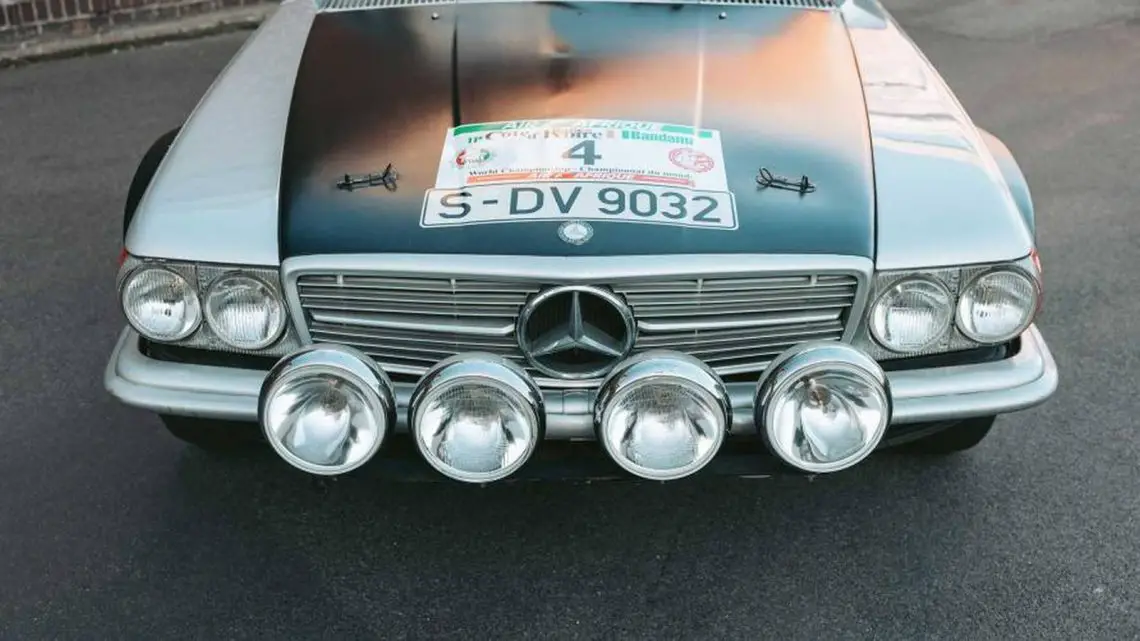 Several new technologies were used in the rally car, including an automatic transmission. Additional cooling systems were also installed and it was fitted with an updated radiator. This was not at all common in rallying. After its life as a rally car, the SLC ended up in Belgium. Here the car was used as a practice car. Interested? It is listed on the Sotheby's site here.