Toyota and Yamaha are working on hydrogen V8
hydrogen car
Electric cars are the future, that is clear by now. For many car enthusiasts, that is a bit of a swallow. A roaring V8 or high-revving six-cylinder engine sounds a lot nicer than the futuristic hum of an EV. Fortunately, from Japan comes some reassuring news for petrolheads. Although it has little to do with gasoline.
Yamaha
Toyota and Yamaha have come up with a plan to keep the combustion engine alive: they will run it on hydrogen. Toyota has commissioned Yamaha Motor to modify a 5.0-liter V8 from the Lexus RC F to run on hydrogen. The builder of violins, pianos, marching band instruments, sound systems, outboard engines, golf clubs ( really ), swimming pools ( no kidding ), motorcycles and jet skis obviously don't care about that.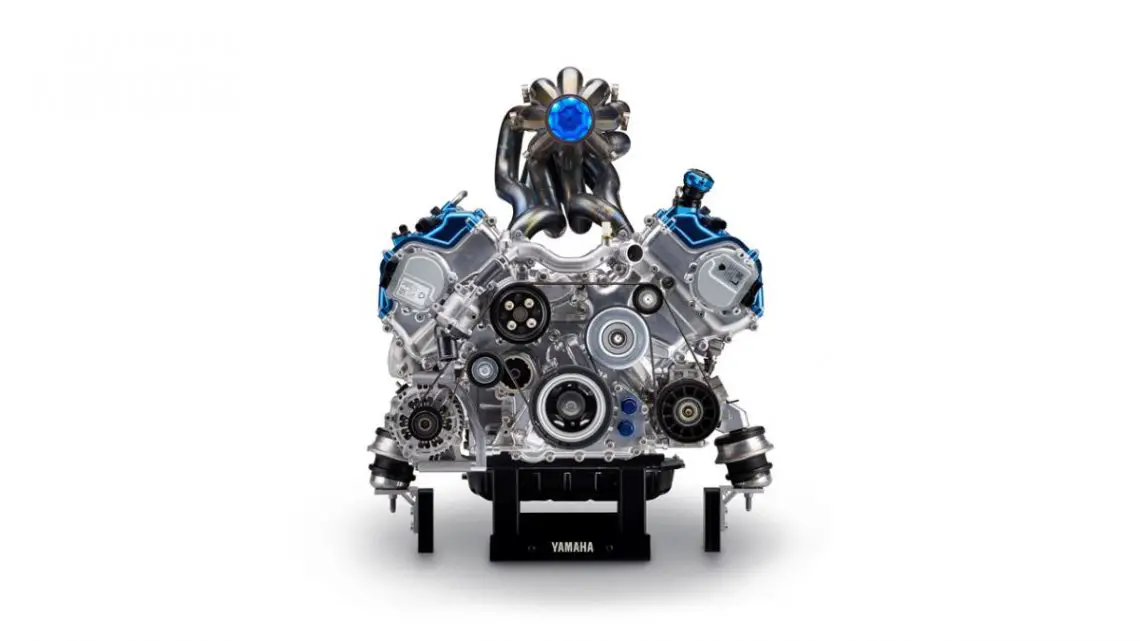 450 hp and 540 Nm
Yamaha has equipped the Toyota engine with special injectors, a modified cylinder head and an intake manifold that would not look out of place in a prestigious museum of modern art. Thanks to the adjustments, the V8 runs on hydrogen gas. The result is 450 hp at 6,800 rpm and 540 Nm at 3,600 rpm.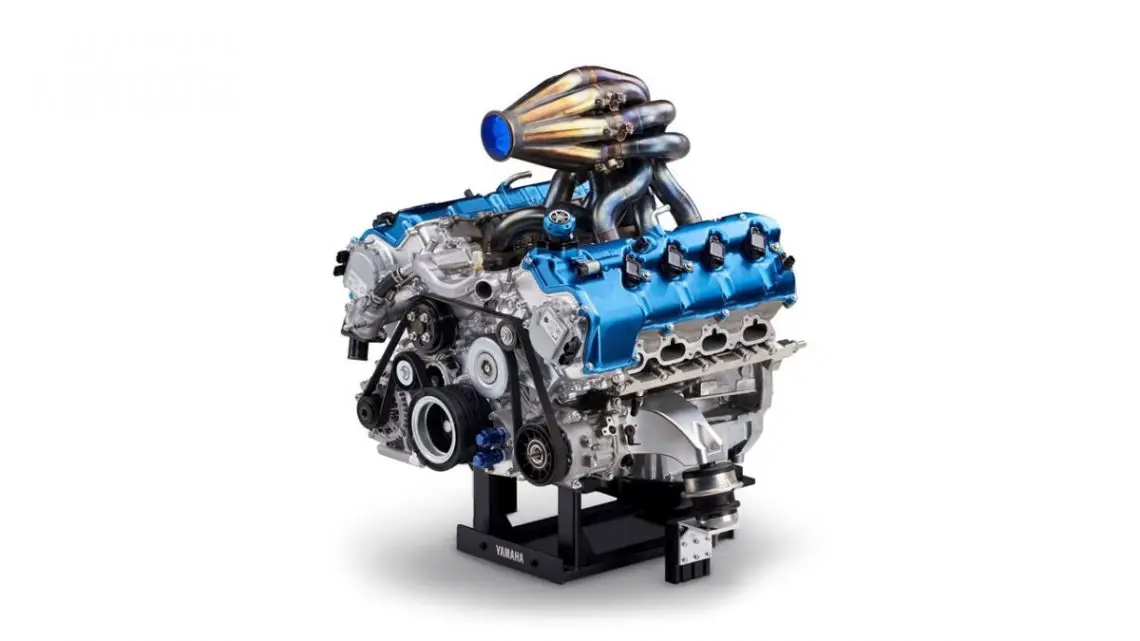 25 hp less
The hydrogen engine produces 25 hp less than the block in the petrol Lexus RC F, but we like to take the loss of power for granted. According to Yamaha, the hydrogen V8 puts a big smile on the face of every employee who has heard it run: "Those who tried the car were a bit skeptical at first, but when their turn was over, they all came up with a smile on their faces from the car," said an employee of Yamaha's R&D Department .
Why don't the current hydrogen cars make any noise?
Hydrogen cars you can buy now – like the Toyota Mirai and Hyundai Nexo – are electric cars. They do not have a combustion engine, but they use hydrogen (H2) as an energy carrier instead of a battery. The hydrogen is converted in a fuel cell with oxygen (O2) from the air, whereby electricity is produced for the electric motor.