This is the Manticore: the new toy of the Dutch armed forces
Equipment Replacement Project
Defense needs new wheels. All vehicles imported between 1980 and 2000 are approaching the end of their operational life. There is quite a bit of nice stuff around at the Ministry of Defense, which they will soon be saying goodbye to. Think of the Land Rover Defender 110XD and Mercedes-Benz G280 and 290G .
The successor to these vehicles looks considerably more robust. The Manticore looks more like a heavily armored truck than an all-terrain vehicle. It is a completely new vehicle type, which was developed together with the Ministry of Defense. The Netherlands is therefore the first country to put this vehicle into service. Defense concluded a contract with Iveco in 2019 for the delivery of 1,185 copies.
Five versions
The Manticore comes in five flavors: two combat versions (hardtop and softtop), a logistics version (pick-up), a wounded transport version and a military police version. The Royal Netherlands Marechaussee will therefore also receive a few. Perhaps useful for the next meeting between Ajax and Feyenoord.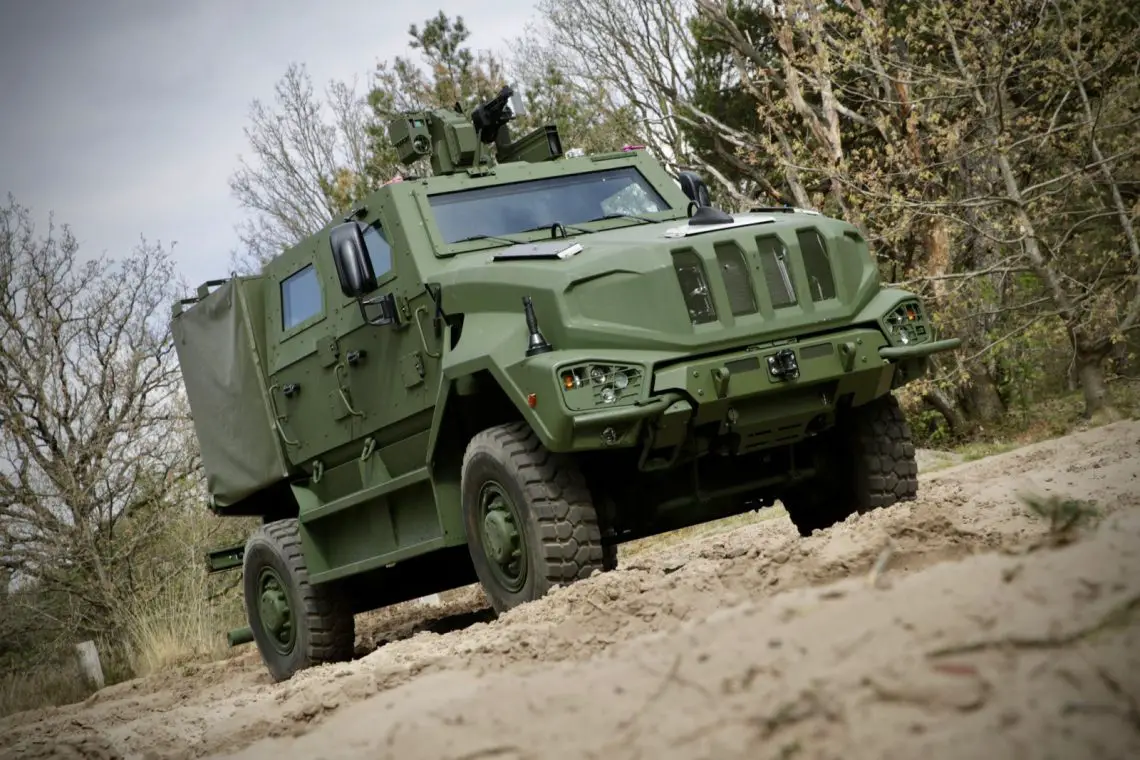 Heavyweight
Lightweight glued aluminum or carbon fiber  you will not find on this device. The body is made of extra hard armored steel. Some versions are additionally equipped with ballistic and  mine protection. The brutal vehicle weighs no less than 13,000 kilograms. The payload is about 2,000 kilos.
thick diesel
Low CO2 emissions are not so important if you end up in a conflict zone. The Manticore therefore has a thick 6.7-liter six-cylinder diesel engine, which is good for 276 hp and no less than 1,000 Nm. The engine is mated to a six-speed automatic transmission and has been militarized. So the engine will run on just about anything you throw into it. The range is 600 kilometers and its top speed is 90 km/h.
Armament
Furthermore, the Manticore is equipped with disc brakes all round, permanent four-wheel drive with three differential locks and the tire pressure is adjustable from the cabin via an air pump system. The hardtop variants have a machine gun that can be operated from the cabin. You can also play for Rambo by hand via a roof hatch. Despite its size – it is almost 6 meters long and 2.4 meters wide – it fits comfortably in a C-130 Hercules transport aircraft. Only the weapon system on the roof has to be unscrewed.
This year a number of test specimens are coming to our country. The roll-out of the first production versions is planned for the second half of 2023. Below you can see the Iveco Manticore in action.