The Porsche 930 Turbo: icon of the '70s and '80s
What was the name again?
The Porsche 930 is a legendary sports car. Although the 930 has its own name and model number, it is actually a variant of the 911 G model. This may lead to confusion, as the term "911 Turbo" was not yet used at that time. The Porsche 930 is often called Turbo, when in fact the car is not so named. Starting with the Porsche 964, the turbo variant was actually referred to as Turbo. Produced from 1975 to 1989, the Porsche 930 was the first turbocharged Porsche widely available to the public. The model became famous for its brute force, distinctive looks and (for the time) high performance. It remains a favorite among car enthusiasts around the world.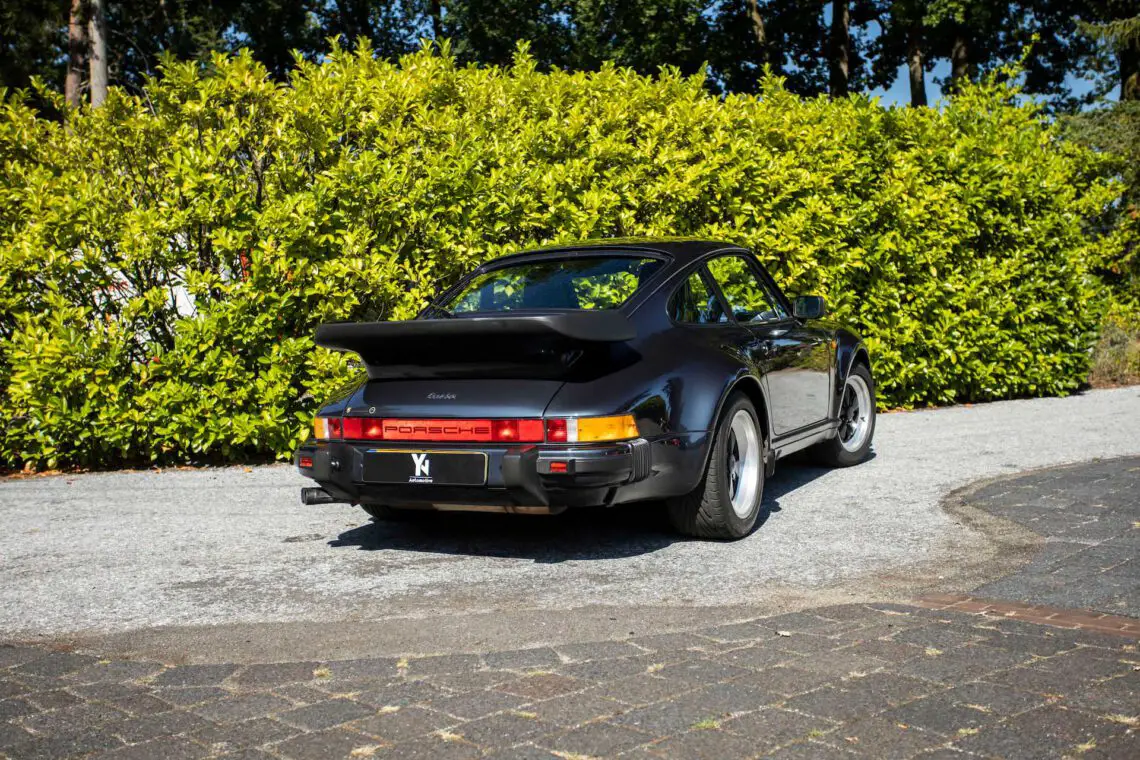 The Widowmaker
Although famous for its impressive performance, the Porsche 930 is also known as a challenging and potentially dangerous car to drive. The model was produced at a time when driving aids such as traction control and electronic stability control did not exist. In short: you had to know what you were doing. All the power went toward the rear wheels without "filters. The high torque of the turbo engine also made the car prone to oversteer, especially when the turbo had built up its pressure. In fact, there was a turbo lag: the time it takes for the turbo to reach full power. Once the pressure built, the power was released "all at once.
In other words, the Porsche 930 Turbo needs a driver who knows his stuff. Of course, this was not always the case. For that reason, quite a few have already been written off. Several single serious accidents have occurred with the Porsche 930. The result of all those accidents? The car was appropriately nicknamed "The Widowmaker.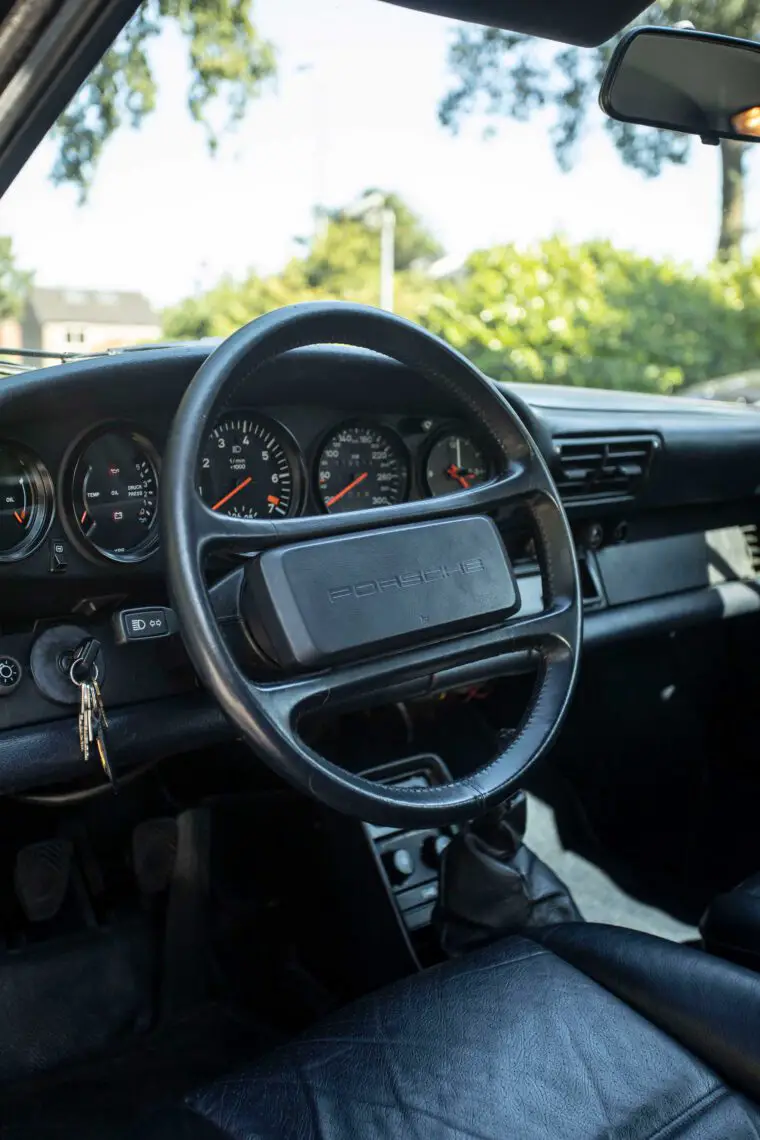 Specifications
The Porsche 930 was equipped with two types of engines. From 1975 to 1977 there was the 3.0-liter engine and later the 3.3-liter six-cylinder boxer engine with a turbocharger capable of producing 300 hp in the later years of production. Enough power for an impressive 0-100 time of about 5 seconds and a top speed of 260 km/h. In addition to the coupe version, the Porsche 930 was also available as a Targa with a removable roof panel. Although the car could be potentially dangerous, with the right driver it was also an excellent driving machine with almost brilliant handling and precise steering. For this reason, the Porsche 930 is still a favorite among car enthusiasts and drivers around the world.
Photography: YN Automotive