The Polestar 4 has 544 hp but no rear window
Format
It may be a bit confusing. The Polestar 4 will be priced lower – about 60,000 euros – than the Polestar 3. This is because he is, in fact, just a little bit smaller. The car is 4.84 meters long, 2.14 meters wide and 1.54 meters high. That makes it 6 inches shorter than a Polestar 3 and 25 longer than a Polestar 2.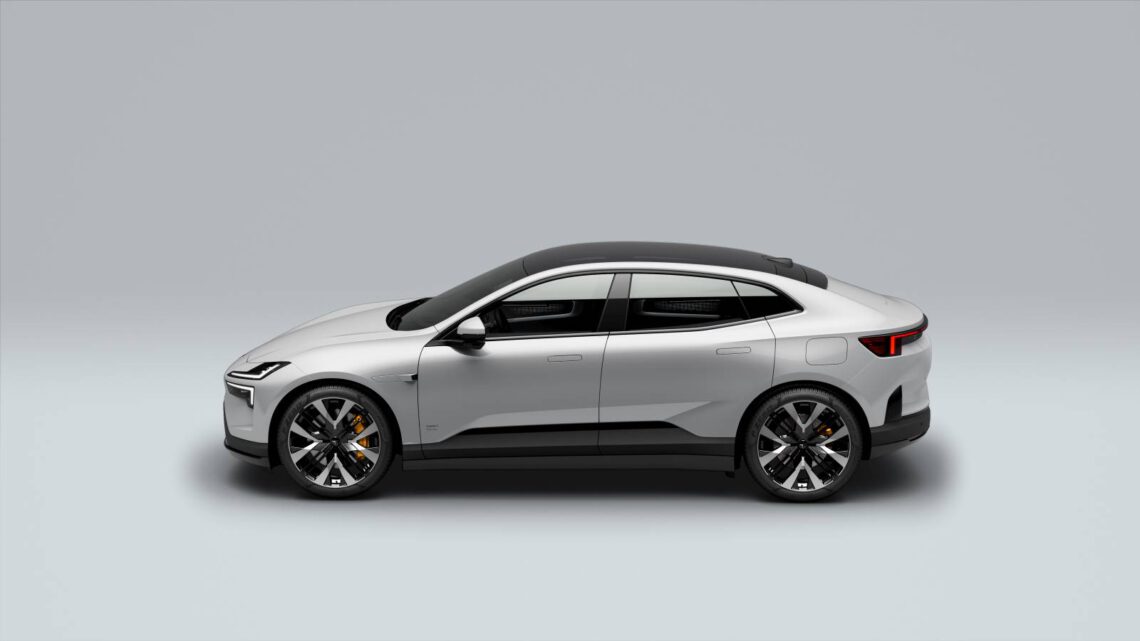 Raging
The Polestar 4 is the fastest car the brand has ever made. In just 3.8 seconds it races from 0 to 100 km/h. It features two electric motors, which combine for 544 hp and 686 Nm. A version with only a 272 hp and 343 Nm engine on the rear axle will also be available.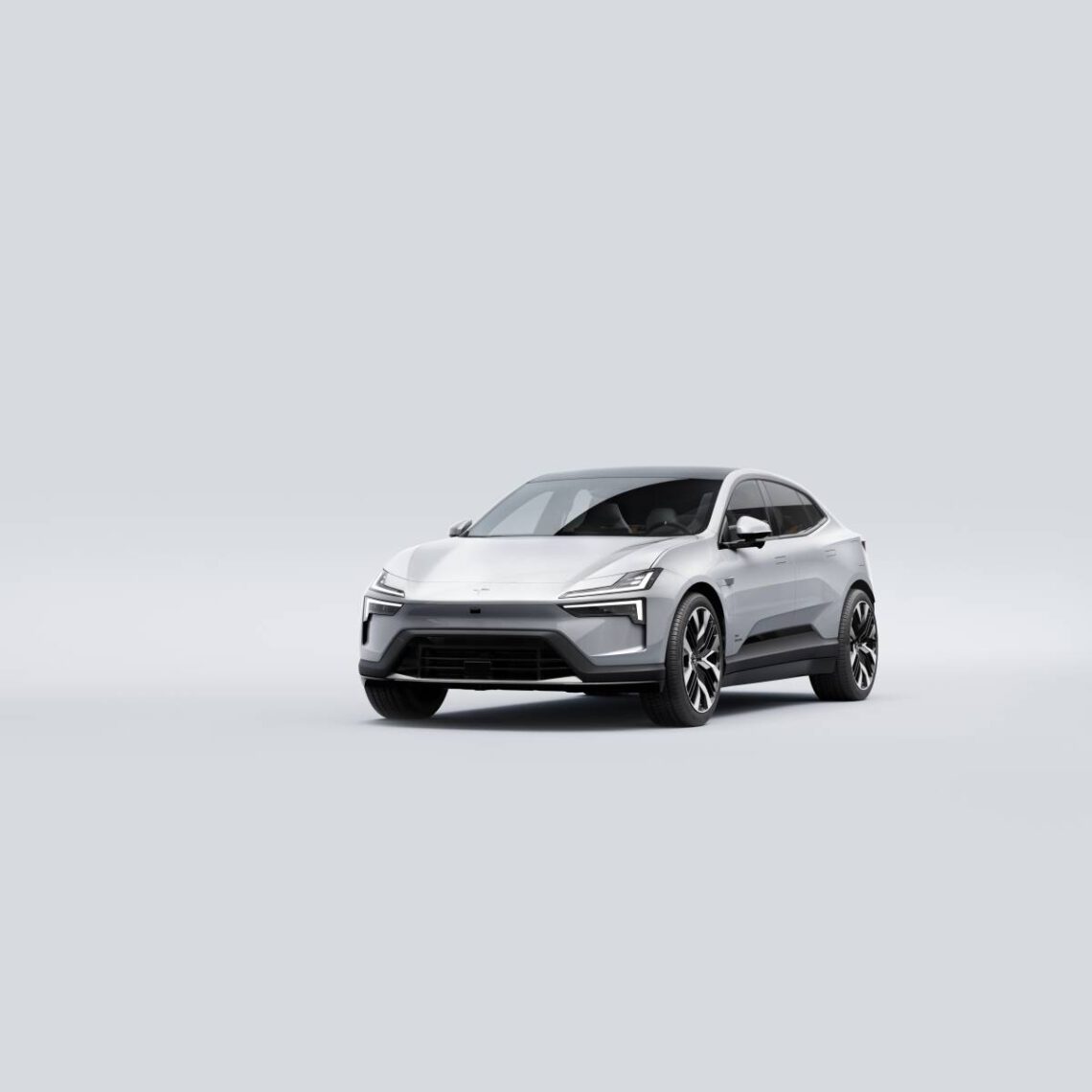 Range
The Long Range versions feature a 102 kWh battery. For the all-wheel-drive version with 544 hp, this results in a range of 560 kilometers. The rear-wheel-drive Long Range variant kicks it up to 600 kilometers with this battery pack. Both versions can handle 200 kW of charging power with a fast charger.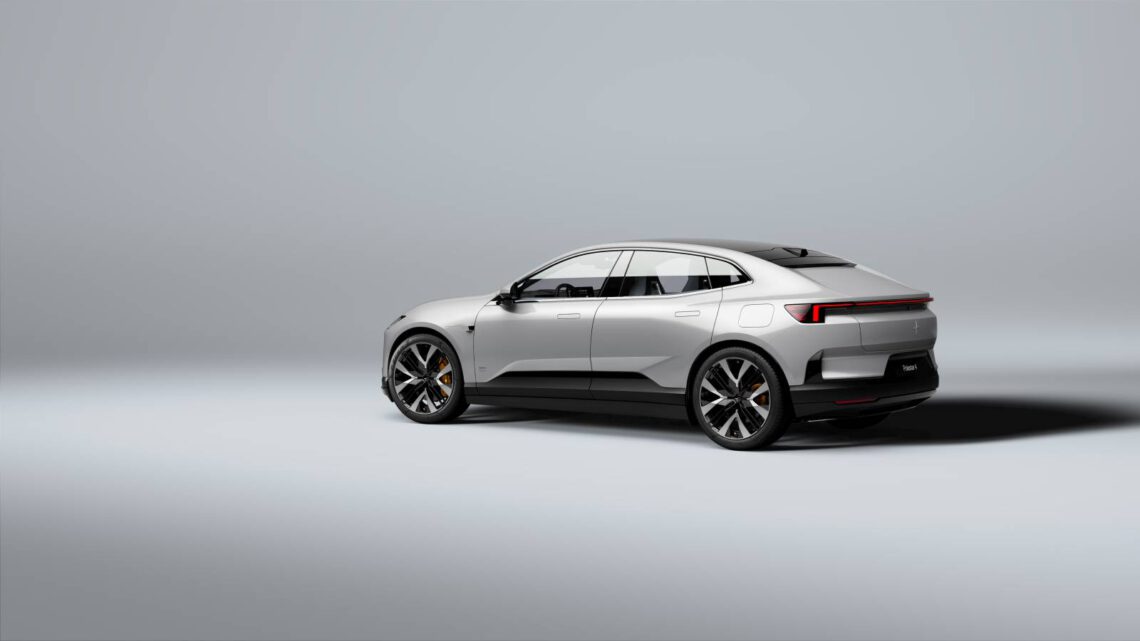 No rear window?
Polestar equipped the new model with some design elements taken from the Polestar Precept concept car. One of the most striking features is the lack of a rear window. You read that correctly: the car simply has no rear window. Instead, the panoramic glass roof extends further, past the occupants' heads. This, according to the brand, provides "new kind of immersive experience for rear passengers."
As a driver, you can still see something behind you fortunately. In fact, the rearview mirror has been replaced by a screen that displays images from a roof-mounted rearview camera. This, according to the brand, gives you a much wider field of vision than is usually offered by most other modern cars.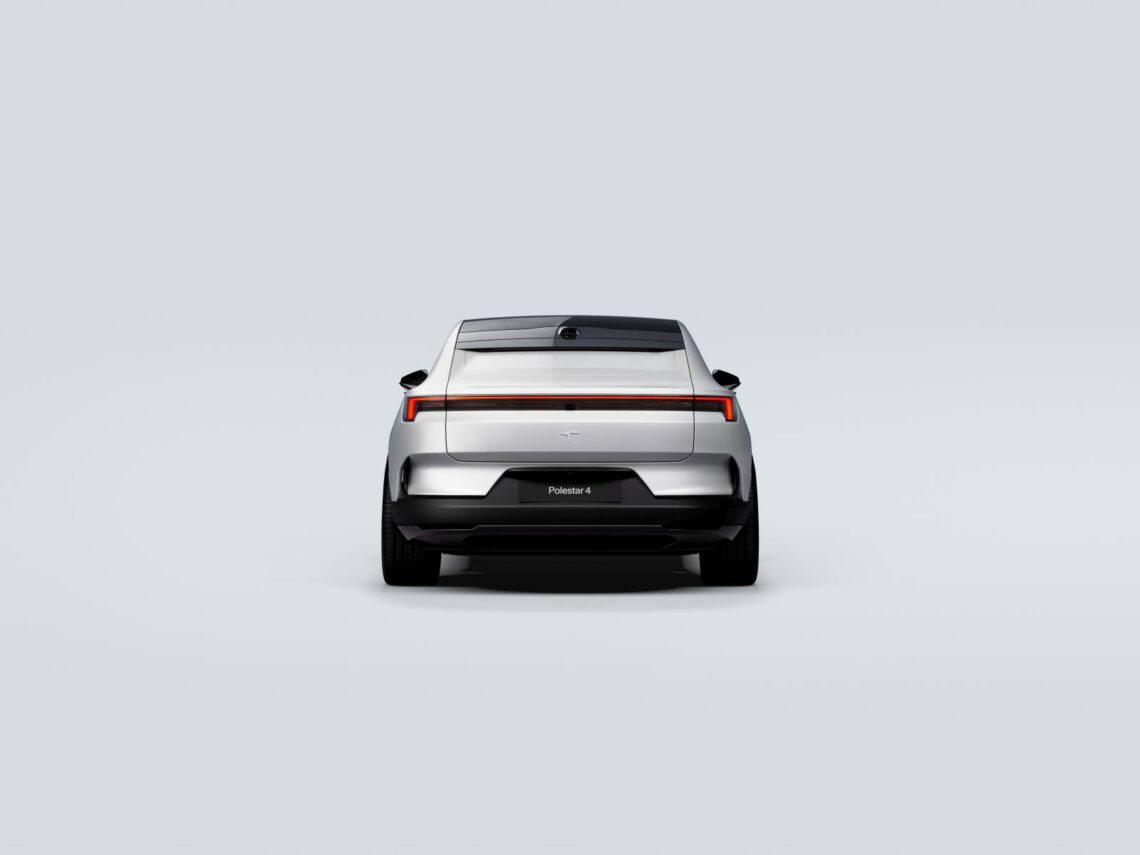 Market launch Polestar 4
The Polestar 4 will first be launched in China, where production is expected to begin in November 2023. Large-scale launch in other markets, including Europe, North America and Asia-Pacific, is planned for early 2024. The indicative starting price at launch is 60,000 euros.