Review – BMW X1 xDrive25e (2024) – Plug-in hybrid X1
PHEV-power
Believe it or not, but the most powerful X1 is not the official performance model, the BMW X1 M35i xDrive. No, speedsters must have the plug-in hybrid X1: the xDrive30e. With a total system output of 326 hp, this PHEV has 26 hp more than the M35i and 13 hp more than the all-electric iX1 xDrive30. Nice to hear it all, but do you need at least 300 hp in a compact SUV? No. We don't think so, which is why we drive the X1 xDrive25e. And believe us, that one is rap fed.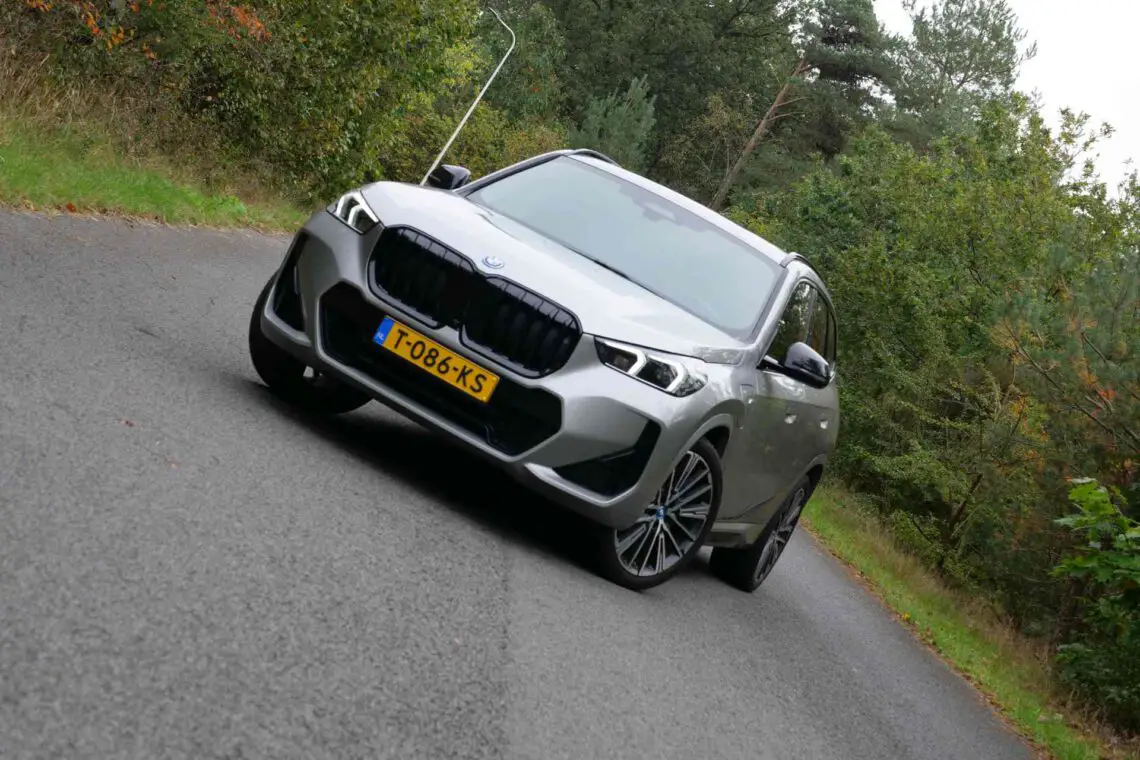 X1 xDrive25
Under the hood of the X1 xDrive25e is a 1.5-liter three-cylinder gasoline engine that, together with an electric motor, accounts for 245 horsepower. Enough for a 0-100 sprint of 6.8 seconds. You see, rap was enough. But if you really want to know: it is a fat second slower than the xDrive30.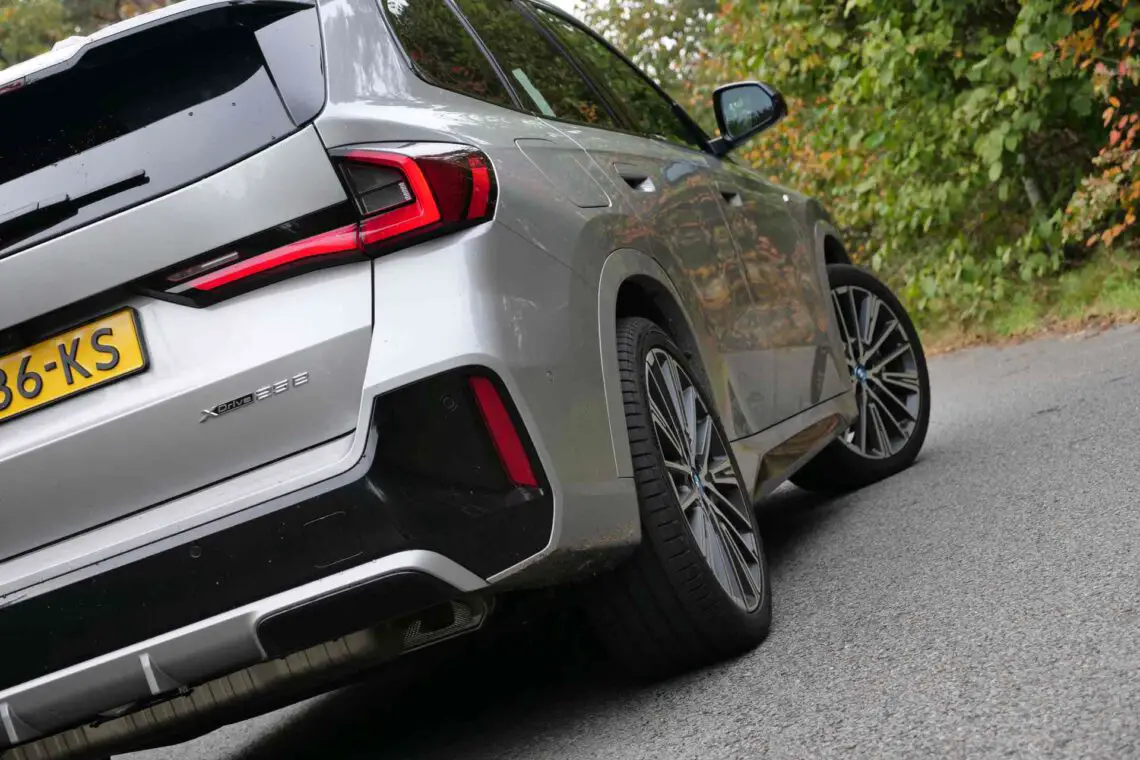 83 kilometers
For these sprint times, you do need some power in the battery. That is 14.2 kWh in size and provides an electric driving range of 83 kilometers. At a public charging station, it is fully charged within 3.5 hours. In practice, we come pretty close to the stated electric driving range. At 70 kilometers, the power runs out. The large 20-inch wheels on our test car throw a spanner in the works. Choose a size down, if you really want to get everything out of the PHEV powertrain.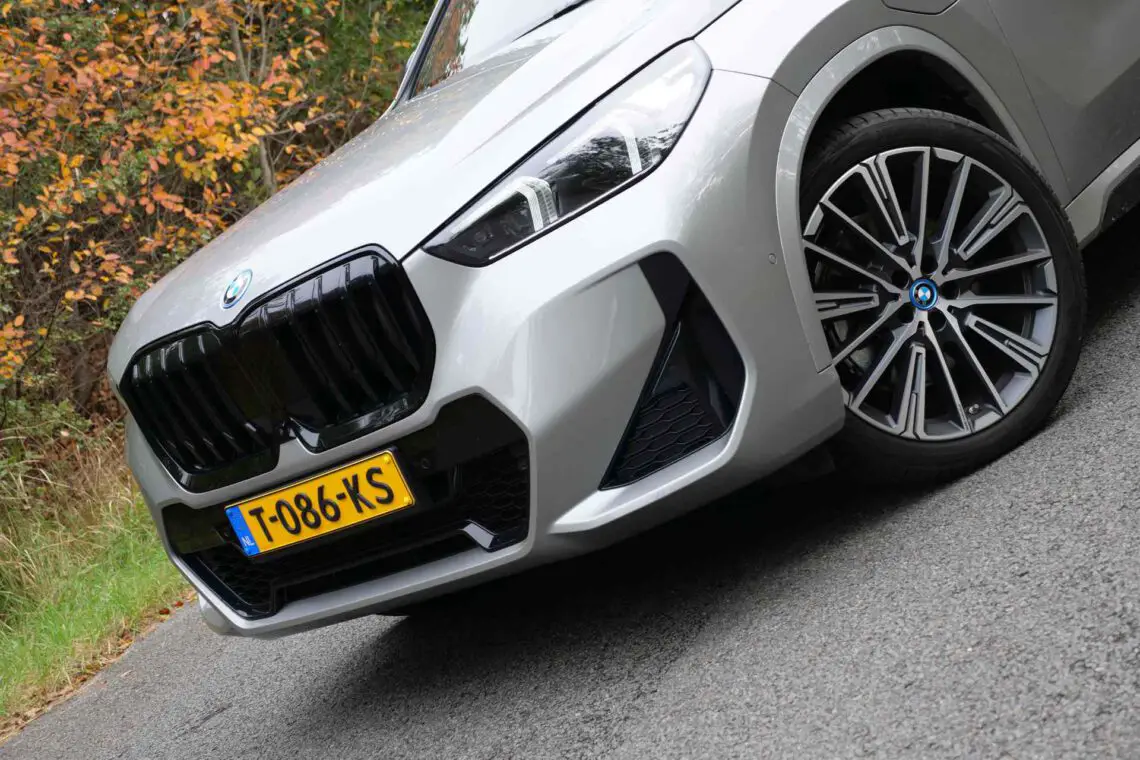 Comfort
A smaller wheel size also provides some extra comfort. Although the 20-inch ones our test car rolled on do not make for an overly stiff driving experience. The X1 is a typical BMW: plenty of comfort, with a good deal of dynamism. For rolling noise, though, we would choose somewhat smaller wheels. Despite the considerable soundproofing that BMW applied – it is almost dead quiet on board when we are standing still – it does not fully succeed in neutralizing the sound of the generous amount of rubber under the car.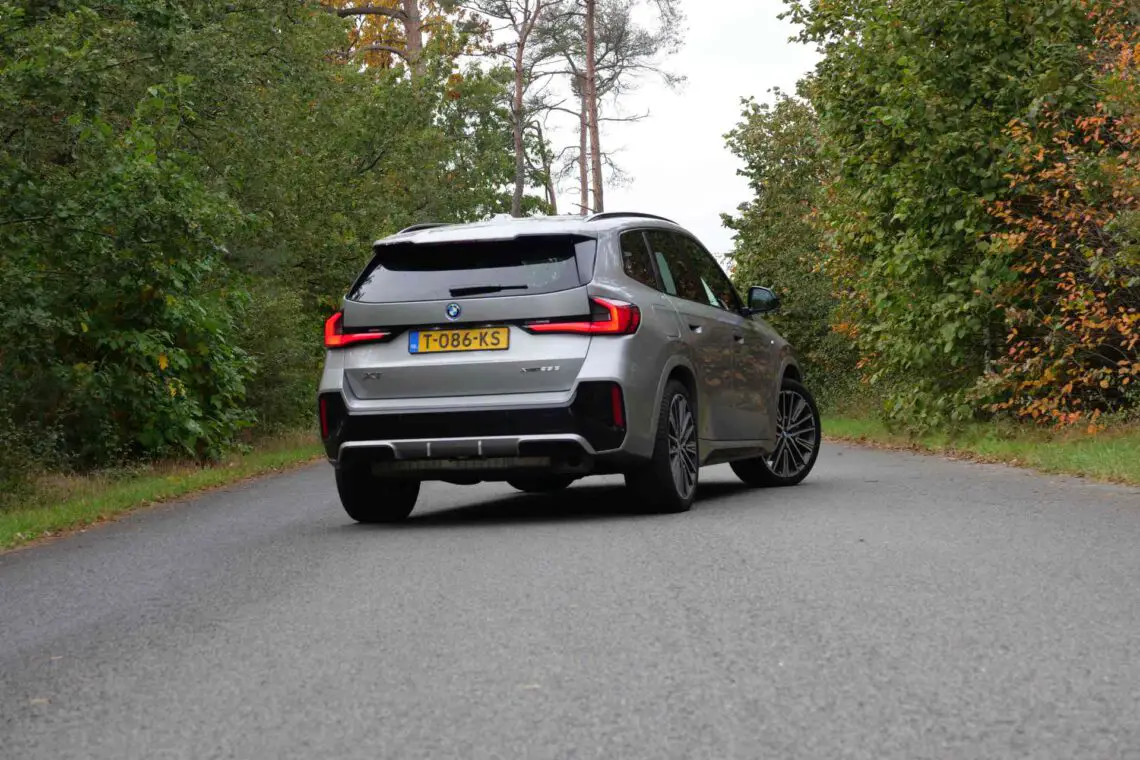 Three-cylinder
A three-cylinder, in such a reasonably sturdy SUV, will it do? Yes, quite fine actually. The two engines work together perfectly and complement each other seamlessly. Thanks to the readily available torque from the electric motor, you're off your feet nicely and never feel like you're short on power. Even purely on gasoline, it all goes pretty effortlessly. The three-cylinder has been around for a while and was even in a similar form in the sporty BMW i8.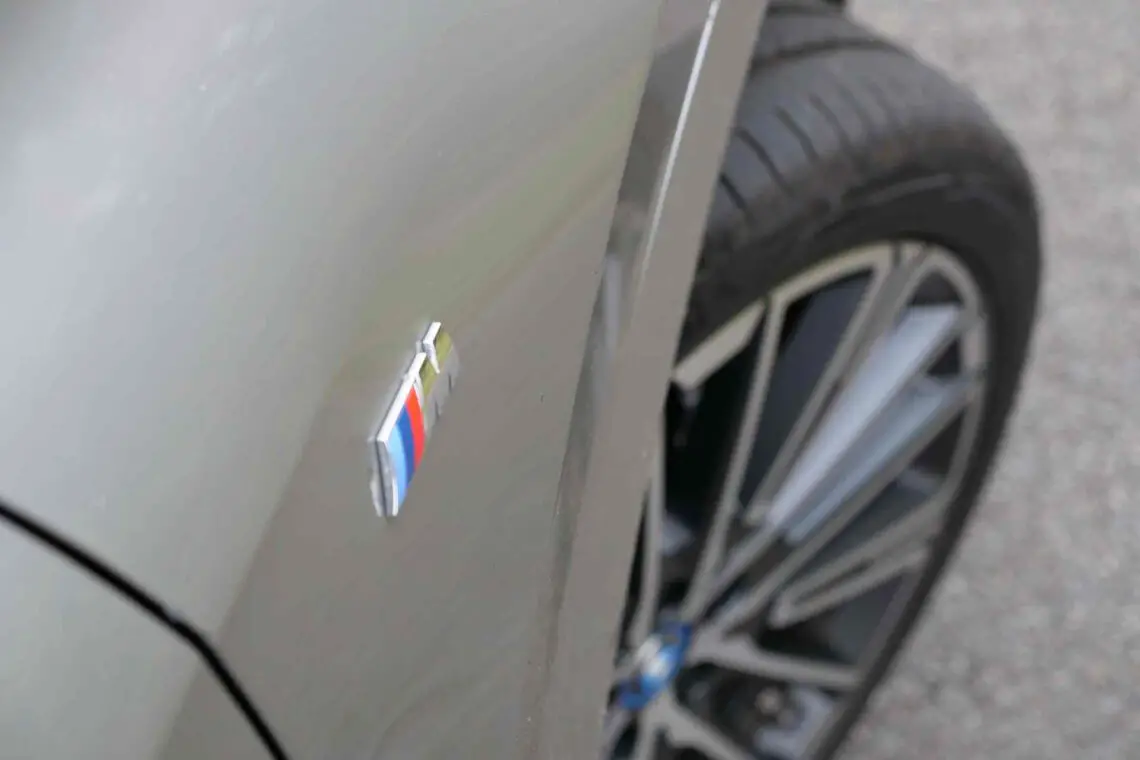 new face
The plug-in hybrid X1 is a new face on Dutch roads. After all, the new X1 has only just hit the market. The model is clearly recognizable as an X1, but comes in a tighter package. It has recessed door handles, pointed headlights, an angular grille and a hefty spoiler. The newcomer clearly looks tougher and more modern than the outgoing model.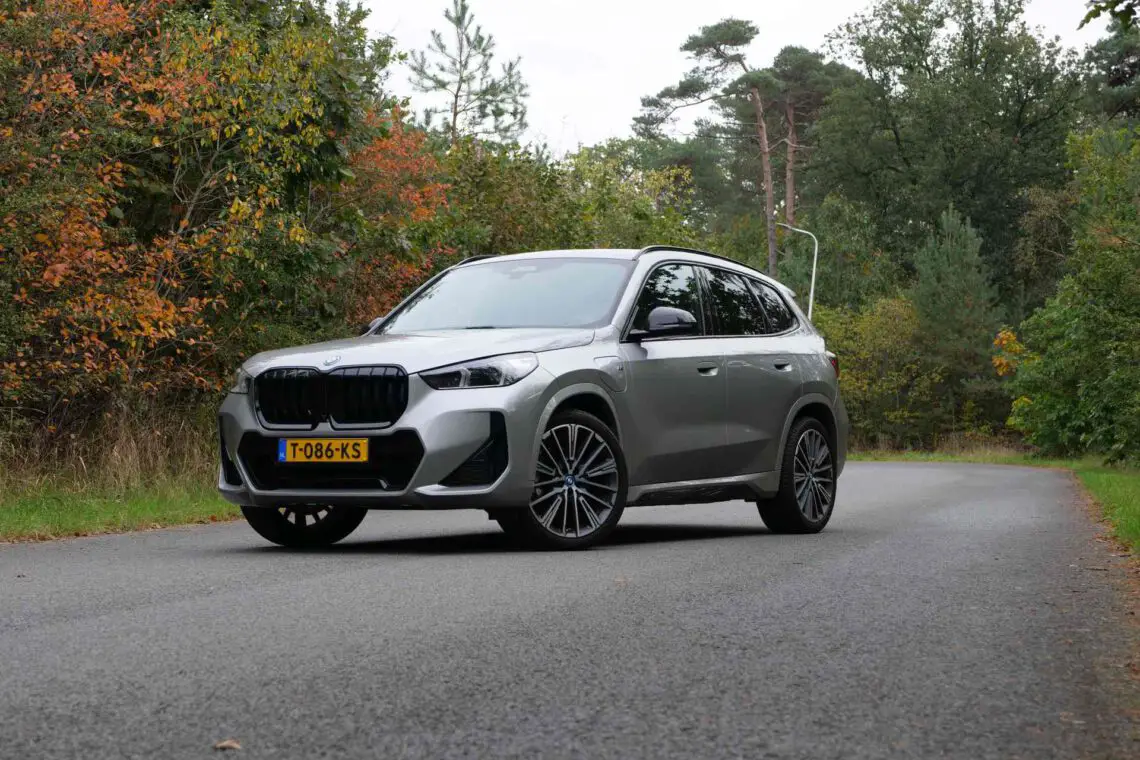 20 inches
Look at the wheels, too. For the first time, you can now get 20-inch ones on the German brand's "smallest" SUV. A cool M rear bumper and a set of sleek taillights, which are considerably narrower than before, make it more appealing to a younger demographic than its predecessor. Although potential buyers who want a really hip BMW will probably want to leave the showroom with an X2 rather than X1.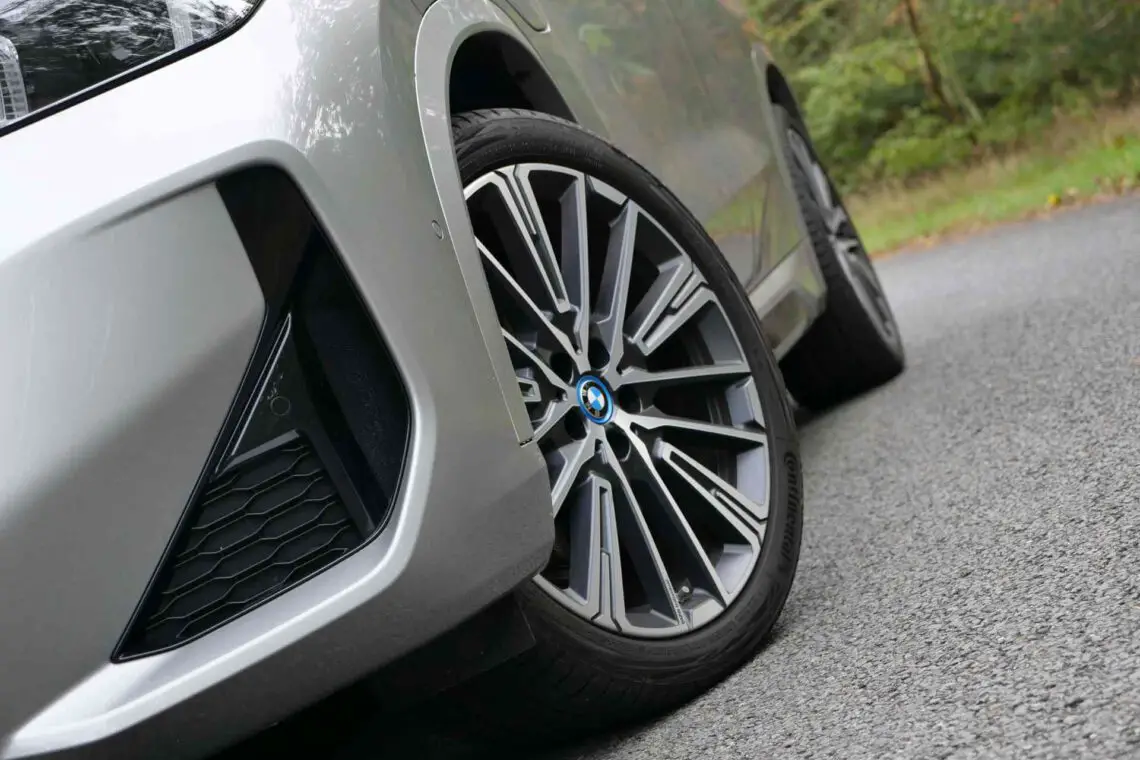 Practicalities
The X1 plug-in hybrid is a fine vacation car. No loading stops required, plenty of interior space and a hefty boot. In the back goes 490 liters. Enough for several large suitcases. Still need more space? Then choose the mild-hybrid version. Which, thanks to the lack of a battery pack, offers 540 liters of storage space in the rear. An electric folding tow bar is available as an option, should you want to hang something behind the car.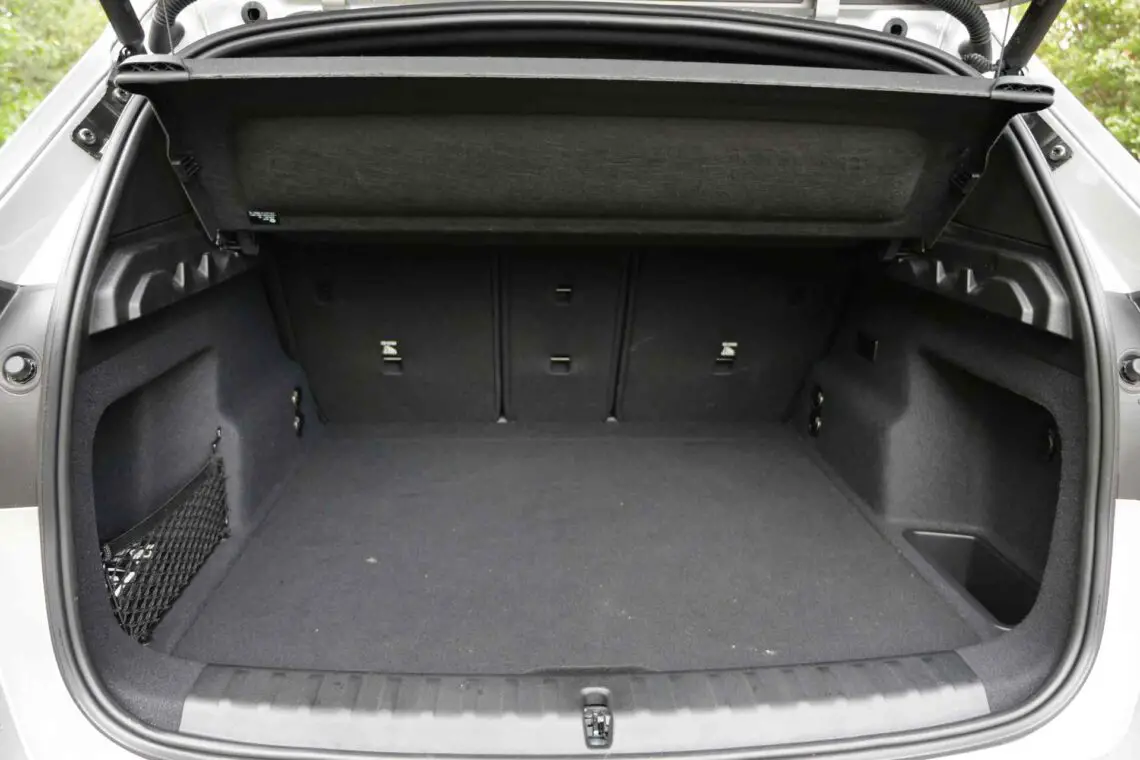 Curved display
The biggest changes compared to the previous X1 are actually found in the interior. The BMW Curved Display, familiar from the iX and i4, is now also in the X1. This elongated screen actually consists of two screens: a digital instrument cluster and an infotainment screen. Because they are behind a sheet of glass, it looks like one screen.
Running on the screen is the latest version of BMW's iDrive infotainment system: BMW Operating System 9. It responds quickly and has a very user-friendly layout. It is not too complicated, so you do not have to spend unnecessary time on the screen while driving.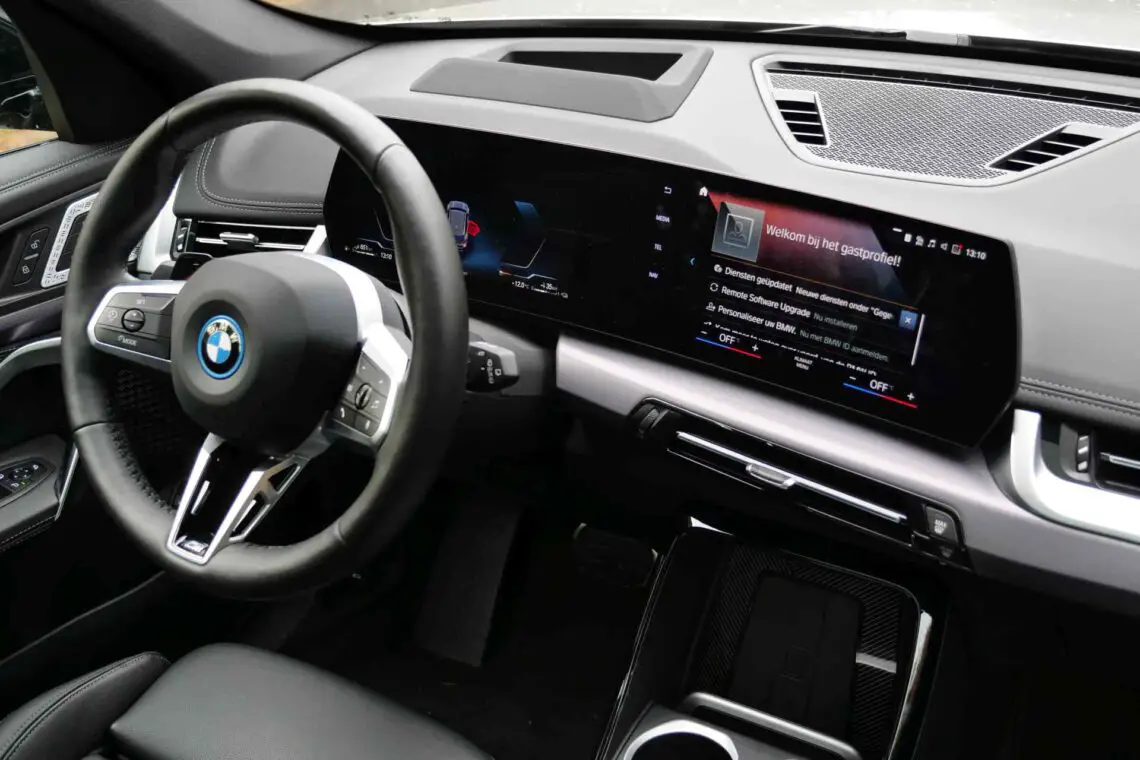 iDrive-less
Unlike on the iX and i4, we do miss the iDrive button on the center console. Or in other words, the round dial that allows you to control a lot of things on the screen. Instead, on the X1's floating center console, you get a control panel with some buttons, which you cannot operate blindly like the iDrive button. Fortunately, thanks to voice controls, you can still keep your hands on the wheel while driving when activating various things.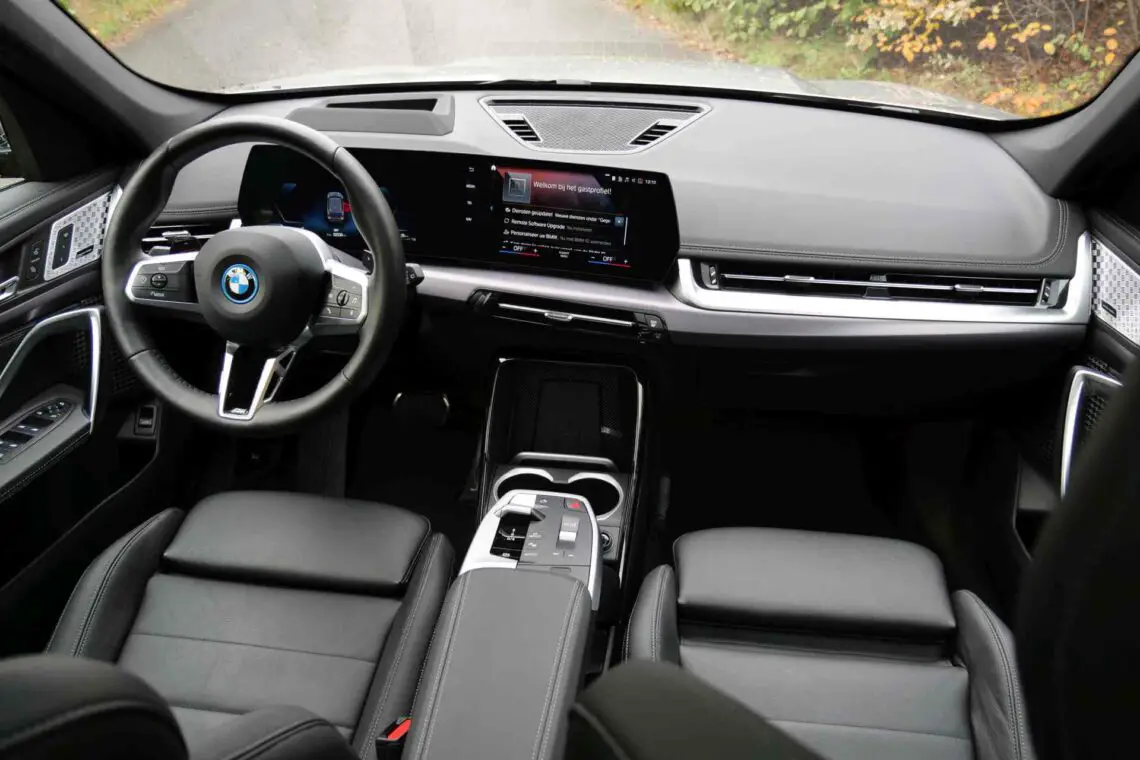 Also on the center console is the car's start and stop button and a small "stick" that controls the standard seven-speed dual-clutch automatic transmission. Furthermore, you'll encounter USB charging points, cup holders and storage compartments everywhere, as you should in a family-friendly SUV. A wireless smartphone charger is also provided.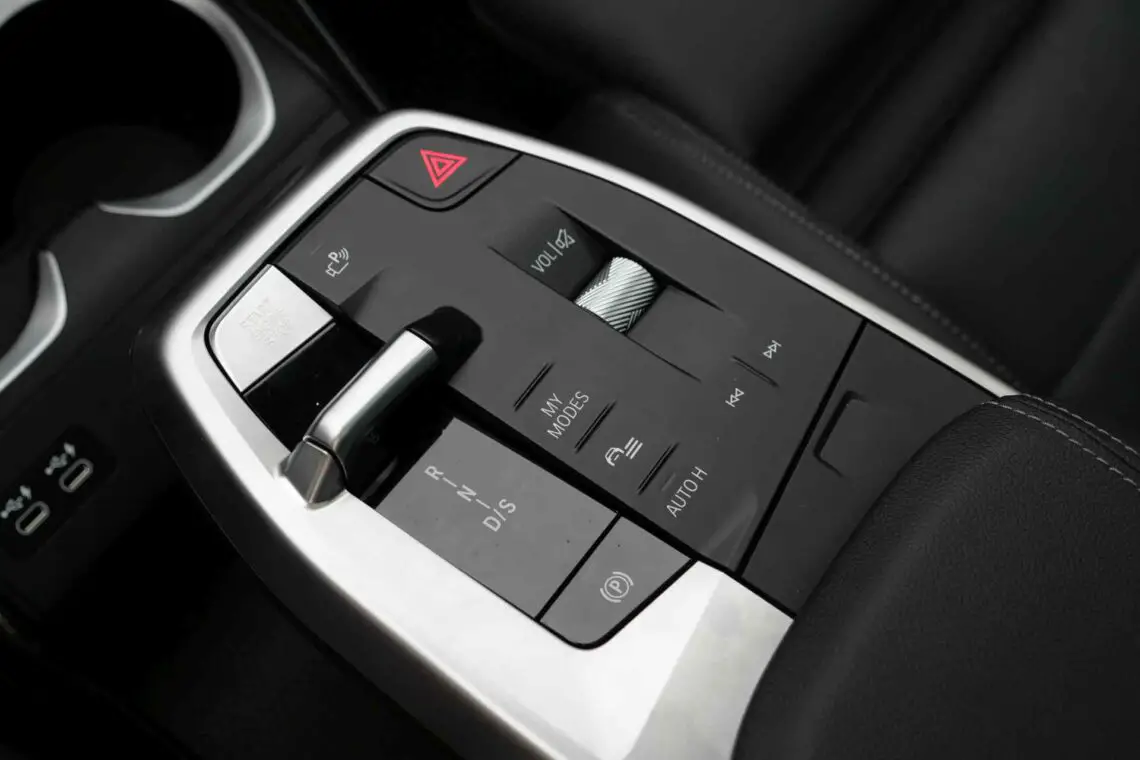 Prices
The BMW X1 xDrive25 we drove comes from 51,978 euros. For the X1 xDrive30, BMW is asking a minimum of 55,608 euros. Options on the test car drive the price up to 71,663 euros. Some noteworthy options:
Spacesilber metallic paint €1,050.
20-inch M Multispoke in Frozen Midnight Grey € 2,028.
Tow bar with electrically retractable ball € 1,067.
M Sport package € 3,997.
Driving Assistant Professional € 2,114.
Innovation Pack € 3145.
Comfort Pack € 1295.
Travel Pack € 1395.
Also watch:
BMW iX1 is the cheapest electric BMW – BMW iX1 Review – AutoRAI TV