Peugeot gives e-Traveller a new face
Peugeot e-Traveller
According to the French brand, the e-Traveller is the means of transportation for professional passenger transport companies, such as hotels, shuttle services and cab companies. It comfortably seats five to nine passengers – depending on the version. The VIP trim level includes a lounge configuration with four separate seats – two-by-two facing each other – with luxurious finishes and equipment. Think three-zone air conditioning and a blackout glass roof.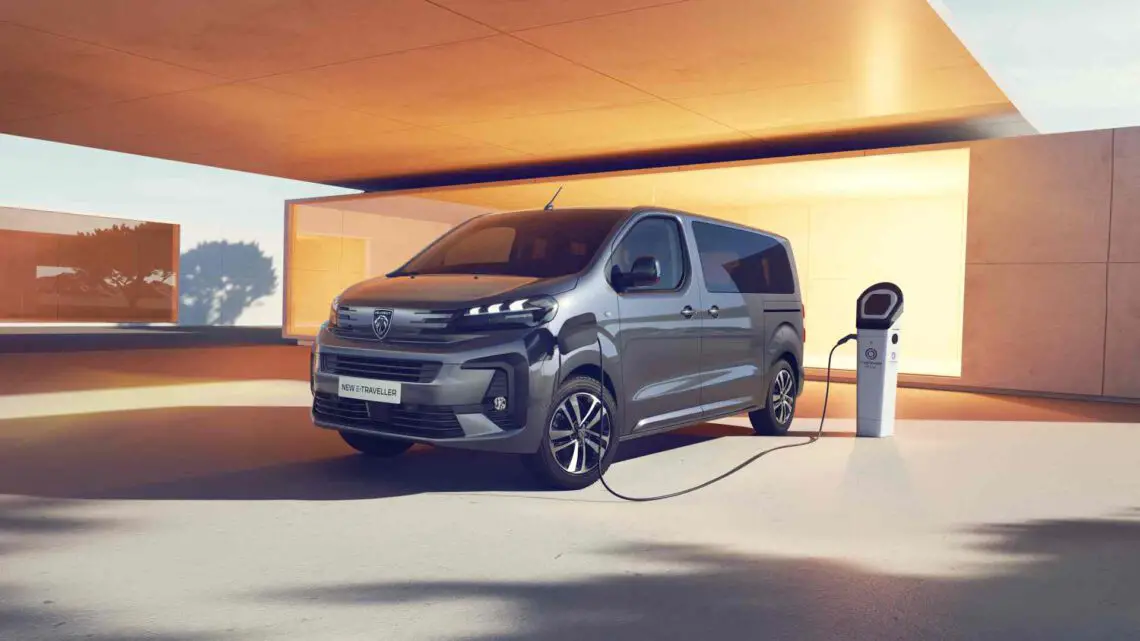 New nose
The updated version can be recognized by a redesigned front. The e-Traveller features Peugeot's new family face, with a redesigned grille with the Peugeot logo in the center, new LED headlights in the familiar claw shape, and a front bumper further optimized for both safety and aerodynamics.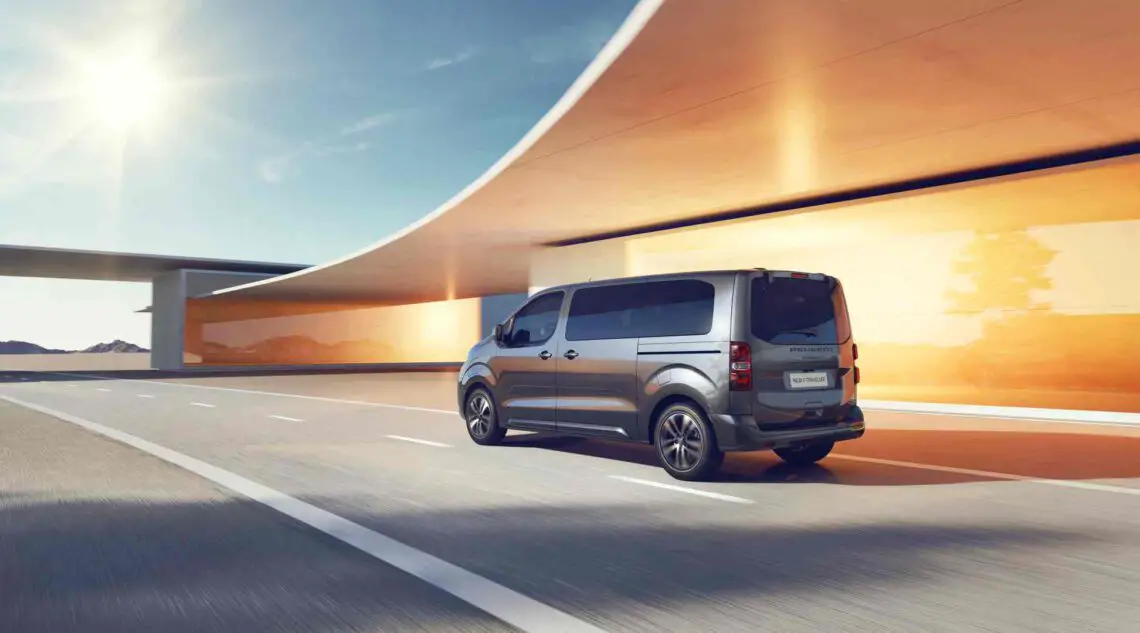 e-Toggle
Inside, the changes are more drastic. Peugeot is installing an entirely new dashboard. A new 10-inch digital instrument panel is standard, as is a 10-inch infotainment screen. Optional is a heatable steering wheel. There are now more and larger storage compartments, especially on the dashboard and in the center console. The dashboard features the new e-Toggle switch to control the electric transmission. There is also a new fabric or perforated leather for the seats (depending on the version) and new Liquid Palladium-colored trim on the walls.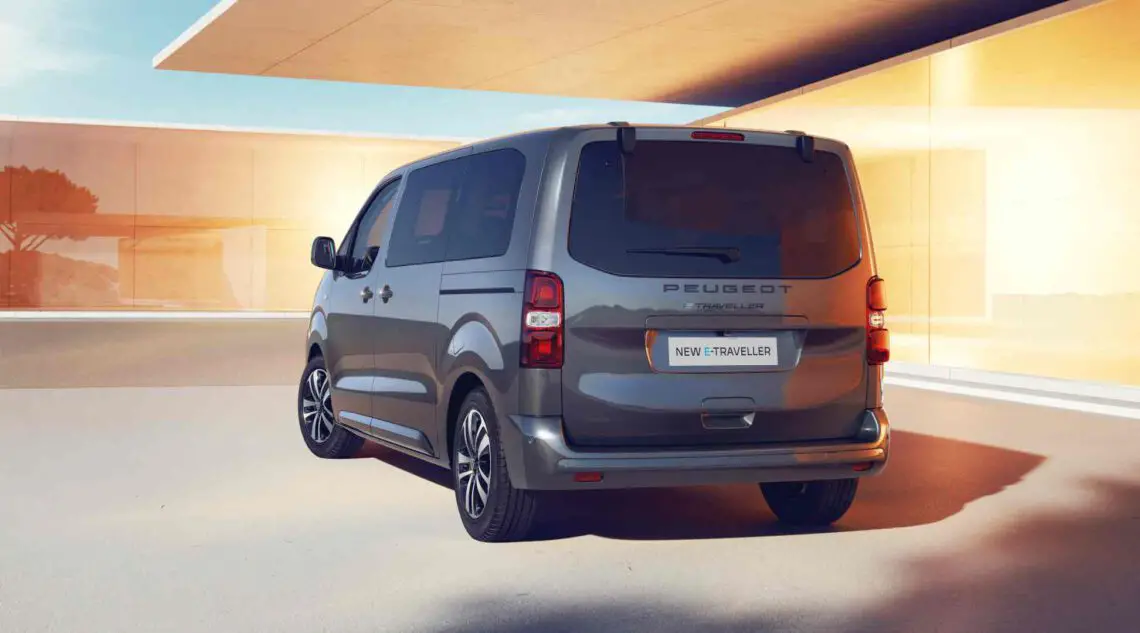 Powertrain
Under the skin, there are no changes. The electric motor has 136 hp and there are two battery packs: 50- and 75 kWh, good for a driving range of 224 and 350 kilometers. With the large battery pack, the e-Traveller gets as much as 20 kilometers farther than before. The loading force remains the same:
Via a 100 kW DC fast charger: from 5 to 80% in 38 minutes (50 kWh battery) or 45 minutes (75 kWh).
Via an 11 kW AC charging point: up to 100% in 4 hours and 50 minutes (50 kWh) or in 7 hours and 30 minutes (75 kWh).