New Range Rover Sport – Everything you need to know
Differ
As always, the Sport's design is very similar to that of the regular Range Rover . But as the name suggests, it is sportier. It looks more compact and has a sloping rear window. At the front are a smaller grille and flatter headlights. The Sport therefore looks a bit angrier at the world.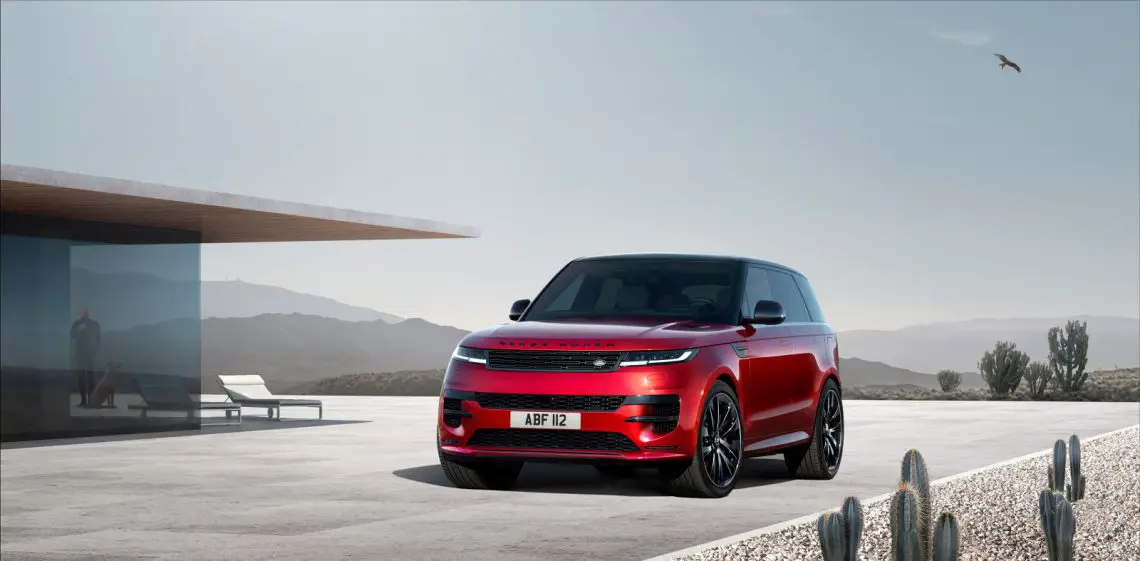 Different design
At the rear, the differences are greater compared to its big brother. There is a horizontal black bar across the entire width, with the rear light units on either side. The traditional Range Rover, on the other hand, is equipped with striking vertical taillights. It is also noticeable that the license plate is placed all the way down.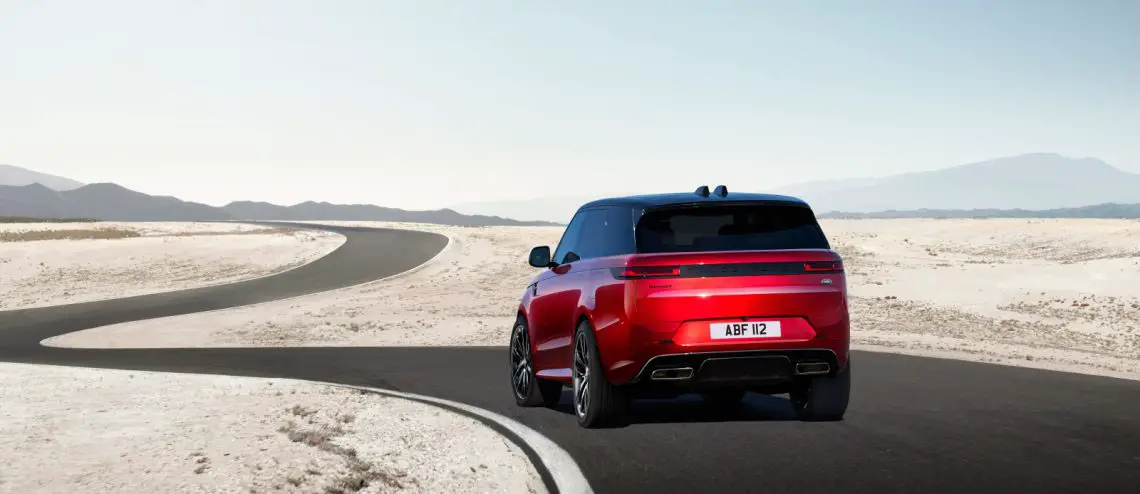 Big SUV
The new Range Rover Sport has grown considerably. It is longer, wider and higher than its predecessor. The length in particular has increased considerably: seven centimeters. However, the 4.95 meter long SUV is no longer available as a seven-seater. Not even with four seats, for that you need the regular, stately Range Rover. There's always room for three in the rear, with more leg and knee room than ever in a Range Rover Sport. Luggage space has also increased.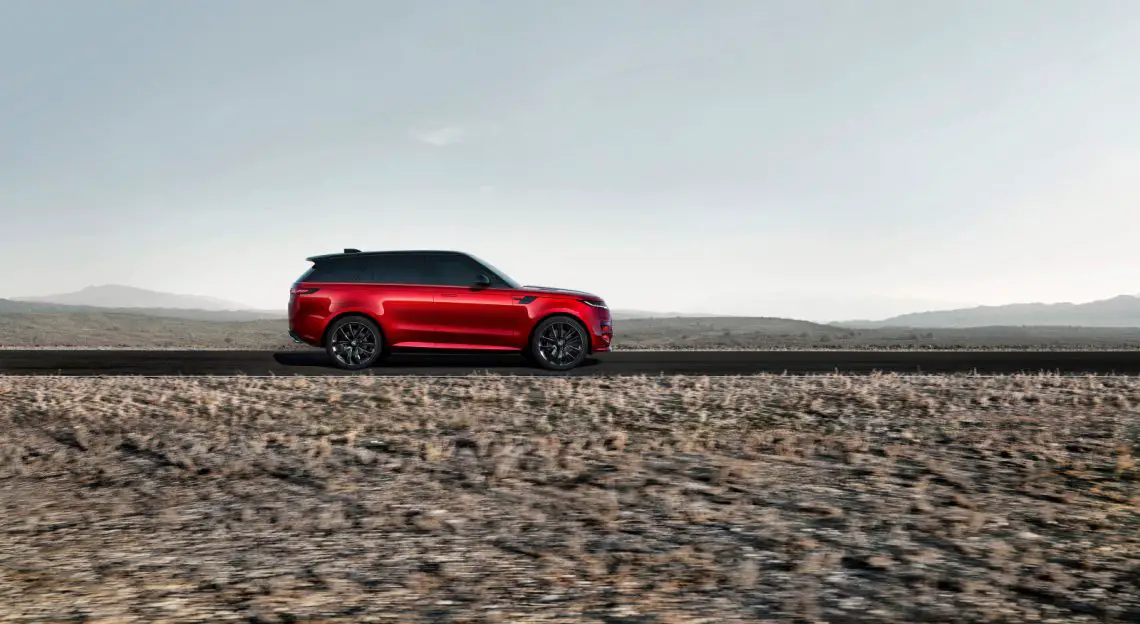 Interior
The interior design also corresponds to the regular Range Rover, but there are a few things different. For example, the front seats have been placed a few centimeters lower and the center console has been raised. In addition, there is a new steering wheel, which is smaller than in the Range Rover. All kinds of things that should provide an extra sporty feeling. 22-way electrically adjustable, ventilated/heatable front seats with memory and massage function ensure that you do not lack anything in terms of comfort.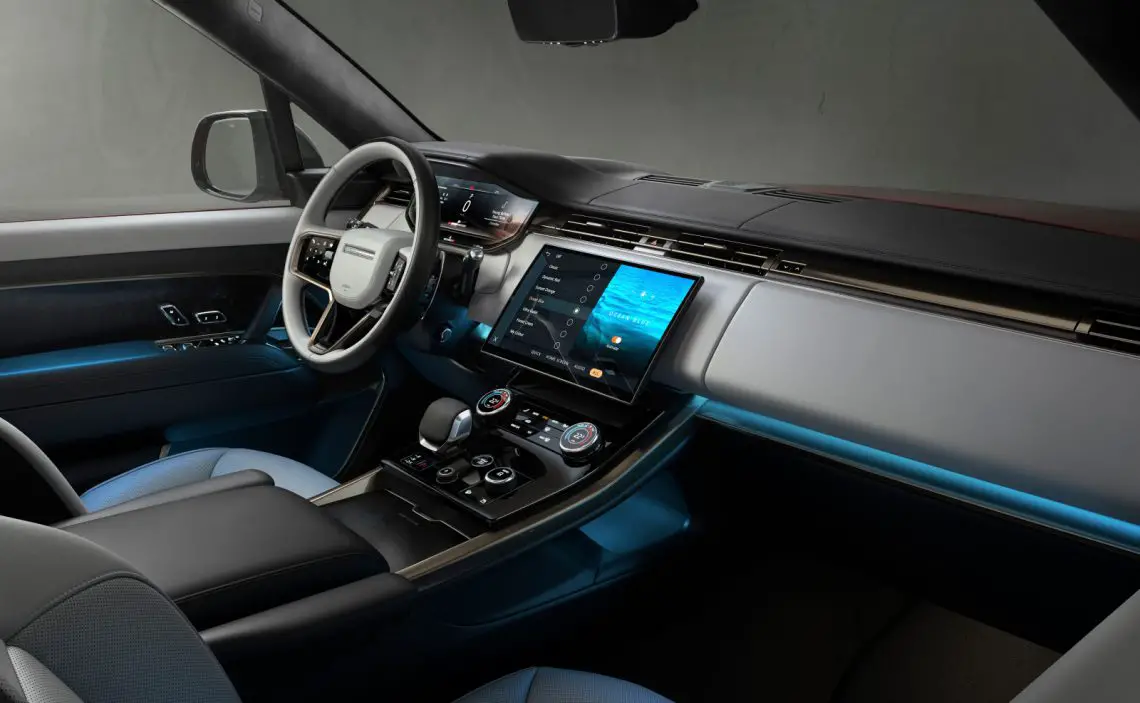 engines
Land Rover supplies the dynamic brother of the Range Rover with petrol-diesel engines, with 249 hp to a 530 hp strong V8. With the strongest power unit, the Sport only needs 4.5 seconds for the 0-100 sprint. There are also two powerful plug-in hybrids , with 440 or 510 horsepower. The strongest PHEV can reach 100 km/h in 5.3 seconds and the 440 hp variant needs 5.8 seconds. Both versions use a six-in-line petrol engine.
Thanks to a large battery pack, with a capacity of 38.2 kWh, the PHEVs can reach 113 kilometers on paper without burning a drop of petrol. Thanks to an average CO2 emission of only 18 g/km, the plug-in hybrids will be the most interesting choice in our country for the time being. A fully electric Range Rover Sport will be launched in 2023.