More problems at Lightyear: quarrel ensues over patents
Lightyear: the situation now
What's going on at Lightyear? Lenders who invested 81 million euros in Lightyear last fall appear to have received various rights as collateral. Investors do not want to give back the trademark rights, patents and technology just like that.
Lightyear 2
It is up to trustee Reinoud van Oeijen to help Lightyear get back on its feet, or to make the bankruptcy process as smooth as possible. Lightyear still wishes to put the Lightyear 2 – a battery-electric car with solar panels with a target price of 40 grand – into production. But that requires money. Money that came too, but not at the right time.
200 million euros
About 200 million euros have been invested in Lightyear in recent years. From that money, the Lightyear 0, and BEV with solar panels and a price tag of 250,000 euros was produced, among other things. A success it was not, the production never really took off.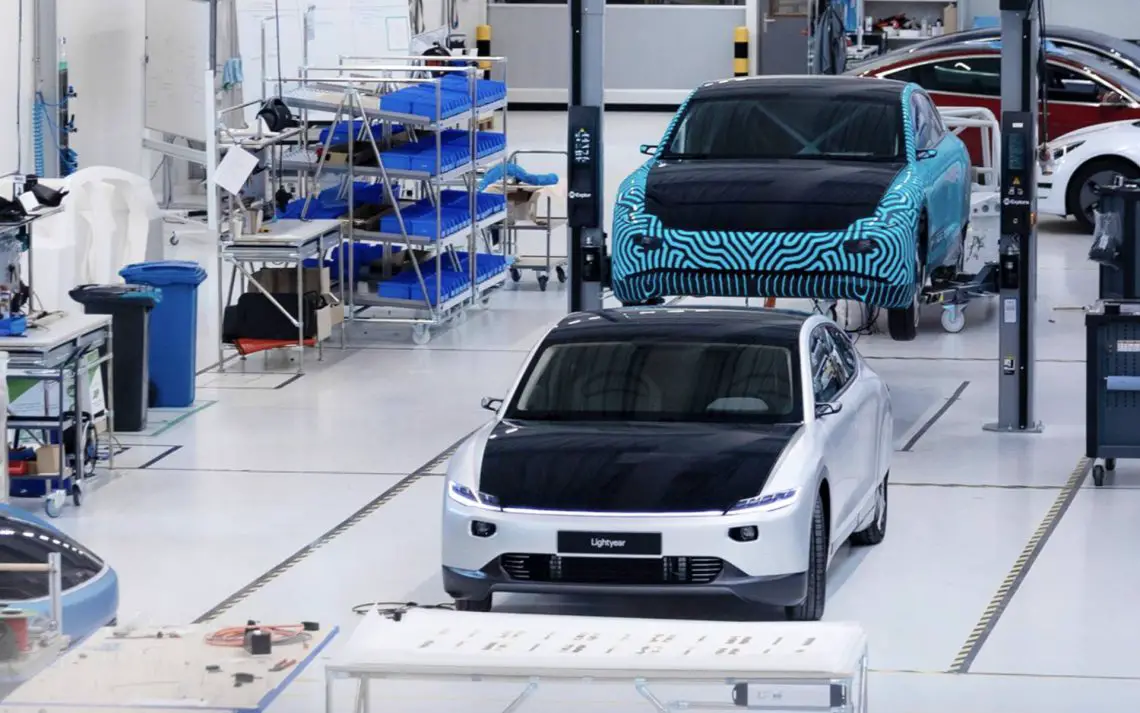 20,000 pre-orders
The Lightyear 2 was to save the company. After all, 20,000 pre-orders had already been placed. But alas, the company could no longer pay employee bills. Helmond-based Lightyear was declared bankrupt on Thursday, Jan. 26. More than 600 employees lost their jobs. The business part that produces solar panels was outside the bankruptcy.
Money is needed
Lightyear still hopes to put the '2' into production by 2025, but that will require a lot of money. Just say a few hundred million euros. Money that must come from shareholders, investors and new parties. Van Oeijen said shortly after the company went bankrupt that there were opportunities, but that haste was necessary. The squabble that has now arisen over patents, among other things, does not really bring progress.
Invest-NL the lifesaver?
A possible solution could come from Invest-NL: a fund of the Dutch government where money is put into promising sustainable and innovative companies and sectors. Invest-NL together with a group of investors already put a solid 81 million euros into Lightyear in September 2022, of which 25 million euros came from the fund itself. The rest was financed by the province of Brabant, development companies BOM and LIOF, and private investors such as family-owned SHV and insurer DELA.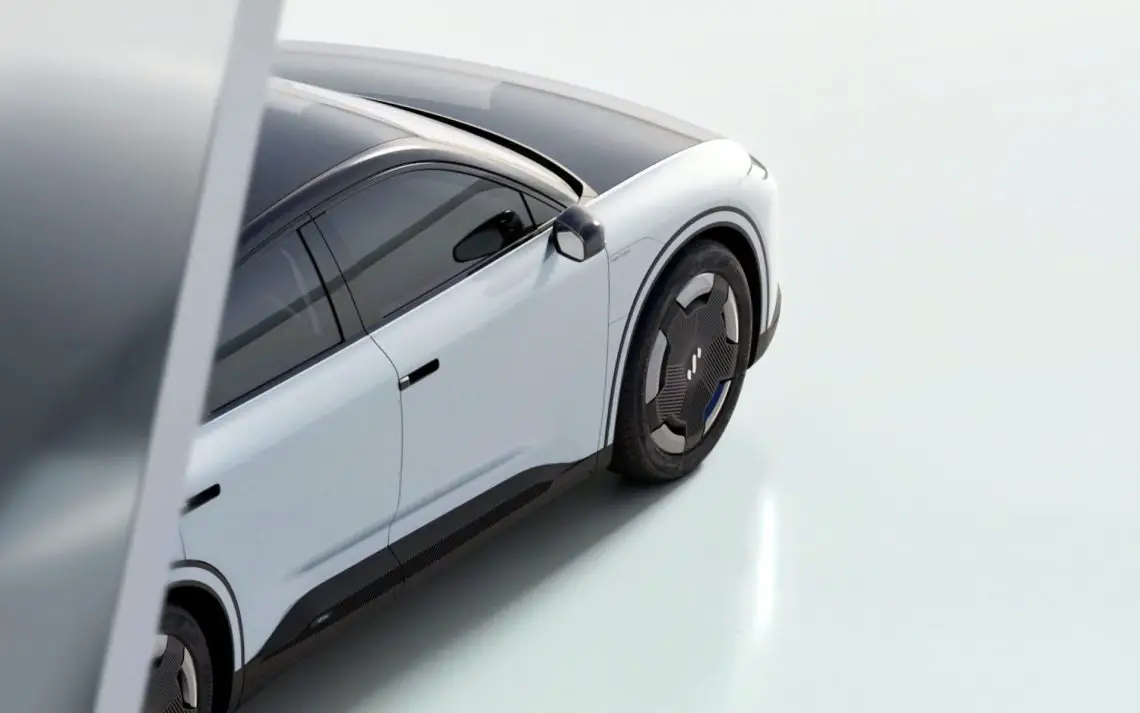 Arguing over IP rights: intellectual property
Part of the deal in September 2022 did involve all investors receiving Lightyear's intellectual property (the patents, technology, trademark rights) as collateral. In jargon, these are IP rights, an abbreviation for Intellectual Property. According to Van Oeijen these IP rights are not in the bankruptcy estate, so he has no control over them. So the ball is in Invest-NL's court and associated investors' court. A total of six parties are involved. Lightyear needs the IP rights to move forward.
Complex situation
The trustee speaks of a "complex situation," also because not all parties are on the same page. Every day is one too many. The question is whether white smoke will follow. For now, that is not the case. From Speaking to RTL News, Oeijen says the following: "The UWV only continues to pay employees for a few weeks. Practice shows that when those people go bankrupt, they start looking around for other work. People want security, because everyone has to pay the rent or the mortgage."