GTI fans take note: Finally more power for Volkswagen ID models
Stripper
The Volkswagen ID models, such as the ID.3, ID.4 and ID.5, are electric cars with very little to fault technically. They have an excellent range and do not fail at the fast charger. But real rap they are not. The most powerful electric motor you can get in an electric Volkswagen boasts 204 hp and 310 Nm. As a result, in an ID.4, you will be 8.5 seconds on the way to 100 km/h. Only the GTX variant impresses somewhat at the stoplight with a 0-100 time of 6.2 seconds, but it needs two electric motors to do so.
More power
But there is good news for Volkswagen enthusiasts in a hurry. Still this year, the brand will introduce a more powerful powertrain in the ID models: the so-called APP550. This powertrain integrates the gearbox, motor housing and stator and is good for 286 hp and a solid 550 Nm of torque. This new electric motor will always be located on the rear axle, thus driving the rear wheels.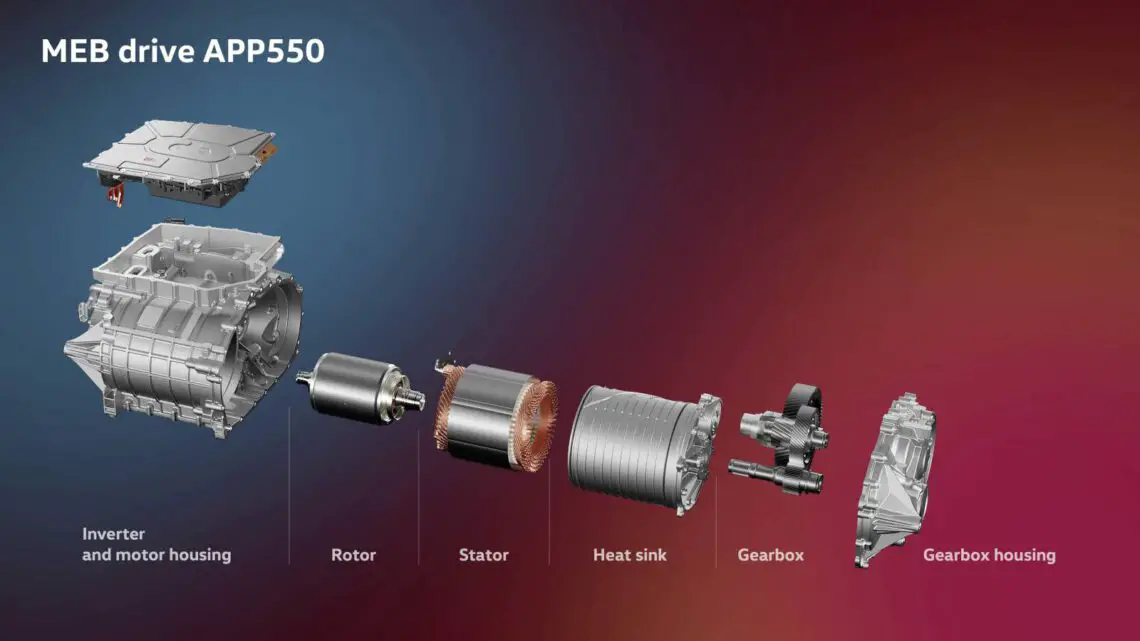 Efficient
The APP550 motor is not only more powerful, but also more efficient. This is because the engine has an energy-saving cooling system that operates without an electrically driven oil pump. The system can cool itself through the gears of the gearbox. How many additional miles of range this will provide, Volkswagen is not yet disclosing.