Gordon Murray Automotive T.33 Spider: technical masterpiece
Gordon Murray Automotive (GMA)
Gordon Murray Automotive (GMA) is on a roll. The GMA T.50 is a resounding success as the spiritual successor to the legendary McLaren F1, and the T.50S (circuit only) and T.33 are also quite popular. Now the company is already presenting its fourth model: the open variant of the T.33 appropriately named Gordon Murray Automotive T.33 Spider.
T.33 Spider with atmospheric V12
The supercar features two removable roof panels so the two occupants can even better enjoy the atmospheric 617 hp and 451 Nm Cosworth GMA.2 V12 engine mated to a six-speed manual transmission driving the rear wheels. The V12 engine – which weighs only 178 kilograms – is allowed 11,100 rpm.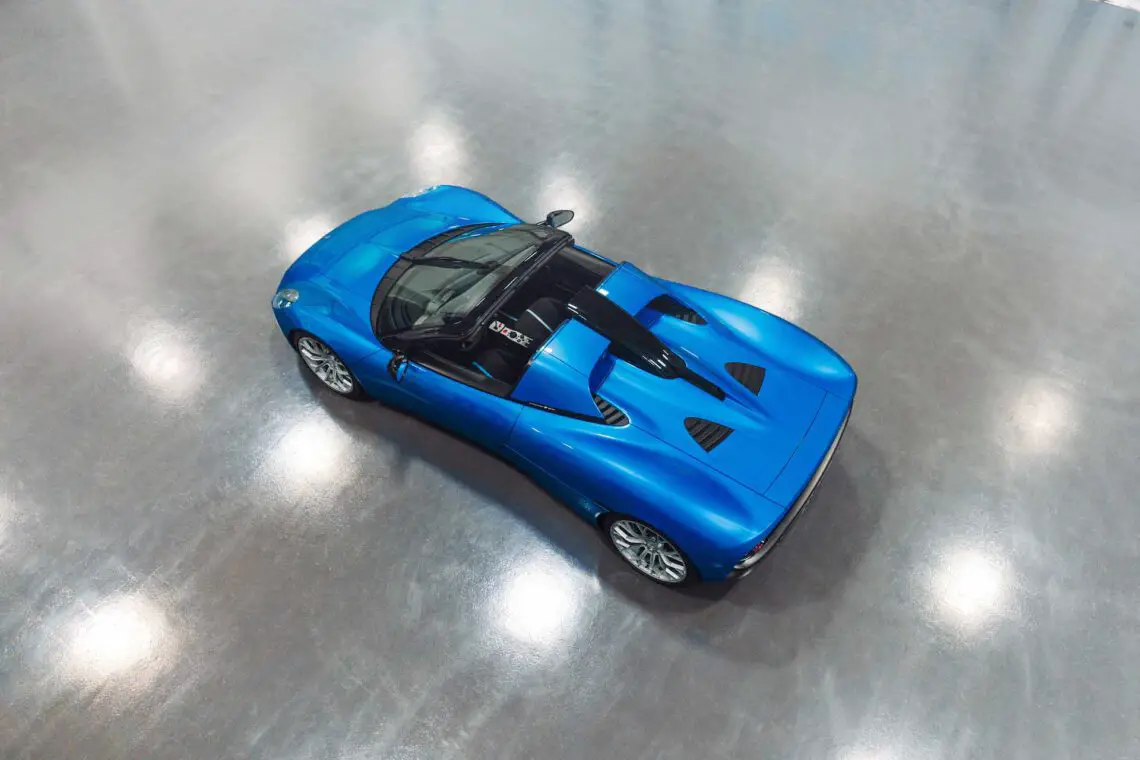 Pretty practical
For a supercar, the T.33 Spider also quite practical, as it has two storage compartments: one of 115 liters in the front and two storage modules totaling 180 liters on the side of the car. Thus, a total of 295 liters of luggage space is available.
iStream
Like every other car of this British car brand, production of the T.33 was Spider limited to one hundred copies. Each car is built around a lightweight carbon-fiber monocoque, called iStream by GMA itself. This technology is also used in other models, such as the T.50. The T.33 Spider has a target empty weight of 1,108 kilograms, just 18 kilograms more than the coupe.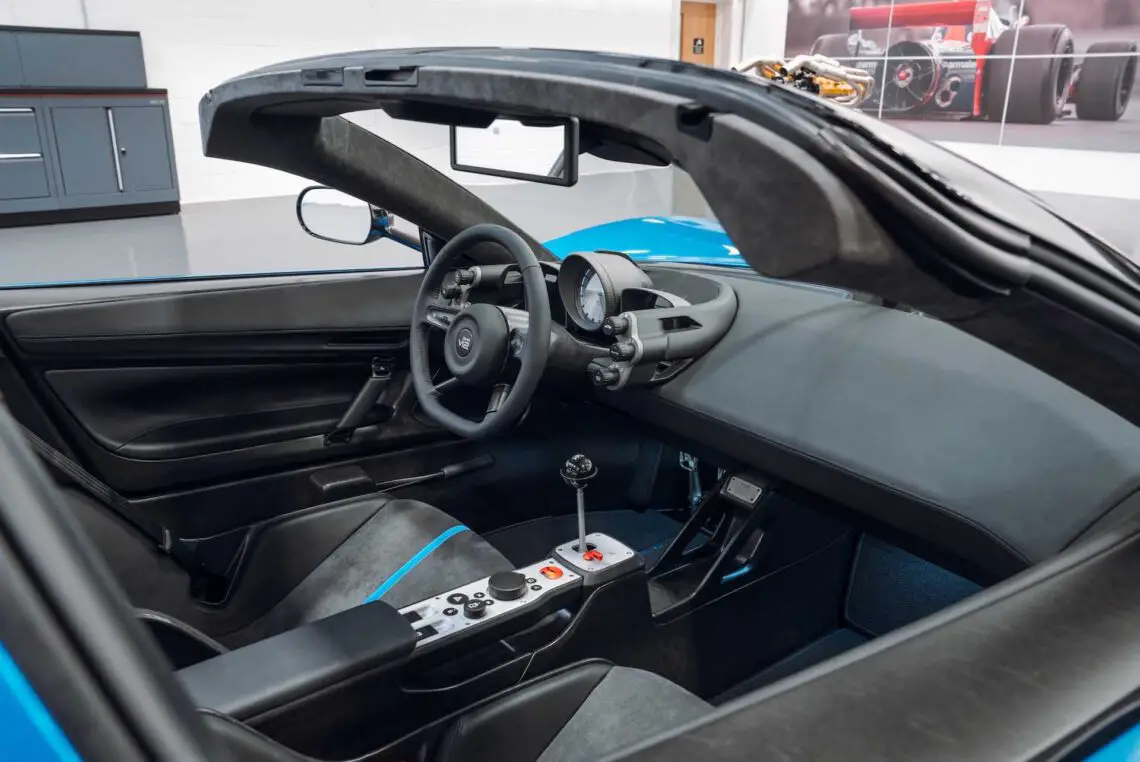 The top executive speaking
Phil Lee, CEO of the Gordon Murray Group, says, "With the arrival of the T.33 Spider has firmly established Gordon Murray Automotive as a global OEM. Customer deliveries of our halo T.50 model – the world's most driver-focused supercar – are scheduled soon, and circuit-only T.50Ss will enter production later this year. In addition, by the end of the year, our production team will have moved into our new global headquarters in Highams Park, Windlesham, where both the T.33 and the new T.33 Spider will be lovingly built by hand. I am incredibly proud of the fact that less than three years after unveiling the T.50, Gordon Murray Automotive is a global OEM with an outstanding portfolio of four supercars: T.50, T.50s, T.33 and now T.33 Spider."
Lineup GMA
Of the T.50, GMA produces 100 cars, of the T.50s only 25. Of both the T.33 and T.33 Spider also produces the brand's hundred cars. Thus, exclusivity remains guaranteed. All the cars were developed in consultation with Gordon Murray, the man who conceived the McLaren F1.