Demand for Volvo EX30 huge, factory in Belgian Ghent offers help
Volvo EX30 becomes big hit
The decision to also build the EX30 in Ghent increases production capacity for the expected demand for the Volvo EX30 in Europe and for global exports, but also adds production flexibility. Volvo expects the EX30 to become one of its best-selling models in the coming years. In addition, Volvo Cars always tries to build its cars as much as possible where they are sold.
Third EV model from Ghent
Along with the XC40 and C40 on the production line in Ghent, the EX30 is Volvo's third all-electric model to be produced in Europe. This strengthens Volvo Cars' electric car production capabilities in the region and underscores the important role of the Ghent plant in the company's electrification strategy. The Volvo EX30 Cross Country – an extra rugged EX30 – will also soon roll off the assembly line in Belgium.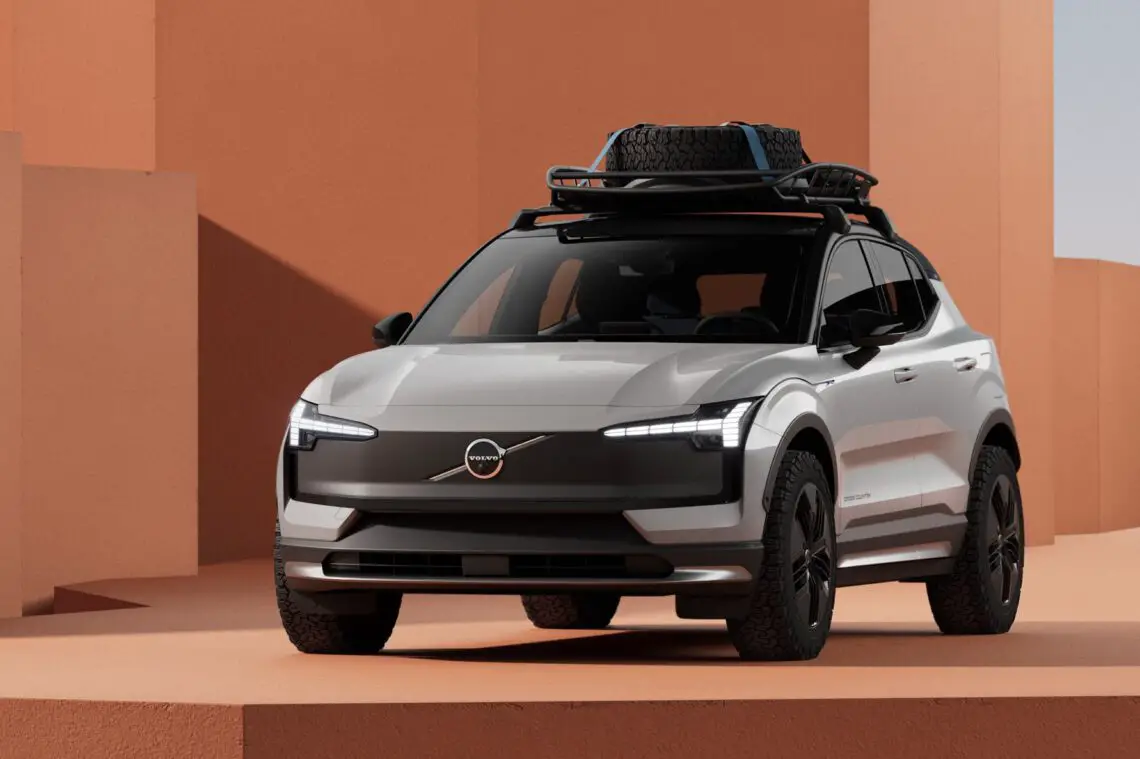 Switching to electric
"Our ambition is to sell the EX30 around the world at an attractive price, enabling more people to make the switch to driving an electric Volvo while contributing to the company's margins," said Jim Rowan, chief executive of Volvo Cars. "It is a logical step to expand production in Ghent, as we want to respond to the strong global demand for this compact electric SUV."
Target 2030
Volvo Cars plans to sell only all-electric cars by 2030. By the middle of this decade, Volvo already aims to have half of its global sales volume made up of all-electric cars.