BMW introduces new entry-level electric iX1
BMW iX1
The iX1 has only been among us for a relatively short time. So far, it is on sale only as a relatively powerful 313-hp iX1 eDrive30, with all-wheel drive. For those who could do with an ounce less, it now comes as an eDrive20. The recipe is virtually the same, but this version does it with one less electric motor.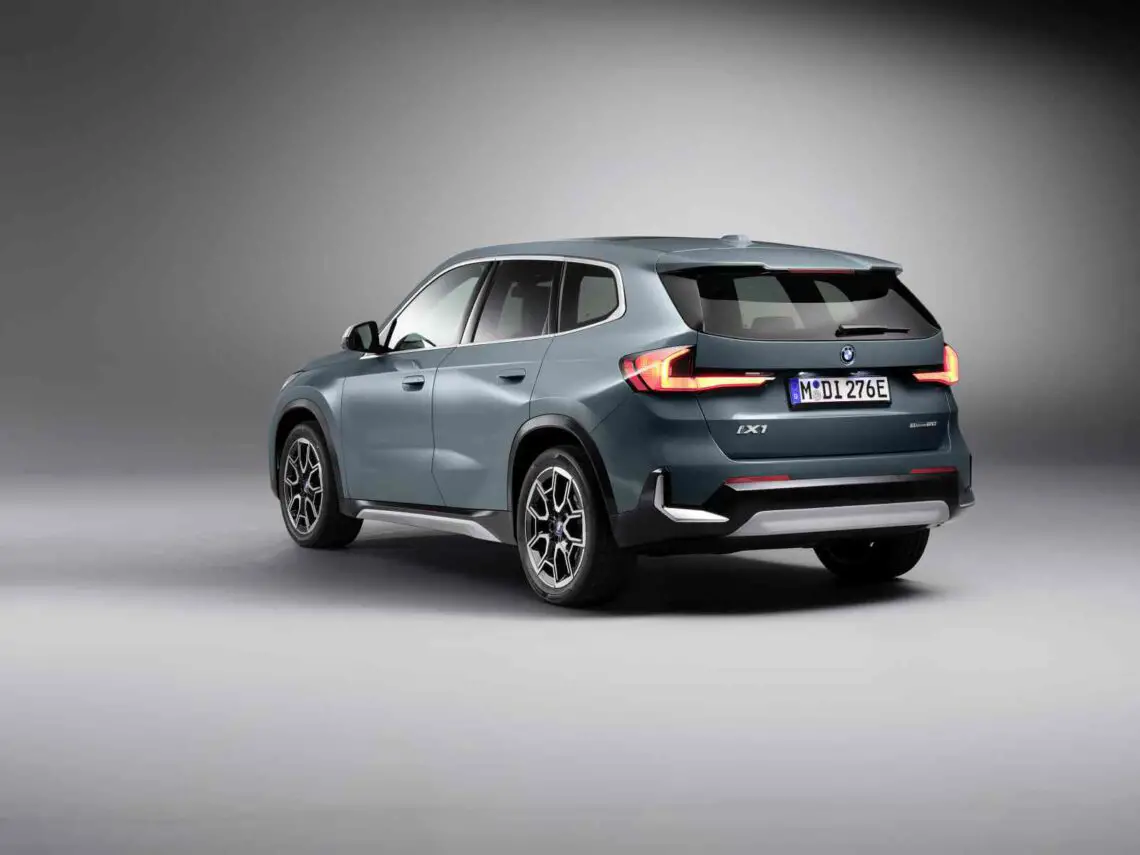 Greater range
The second all-electric model variant of the compact BMW SUV is powered by an electric motor on the front axle with a maximum output of 204 hp. It accelerates from zero to 100 km/h in 8.6 seconds. Top speed is electronically limited at 170 km/h. Battery capacity is unchanged: 64.7 kWh. Because it requires less power than its powerful brother, it has a range of 430 to 475 kilometers. The eDrive30 travels a maximum of 438 kilometers.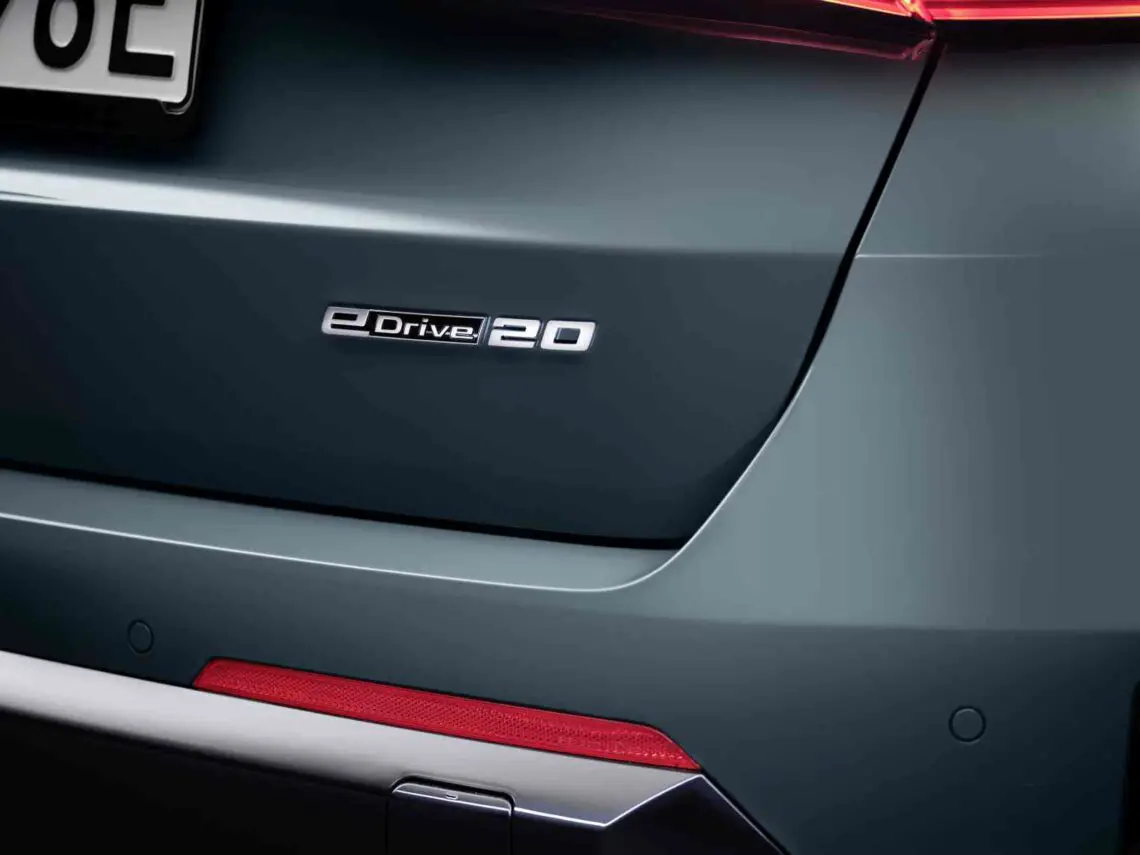 load
Standard AC charging goes with 11 kW. This allows the battery to be charged from zero to 100 percent within 6.5 hours. Three-phase AC charging with power up to 22 kW is optionally available. This reduces the charging time to 3:45 hours. With a fast charger, it can handle up to 130 kW of charging power. Within 29 minutes, it can charge from 10 to 80 percent.
The new BMW iX1 eDrive20 will be available from the start of production in November 2023. The Dutch award will be announced in mid-September.