Audi A6 Avant e-tron is a handsome appearance
design
Characteristic of the A6 Avant e-tron is the beautiful roofline that slopes slightly. With the wheels on the corners, the Avant has little overhang, which immediately makes it look sportier. Although Audi indicates in the press release that the study model is immediately recognizable as an electric car, we do not think so. That's positive.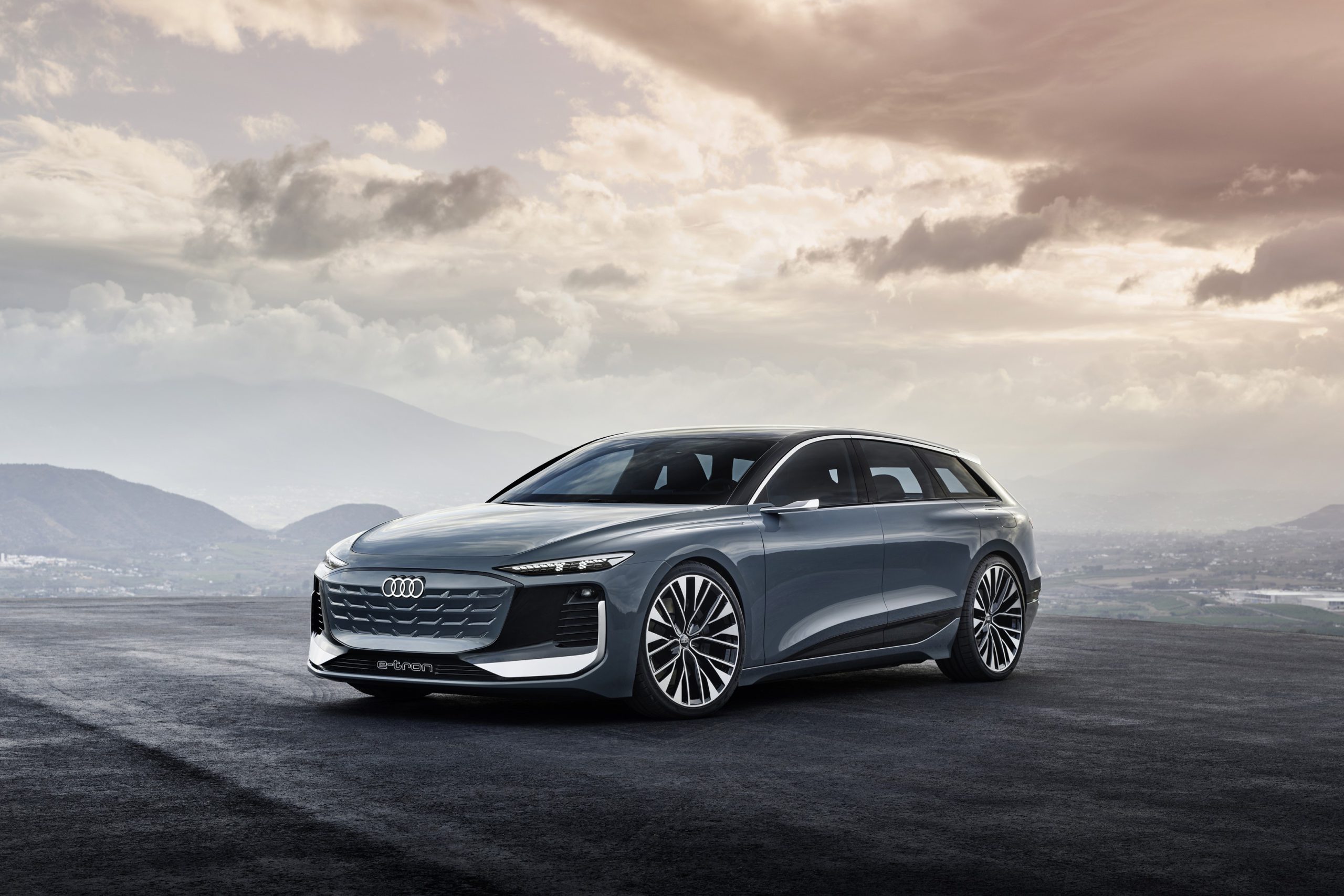 Also great under the skin
The A6 Avant e-tron is on the Premium Platform Electric (PPE) platform. This is a platform especially for electric cars. This means that the A6 is built from scratch as an EV and not a converted ICE, resulting in better driving characteristics. In terms of dimensions, the A6 Avant e-tron is slightly longer and wider than the current A6.
Another advantage of the PPE platform is that there is room for quattro four-wheel drive, with the front and rear axles having their own electric motor. The base models have rear-wheel drive only. In that case, a sprint from standstill to 100 km/h takes around 7 seconds. The high-performance models with quattro do the same sprint in less than four seconds. The study model has a system output of 350 kW, or 476 hp and 800 Nm.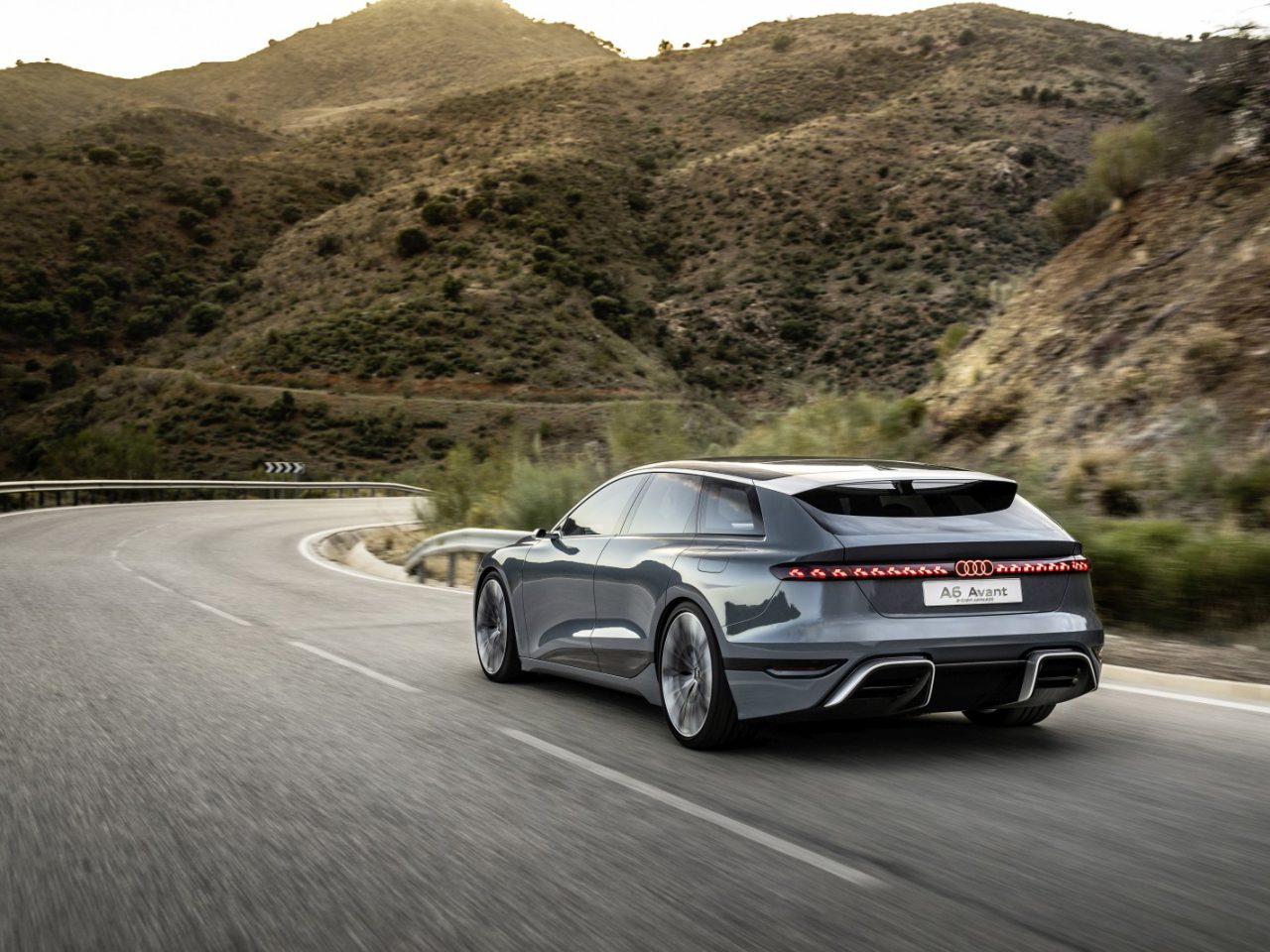 Nice and fast loading
The PPE platform offers another advantage and that is the 800 Volt charging technology, which allows 270 kW charging. In other words: a 10-minute charging session at a 270 kW point provides a range of 300 kilometers. The battery pack is charged from 5 to 80% within 25 minutes. A full battery is good for a range of up to 700 kilometers.