1,111 hp and 900 kilometers of range: this costs the Lucid Air in the Netherlands
What is Lucid Motors?
Lucid Motors has been developing the Lucid Air for years and wants to surpass everyone in terms of luxury, performance and range. The Americans are not only targeting Tesla, but also BMW ( i7 ) and Mercedes-Benz ( EQS ). The company from California has now made the crossing to Europe and this week is opening a showroom in the lion's den: Munich.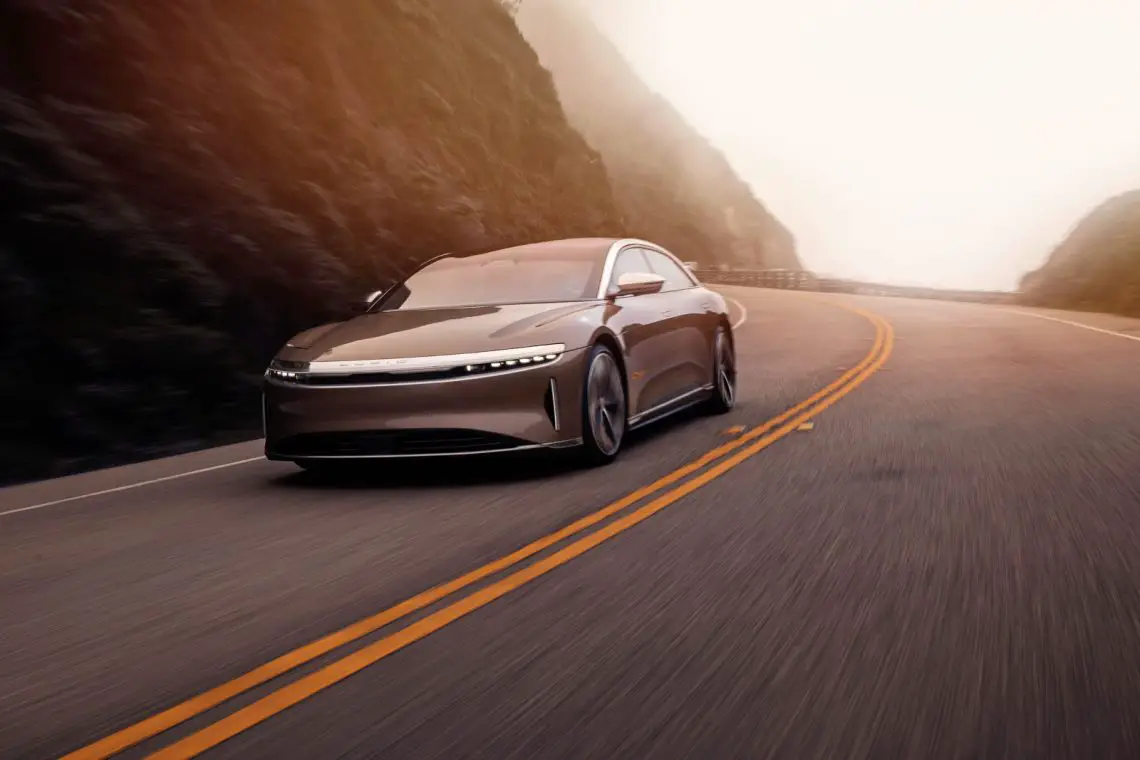 Book Lucid Air
The brand also wants to sell its cars to Dutch people. Interested compatriots have been able to reserve a copy of the Air since September. Europeans have to pay 900 euros for a place in the queue.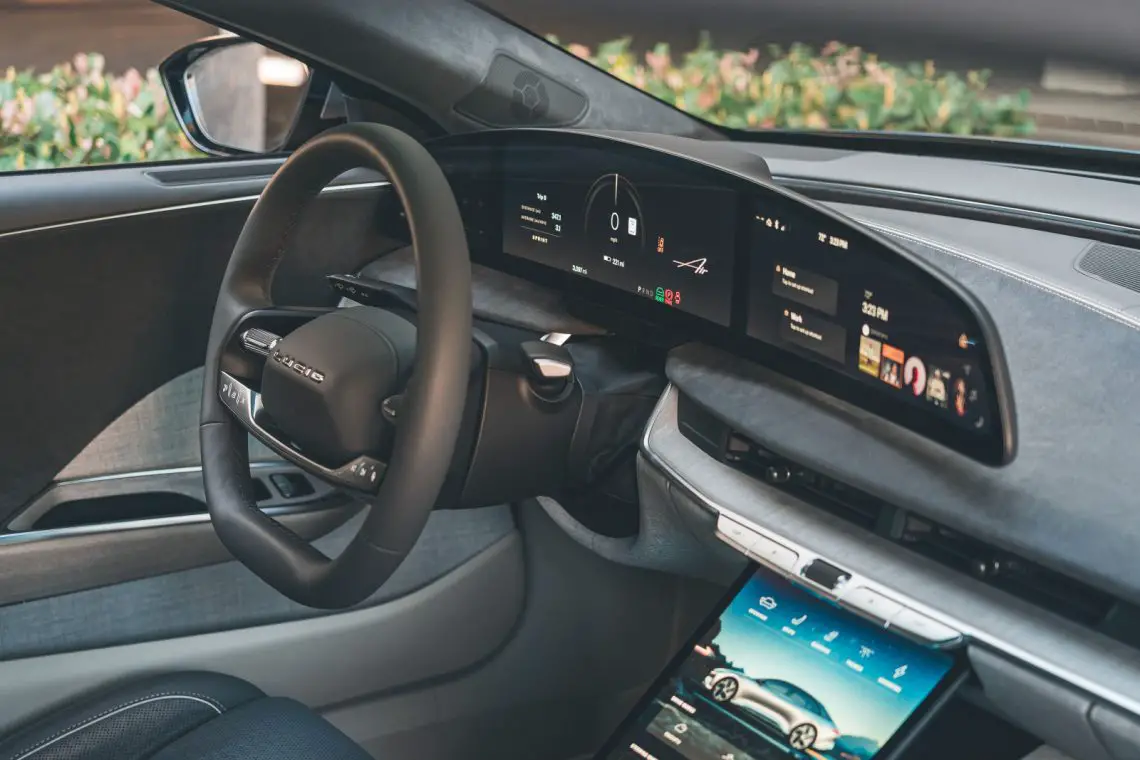 Lucid Air Dream Edition
The Air will initially come to Europe in two flavors: Dream Edition P and Dream Edition R. The P is a must if you are looking for impressive performance, the R impresses with its Range. Thanks to two compact but extremely powerful electric motors, the Edition P has 1,111 hp and 1,390 Nm. In just 2.7 seconds, the stately sedan reaches 100 km/h and only stops accelerating at 270 km/h.
The Edition R has to make do with 'only' 933 hp and takes 0.2 seconds longer for a 0-100 sprint. On the other hand, it can travel 900 kilometers on a single charge of electricity, on paper. For both versions you have to – hold on – to deposit 220,000 euros.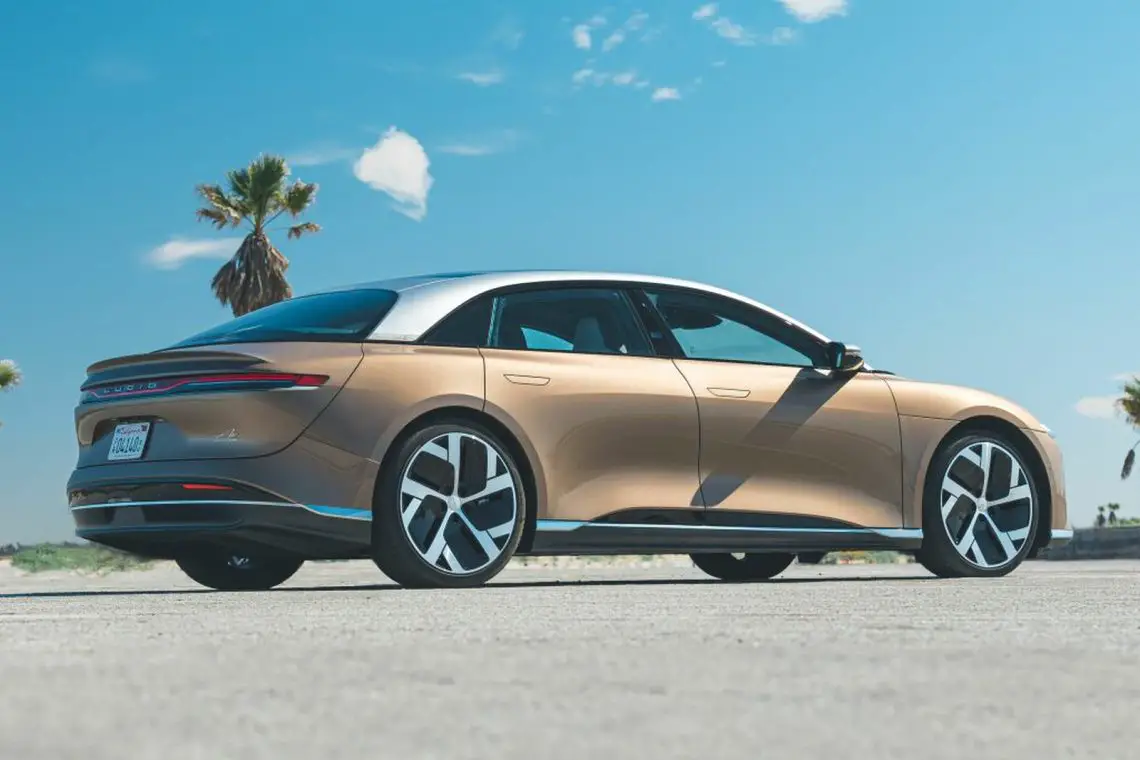 Other variants
An expensive EV, but this concerns two exclusive versions. Later, the brand introduces variants with a lower starting price, such as the Air Pure, Air Touring and Air Grand Touring. The Pure is expected to have a price tag of 100,000 euros. About the same price as a Tesla Model S in the Netherlands costs. The brand plans to open showrooms in Norway, Switzerland and the Netherlands this year.
Is 1,111 horsepower not enough for you? Then take a look at the Rimac Nevera: