Yummy! Polestar 2 as an extra thick version
Polestar 2 BST edition 270
It is also not the case that the 'normal' Polestar 2 Dual engine is a slow car. With the 476 hp and 660 Nm of the Performance Pack you can already come home fine. It is therefore also an excellent basis for the sportier Polestar 2 BST edition 270.
Polestar sauce
Under the skin, the two electric motors have been tackled slightly, so that the head is now 680 Nm. The power of 476 hp remains the same as the Polestar 2 with Performance Pack. The 78 kWh battery is also the same. However, the response has been tightened up a bit. so that a sprint from 0 to 100 km/h takes 4.4 seconds instead of 4.7 seconds.
The real differences are on the underside of the car. The BST Edition 270 features a 25mm lowered chassis, 2-way adjustable Öhlins dampers, a front strut bridge, 20% stiffer springs and 21-inch matte black alloy wheels inspired by those of the Polestar 1. The 245/35R21 Pirelli P Zero tires have been developed specifically for this car. The Brembo four-piston braking system is identical to that of the standard version with Performance Pack. Furthermore, the Polestar 2 BST edition has 270 thicker bumpers in the body color and the striping is optional.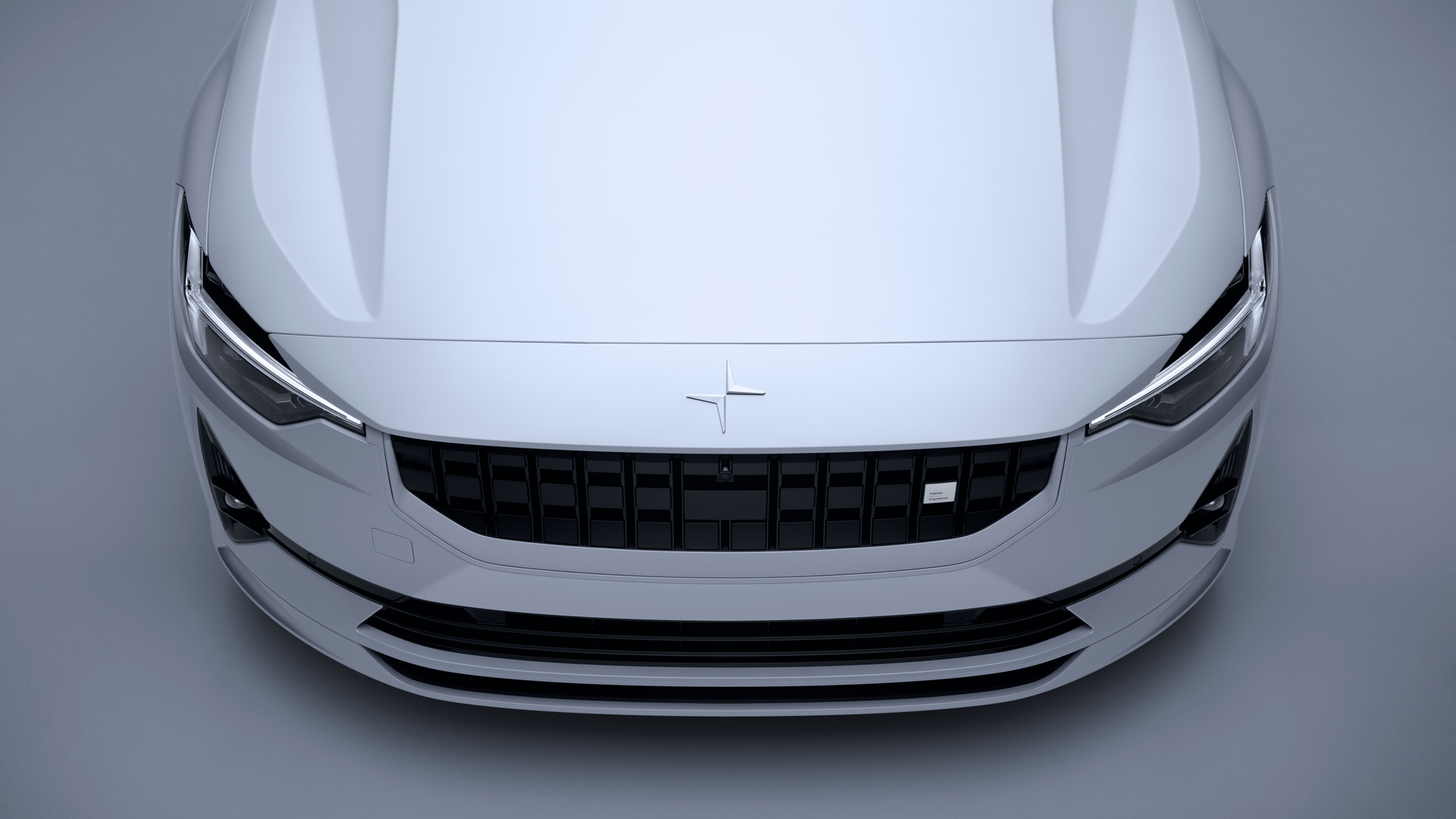 Goodwood
At the annual Goodwood Festival of Speed in 2021, Polestar presented a special fast 'one-off' version of the Polestar 2, which also did a run up the hill . When asked whether a production version of the 'Experiment Polestar 2' was planned, Polestar did not want to answer. Polestar will announce that production version today. "The positive response to the unveiling of the special Polestar 2 made it clear that we needed to come up with a production version," said Thomas Ingenlath, Polestar CEO. Doing well!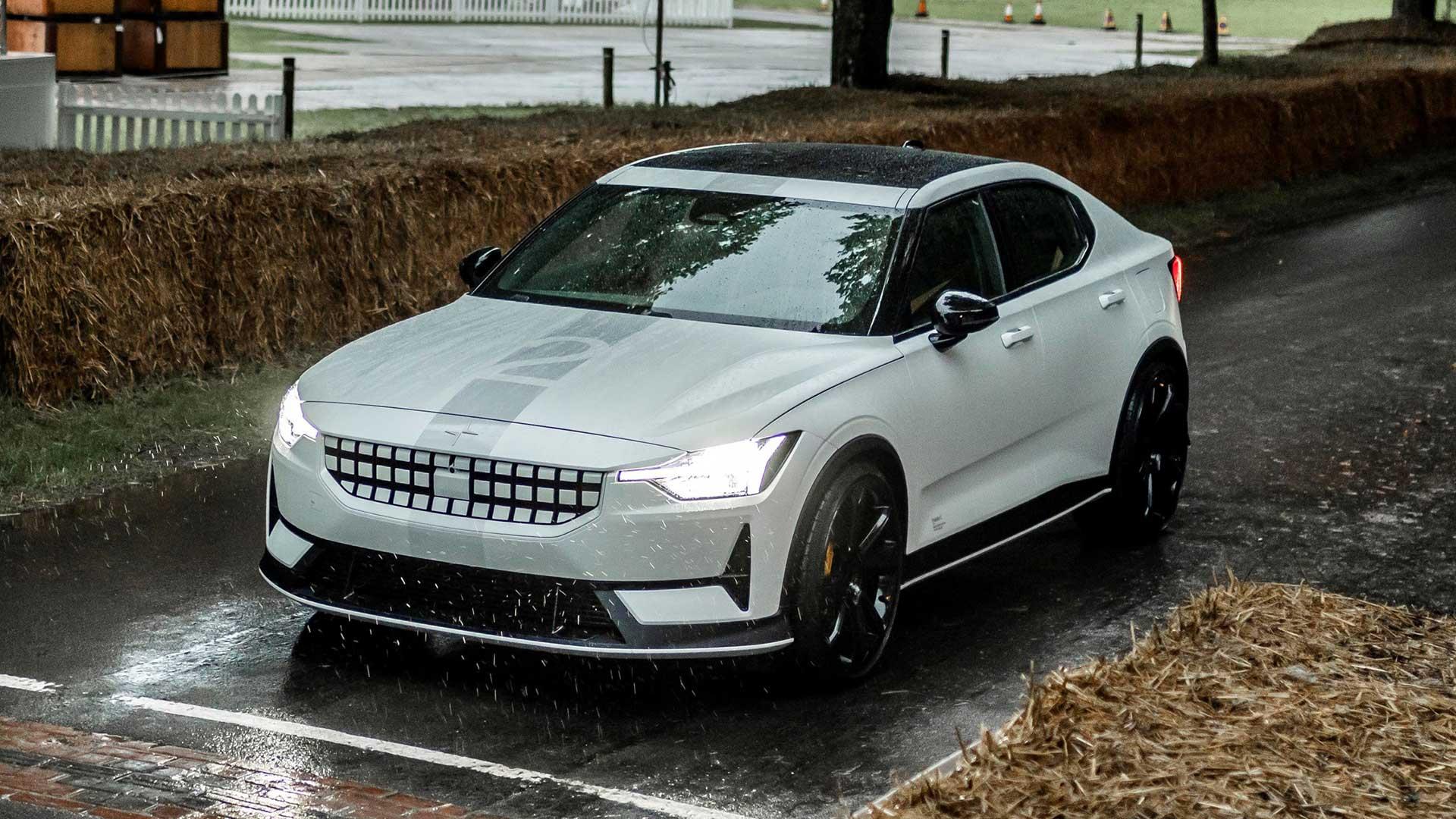 To order?
You can simply order the Polestar 2 BST edition 270 from Polestar . That is possible in the colors Thunder or Snow. You just have to be quick, because 270 pieces of the car are being made. Only 15 of them come to the Netherlands. That explains the solid price of 79,900 euros…