Yes! Cupra Born a bit sportier
Became more sporty
Cupra already indicates in the press release that car enthusiasts were actually waiting for a spicier Born. We get that now. The faster Born can be ordered with e-boost function immediately. The electric motors now deliver 231 hp, where it was previously 204 hp. Not an earth-shattering increase in power, but certainly no less welcome. A sprint from zero to 100 used to be 7.3 seconds and that has now become 6.6 seconds.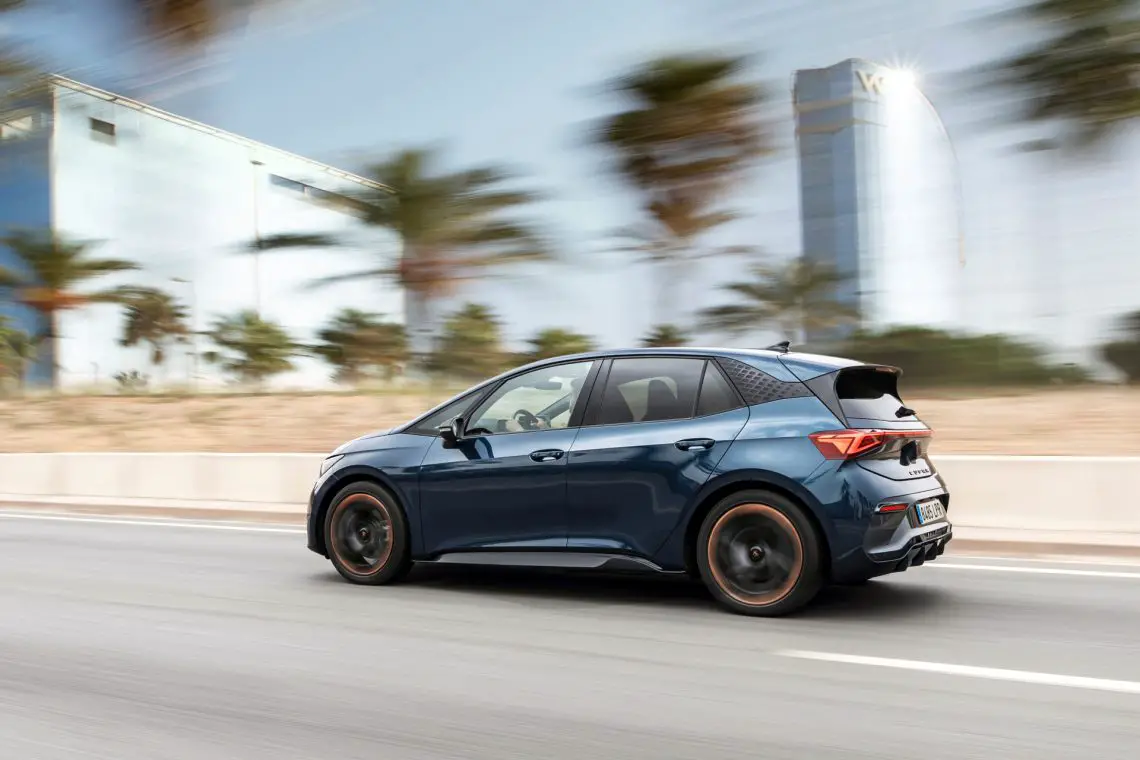 Different packages
Initially, the Born will only be available with a 58 kWh battery pack, with a range of 418 kilometers (WLTP). The 77 kWh version will also be available in mid-2022. Regardless of the battery size and the versions Adrenaline, Performance and Copper Edition, the power of 231 hp remains the same. The two least expensive versions – Born Essential and Born Business – keep the 204 hp.
Extra sporty handling
The Adrenaline is now standard on 19-inch wheels, while the Performance and Copper Edition standard 20-inch alloy on wider tires.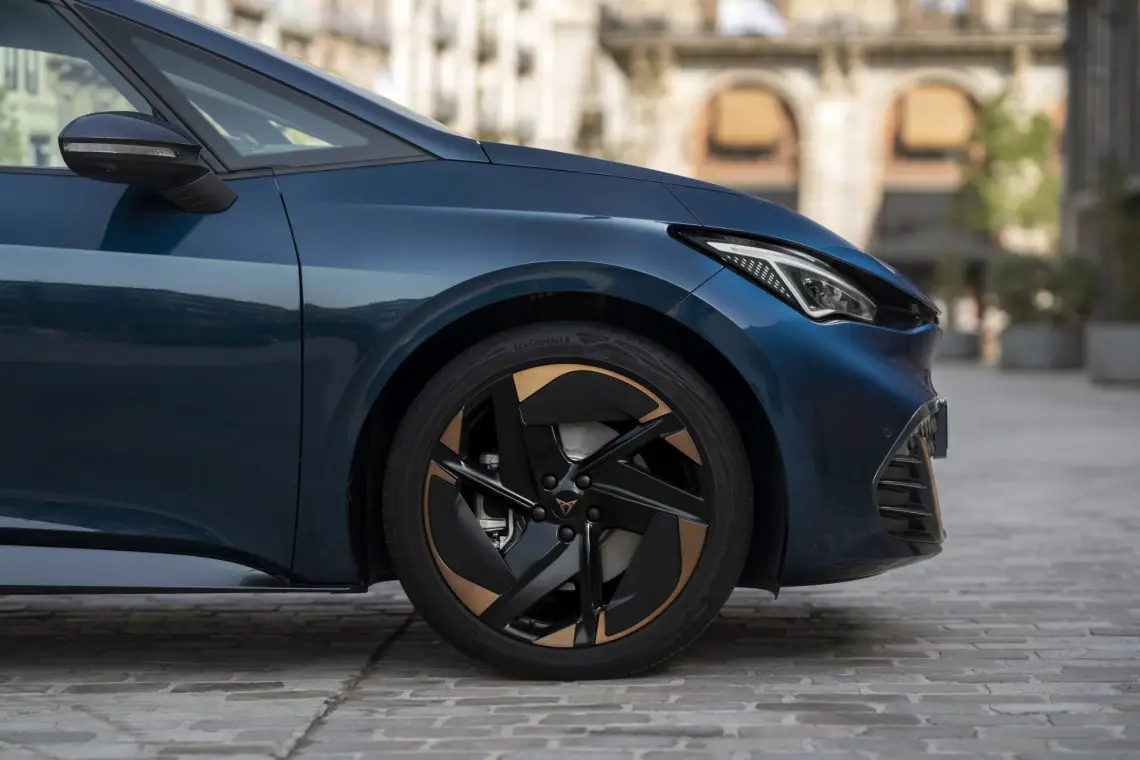 Also a little more luxurious
Other special luxury and comfort features on which the Born Adrenaline, Performance and Copper Edition can be recognized include a navigation system with a larger 12-inch touchscreen, a multifunctional and heated steering wheel with start and CUPRA button, heated seats and a Beats Audio  audio system with ten speakers and a 370W amplifier.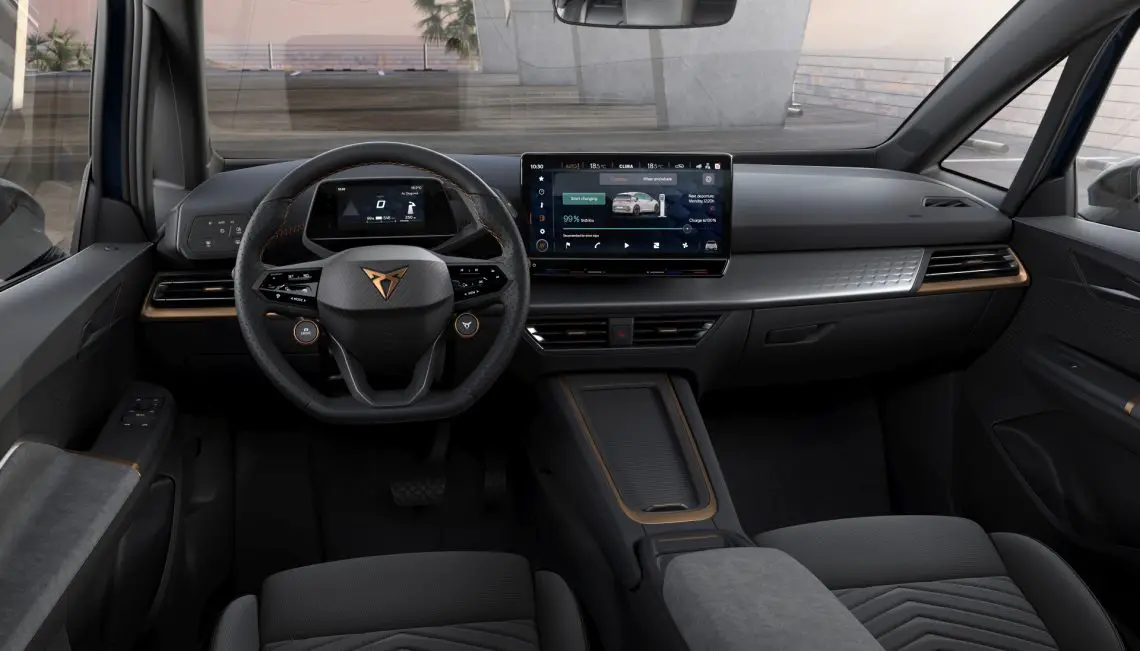 Prices Cupra Born
Born Essential (204 hp, 52 kWh) – 39,990 euros
Business (204 hp, 52 kWh) – 42,990 euros
Adrenaline (231 hp, 52 kWh) – 44,990 euros
Performance (231 hp, 52 kWh) –  47,990 euros
Copper Edition (231 hp, 52 kWh) –  50,990 euros