Where's the popcorn? This is the trailer for film Lamborghini: The Man Behind The Legend
Story of Ferruccio Lamborghini
In film Lamborghini: The Man Behind The Legend, actor Frank Grillo – known from Kingdom and Boss Level – takes on the role of Ferruccio Lamborghini, founder of this amazing Italian car brand. The film shares all the details about the rise of Lamborghini.
The story of Lamborghini told in a movie
All his life, Ferruccio has dreamed of beating his longtime rival Enzo Ferrari – played in the film by Gabriel Byrne, best known for War of the World s. The Geneva Motor Show features prominently in the film. That auto show could be Ferruccio's chance to push past Ferrari for good, but he would have to develop a car within six months. Will that work?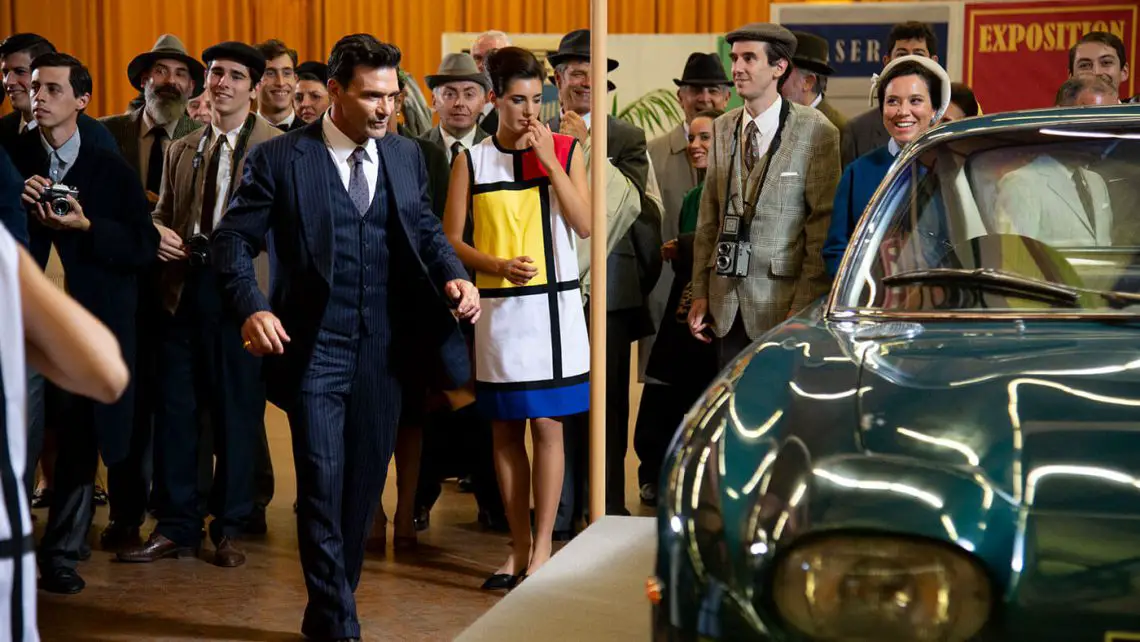 Official trailer Lamborghini
As a petrolhead and fan of the brand, it is obviously a movie not to be missed. In any case, the official trailer tastes like more. Watch it below and also be sure to check out all the movie photos we've posted below this video.
Release date Lamborghini: The Man Behind The Legend
This special film will be released on Nov. 18, 2022. It runs in select cinemas, but is also available digitally and on demand. It is a publication of LionsGate. Look here for more information about the film Lamborghini.
"You buy a Ferrari when you want to be someone …. You buy a Lamborghini when you are someone."

Ferruccio Lamborghini in Lamborghini: The Man Behind The Legend