Volvo EX90 Excellence: Volvo's answer to a Bentley
More time for yourself
According to Volvo, the Volvo EX90 Excellence is the perfect companion if you prefer to sit in the back seat instead of driving yourself, allowing you to spend just a little more time on yourself. Whether that's because it fits better with a busy work schedule, or just because you want to.
Volvo EX90 Excellence first to China
"With the EX90 Excellence, we demonstrate our innovative strength in the ultimate premium segment and meet specific market requirements," said Björn Annwall, chief commercial officer and deputy CEO. "The Excellence will first be offered in China, as the Chinese market is hugely important to our business and the EX90 Excellence is made to meet the demand for high-end chauffeured cars."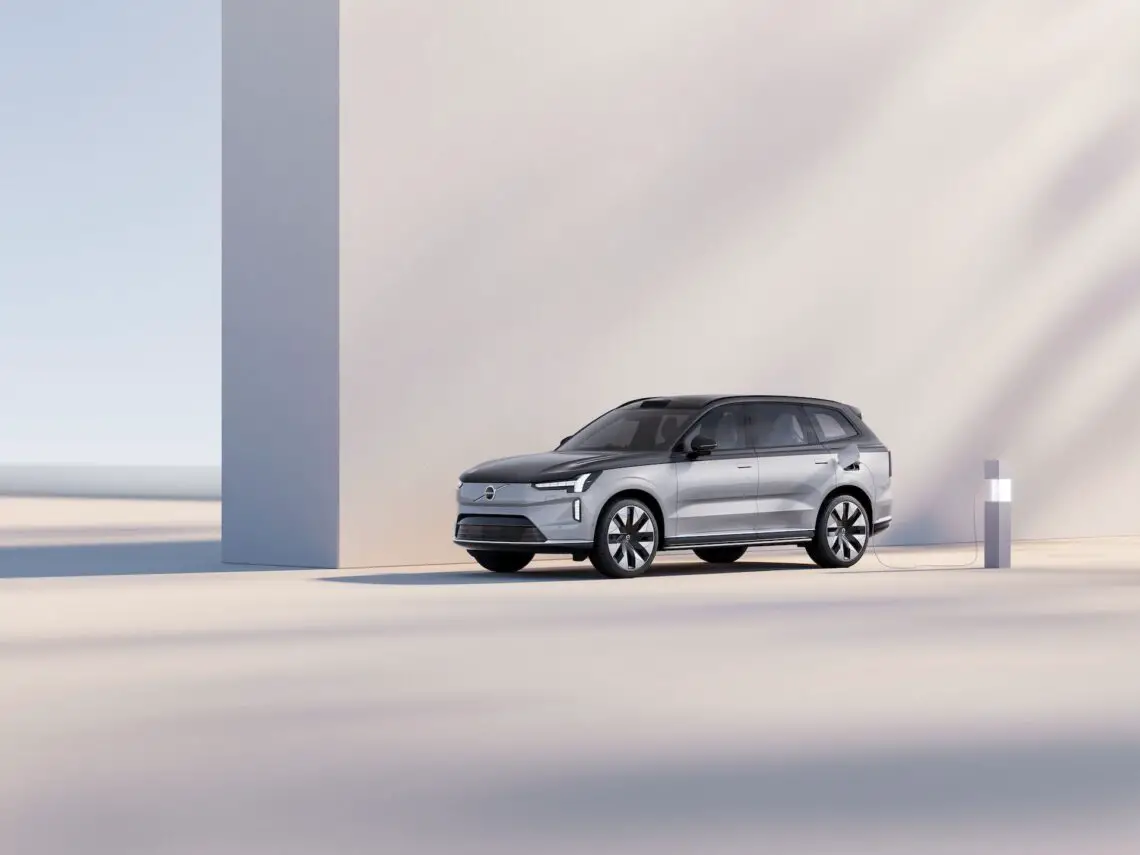 From seven to four seats
Cosmetically, the all-electric Volvo EX90 Excellence undergoes a number of changes from the seven-seat EX90. The Excellence variant has a two-tone body as well as 22-inch wheels. The regular rear seat and third row of seats have been removed. Volvo installs two separate seats in the rear of the EX90 Excellence, including with soft cushions. Seat heating (a choice of three levels) and a massage function (five different levels) have obviously been thought of. The car even has a refrigerator.
Orrefors crystal
Between the two seats, Volvo places a tall center console with wood trim and built-in display. On the center console, Volvo also places a piece of Orrefors crystal. This is a microswitch that controls a fragrance dispenser and supports up to three different scents. Ambient lighting has also been thought of. In terms of material, the EX90 Excellence comes with a wool blend finish or a Nordico upholstery. The latter is made of textiles manufactured from recycled materials such as PET bottles and organic material from forests in Sweden and Finland. A Bowers & Wilkins High Fidelity audio system with Dolby Atmos provides the finishing touch. Speakers are integrated into the headrest.