VIDEO: Is Gordon Murray actually happy with the T.50?
Final Sign-Off Drive
When the development of a new car is completed, there is a real Final Sign-Off Drive. The development team and test drivers are then satisfied with the product. Only the big boss has yet to give his approval to the car. In the case of Gordon Murray Automotive, it is none other than Gordon himself who gives a final "go" on a car. In this video, the creator of the McLaren F1 – Professor Gordon Murray – steps into the Gordon Murray T.50 for a sign-off drive. Is he satisfied with the car he came up with himself?
Central seating position
The Gordon Murray T.50 is considered the spiritual successor to the legendary McLaren F1. The supercar's design is also very similar to that of the F1. Even the central seating position in the car is adopted. The supercar was conceived and developed by Gordon Murray himself.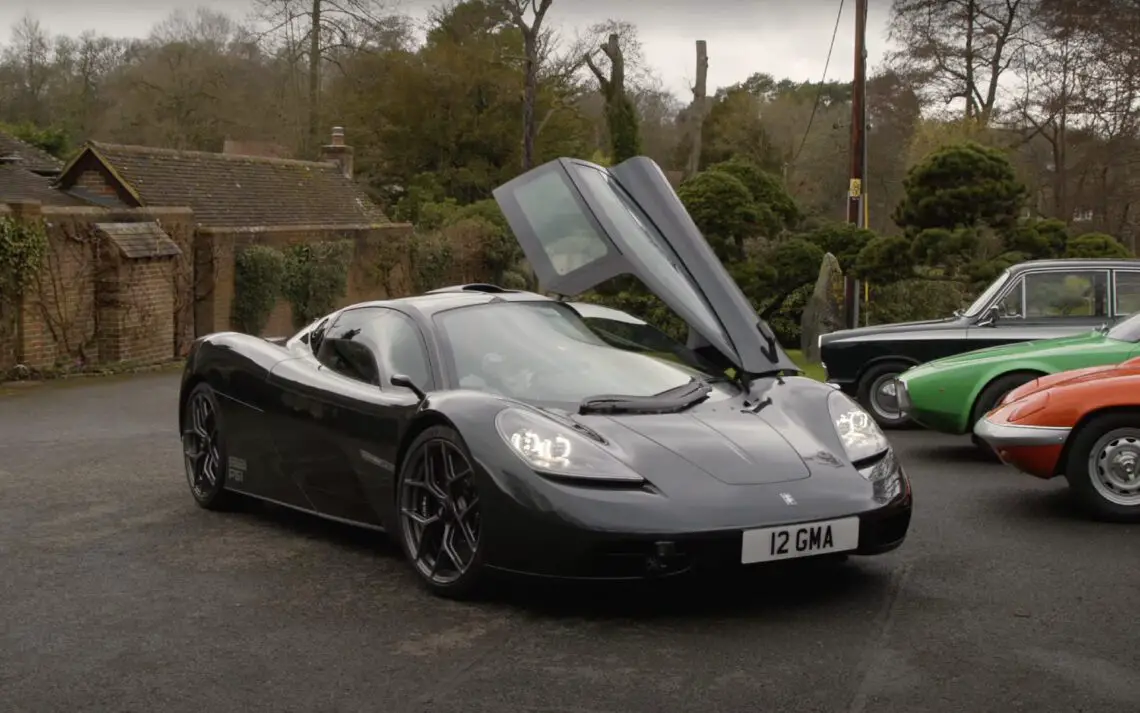 Cosworth GMA V12 engine
The absolute main attraction is a Cosworth GMA V12 engine that is allowed to rev as much as 12,100 rpm. The car weighs only 986 kilograms and its power output is 650 hp. The V12 engine further delivers 467 Nm of torque. The best is yet to come: a six-speed manual transmission. This may be one of the very last analog supercars ever.
Development T.50 completed
Development of the Gordon Murray T.50 is now almost complete. The first customer cars are already in production. In the video below, you witness the sign-off drive. We can only advise one thing. Speakers at ten and enjoy the story and the V12.