Verstappen's fleet: these are the cars that Max drives privately
Aston Martin DB11 AMR
Since June 2020, Verstappen has a very nice toy in his garage: an Aston Martin DB11 AMR. This is basically a 'normal' DB11, with 30 hp extra. The AMR variant is also limited to 200 pieces, so quite a rare device. Verstappen has not had to pay anything for this car, due to Aston Martin's sponsorship deal with Red Bull Racing.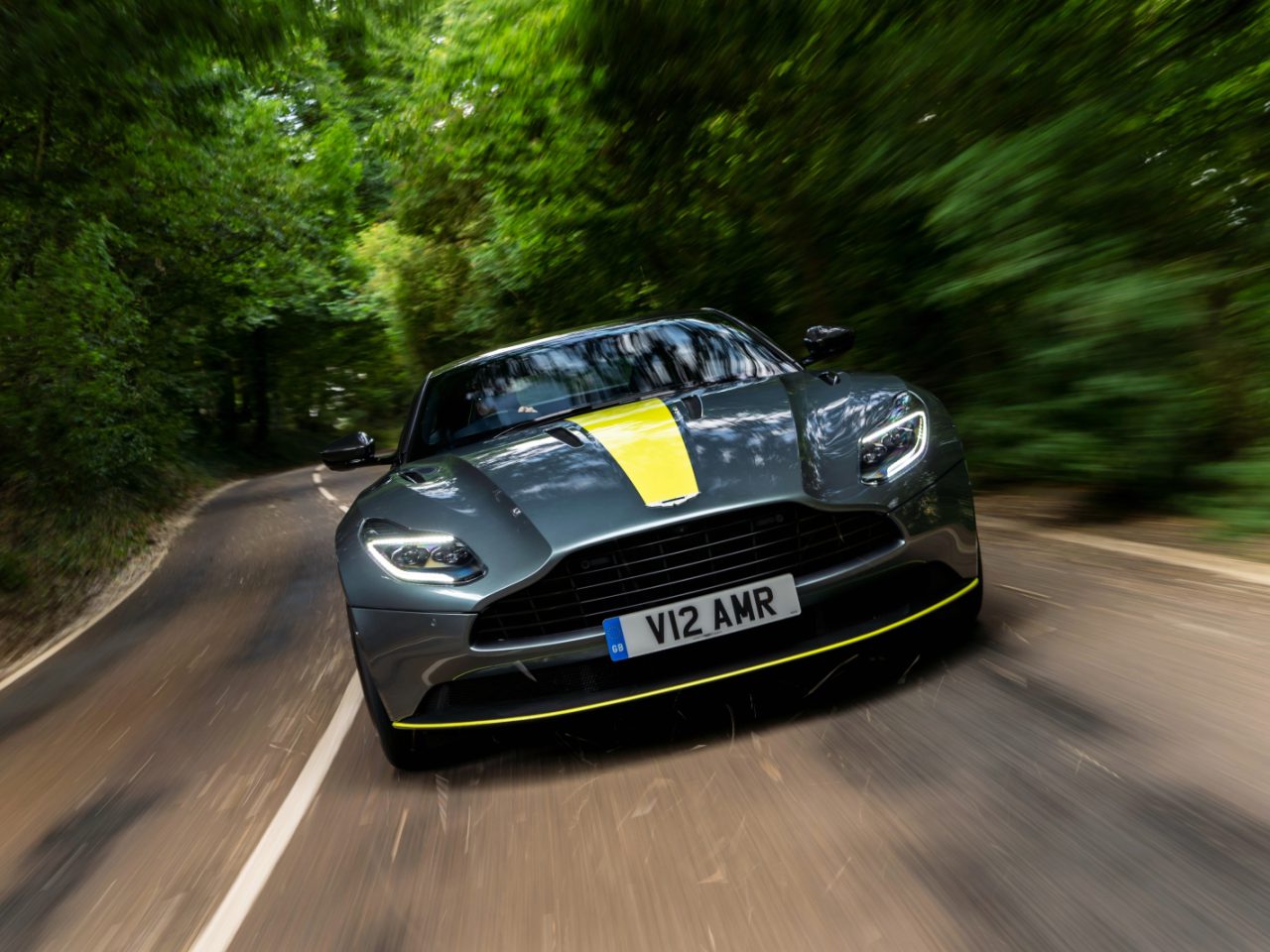 Ferrari 488 Pista
A car that Max did have to pay (really) for is the Ferrari 488 Pista, a track-focused version of the 488 GTB. The Pista is equipped with a V8 Twinturbo engine, which sends 720 hp to the rear wheels. We're guessing Max can handle that.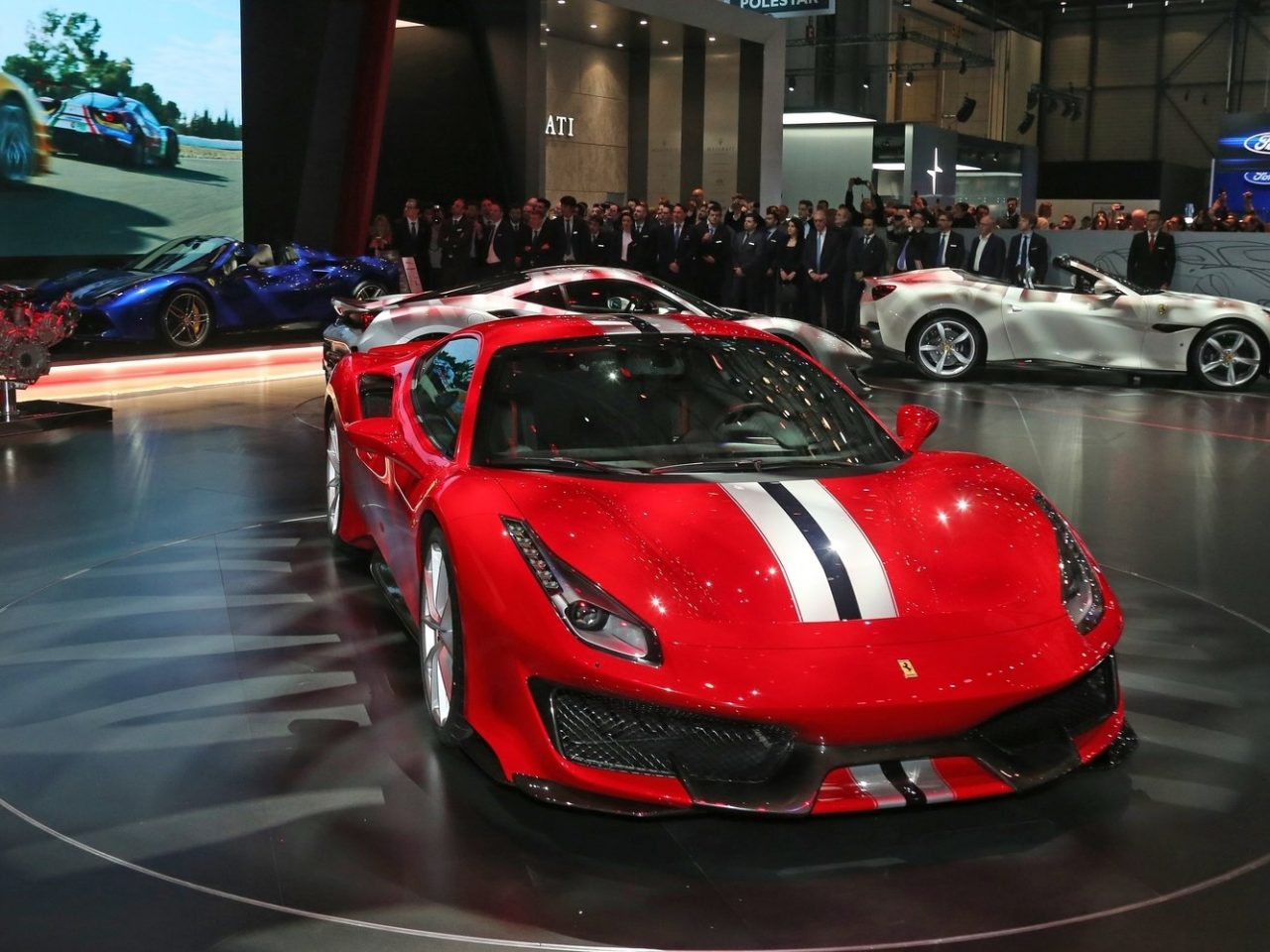 Ferrari Monza SP2
Max Verstappen can also call himself the owner of a Ferrari Monza SP2. A requirement for buying this car is that you already own a Ferrari. That was no problem after the purchase of Max's aforementioned 488 Pista. The SP2 is a limited edition, from the Icona production series. Only 499 SP2s have been built and that is reflected in the price tag: the Dutch driver paid a sloppy 1.3 million euros for them.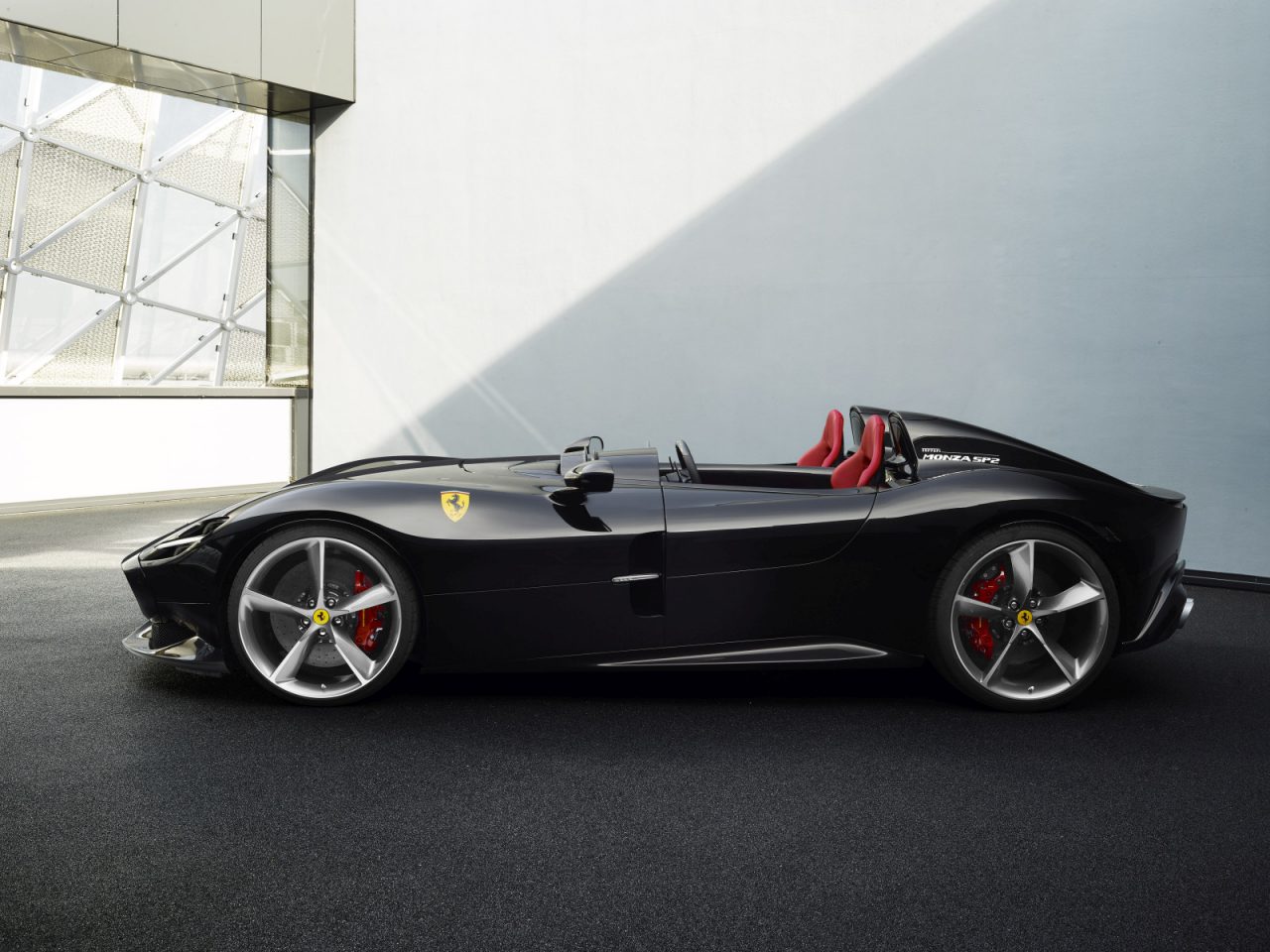 Honda NSX
The Aston Martin DB11 AMR is not the only car that Verstappen has received for free. The Formula 1 world champion received a beautiful supercar from sponsor Honda: the Honda NSX. This is a tribute to the NSX from the 90s. The new model has a hybrid powertrain that ensures that it sprints from 0 to 100 in about three seconds and has a top of 307 kilometers per hour. We do not know what color Max's Honda has, but we assume that he has chosen the striking color that has been available on the NSX since 2018: Thermal Orange Pearl.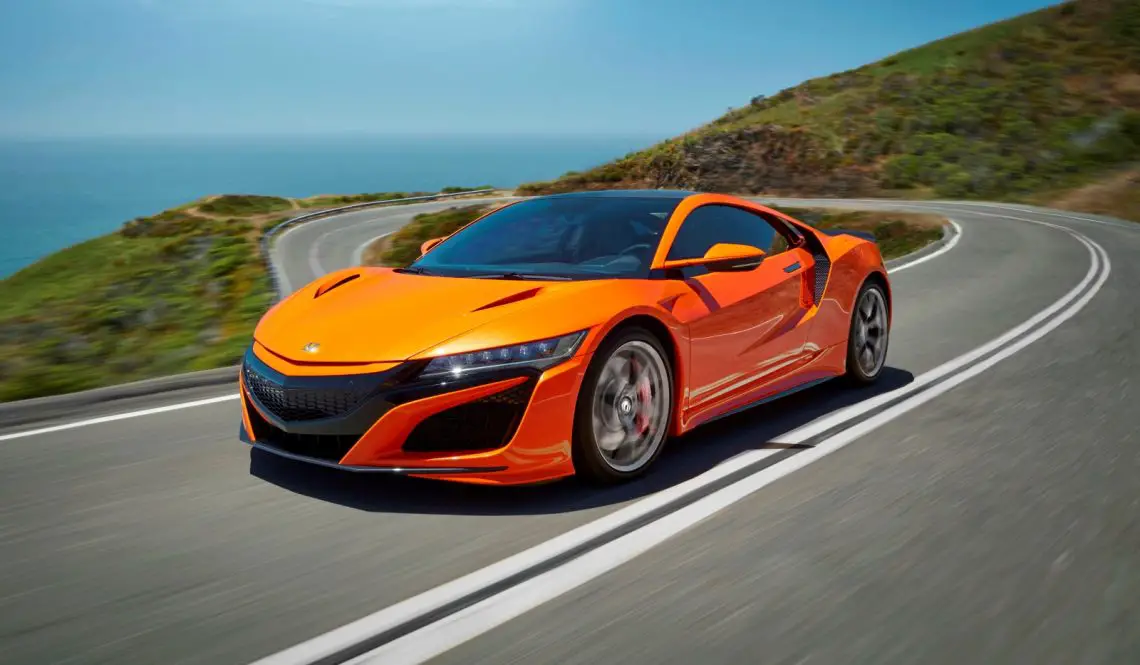 Porsche GT2 RS
A German car should of course not be missing in the collection of a professional racing driver. The Dutchman is therefore the proud owner of a Porsche GT2 RS. This is one of the fastest street-legal Porsches you can get, making a whopping 700 horsepower. Verstappen also had to dig deep into his pockets for this: the piece of art from Stuttgart costs 390,000 euros from the factory.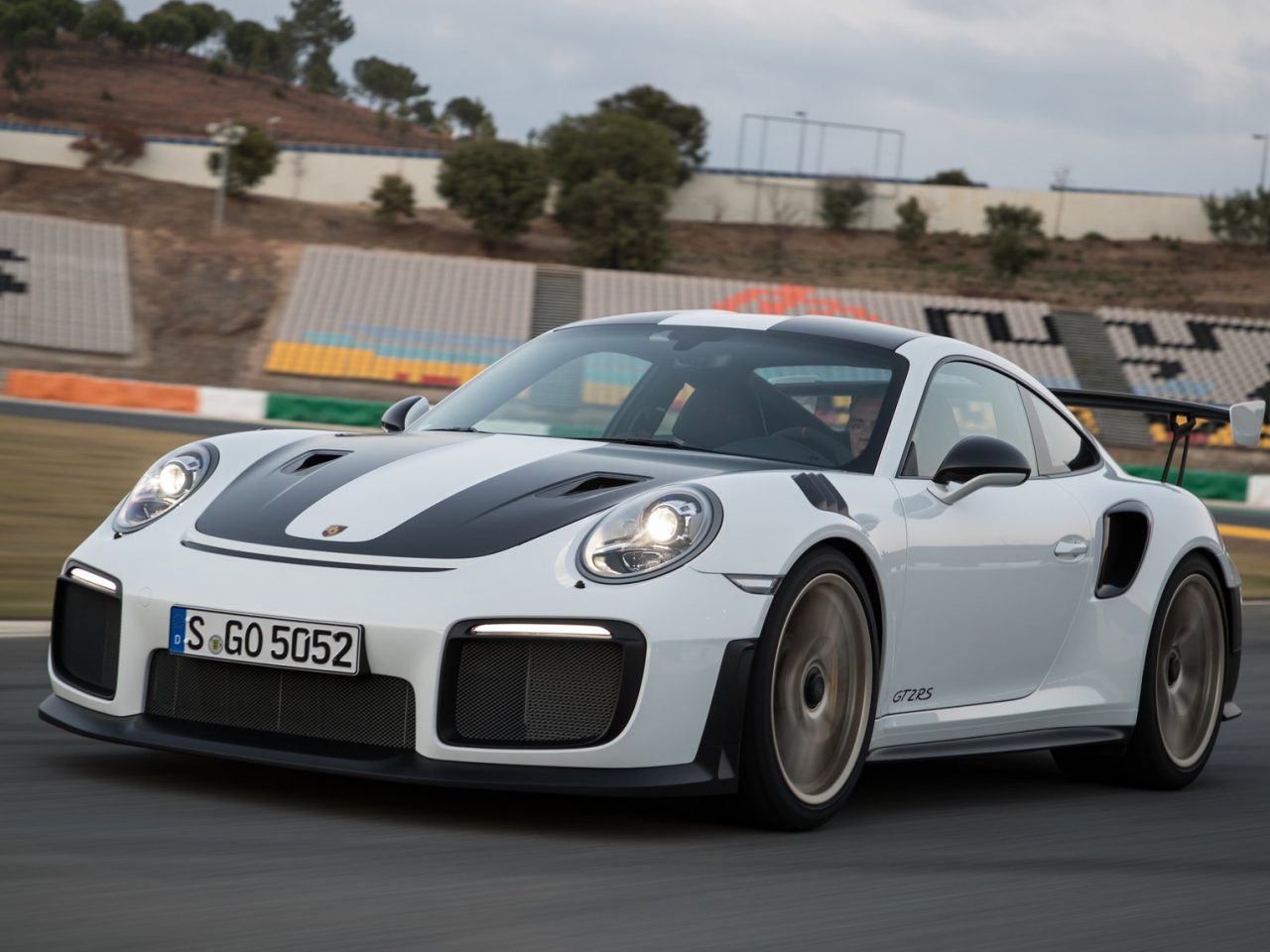 Aston Martin Valkyrie
A hypercar should of course not be missing in the garage of a Formula 1 world champion. The Aston Martin Valkyrie comes closest to the Formula 1 car Max drives on Sunday . It was designed by Adrian Newey, the man who, as Chief Technical Officer at Red Bull Racing, is also responsible for the design of Max's F1 car. The Valkyrie has a power of over 1,100 horsepower at a weight of just over 1,000 kg.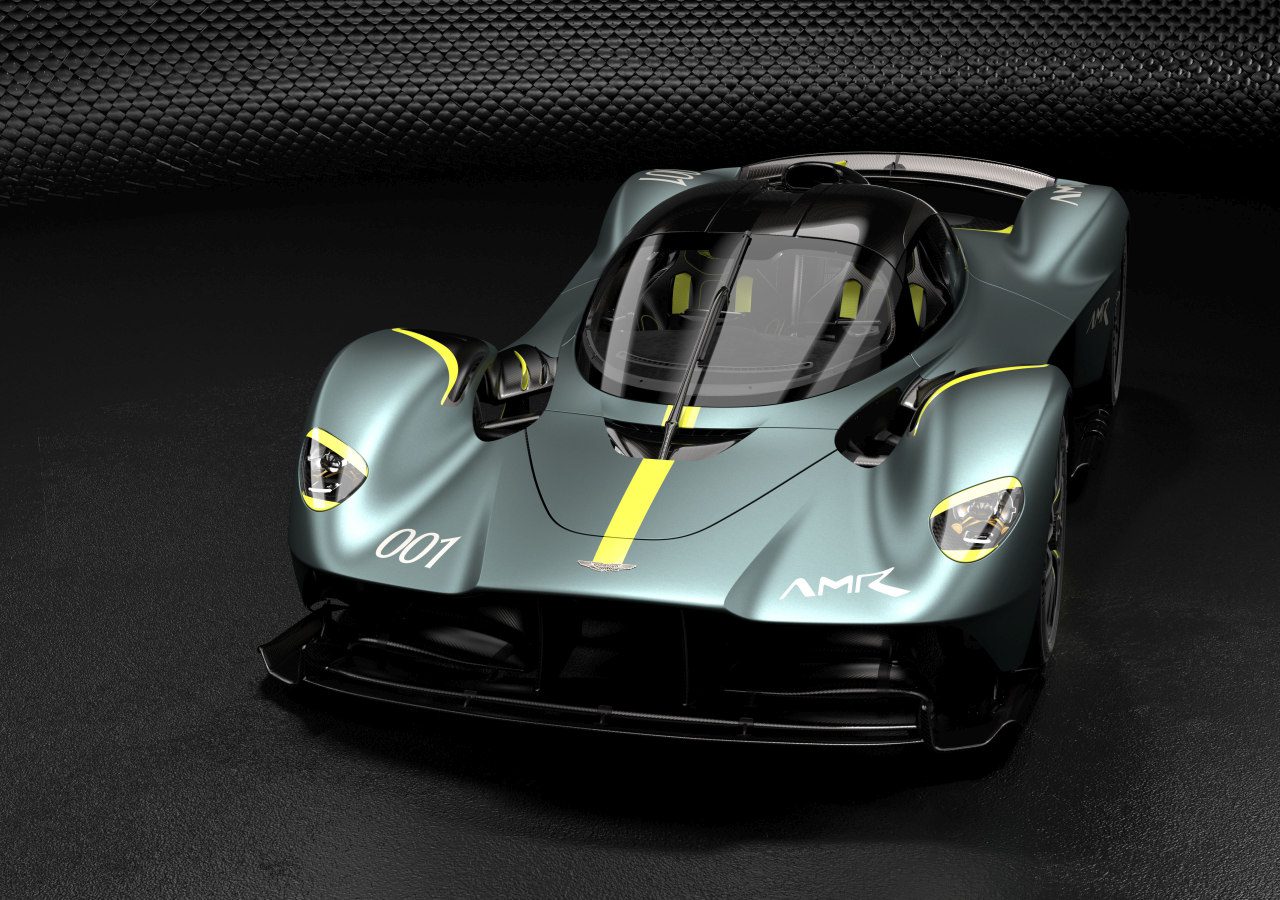 Renault RS 01
Max not only has (extremely) sporty road cars in his garage, but also a car that he can only use on the track. He got the Renault RS 01 from Renault, when the French were still an engine supplier for Red Bull Racing. Quite a nice present, right?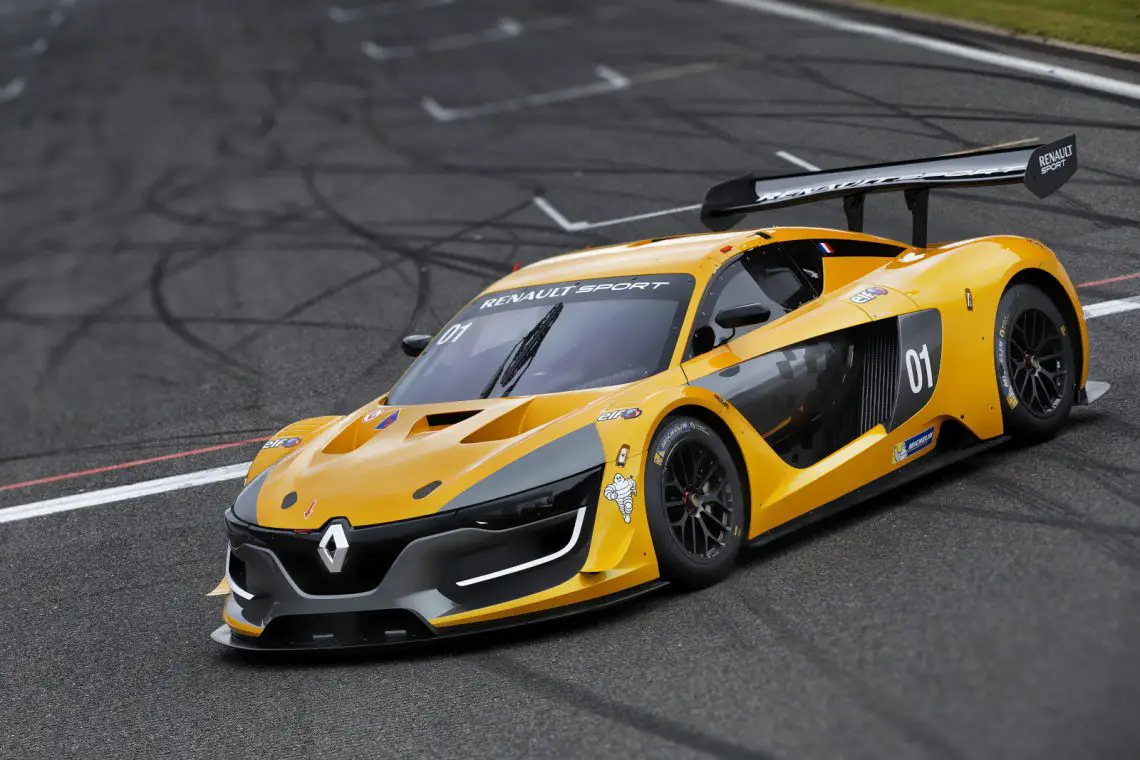 Also read: