Two million euros worth of stolen luxury cars found in someone's backyard
car theft
Grand Theft Auto, known to us as a video game, but in America it simply stands for car theft. In Southern California, a car thief stole as many as 35 expensive cars without being caught. He therefore proceeded in a very refined manner. He didn't break a window and then connect some power wires so he could get away with the car. No, he just bought the cars from local dealers, but most likely with forged documents.

Large amount of
The local police will not release many details about his method, but it is clear that the thief did not pay for the cars properly. After an intensive two-month search and search warrant, a "large amount of luxury vehicles" was found in the Van Nuys neighborhood of California's San Fernando Valley.
Text continues below the photos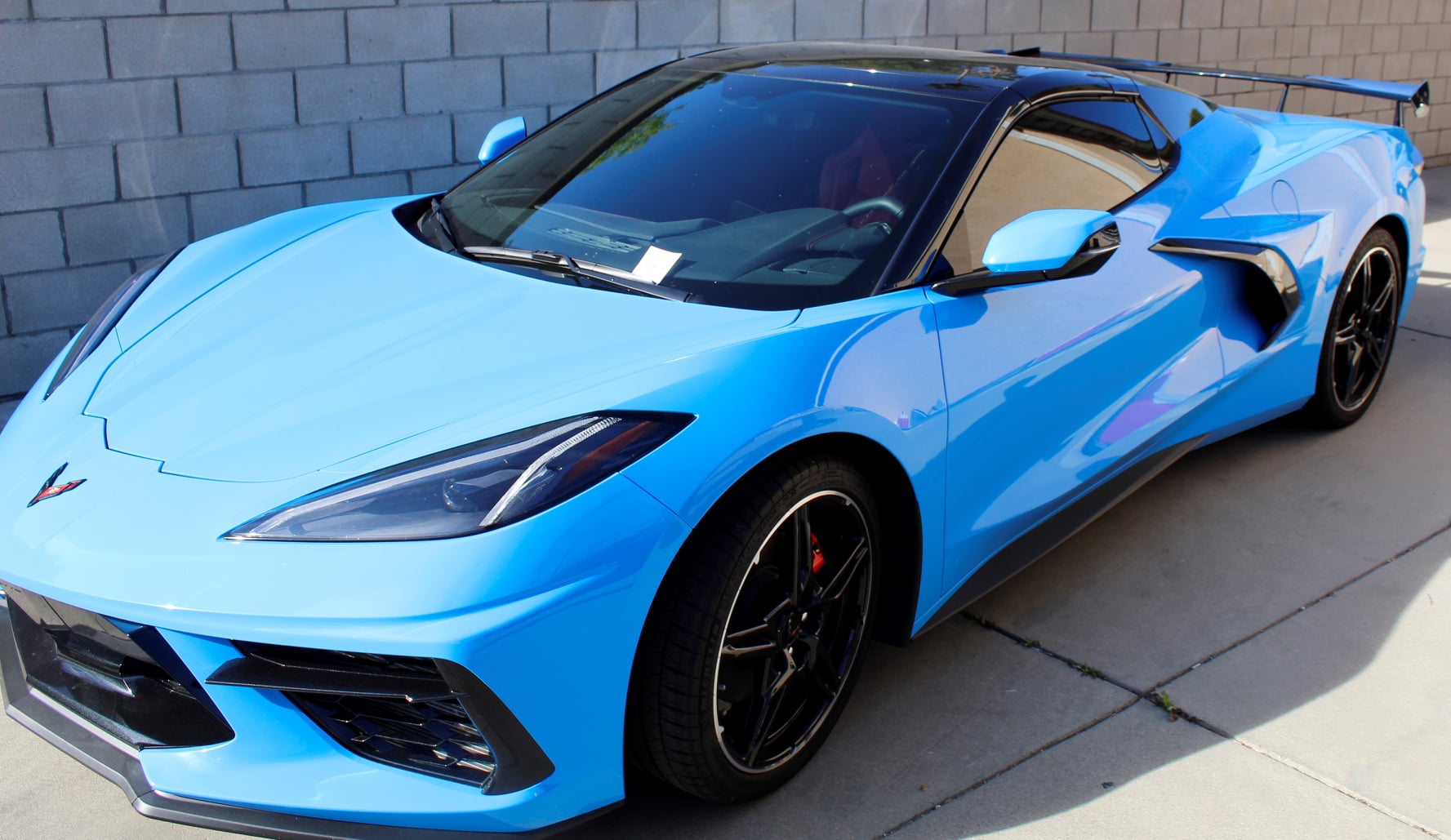 Bentley and Aston Martin
The released photos show a motley collection of brand new exotics and other luxury models. They are neatly parked next to each other in someone's backyard. The thief had taste, because the stolen collection includes a Bentley Continental GT, Corvette C8 and an Aston Martin Vantage, but there are also various models from Jaguar, Land Rover, Lexus and Porsche. In total, about 35 cars were recovered, worth $2.3 million (€2.1 million). A 39-year-old suspect has been arrested. The building also turned out to be a cannabis plantation with 400 plants. So nice neighborhood.