This Max Verstappen bus is the ultimate transport to the circuit
Visit Formula 1 race
Since his entry into Formula 1, more and more Dutchmen have been traveling after Max Verstappen. Where in the past only a handful of F1 fans went to Spa or the Hockenheimring for a day of whining petrol engines, nowadays they travel in large numbers throughout Europe and even beyond. Abu Dhabi, Singapore, Austin, the stands are full of orange fans everywhere.
Going up and down to Dubai quickly gets in the way of paperwork. Most fans therefore prefer to go to a race within Europe. On the F1 calendar 2022 there are again a few beautiful destinations that you can easily do by car. The entire calendar is here .
Hungarian Grand Prix
The best race to visit in Europe is arguably the Hungarian Grand Prix. The Hungaroring is located just outside Budapest, so you can immediately turn it into a city trip. The country is easy to pay and it is something different than France, Belgium or Italy. It is a 1,400 kilometer drive from Utrecht, so you will be on the road for at least 15 hours.
Text continues under the photo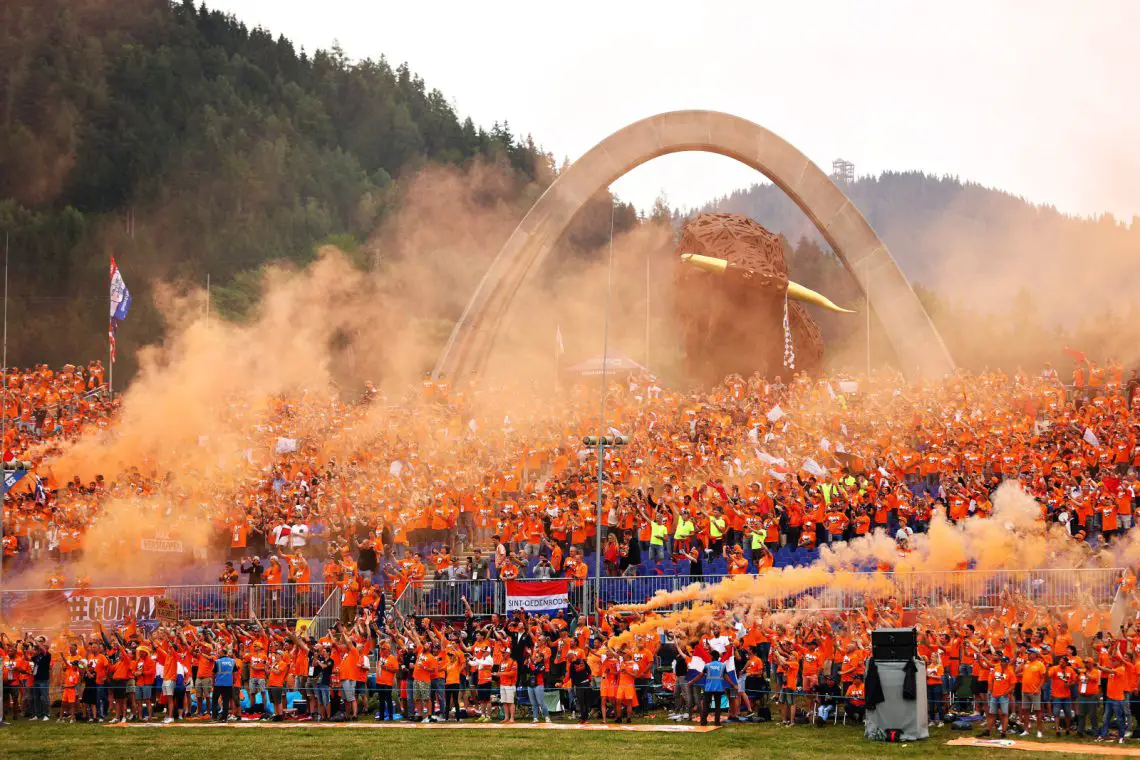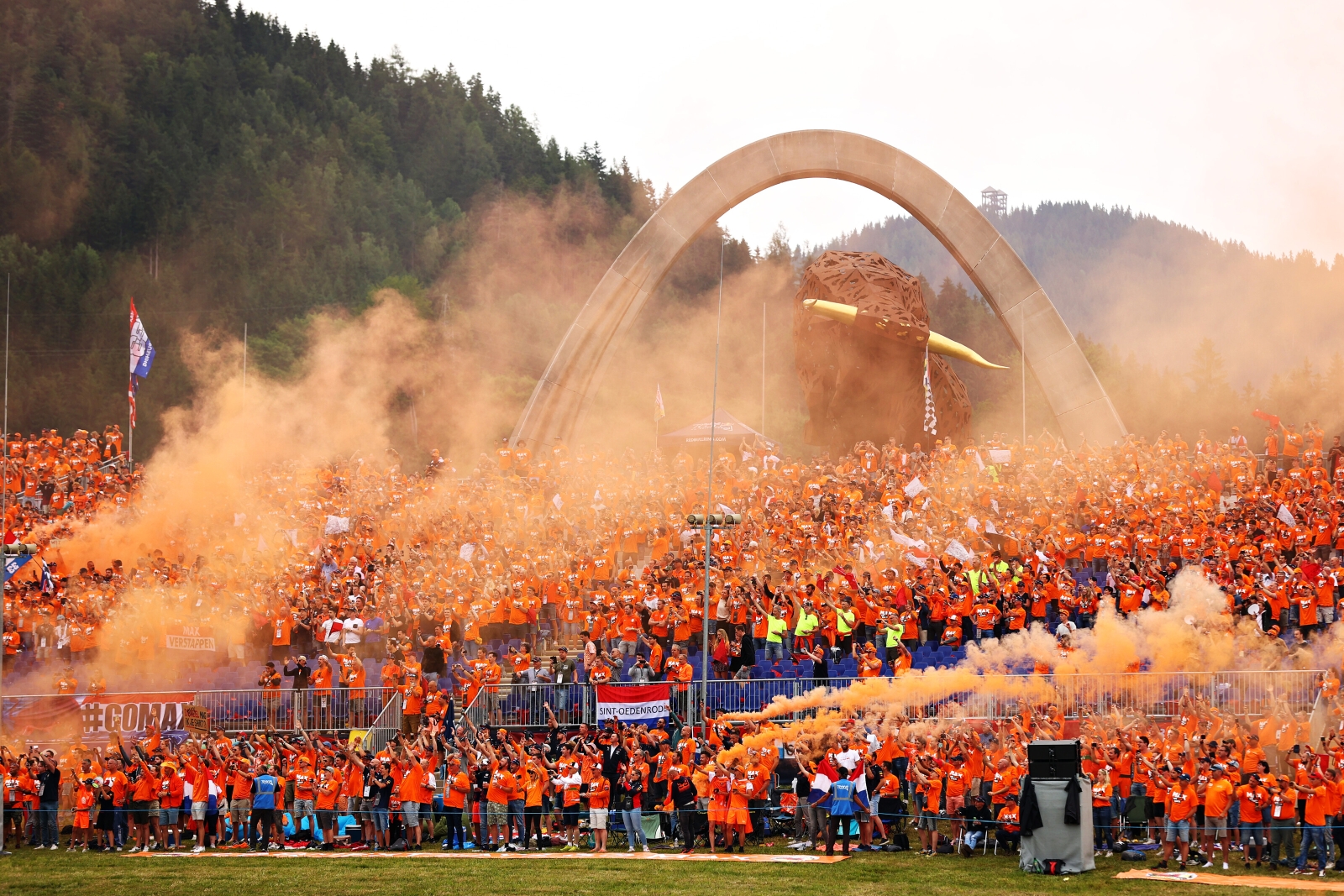 Transport
You prefer to go that way in a vehicle with a lot of luggage space. The tent, folding chairs and your own deep-fat fryer must of course fit in the back, because you have of course booked a standing place at the F1 Oranjecamping, which is located right on the circuit. So it won't be a Volkswagen Golf, but how about a Transporter?
Max Verstappen bus
On Marktplaats there is a nice example from 2013, which is already in the mood. It is covered with Red Bull stickers and Max's old start number: number 33. Next season, the reigning world champion will exchange that starting number for number 1. There is also a set of cool dark rims underneath and all the chrome on the nose has been removed.
Text continues below the photos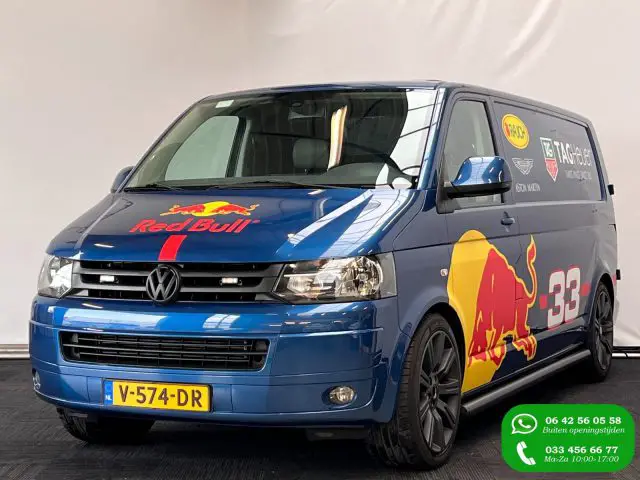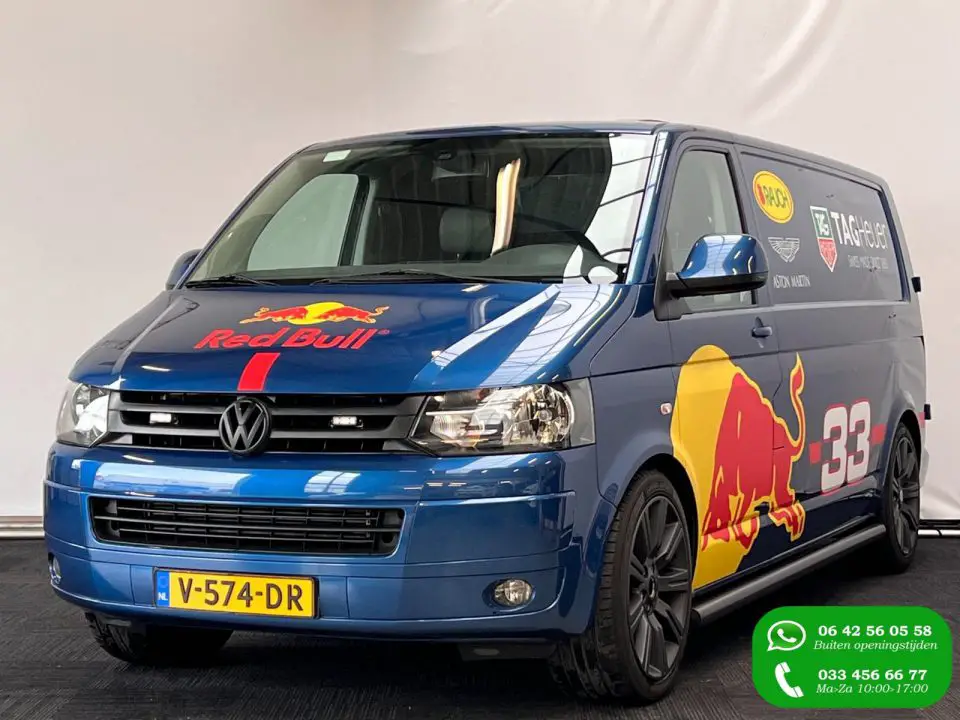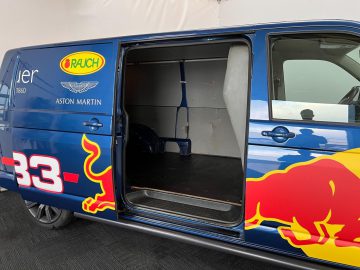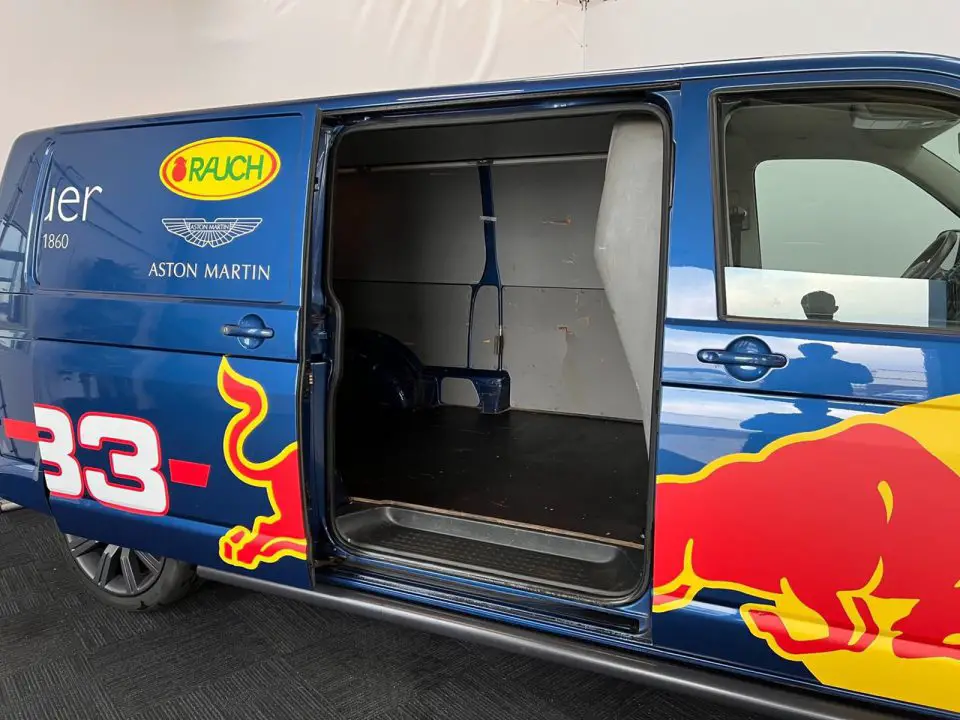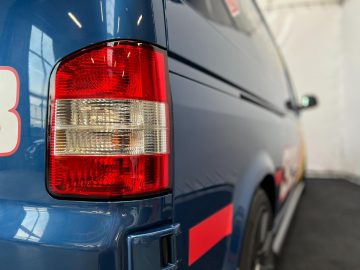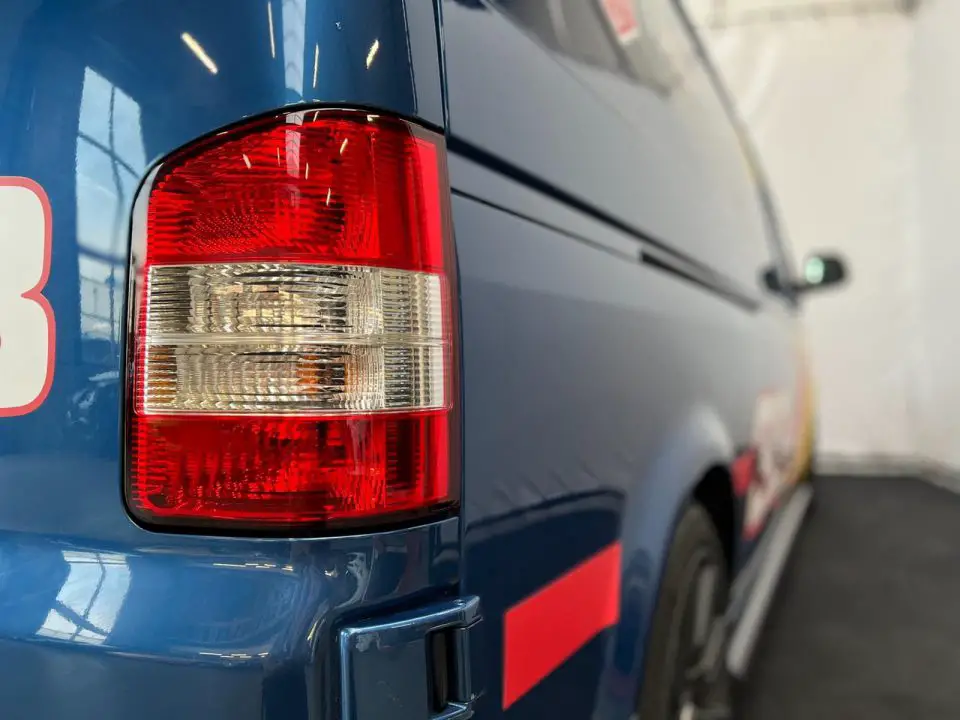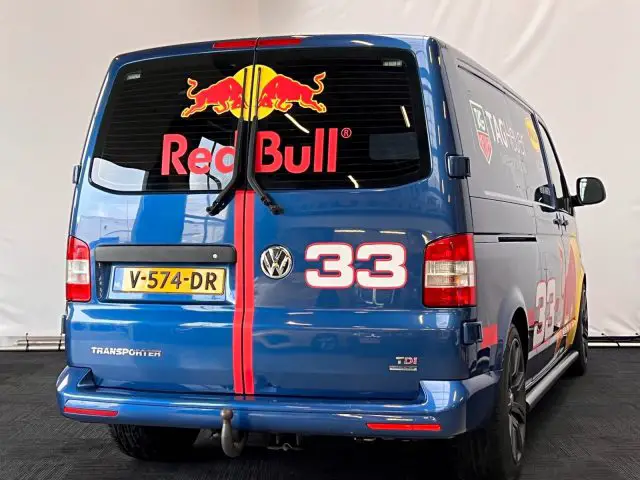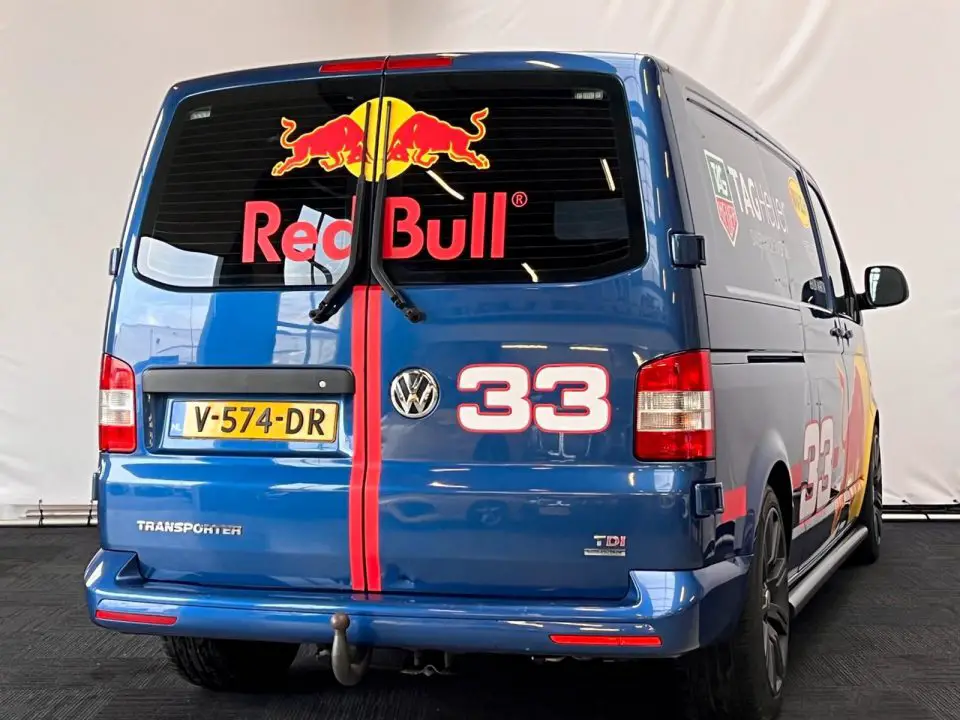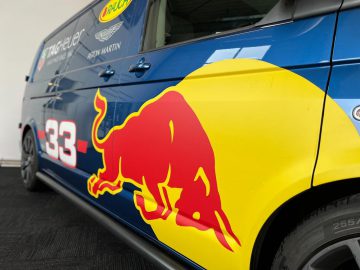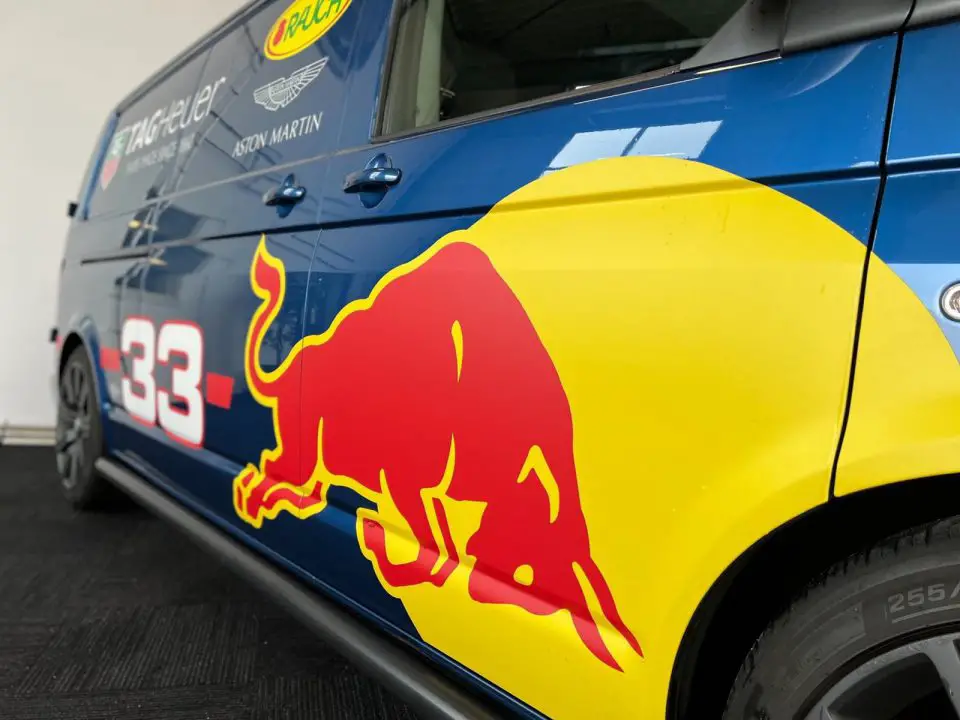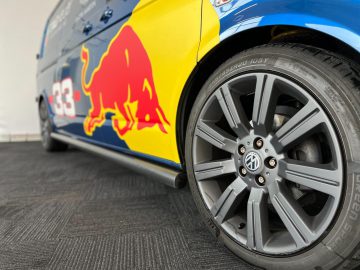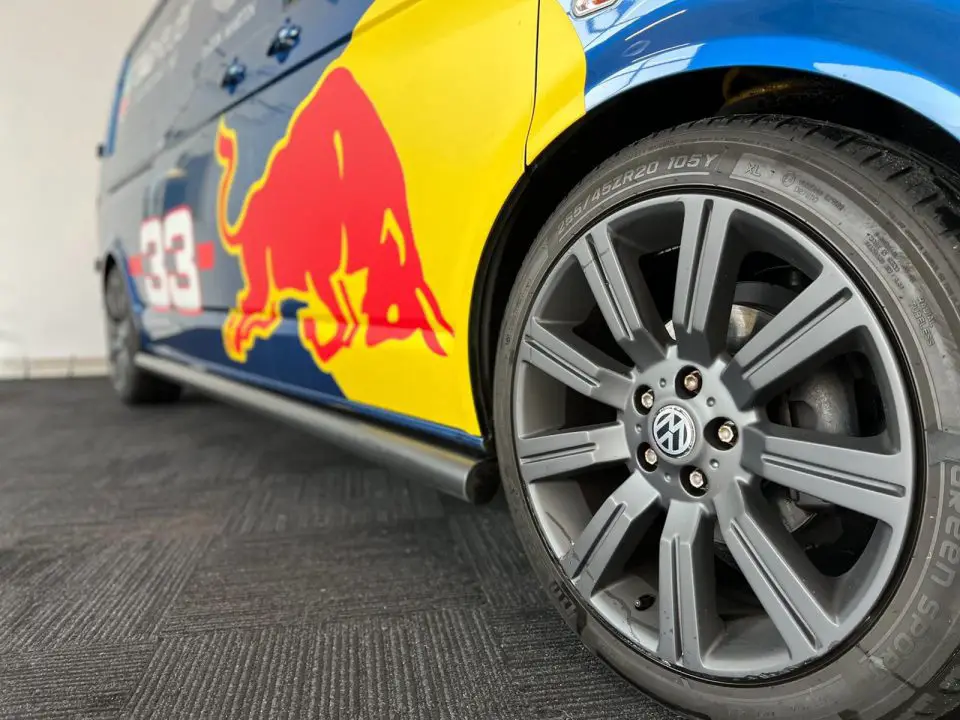 Maintenance
The Transporter was brought to the garage by the previous owner for the MOT (valid until 26-02-2023) and a service. In addition, timing belt only needs to be replaced at a mileage of 210,000 km. So you don't have to worry about that for now.
190 km/h
Thanks to the 180 hp 2.0-liter TDI engine, you can save quite a bit of time in Germany, because the top speed is 190 km/h. A Volkswagen Transporter is a real mile-eater, but the counter of this copy only shows 135,500 kilometers. So he still has a lot of European F1 trips in him. It is for sale here for 16,950 euros.
Also read: