This is the new car of tennis player Tim van Rijthoven
Unexpected winner
Tim van Rijthoven has become immensely popular in a short time. It started in June with his participation in the Libéma Open, which he rather unexpectedly managed to win. He defeated the numbers fourteen, nine and the world number one in the tournament. This earned him a wildcard to participate in the prestigious Wimbledon, where he made it to the fourth round and unfortunately lost to Novak Djokovic.
Unprecedented popularity
His successful performance at both tournaments has not done the 25-year-old Brabander any favors. In addition to the necessary prize money, his campaign earned a lot of followers over the past month. His Instagram account grew from less than 15,000 to nearly 95,000 followers.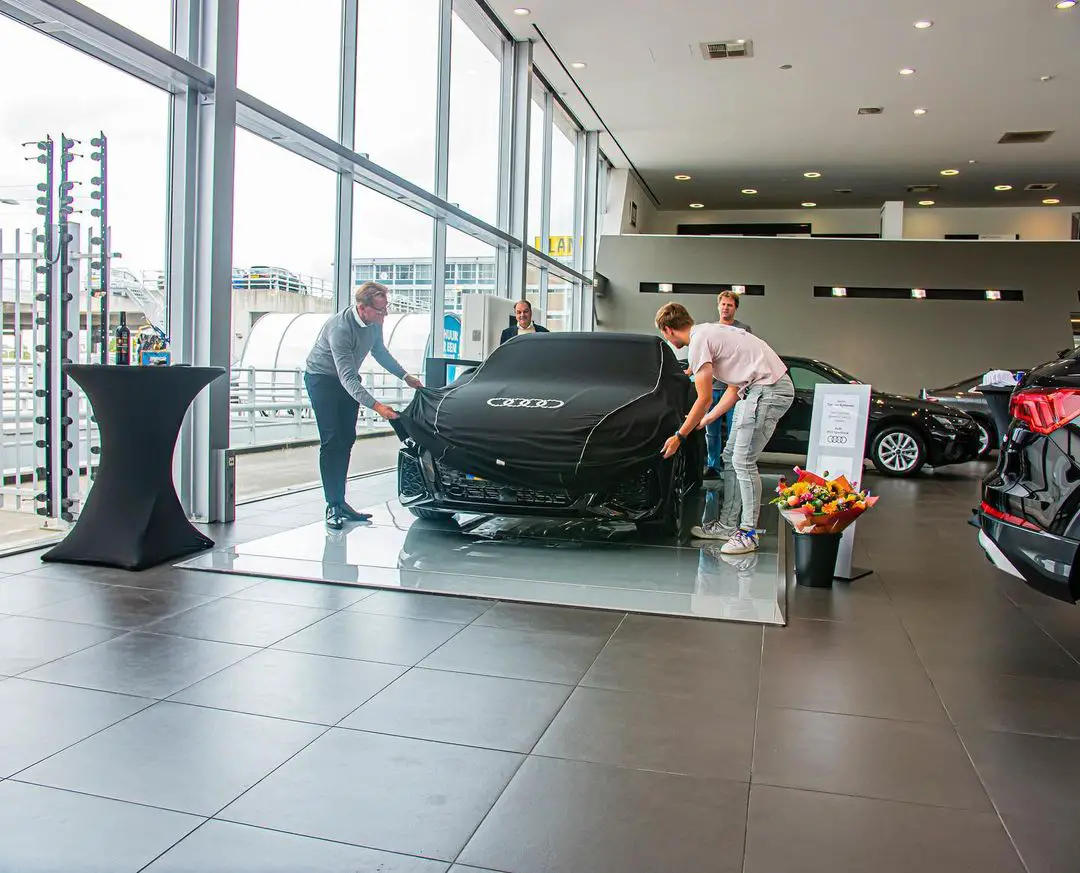 Thick bolide
That van Rijthoven's career is on the rise, he is now also showing his followers on Instagram. Indeed, last weekend he shared a photo of his new car: a very fat Audi RS3, with under the hood a 2.5-liter five-cylinder turbocharged gasoline engine with 400 hp and 480 Nm. Top speed is 250 km/h and a sprint from 0 to 100 km/h takes just four seconds. Tim has chosen to carry out the RS3 completely in black both outside and inside, finished off with a nice set of black wheels.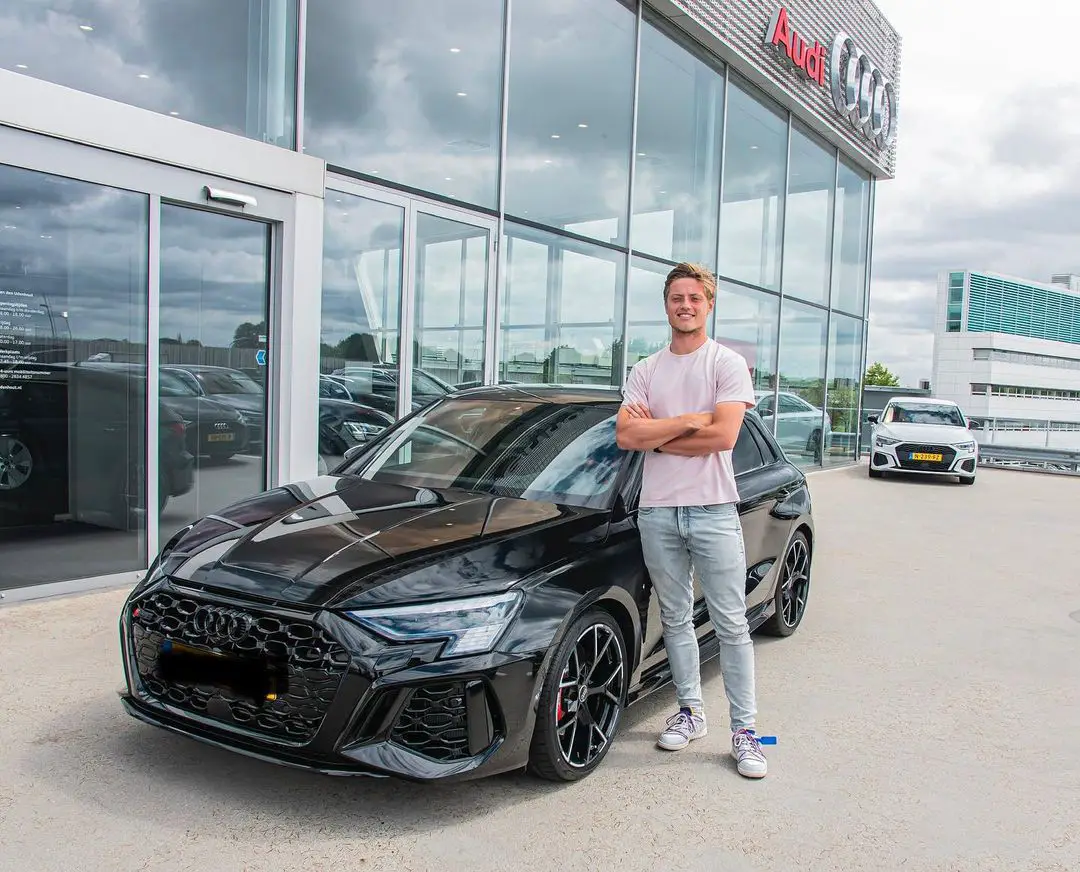 Sponsorship deal
His (online) popularity has not gone unnoticed by companies, including car company Van den Udenhout, which has made a sponsorship deal with Tim. Tim can now deservedly start enjoying his brand new 2022 Audi RS3 with a starting price of 95,000 euros. So we can't say anything but nice work, Tim!