This is how affordable the Tesla S Plaid becomes with 1,020 hp
We already knew that Tesla would bring refreshed versions of the Model S and Model X to the Netherlands as well. Now it's also clear when we'll get the idiotically fast Plaid versions delivered: starting in December. Tesla has also put a price tag on the 1,020-hp top versions: a minimum of 139,990 euros for the Model S Plaid, the Model X Plaid starts at 143,990 euros.
1,020 hp
The insane performance comes from three electric motors, totaling 1,020 hp. This allows you to sprint to 100 km/h in 2.1 seconds. Top speed is 322 km/h, exceptionally high for an electric car. Anyone who wants to keep up with this Tesla will have to come up with a serious hypercar. On a full battery, the Model S Plaid gets you up to 600 kilometers. If you can control your right foot.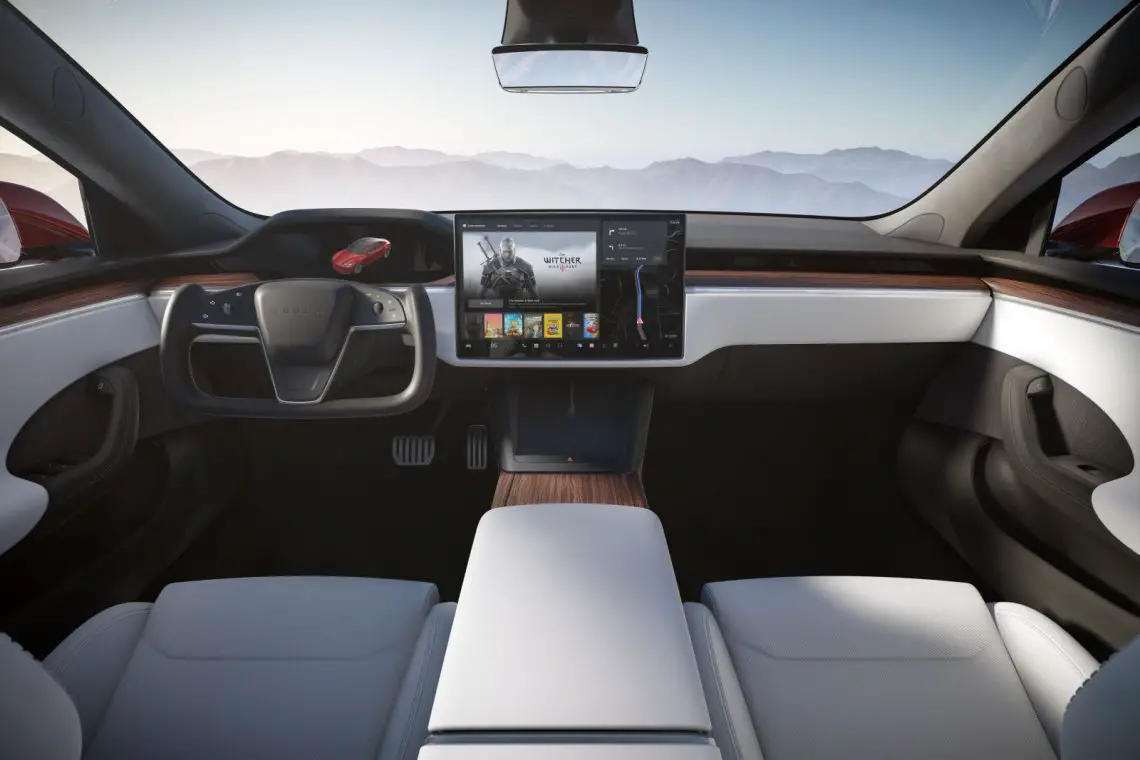 The Model X is larger and heavier, so this seven-seat family EV takes a little longer to sprint. From 0-100 km/h in 2.6 seconds. The top speed? 262 km/h. The promised range is 528 kilometers.
Refresh
In early 2021, Tesla gave both the Model S and Model X a thorough refresh. Not only the appearance, but also the technology has been firmly taken in hand. They received a redesigned front end and an improved interior. The old vertical infotainment screen is now 17 inches tall and mounted horizontally. You can tick off the sensational yoke steering wheel(with open top) as an option.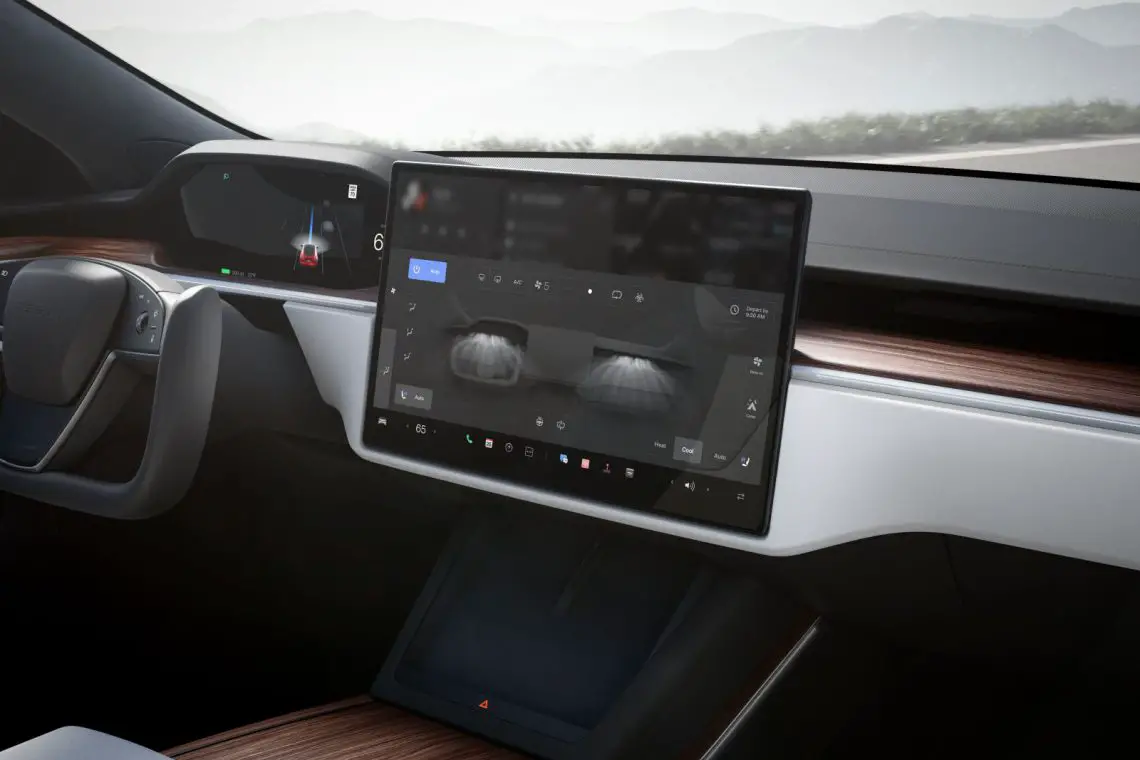 Braver versions
In addition to the supersonic Plaid versions, the updated regular Model S and Model X are also coming to Europe. These braver versions are no longer called Long Range, but henceforth Dual Motor All-Wheel Drive versions. They will become available to the European market during 2023.