This is (again) the best-selling sports car in the world
Best-selling sports car
The Mustang has once again become the world's best-selling sports car, according to figures from S&P Global Mobility . In total, the brand sold 69,069 Mustangs in 2021. Nice , they must have thought at Ford. Now they are getting used to it in Dearborn, Michigan. It is already the seventh year in a row that the Mustang can call itself the 'best-selling sports car of the year'. The electric Mustang Mach-E is of course not included.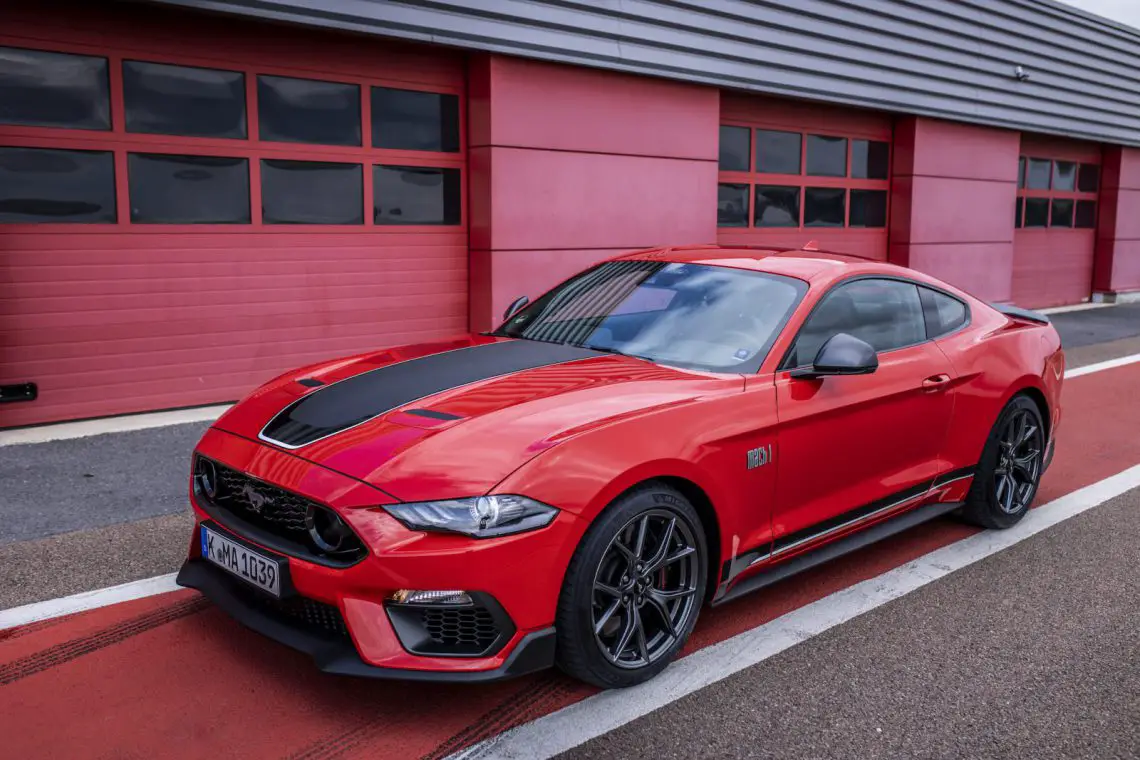 Bad year
Funnily enough, 2021 was a bad year for the Mustang. Due to global supply problems, the brand sold fewer than the year before. In 2020, Ford still managed to sell 80,577 units worldwide.
America
According to the brand, the home market is responsible for the vast majority: 52,414 units (76%). In the rest of the world, the car is also doing well and in some places even better. Sales in New Zealand, for example, increased by 54.3%, in Brazil by 37.3% and in South Korea by 16.6%.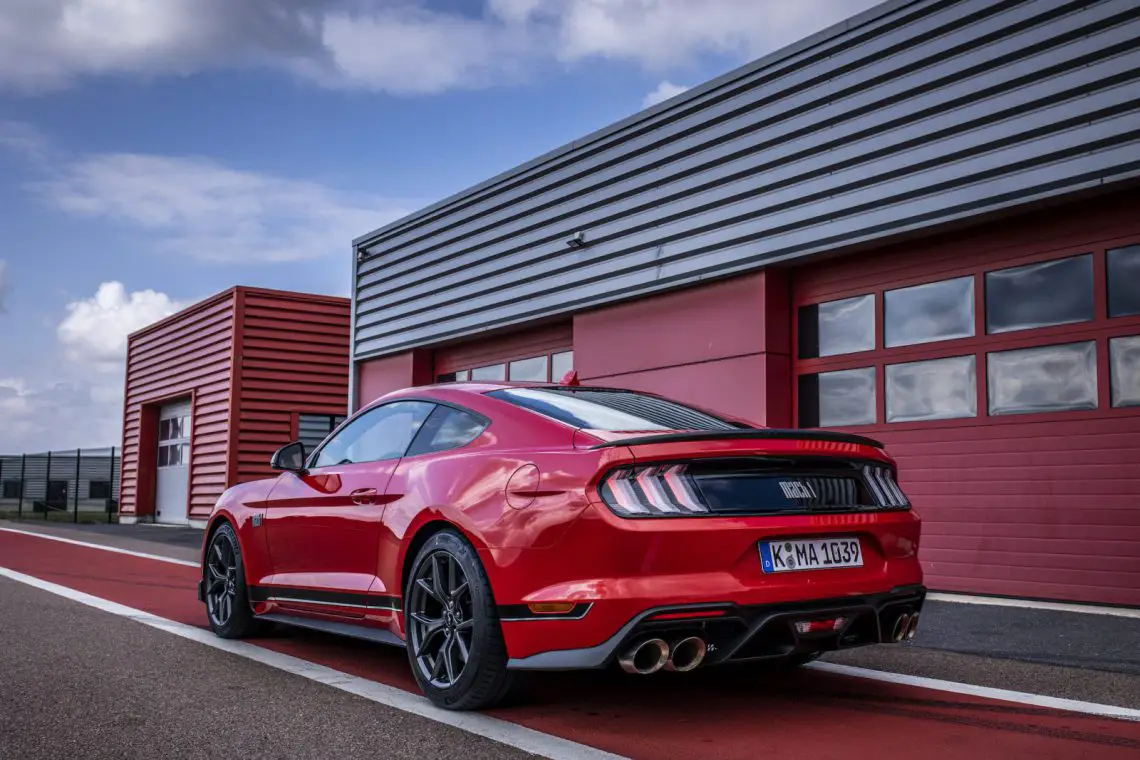 Buying a Mustang in the Netherlands
Thanks to the BPM fine that you have to pay in the Netherlands — a tax that is calculated on a car's catalog value and CO2 emissions — the iconic sports car is not doing so well in the Netherlands. With us you pay at least 104,000 euros for a Mustang. Almost twice as much as in Belgium. There you pay 53,600 euros for the same car. In the US you can get in from about 25,000 euros.
Mustang Mach E
The all-electric Mustang Mach-E fares much better with us. More than 4,000 copies are already on yellow registration. But the Mach-E is also selling like hot cakes outside the Netherlands. In total, Ford sold 27,140 units worldwide in its first full year of production. It is the second best-selling electric SUV in the United States, behind the Tesla Model Y.