These are the cars of Zlatan Ibrahimović
Zlatan Ibrahimović big fan of Ferrari
The Swede has several unusual Ferraris. The top footballer has an Enzo, SP2, and LaFerrari. Recently, the eccentric also decided to add a Daytona SP3 to his collection, as a birthday present. Zlatan Ibrahimović posted a photo of the configurator online with the text "Happy birthday to Zlatan. The SP2 and SP3 cannot be bought by just anyone. You have to be a special customer with the Italians for this. Under the hood, the Daytona SP3 has a 6.5-liter V12 engine that produces a whopping 809 horsepower. The roofless SP2 produces as much as 830 horsepower. Hope you don't pop a bird.
Porsche 918 Spyder
The LaFerrari is not the only hypercar in the Swedish footballer's collection. In fact, Zlatan Ibrahimović also owns a Porsche 918 Spyder. With an impressive combination of a 4.6-liter V8 engine and two electric motors, the 918 Spyder produces a whopping 887 hp and can accelerate from 0 to 100 km/h in 2.5 seconds. The car has a striking design with an open roof and offers advanced technologies such as active aerodynamics and a carbon-fiber monocoque chassis. The 918 Spyder is also very rare, as only 918 examples were produced.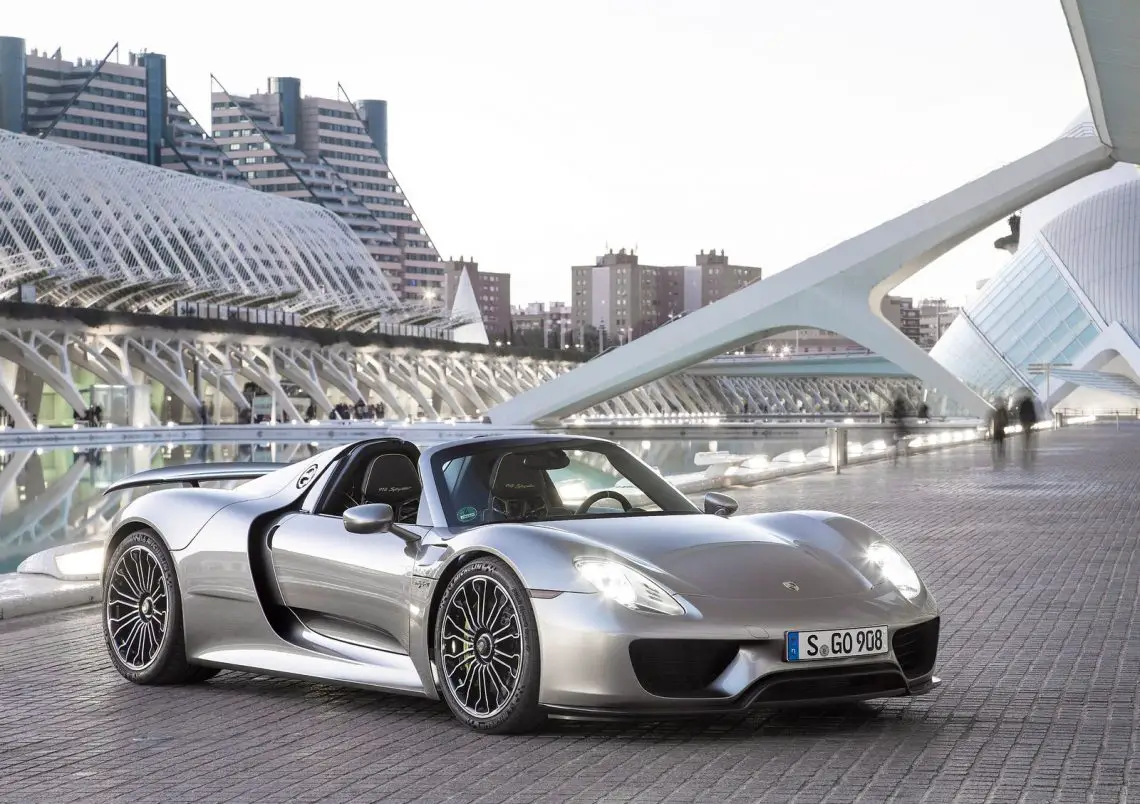 Old love does not rust….
As a car enthusiast, when you think of Sweden, you immediately think of Volvo. Zlatan Ibrahimović is known for his love of Volvo cars. He has stated in several interviews that Volvo is his favorite car brand and he has owned several models of this brand. He has had a Volvo XC90, a Volvo V90 and a Volvo S90, among others. In 2016, Ibrahimović even received a special version of the Volvo V90, called the Volvo V90 Zlatan Edition, as a gift from Volvo because he starred in a television advertisement by the Swedish brand. See advertising below.