These are 10 examples of an economical SUV
Economical SUV, what is that anyway?
Before we start, what exactly is a fuel-efficient SUV? Okay, he must have a little brother guzzling fuel. But where is the limit? Is that with an average consumption of 1 in 15? Or maybe 1 in 20? The fact is that an SUV stands higher on its wheels than a traditional car and its design is often wider, more angular and even bulkier. That is cool, but for the streamline and so the consumption is such a chunky appearance less favorable. Check out the photo of the Ford Expedition below and you'll understand what we mean.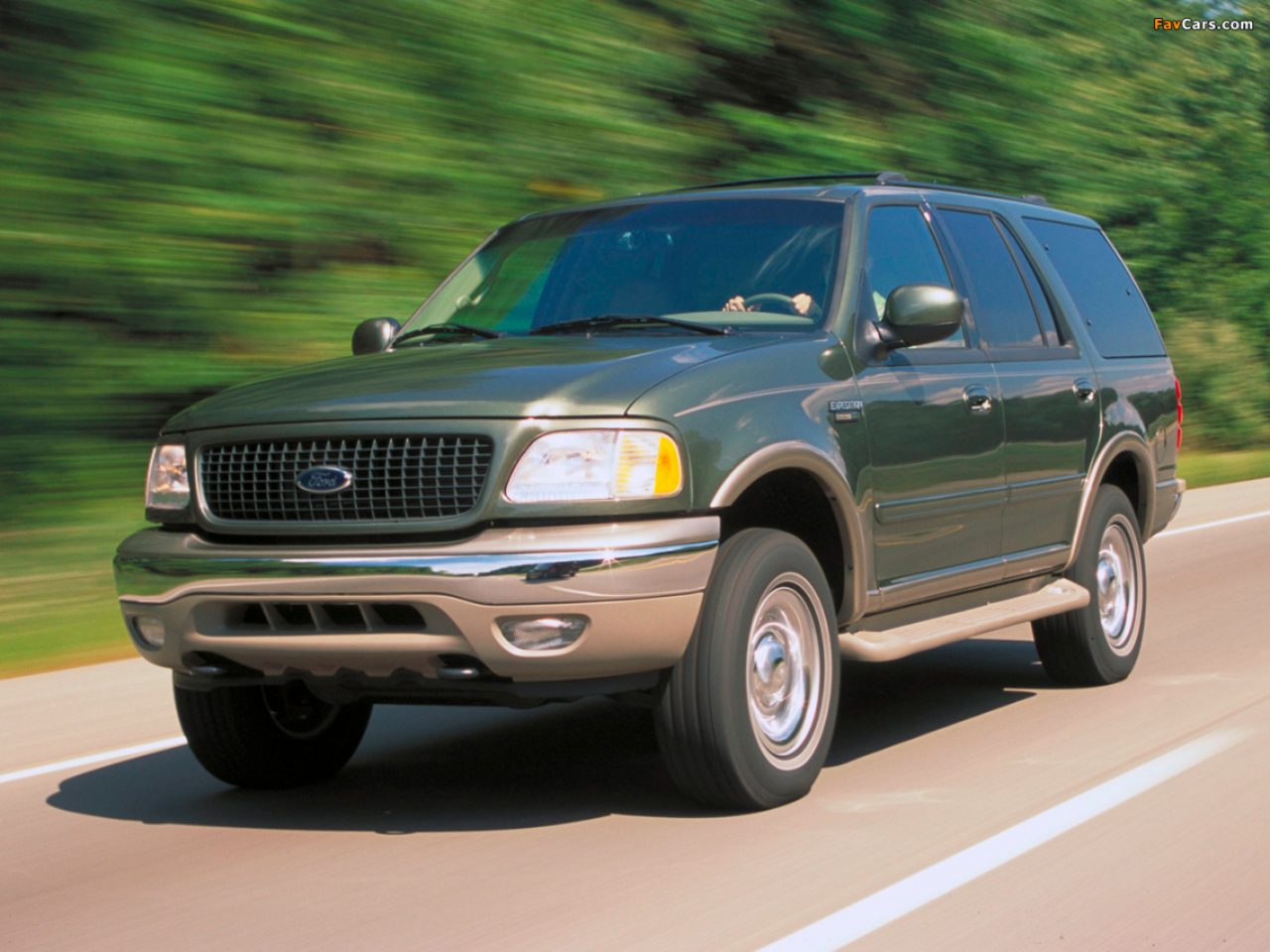 Take a suppository
If you want to drive as economically as possible, a car that looks like a moving suppository is the best solution. Or as a drop, that counts too. Take a good look at the Toyota Prius (see photo below), Hyundai Ioniq and the former Honda Insight. The solar-powered Lightyear One also looks so streamlined for a reason. If you still want an SUV, then you are already 1-0 behind. So keep in mind that you are at the pump at least more often than a Prius driver.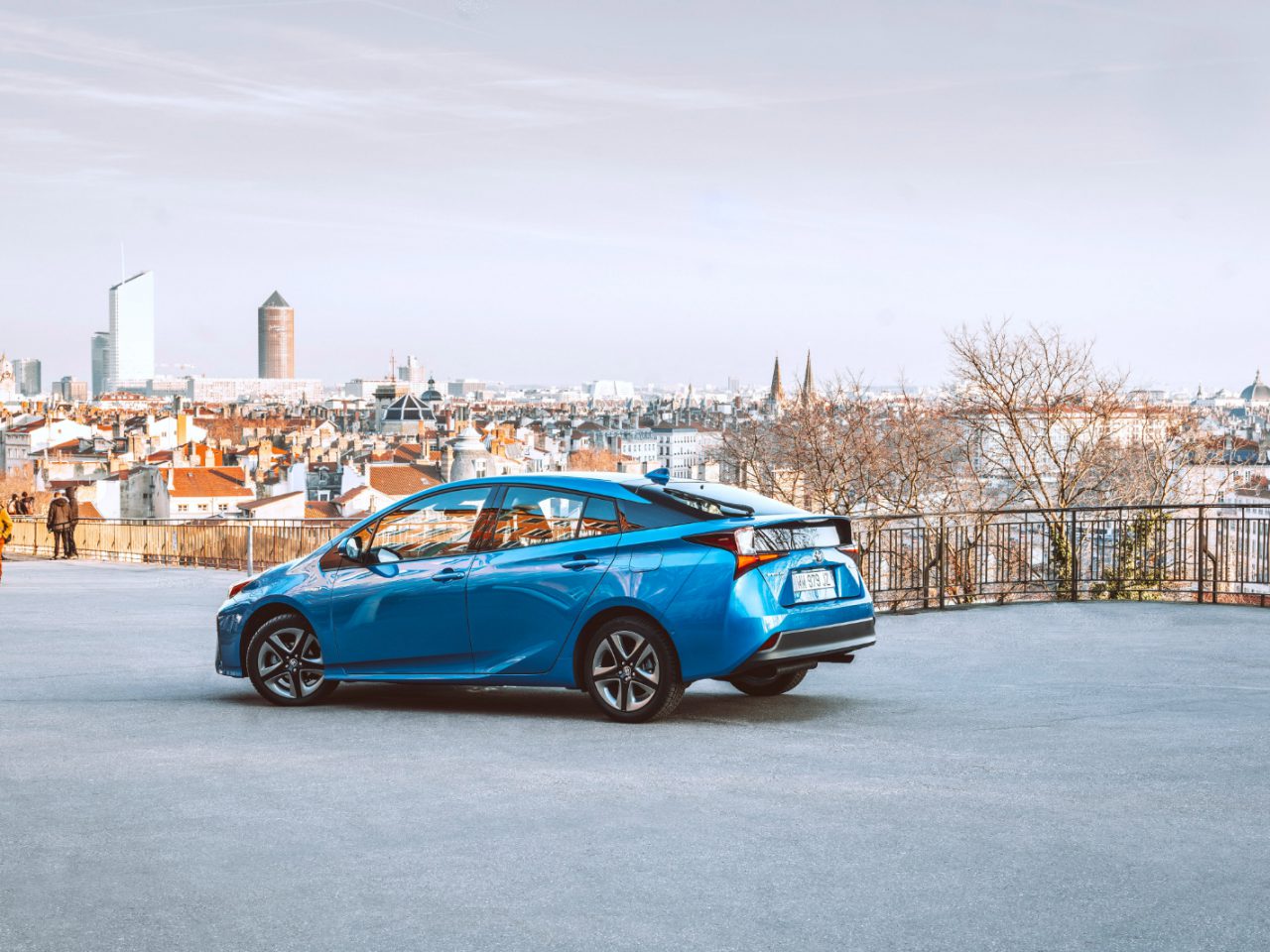 Ultra Compact SUV (?)
Nowadays, the SUV is not reserved for the higher market segment (like the PC Hooft tractors mentioned earlier), but there are SUVs in all shapes and sizes. Suzuki even calls its Ignis an ultra compact SUV, which is the smallest model Suzuki has! The Toyota Yaris Cross is also an SUV, even if it is in the second smallest segment (B) of the market.
Smaller is usually more fuel efficient, so hang in there: Here are 10 examples of a fuel-efficient petrol SUV that, as you'll see, can also be a whopper.
Economical SUV No. 1: Suzuki Ignis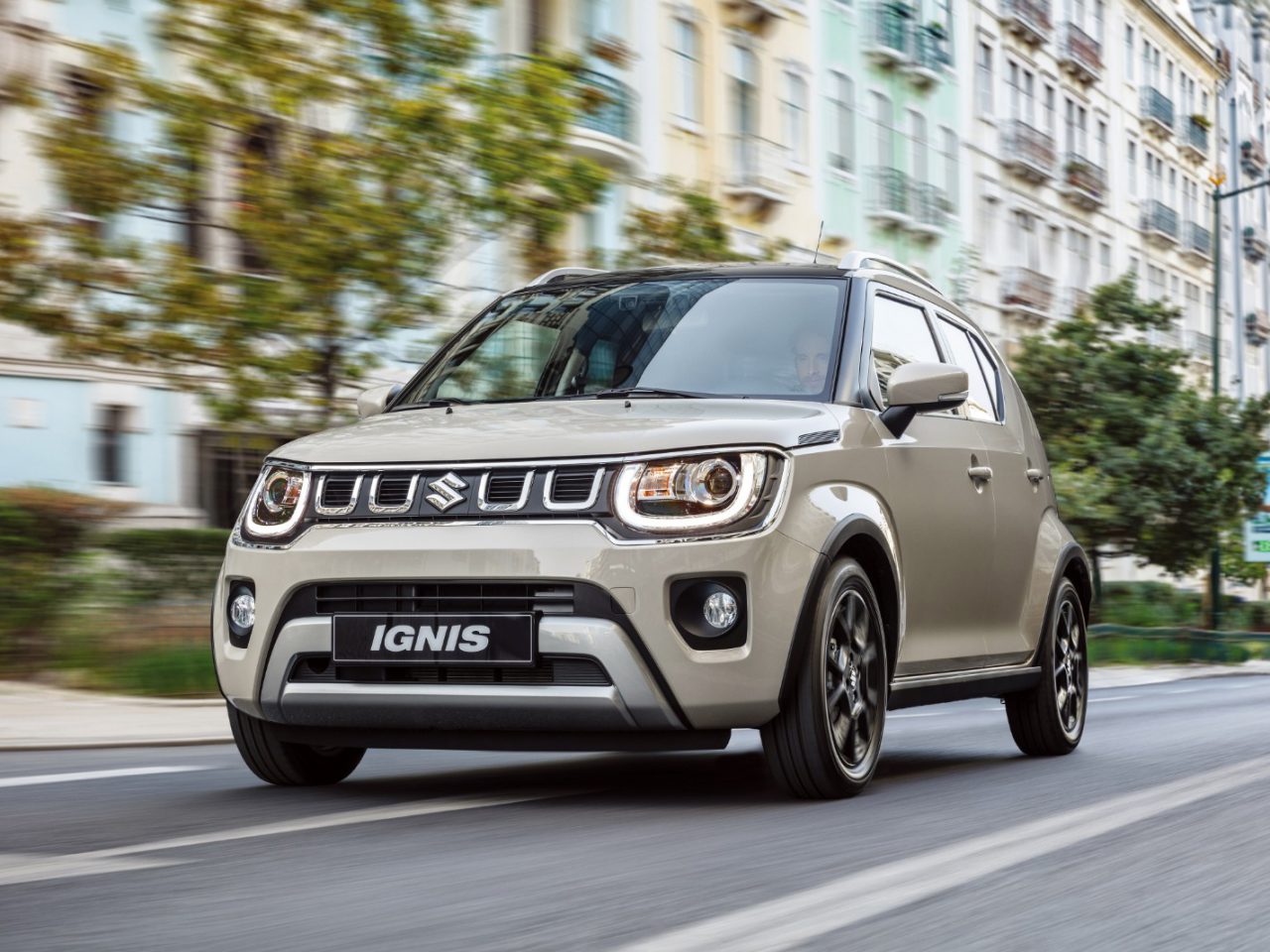 We said it already: according to Suzuki, the Ignis is an SUV. Ultra-compact indeed, but still. The 3.7 meter long/short Ignis is definitely economical. The manufacturer's specification is 1 in 20.5 on average. This is partly made possible by a 1.2-liter four-cylinder petrol engine with (mild) hybrid drive to further reduce consumption. Unlike other larger SUVs, the small Ignis is even available as a 4×4.
Economical SUV No. 2: Toyota Highlander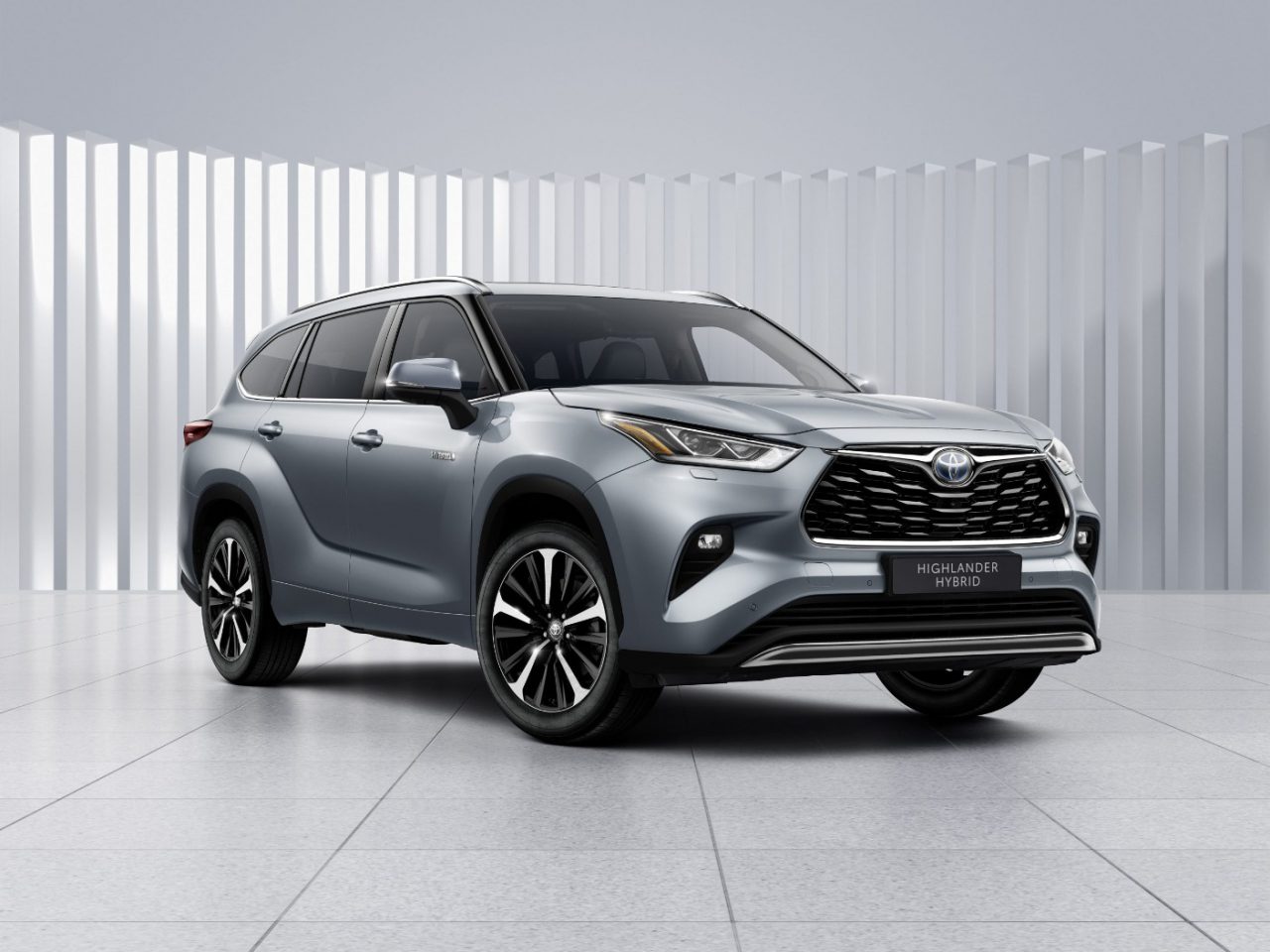 Can an SUV weighing more than two tons and almost five meters long be economical? Toyota proves it with the Highlander . A bear of an SUV as we really only know it in America, has come to Europe because of its hybrid drive. Admit it: 1 to 15.1 average (Style, manufacturer) is definitely economical for an SUV of this size. With room for even seven passengers.
Economical SUV No. 3: Hyundai Kona
An intermediate buddy: the Hyundai Kona . With a consumption of around 1 in 20 on average, according to its maker. This applies to the Kona Hybrid by the way; the Kona is also available as an all-electric SUV. The six-speed dual-clutch automatic transmission has been developed for optimum fuel efficiency, Hyundai says. 4×4 drive you have to think about; the Kona Hybrid is only available with front-wheel drive.
Economical SUV no. 4: Seat Arona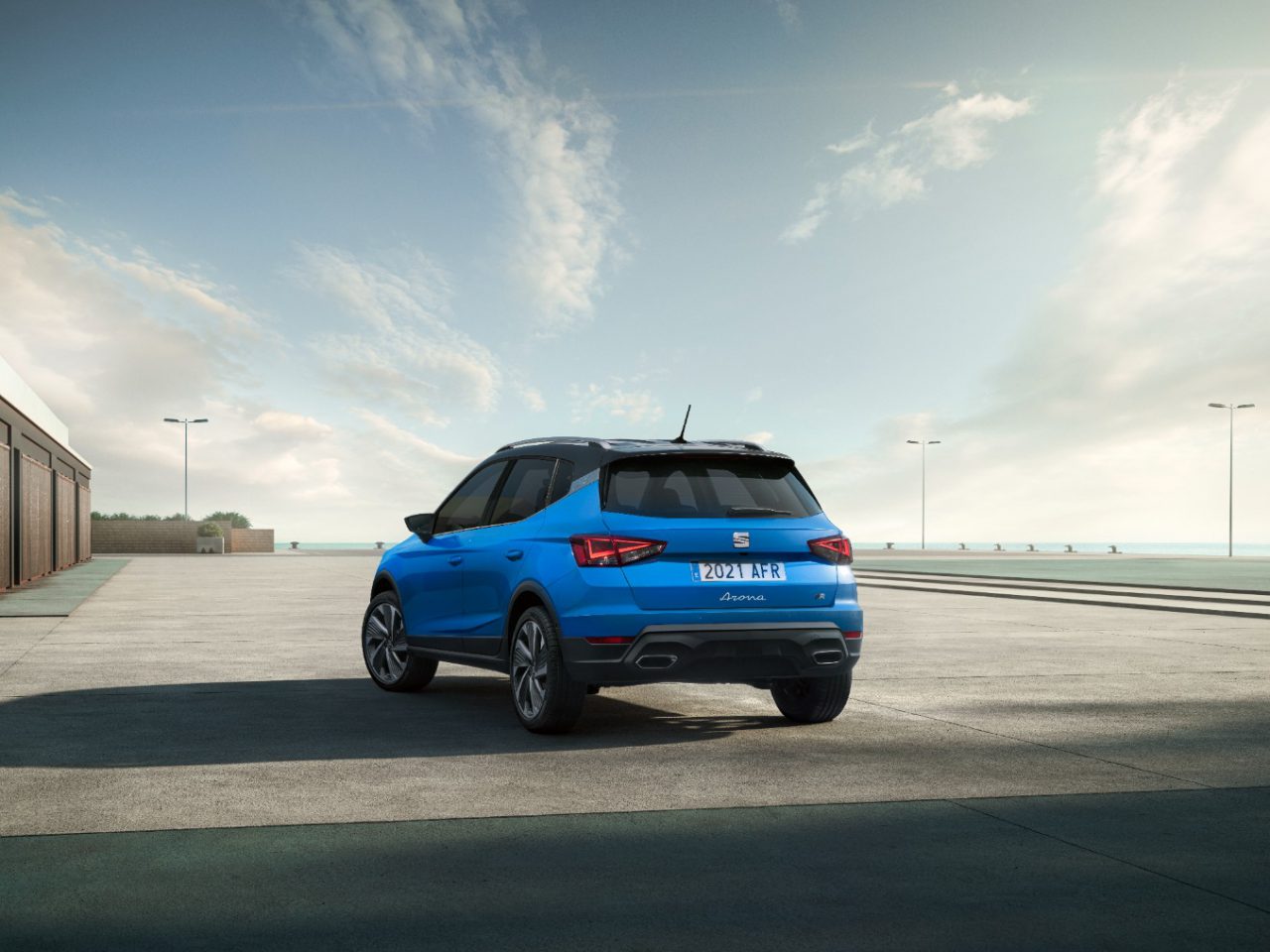 With a Seat Arona you have to get 1 to 18.5 on average, claims Seat. Then you drive a compact SUV (4.15 m long) with a three-cylinder petrol engine with 70 kW/95 hp. The Arona looks slightly different because of the rising side window and roof spoiler. Combine the body color with a white, gray or black roof and you drive even more striking.
Economical SUV No. 5: BMW X1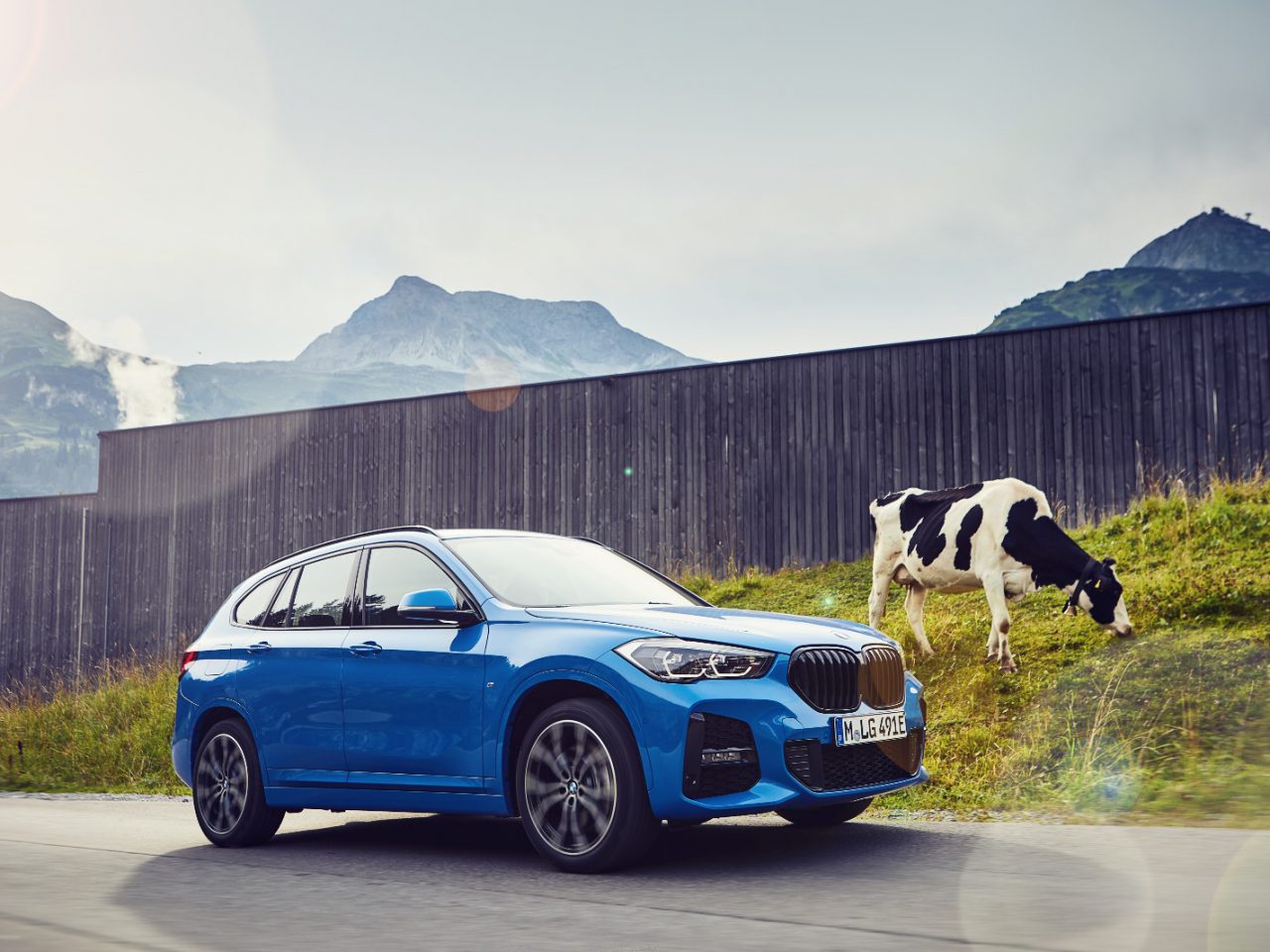 An economical SUV in the premium class with an average consumption of more than 1 in 50. Excuse me? Yes, the BMW X1 is available as a plug-in hybrid. On paper, it drives more than 1 in 50, says BMW. But because in practice you do not always drive on the battery, but on the 1.5-liter three-cylinder petrol engine, you have to take this consumption with a large grain of salt. Rather, count on 1 in 12 or something like that.
Economical SUV No. 6: Toyota Yaris Cross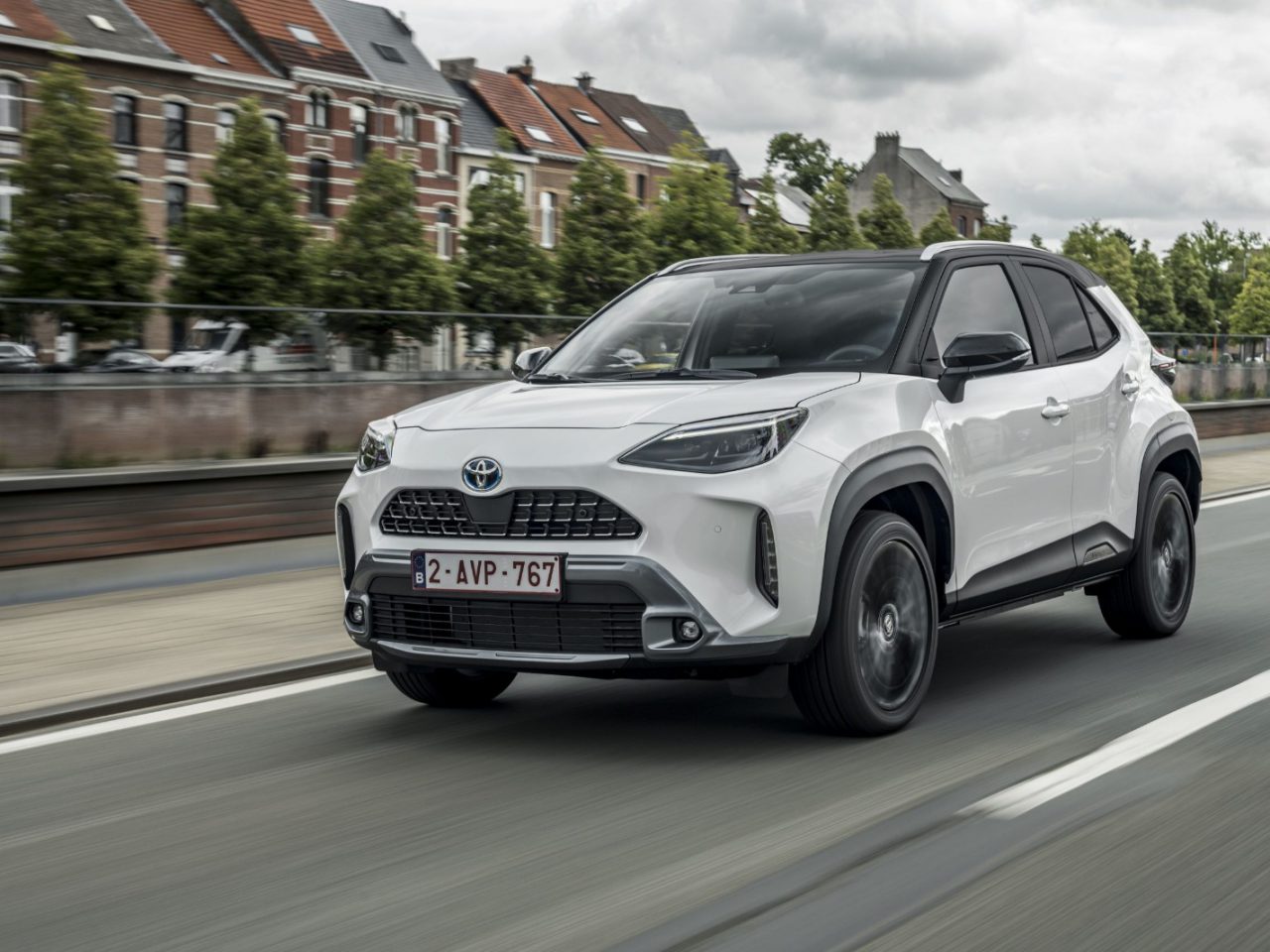 If you are looking for an economical SUV, you cannot ignore Toyota. The brand has become big with its economical hybrid drive. The Yaris Cross is also available as a Hybrid. Then you drive according to Toyota just 1 in 22.7 on average. Although in theory, the Toyota hybrid models are known for being economical in practice. The larger and more spacious SUV RAV4 is also available as a Hybrid (1 on 17.8 on average).
Economical SUV No. 7: Renault Captur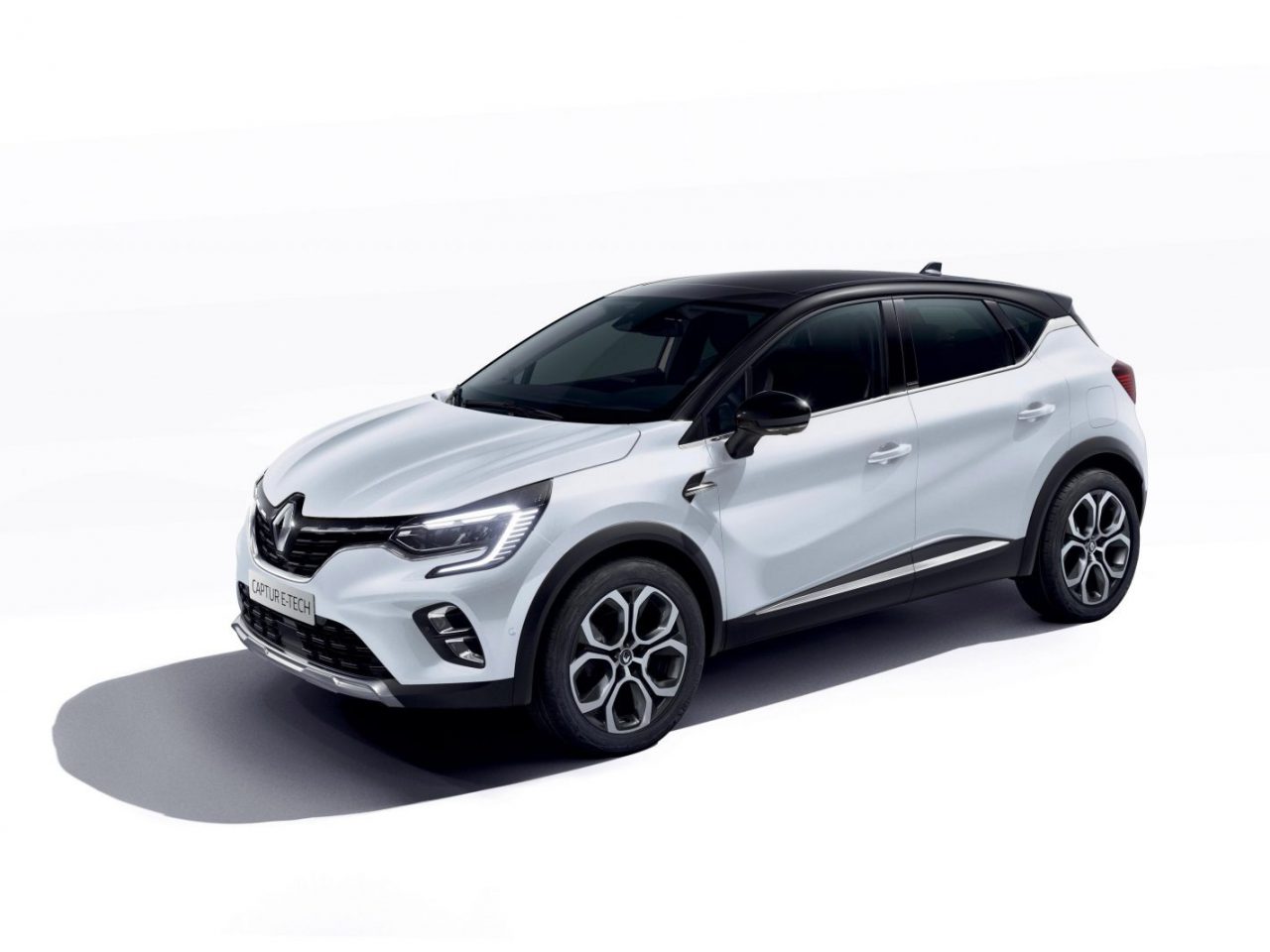 A popular SUV for many years and as an E-Tech Hybrid, it is also extra economical. Renault gives an average consumption of 1 in 20. The Captur starts fully electrically and the battery charges itself while driving. Self-charging is therefore not necessary, but that also applies to the hybrid models from Toyota. The Renault Captur has two electric motors; the system power is 103 kW/140 hp.
Economical SUV No. 8: Ford Puma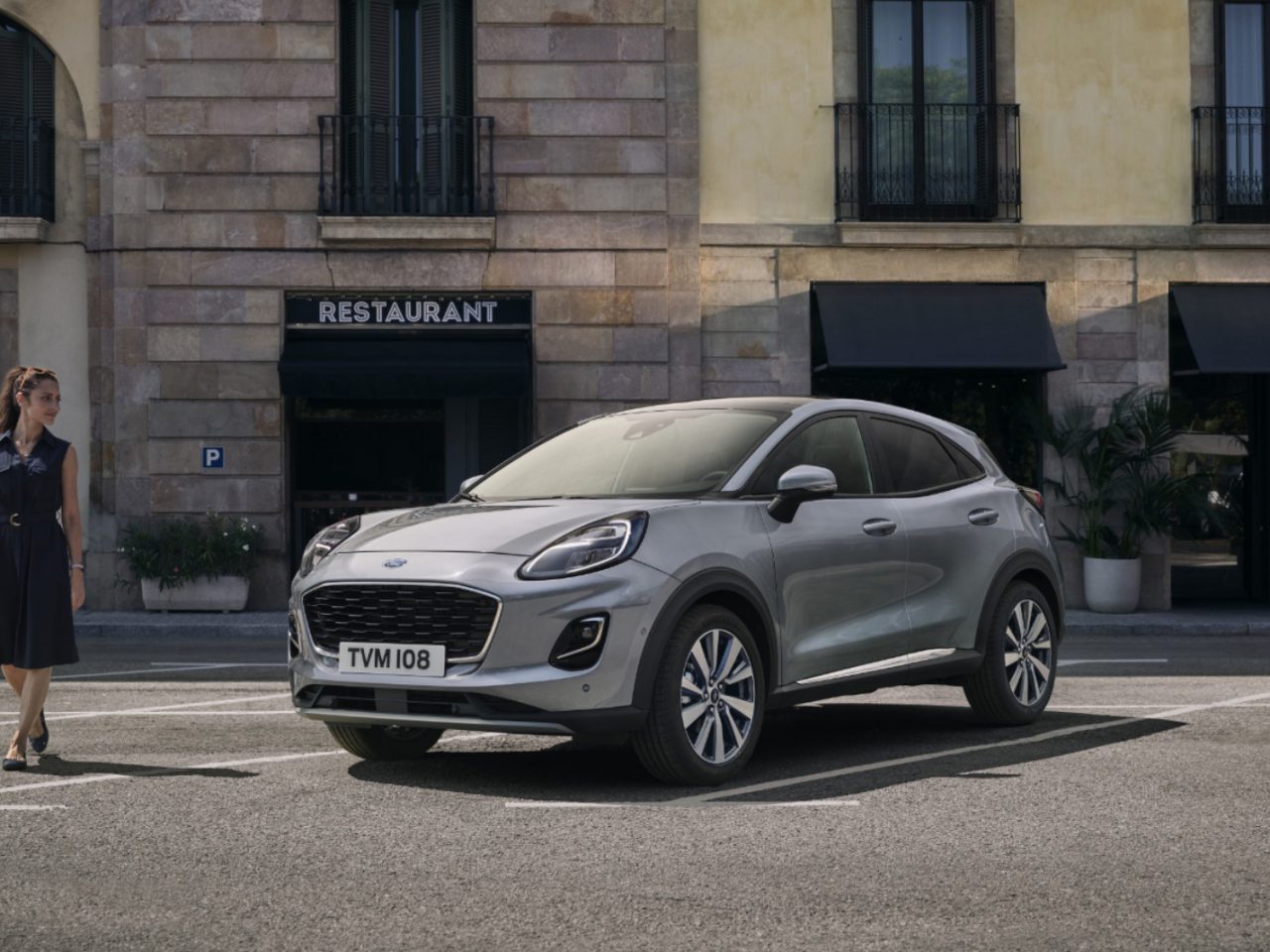 Times are changing: in the 90s the Ford Puma was a compact sports car with a not undeserved handling, today it is a compact SUV that is extra economical as an Ecoboost Hybrid, namely almost 1 in 19. That not without merit has remained by the way. You don't have to be ashamed of an acceleration of 9.8 seconds from standstill to 100 km/h.
Economical SUV No. 9: Volkswagen Taigo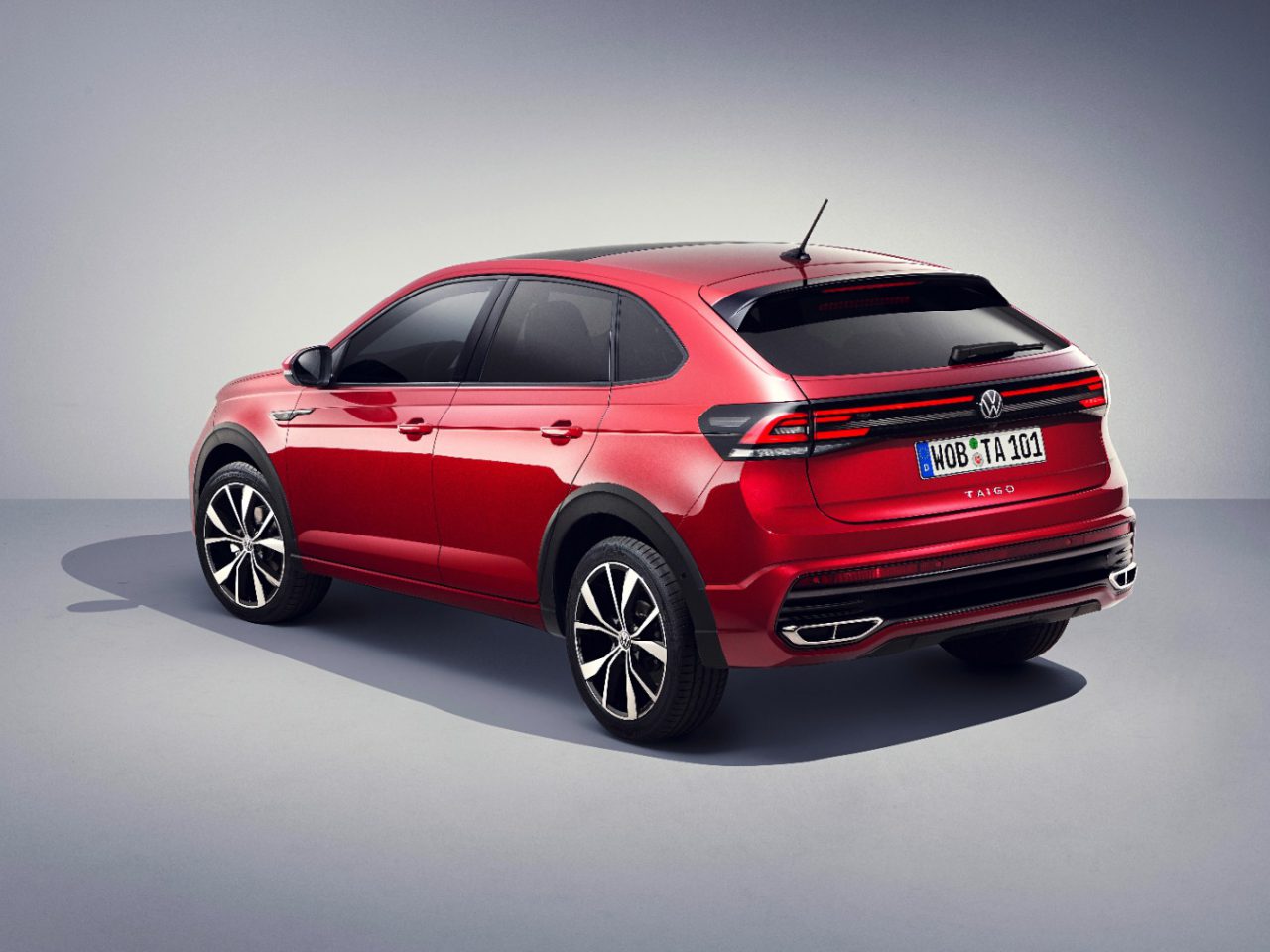 The SUV with a sloping roofline has also found its way to the lower segments. Take the Volkswagen Taigo , which is essentially a coupé SUV and sister model to the T-Cross. As a 1.0 TSI with 70 kW/95 hp, the T-Cross flattened at the back has a theoretical consumption of 1 to 18 (automatic). That is certainly economical, since the Taigo is not a hybrid.
Economical SUV No. 10: Nissan Juke
A coupé-crossover according to Nissan, but coupé-SUV is also allowed in our opinion. In any case, the Nissan Juke is a distinctive car with original design features such as a 'floating' roof and the round headlights with special design. With a consumption of almost 1 in 17 on average, the Nissan Juke is a nice end to our 10 examples of an economical SUV.