The Subaru Crosstrek replaces the XV
Subaru Crosstrek
The Subaru XV is currently Subaru's best-selling model in Europe and has represented more than 40% of its total sales share so far in 2023. The model is getting a successor, which has a different name: Crosstrek. With the all-new Crosstrek, Subaru maintains its signature combination of permanent All-Wheel Drive (AWD) and the e-BOXER hybrid powertrain. This powertrain includes a 2.0-liter four-cylinder boxer engine paired with an electric motor. The hybrid configuration has a lower center of gravity and improved weight distribution for better performance and stability, according to the brand.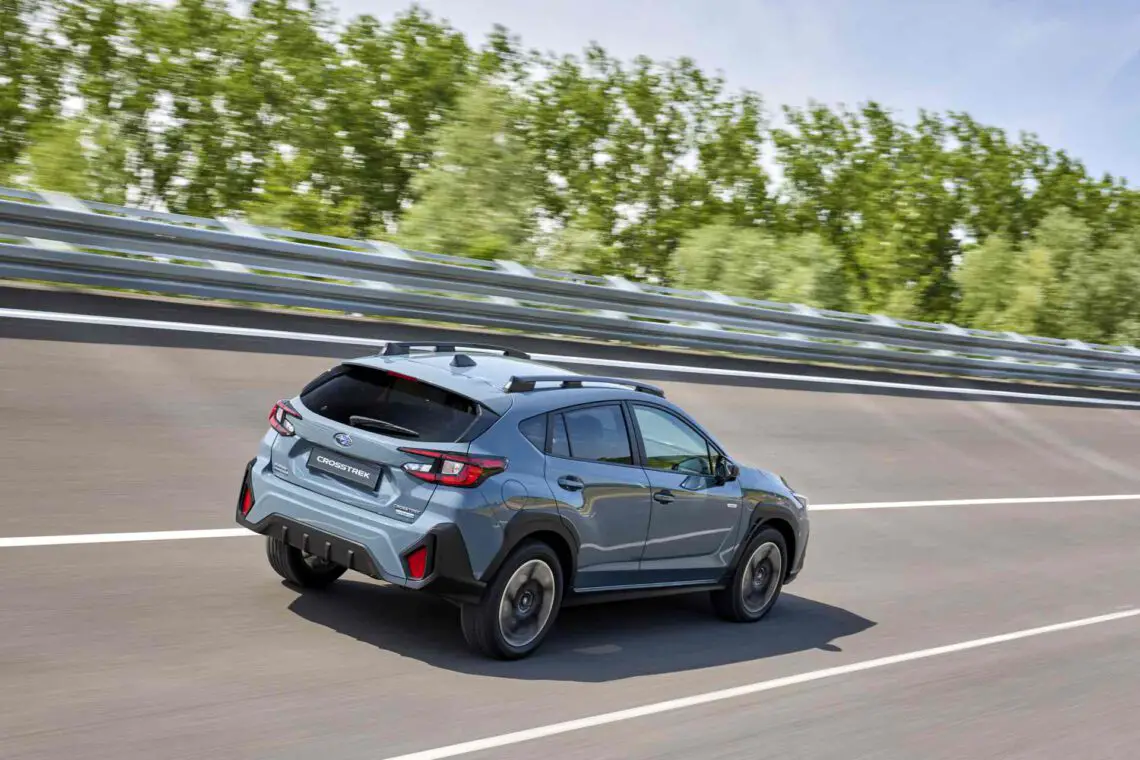 X-Mode
It features X-MODE, which takes control of the engine, drivetrain, AWD and brakes for optimal traction on slippery or steep terrain. X-MODE now also works in reverse. There are three different driving modes: full fuel, electric and hybrid driving where both engines work together.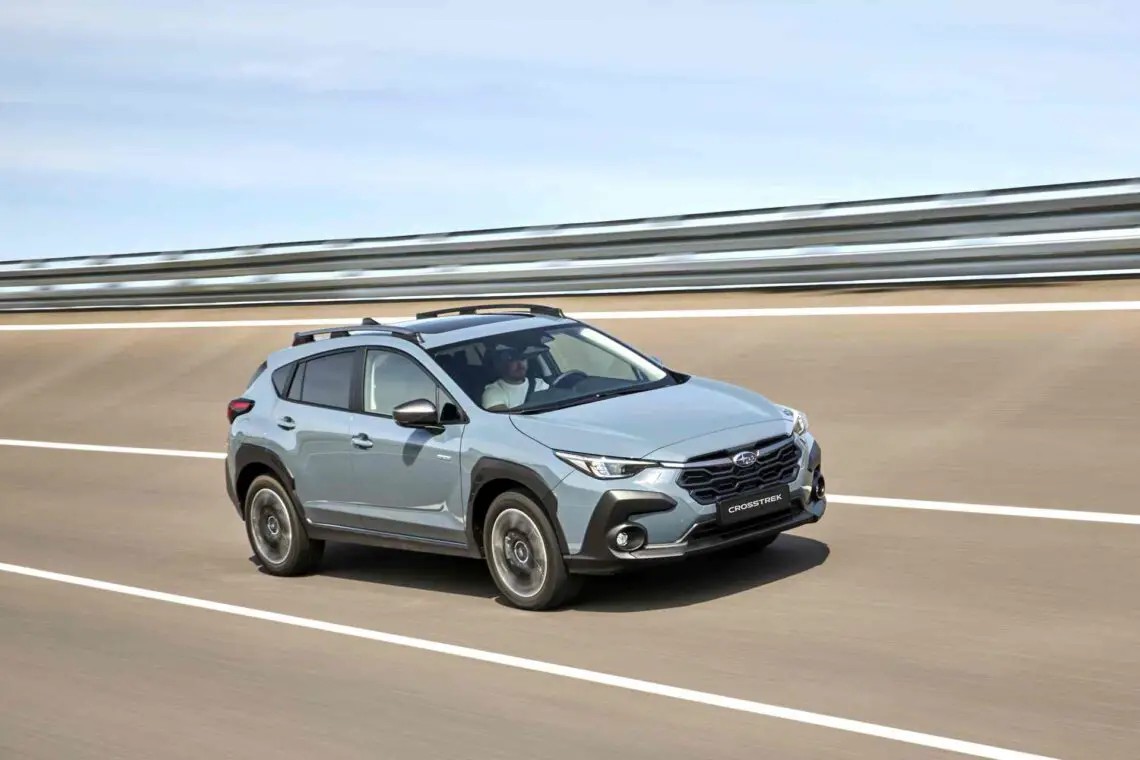 Ample storage space
Inside, Subaru places an infotainment system with an 11.6-inch touchscreen. The system also offers wireless connectivity to Apple CarPlay and Android Auto. Cargo space is generous: up to 1,314 liters fit in the back. The rear seat can be folded down in a 6:4 ratio to expand cargo space. The Crosstrek has a ground clearance of at least 220 mm and a towing capacity of 1,270 kg.
The all-new Crosstrek will be available later in the year. Details on available models and pricing will be announced before market launch.