The Mercedes-Benz EQS SUV is an electric luxury SUV for the whole family
Confusing
Mercedes-Benz presents the EQS SUV: an SUV version of the EQS . The name is somewhat confusing, as the brand's other electric SUVs – the EQA, EQB and EQC – do not have the "SUV" addition to their name. But since there is already an EQS, the Germans have no choice but to stick SUV behind it, apparently.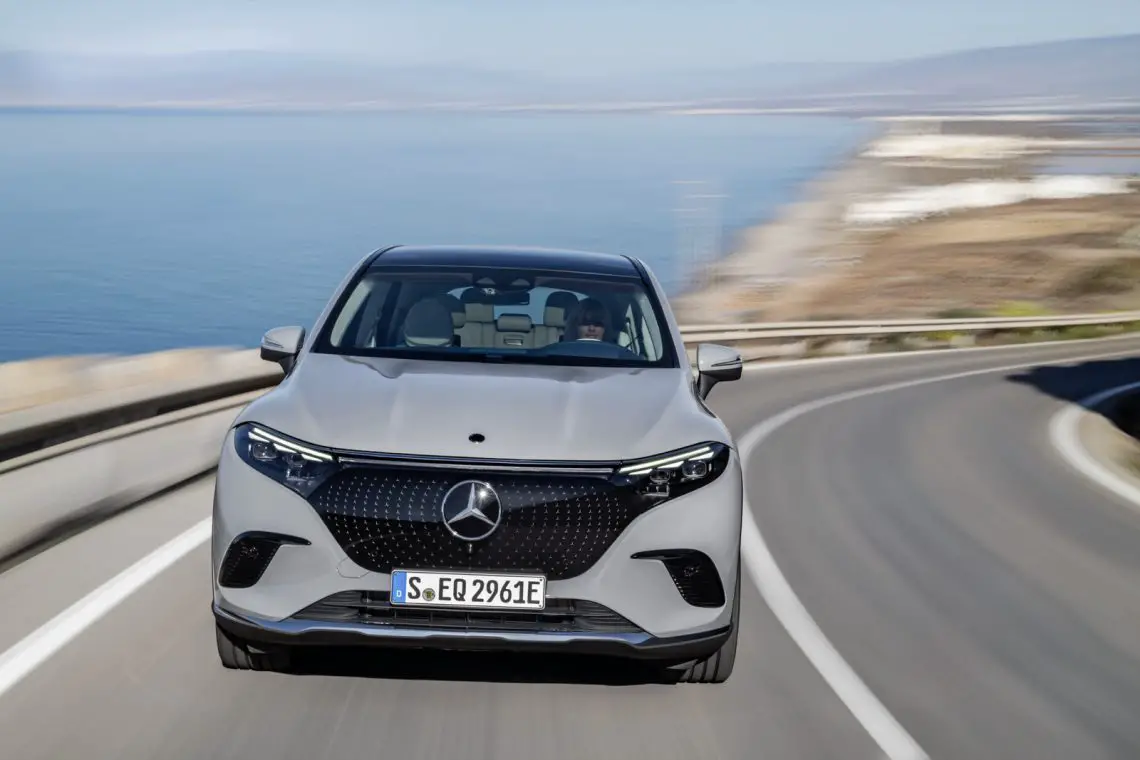 SUV
Anyone who sees the car can also figure out without this addition that this is an SUV. He is big and tall. As with the electric limousine, the wheelbase is 3.21 meters. It is, of course, considerably higher on its wheels: 20 centimeters to be precise. In addition, it is also a few centimeters wider than the EQS, but a bit shorter. It is 'only' 5.13 meters long, while the regular EQS measures 3.21 meters.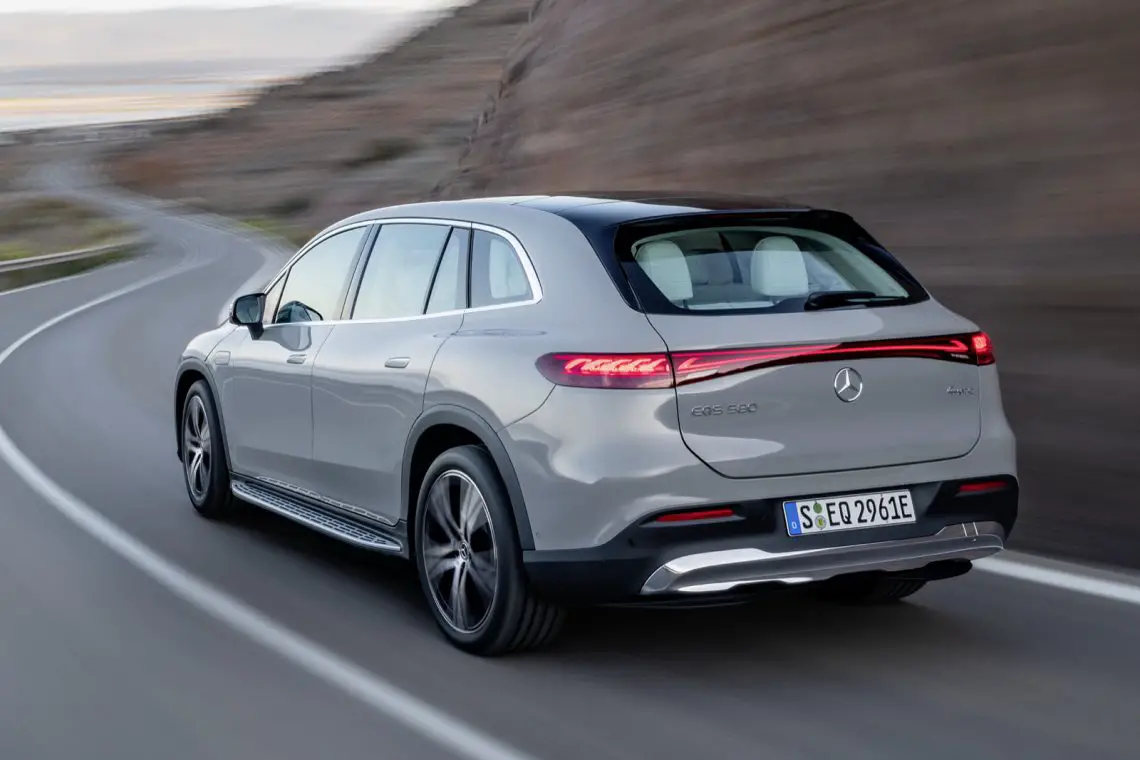 Small turning circle
So a good boy, but you will have little trouble guiding him into a tight parking space. As with the EQS, the rear wheels steer along, enabling a turning circle of 11.9 metres. If you pay a little extra, the rear wheels will not steer with 4.5 degrees, but with 10 degrees. The turning circle is then 11 meters, which corresponds to the turning circle of a small middle class car.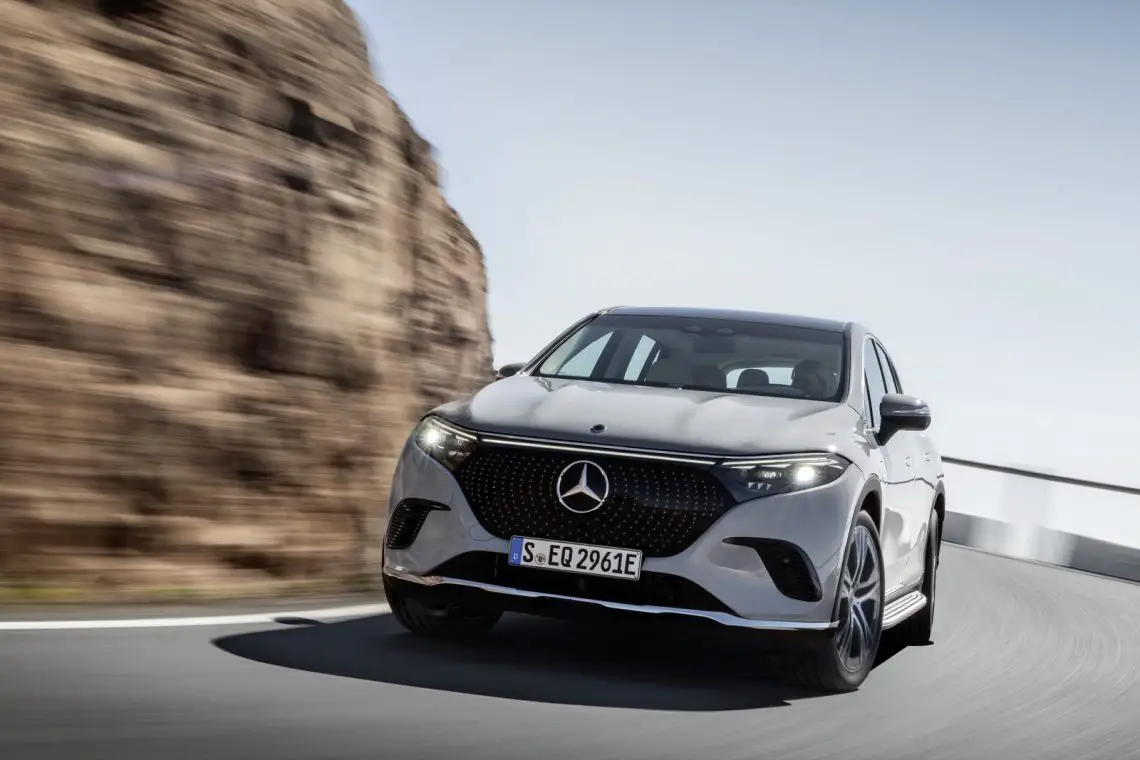 Powertrain
Mercedes-Benz kicks off with the rear-wheel drive EQS 450+ and the EQS 580 4Matic. All EQS models have an electric drive train on the rear axle, while the versions with 4Matic also have an electric motor on the front axle. The electric motor of the 450+ is good for 360 hp and 568 Nm of torque. In the 580 4Matic you have 544 hp and 858 Nm. So you never run out of power. The most powerful version can even pull 1,800 kilograms, while the EQS can only handle up to 750 kg.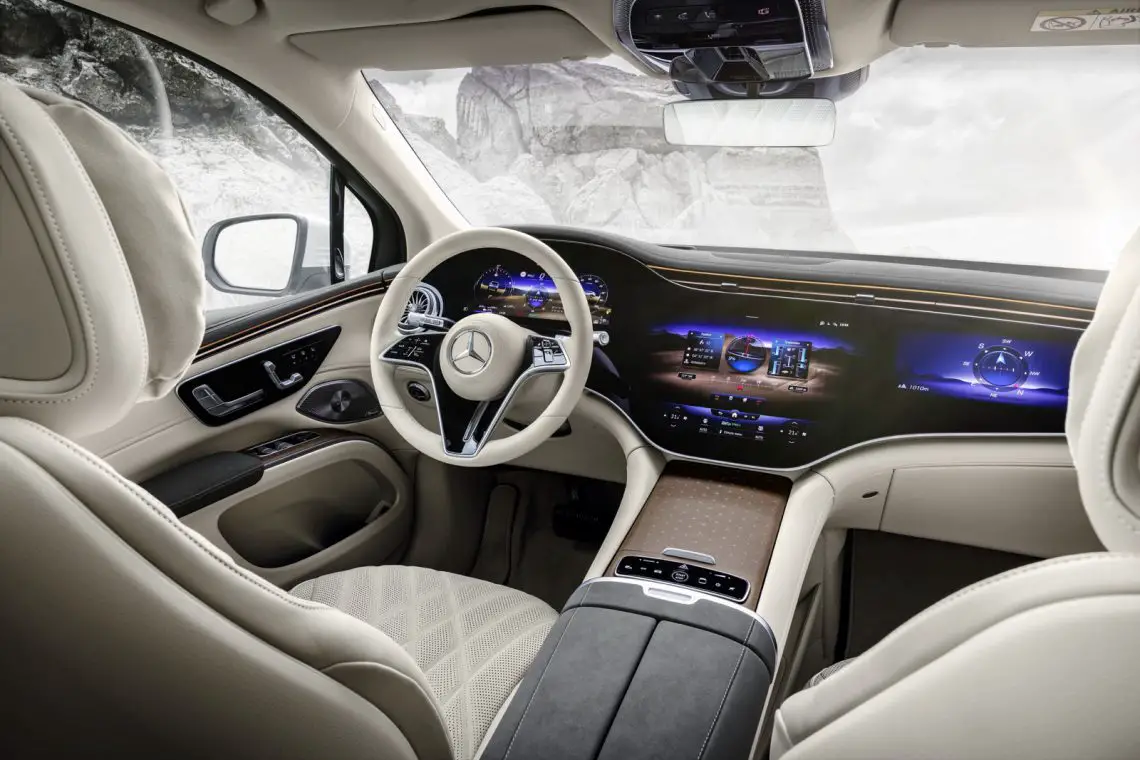 How far will the Mercedes-Benz EQS SUV get?
Acceleration times and the official range are not yet known, but according to the brand, the SUV reaches a minimum of 507 and a maximum of 613 kilometers on paper. According to the manufacturer, a regular EQS can reach 731 kilometers on a full battery. The SUV comes with the same 107.8 kWh battery, so more than 100 kilometers less far. Charging is just as fast. With a 200 kWh charger, the battery pack is back at 80% in 31 minutes.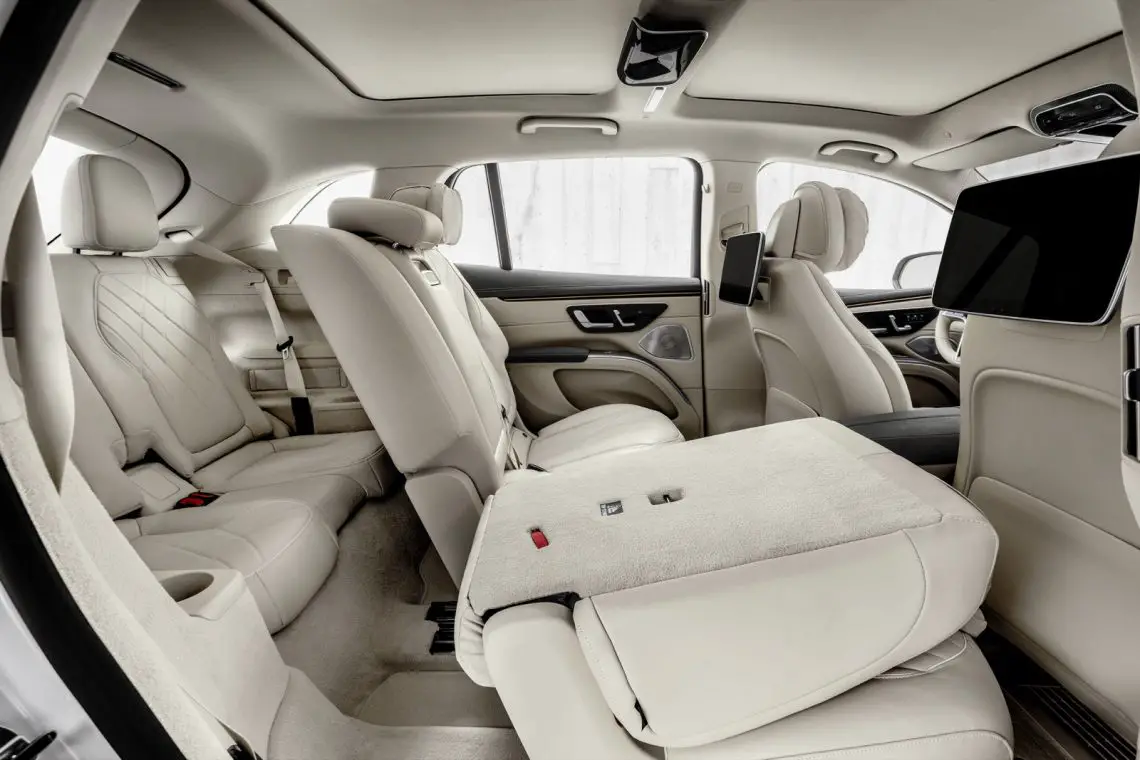 More space
The EQS SUV has a third row of seats, so there is room for seven people. In addition, the longer roofline provides significantly more headroom in the second row of seats than in the EQS. The rear seat is also electrically adjustable, so you can create no less than 13 centimeters more legroom for yourself. The EQS SUV is therefore the version you must have if you like to be driven.
The Dutch market launch will take place at the end of 2022. The prices will be announced later by the brand.
Also read: