The future starts now! New 100% electric crossover Nissan Ariya is now available for reservation
With the Nissan LEAF, Nissan was one of the first car manufacturers to launch a useful – and also affordable – all-electric car in the C-segment more than ten years ago. As a forerunner in electrification, Nissan is now embarking on a new chapter: the Nissan Ariya. Although the car is expected to reach dealers in the summer of 2022, the Ariya can already be reserved.
The Nissan LEAF offers the Japanese carmaker a wealth of knowledge and experience in the field of electrification. The same goes for the Nissan Qashqai, a car that has been the benchmark in the crossover segment for years. A fully electrically powered crossover was therefore not long in coming.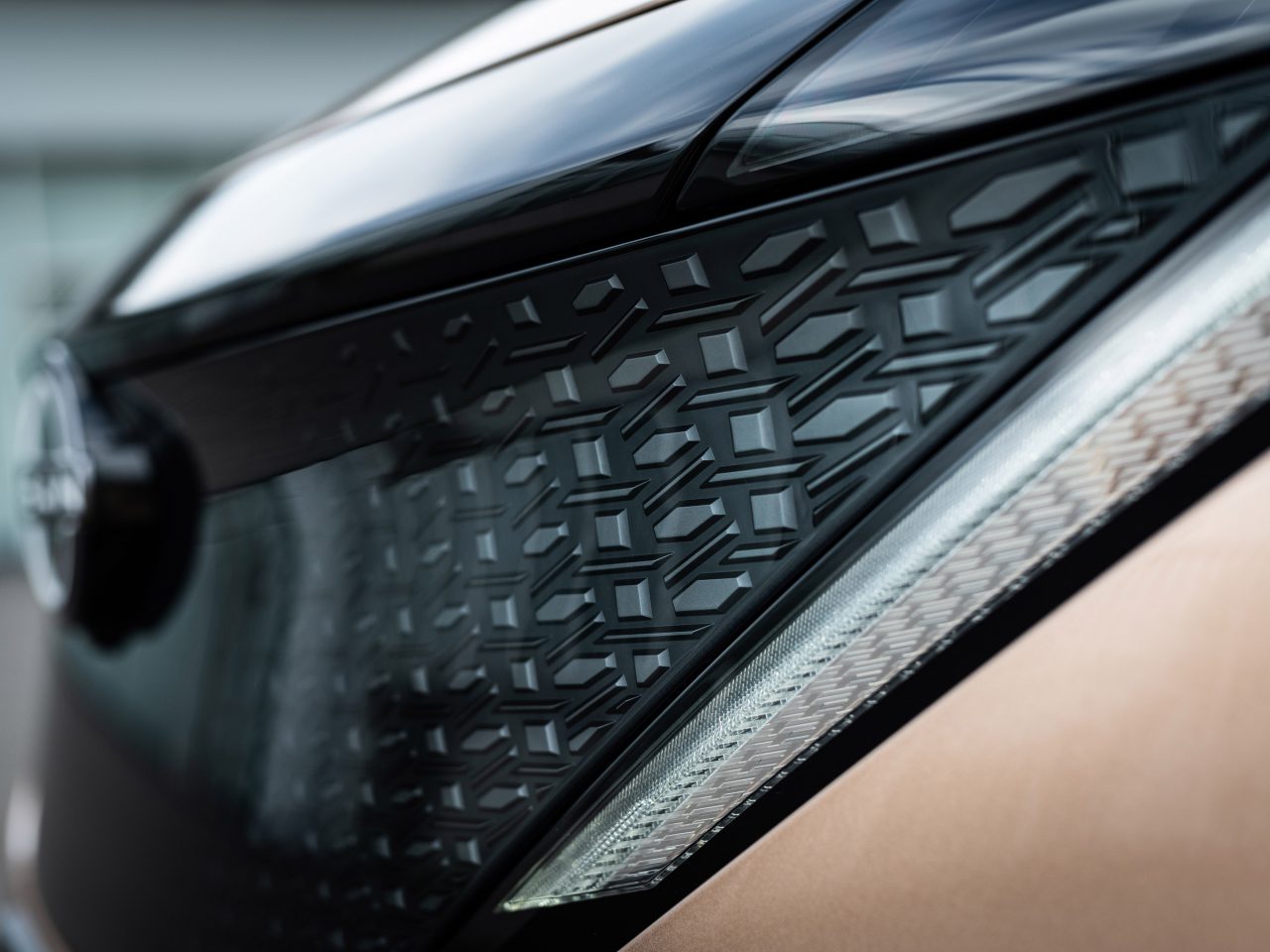 And here it is, the Nissan Ariya. The 100% electric crossover, taking the next step towards an emission-free future. The car is part of Nissan's 'Ambition 2030', a plan to offer a model range that focuses on minimizing emissions, both in the production process and on the road.
The Nissan Ariya enters the market as a compact mid-sized car, but has an interior space that is comparable to the higher classes. This is partly due to the flat floor, stylish design elements and spatial atmosphere. Combined with premium materials, this creates a feeling of luxury, a lounge feeling.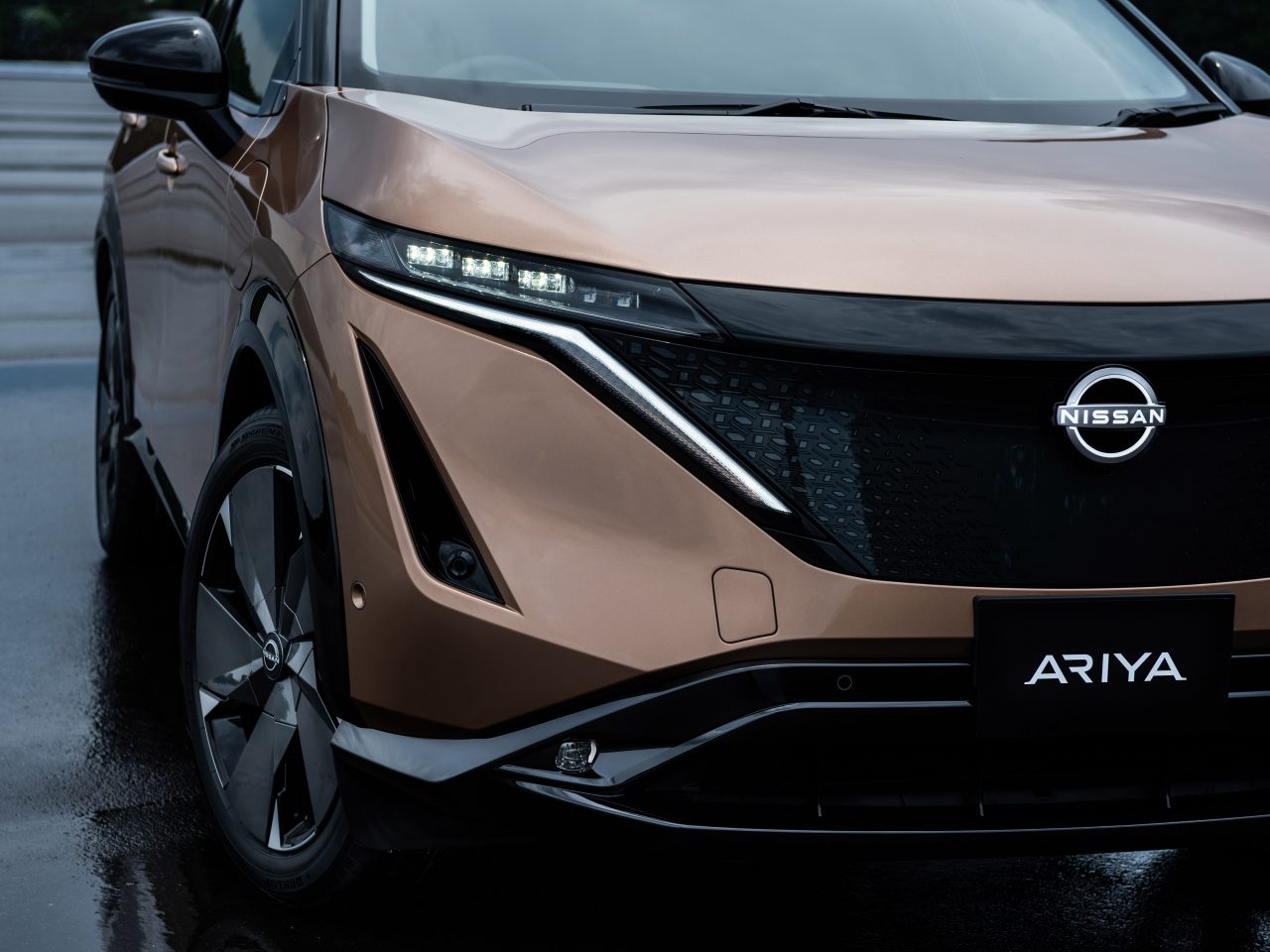 With four versions, a Nissan Ariya is available to everyone's liking. Prices start at 47,390 euros or from 529 euros with Operational Lease. The Nissan Ariya is fully equipped as standard, including a range of active safety systems. This makes the ride not only safe, but also soothing. The Nissan Ariya is also available with the smart e-4ORCE four-wheel drive, which offers extra dynamics and allows the electric crossover to have a towing weight of 1,500 kilograms. This makes the Nissan Ariya even more versatile, so you can enjoy the benefits of electric driving without compromise.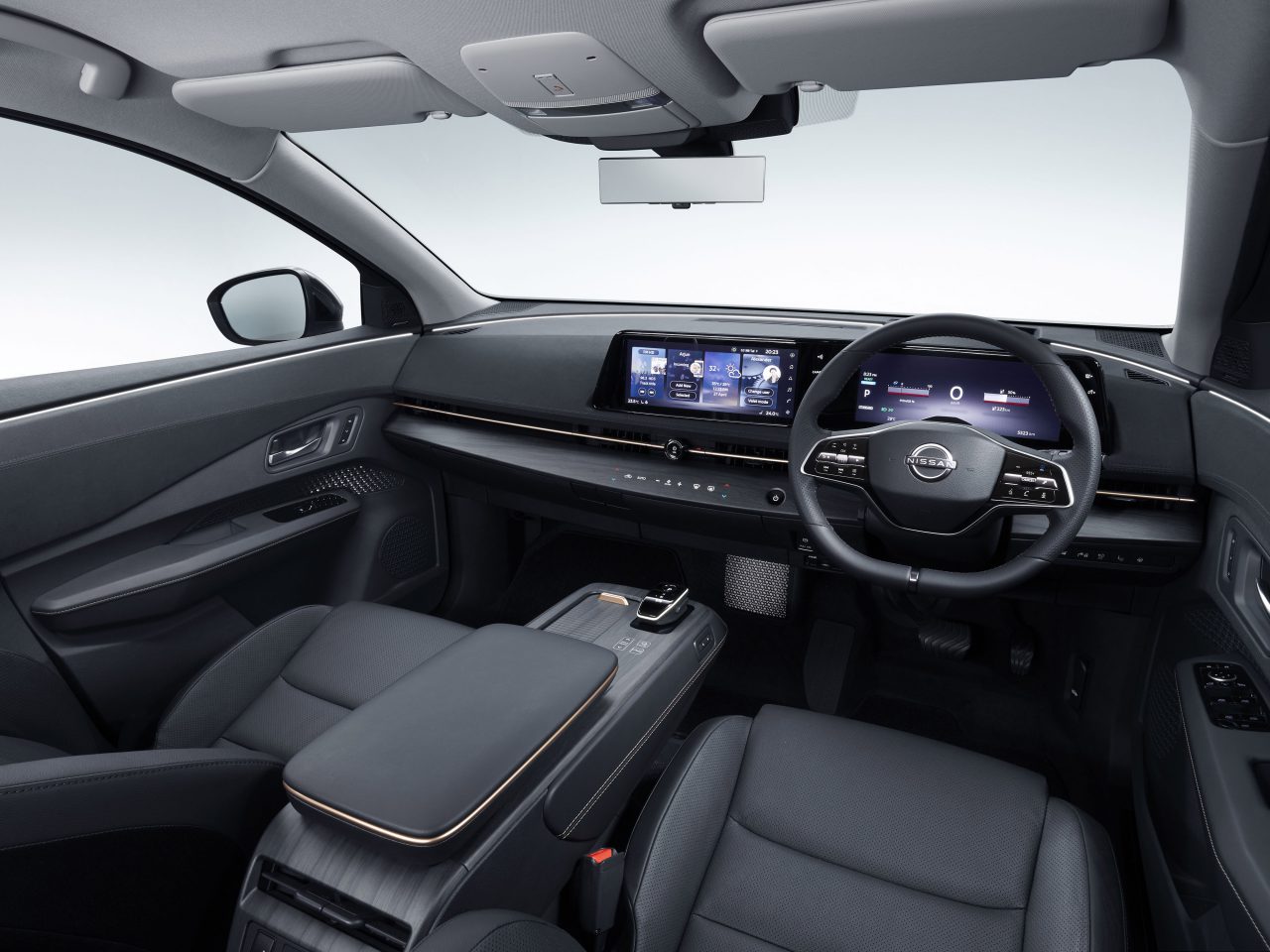 Will you be one of the first to drive the new Nissan Ariya?
The Nissan Ariya will arrive in Dutch showrooms in mid-2022. Pre-order now and become one of the first to be the owner of a new Nissan Ariya. The future starts now!