Teslas no longer welcome in German car washes
Tesla car wash
Several gas stations in Oldenburg, Germany, refuse Teslas in their car wash. Not because the cars cause damage to the washing equipment, but because the EVs themselves damage. Several customers found out that after a visit to the car wash, their Tesla had also become beautifully clean – but wet – inside.
What's going wrong?
The problem is not with the cracks and seams or panels that do not fit properly. It is because of the tailgate and tailgate, which sometimes open automatically during washing. The brushes and cloths of the car wash could accidentally open them, if they touch a certain sensor, causing significant water damage. Electric cars of other brands are still welcome at the car washes in Oldenburg, because they do not suffer from this problem.
Text continues below the photo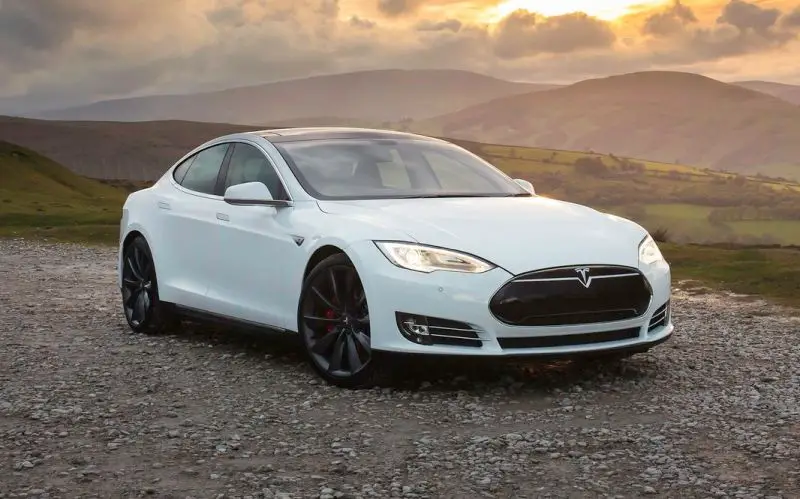 Can a Tesla go through the car wash?
According to the German magazine Stern , it mainly goes wrong with older versions of the Model X and Model S. These do not have the so-called 'car wash mode'. The Model 3 and Y have had this feature since last year, thanks to an over-the-air update. The car wash function closes all windows and the tailgate. All doors are also locked and the parking sensors are disabled.
No guarantee
Tesla advises owners not to run their cars through an automatic car wash that uses brushes. According to the brand, it is better for them to drive their car to a laundry box and wash their car themselves. If damage occurs in an automatic car wash, this is not covered by the warranty.
Also read: Dissatisfied Tesla owner blows up Model S with 30 kilos of dynamite