Tesla buyers furious over high discount and storm showroom (VIDEO)
Price Model 3
Dutch people who want the "cheapest" Tesla model will have to dig deep. Tesla demands 52,000 euros in our country for a basic Model 3. A hefty price, especially if you compare it to what they charge for it in China: only 31,500 euros converted. The price difference is partly logically explained. The model rolls off the line in China and does not need to be shipped. There is also no question of import taxes. But even for China, it is a competitive price for a Model 3.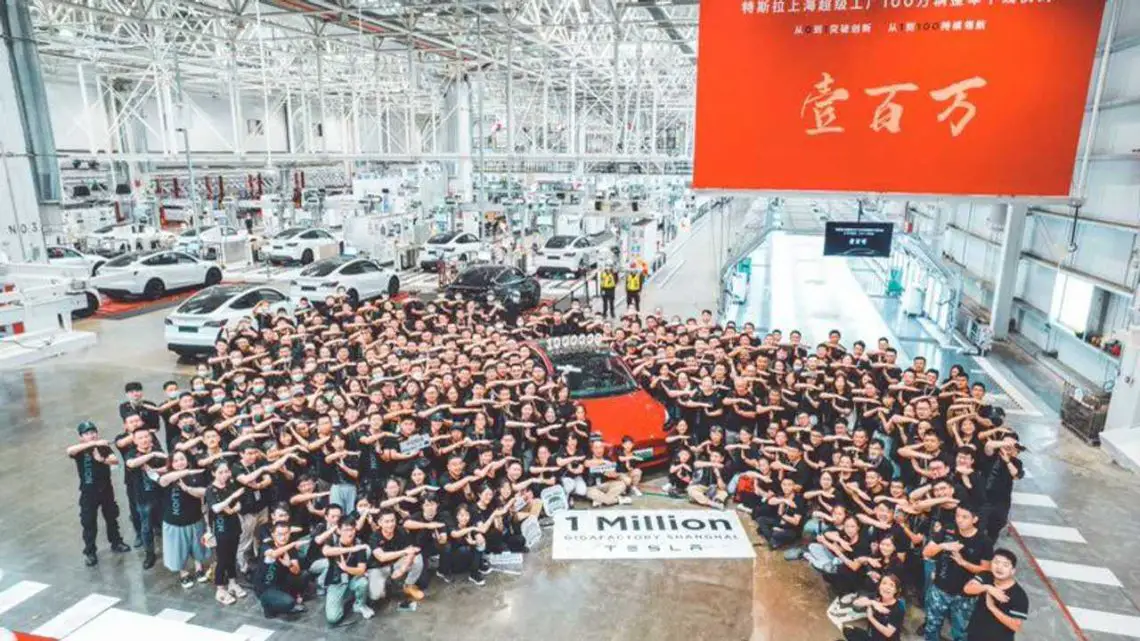 Discount
In fact, Tesla is currently offering a 10 percent discount on many models in China. This also makes the Model Y extra attractively priced, with a price tag of 35,630 euros. Tesla is thus trying to lure Chinese away from Chinese electric car manufacturers such as Ora, Polestar, BYD, MG, Smart and the list goes on….
Furious
Not everyone in China is happy about the sudden price drop. Chinese who have just reserved a Tesla will not benefit from the hefty discount. The cars of prospective Tesla owners have already dropped 10 percent in value before they have even taken delivery. So in the Chinese cities of Chengdu and Xiaoshan, they flocked like a bunch of Bolsonaristas to the local Tesla showrooms. In the video below, you can see the angry mob in action.
50,000 euros difference
This is not the first time Tesla has suddenly firmly adjusted the price of their cars. In 2019, the brand took steps in the Netherlands to fend off competition from Audi and Jaguar, which launched the e-tron and I-Pace. Dutch citizens who had purchased a Model S by the end of February 2019 were severely affected. In early March, the electric sedan was suddenly 10,000 euros cheaper. In fact, the price tag of the Model S P100D with Ludicrous Performance went from 150,000 euros to 98,300 euros. Some Dutch Tesla owners still sleep badly because of this.
How bizarrely long you can spend in traffic jams with a Tesla in a blizzard read here
Also read: