SV9 Competizione, a Corvette C6 with identity crisis
Rare car, such an SV9 Competizione
The SV9 Competizione was introduced in San Francisco in July 2009. The creators of the modified Corvette took inspiration from the Alfa Romeo 8C Competizione. The rear in particular is hugely recognizable when compared to the rear of the Alfa Romeo. The goal was to produce 1,000 copies of the SV9 Competizione, but that number never seems to have been reached.
Competitive price
On the engine front, the Italian American has a bit more power. The car received a small power upgrade of 50 hp, bringing it to 450 hp. The car was advertised for $99,995, a bargain for the time. To this was added the taxes, but it included the Corvette's V8. The car sprints to 100 km/h in just over 4 seconds and the top speed remains 300 km/h.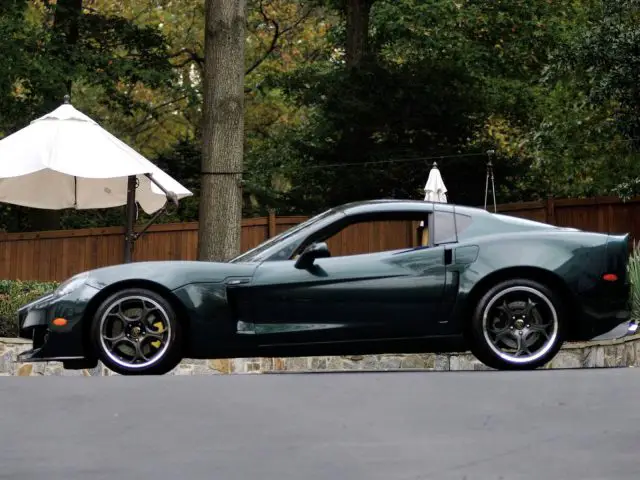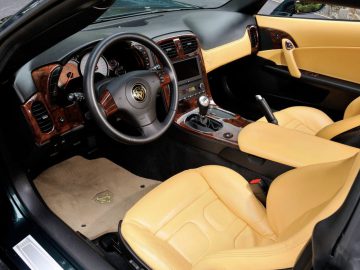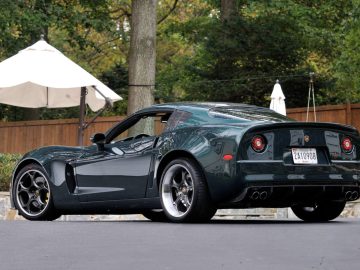 Corvette C6
The Corvette C6 is a sports car produced by American Chevrolet (part of General Motors) from 2005 to 2013. It was the successor to the Corvette C5. The car came as a coupe and a convertible. The car was available with a 6.0-liter V8 engine that produced power ratings ranging from 400 to 612 hp, depending on the version. The C6 was also equipped with advanced suspension technology, making the car very surprisingly agile to drive. The interior of the Corvette C6 was stylish and modern, providing the driver and passengers with a comfortable driving experience.
Photography: Mecum Auctions