SEE: Lightyear's contents are up for sale
Eleven cars
It's a sad sight: unfinished cars that will never hit the road. Creditors want to see money and so the entire contents of the bankrupt Helmond car manufacturer Lightyear are going under the hammer. In all, there are 11 cars for sale and racks full of parts.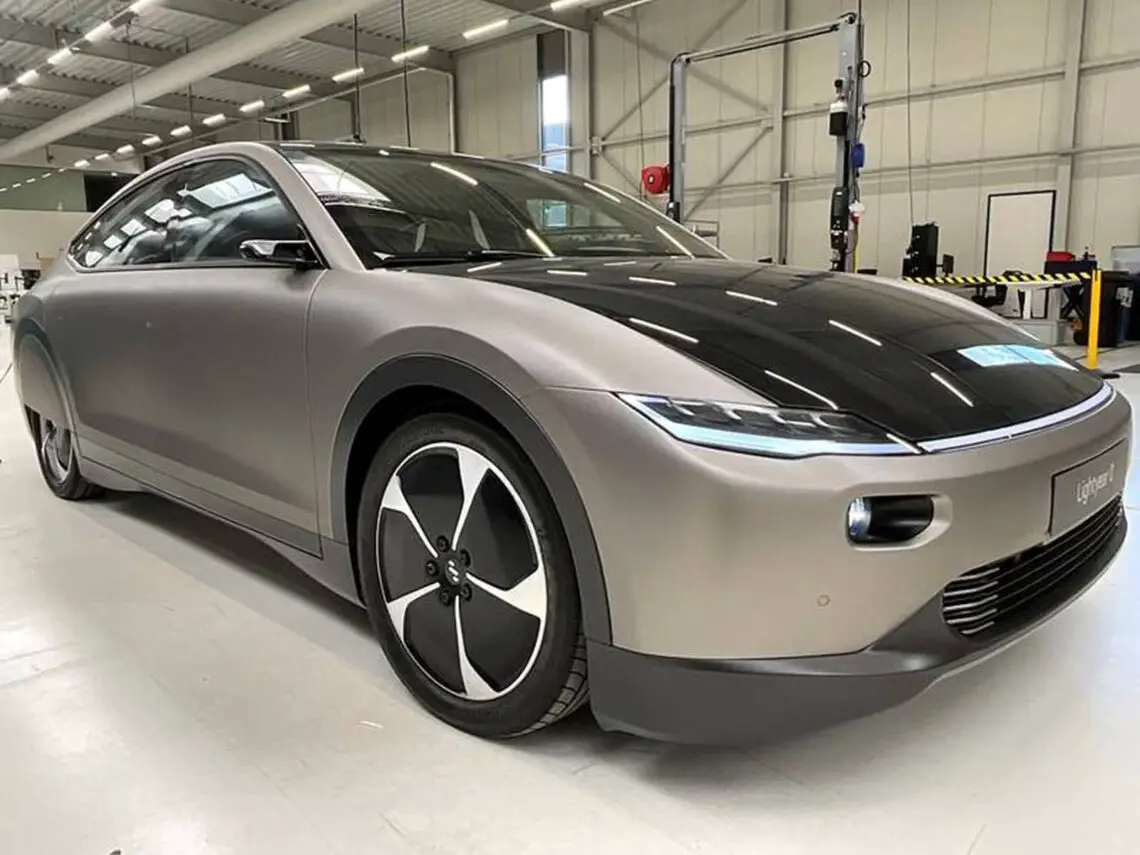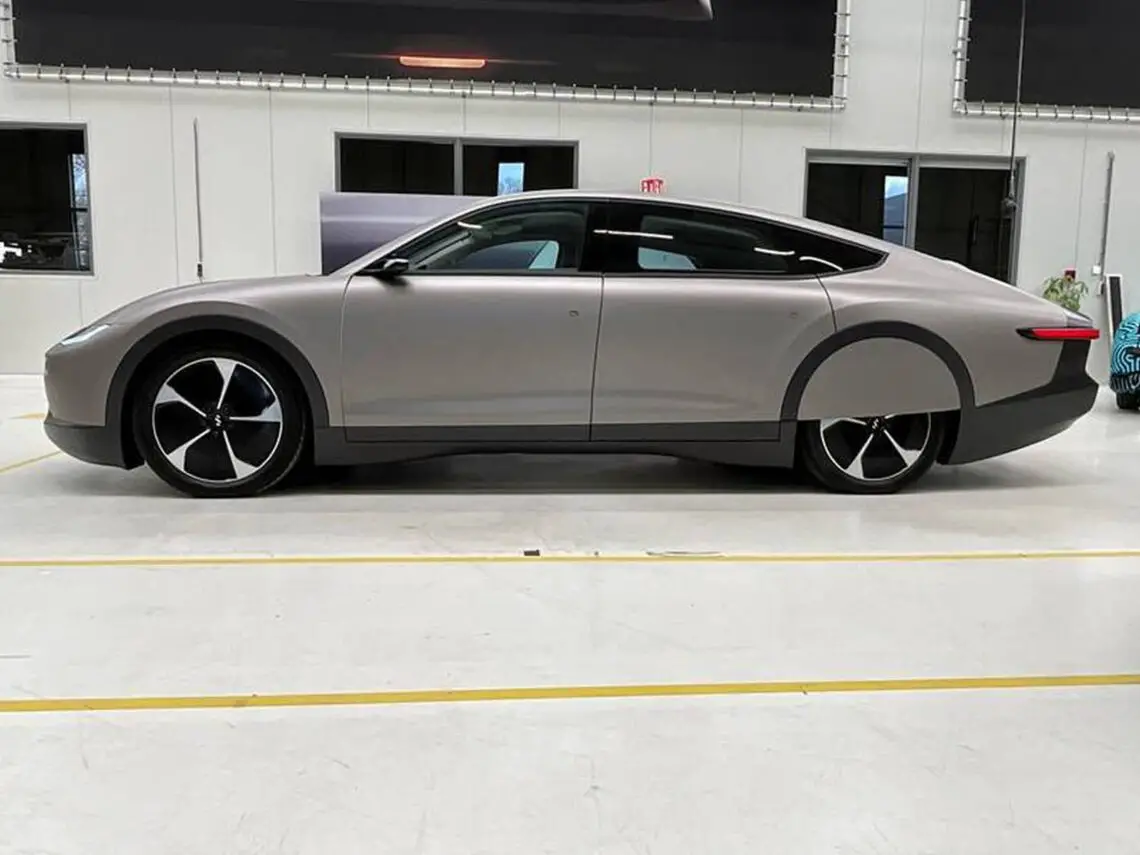 Descended
Only one – Lot 1 – is fully completed and sort of functional. Not that you can or should go on the road with it. In fact, it reaches 20 km/h at most. If you can get it to work at all. To start the car, you need to go through several steps. You have to pull the right strings, push buttons and pull the right lever. In an instructional video (at the bottom of this article), someone from auction house Troostwijk explains the complicated starting procedure.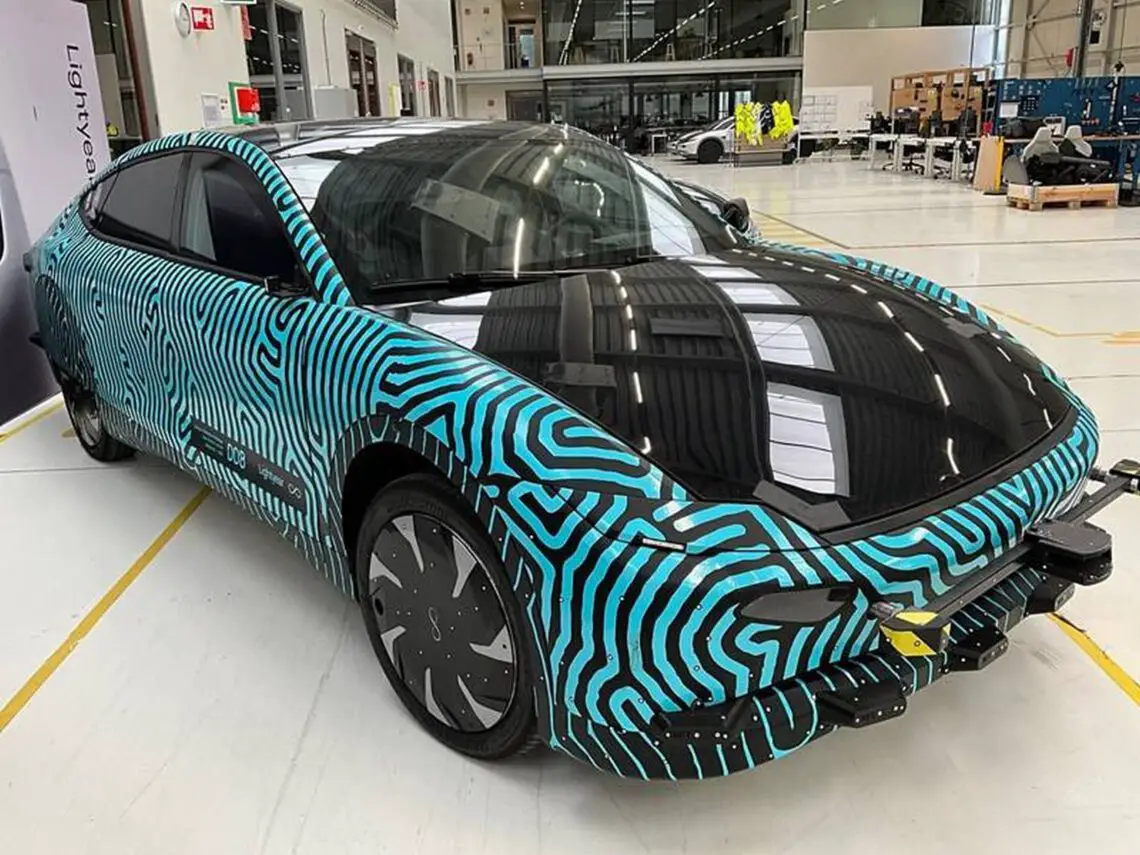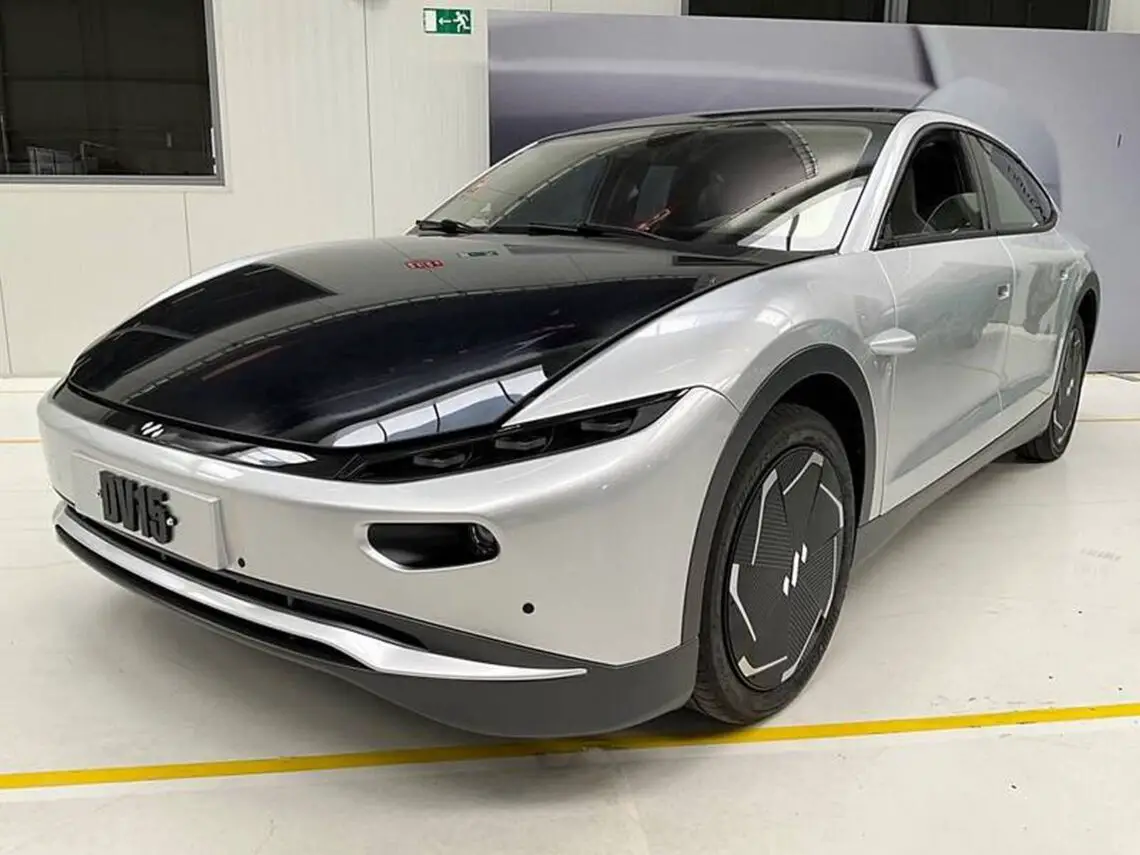 Museum piece
So the cars are unusable, but very interesting as museum pieces for the right person or agency. After all, this is a (small) piece of Dutch automotive history. But the chances that anyone will pay the new price of a Lightyear – 250,000 euros – for one seem slim to us. In addition to the 11 prototypes, you can also bid on a variety of parts of the Lightyear 0. On the auction list we detect, among other things, a 60 kWh battery pack, electric motors, seats and various windows. Viewing and bidding can be done here. On Wednesday, April 19, interested parties in Helmond can come take a look. The auction closes on April 24.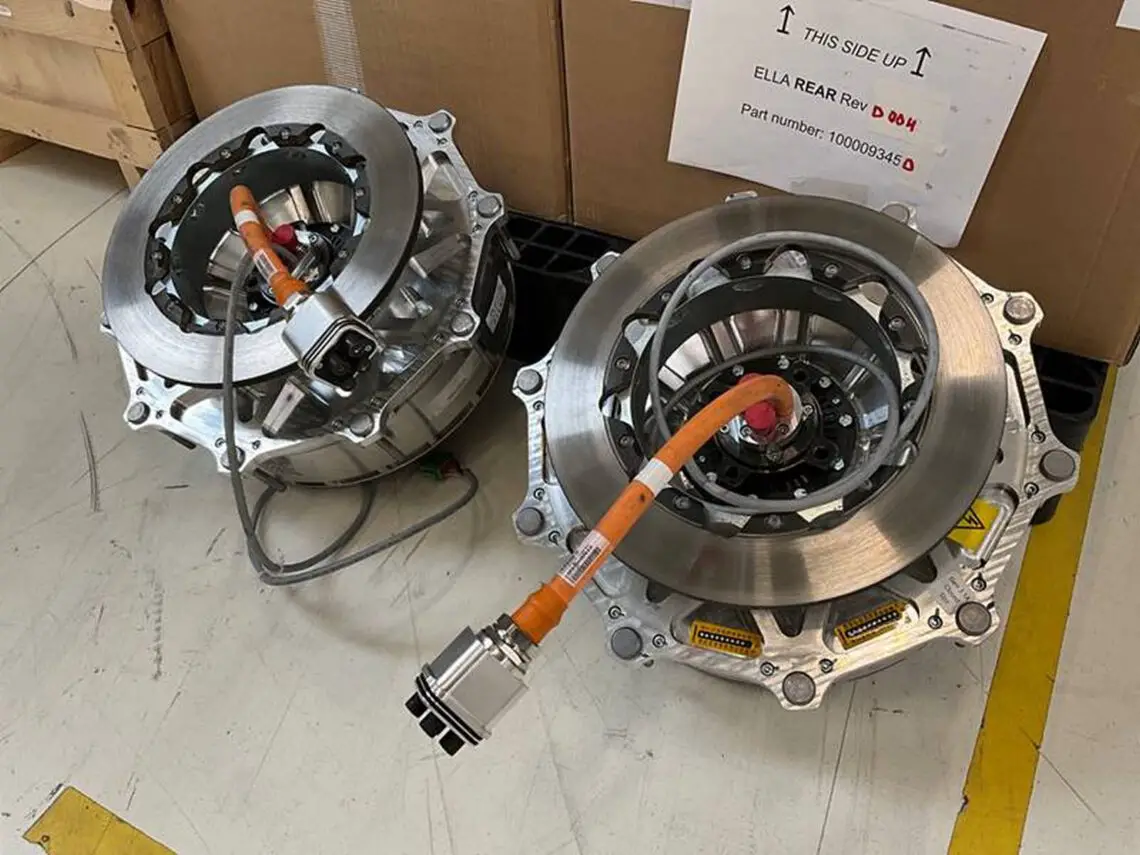 Photos: Troostwijkauctions