Rezvani Vengeance is an armored car for the whole family
Safe car
Many people, before buying a car, check which models score well on the website of the European independent safety testing institute Euro NCAP. Especially if you have a family, you want the safest car available. Often that is a large SUV, such as a Volvo XC90, Mercedes-Benz EQS or Skoda Enyaq. But those who really want to be sure nothing happens to their family on the road should look further.
Electrocuting
Indeed, the Rezvani Vengeance is then the SUV to have. This SUV is fully armored. The windows are bulletproof, as are the giant 35-inch tires, which surround 22-inch rims. Also nice: the armor package also brings with it door handles that can be electrified. Of course there are gas masks on board, you never know. It is also possible to have a haze of pepper spray sprayed around the car. So you can electrocute someone and then immediately throw a full coat of pepper spray after them. Still handy, in these uncertain times we live in.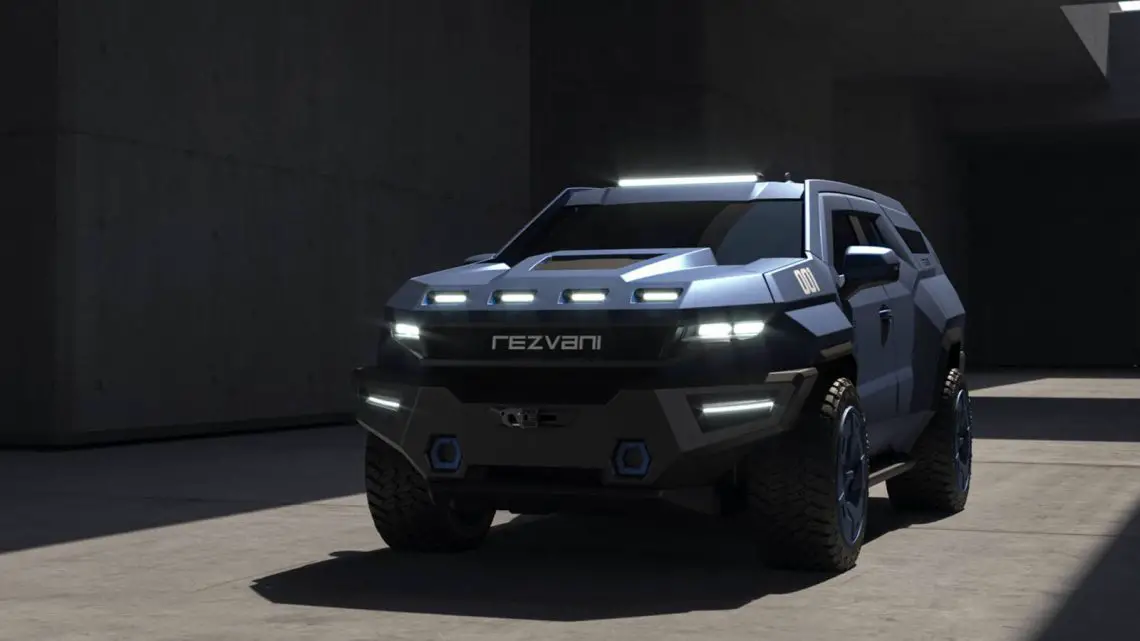 Luxury tank
The interior is also striking: you move into complete luxury in the Rezvani Vengeance. This is partly because a Cadillac Escalade was used as the basis of the car. It is a full-size SUV, with a back seat and four spacious captain's chairs. If you choose two benches, you can even take eight people on the road. Everything has been thought of; there is even a TV to entertain the children. You would take it with you on vacation in no time. For that, though, you'll have to dig deep.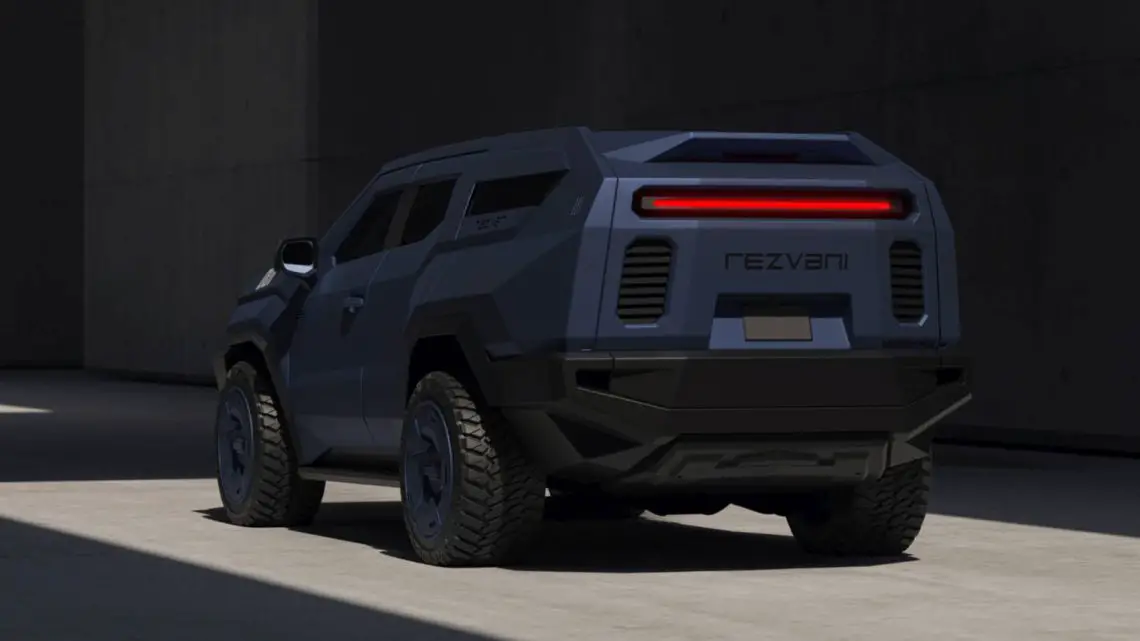 Not cheap
After all, all that luxury and armor does come at a price. After all, for less than 250,000 euros, you do not own a Rezvani Vengeance. That, in fact, is the starting price in the United States. Two engines are available with the Vengeance: a 6.2-liter V8 supercharged that comes from the Escalade or a six-in-line diesel engine. The Vengeance can also be purchased without armor. For the version with armor, you will have to put down an extra 100,000 euros. A version with Supercharger is also available, for which you pay an extra 90,000 euros. This then produces 700 hp and 912 Nm of torque. Should you want to go into the woods with your Rezvani, you can choose camouflage colors. You pay an extra $7,500 for this, but then no forester will see you coming.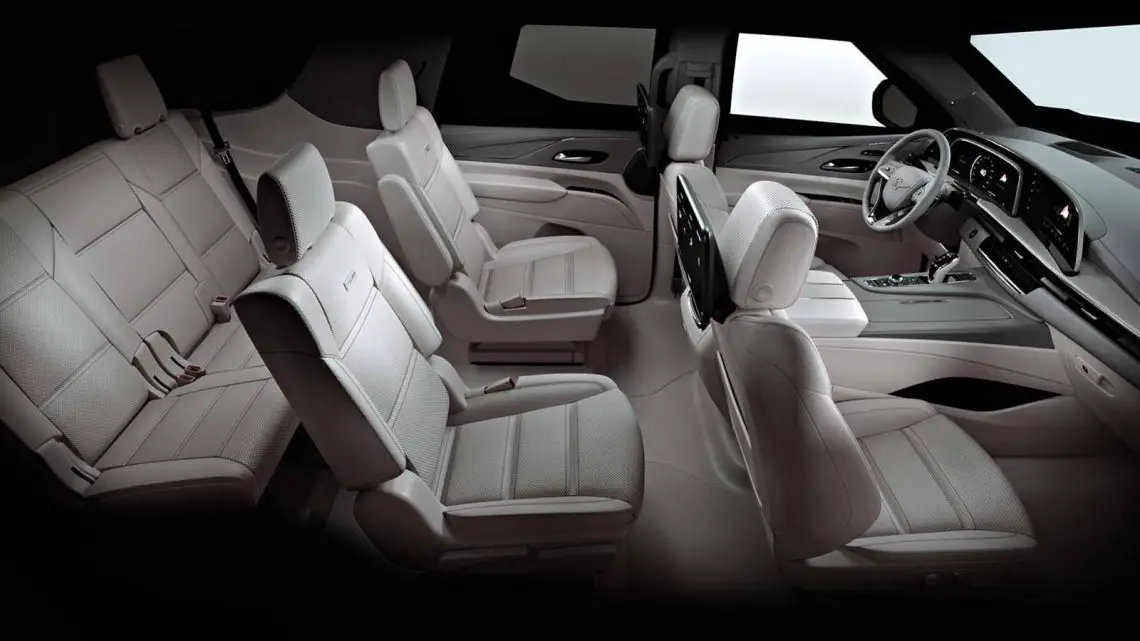 Rezvani
Rezvani Automotive Designs is an American company that specializes in manufacturing high-quality vehicles. Earlier, for example, they built a Hercules 6×6, a huge six-wheeler. They also made a so-called XUV. This is a 1,000-horsepower SUV built on the platform of the Jeep Wrangler. Rezvani's cars are known to be almost always armored. The founder of Rezvani is Ferris Rezvani, a designer who previously worked with major brands such as Ferrari and Aston Martin.
Also read: