Revealing new Hypercar from Alpine near!
New Hypercar
Alpine confirms its commitment to the World Endurance Championship (WEC) with the unveiling of its new Hypercar at Le Mans on June 9, 2023. In line with its entry in the LMP2 class, Alpine is developing a new Hypercar with which the brand will compete next year in the highest class (LMDh) of the 24 Hours of Le Mans – the king class of long-distance racing.
Prototype
On the occasion of the 100th anniversary of the Le Mans 24 Hours, Alpine is unveiling the future prototype with which it will compete against the biggest automakers in 2024. Long-distance racing is entering a new era and is more competitive than ever. This makes it an indispensable class for Alpine, which has previously won the 24 Hours of Le Mans.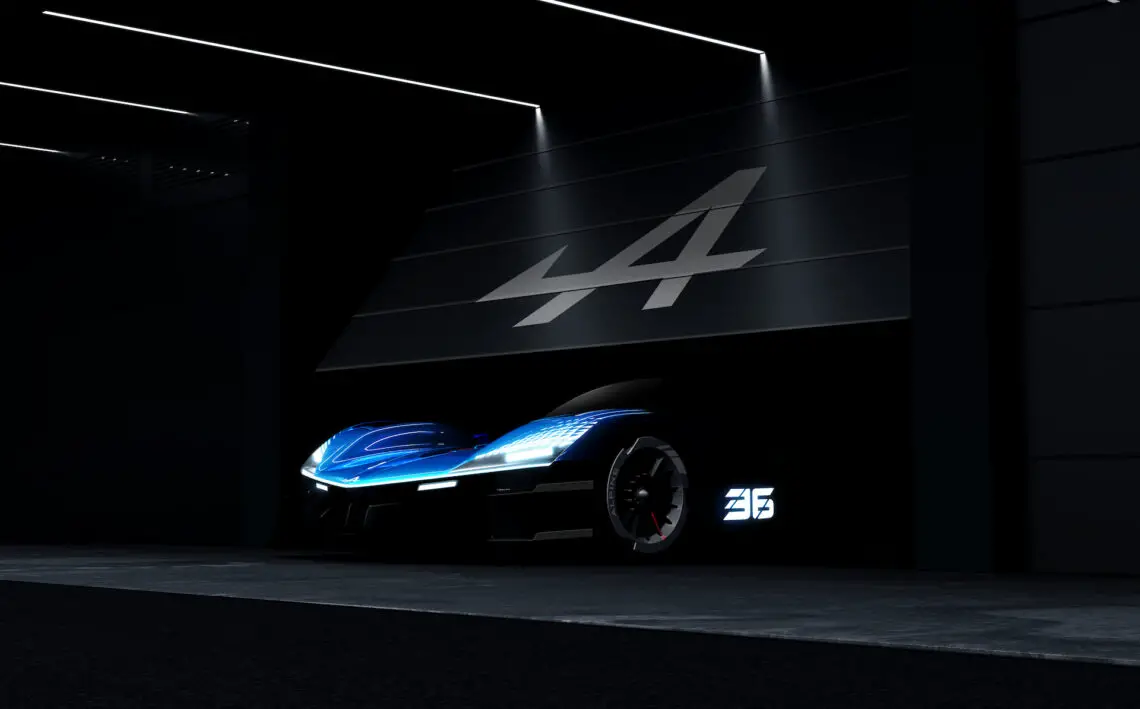 Alpine A110 R Le Mans
In addition to unveiling the new Hypercar, Alpine is also paying tribute to the 24 Hours of Le Mans with an exclusive, limited edition based on the most radical A110: the Alpine A110 R Le Mans. This new model will make its debut June 7 at the Circuit de la Sarthe in Le Mans, where the world's most prestigious long-distance race will be held June 10-11, 2023.
The recently unveiled Alpine A290_β and Alpenglow showcars are on display in the Hydrogen Village.