Research: Petrol car remains popular – only 9 percent of the Dutch are considering electric car
Electric car
Standing in a traffic jam with a Tesla Model 3 in front of you, a Hyundai Ioniq 5 next to you and a Skoda Enyaq behind you. In the Netherlands you are no longer surprised by this. Yet there are still many Dutch people who do not (yet) like to drive electric, according to research by solar energy company Zonneplan .
Petrol popular
For the survey, conducted by the independent fieldwork agency Panel Inzicht, more than 2,000 Dutch people were asked about their preference for a next car. Only 9.2 percent want to switch to fully electric driving. More than half of the respondents would rather opt for a car with a traditional petrol engine when they next purchase.
In total, 20 percent of Dutch people opt for a (partly) electric one with their next car. In addition to the 9.2 percent who want an EV, 6.7 percent of the respondents are considering a hybrid and 4.8 percent a plug-in hybrid.
Text continues below the photo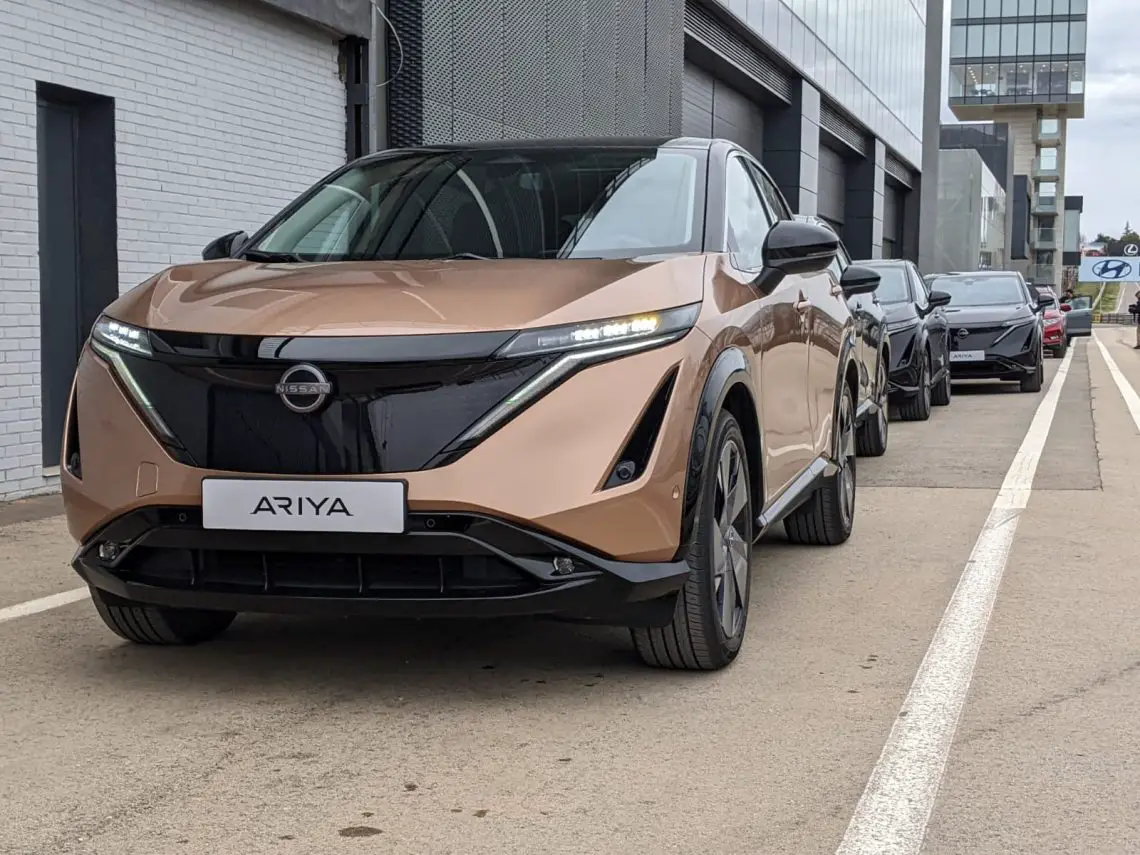 Diesel
The popularity of diesel has dropped dramatically in the Netherlands in recent years. The number of diesel cars sold fell by almost 47 percent in 2021 to about seven thousand cars. The future of diesel does not look bright either. Only 5.8 percent of those surveyed say they will start dieseling after this. LPG is no longer involved at all: 0.7 is considering this fuel for their next car. 20.7 percent of those surveyed have not yet made a choice about the powertrain of their next car.
Text continues below the photo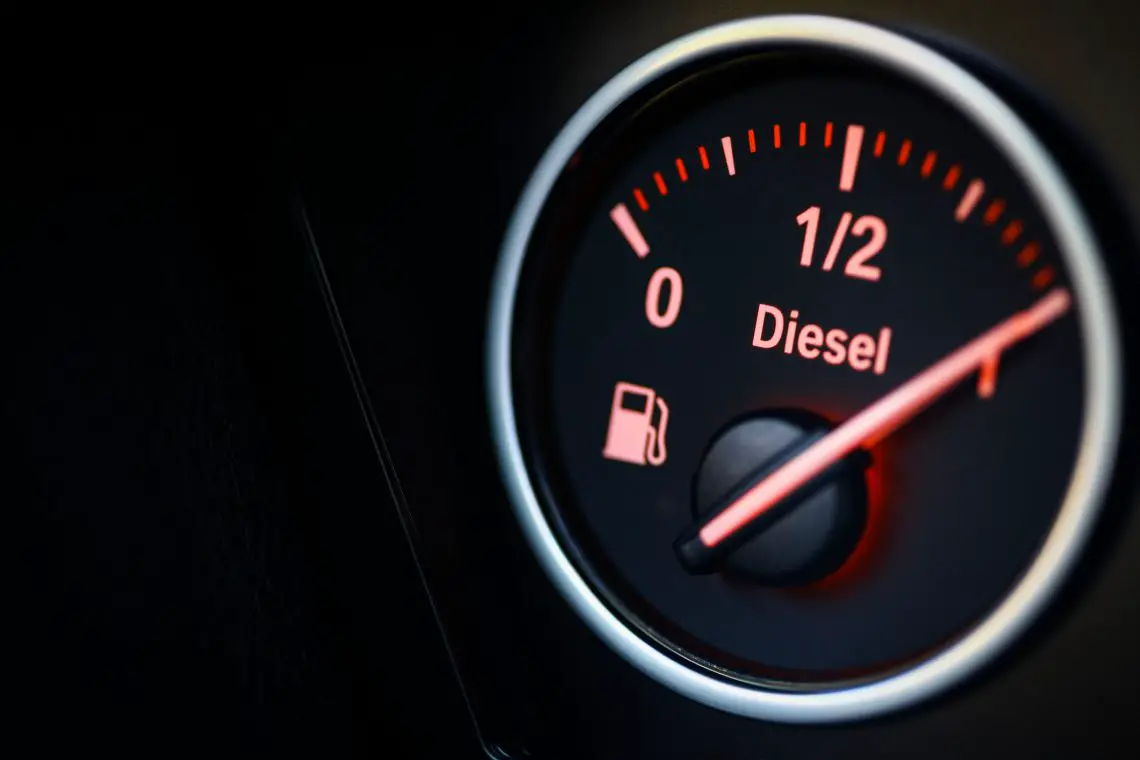 When to drive electric?
According to the survey, four percent of the Dutch expect to drive electric within a year. Thirteen percent expect to have an EV at their doorstep within two to three years. About a fifth say they have no intention of ever going electric.
The research also shows that people with solar panels on their roof are more likely to consider an electric car. Nearly a quarter of those surveyed with panels opt for fully electric, hybrid or plug-in hybrid when they next purchase. Striking: diesel and LPG are also very popular among solar panel owners.
Also read: