Research: Dutch people don't like to wash their car
Washing a car
Everyone knows someone on the street who washes their car at least once a week, and then finishes the job with a thin layer of Turtle Wax and a good polish. However, few people appear to be so fanatical in our country. According to the insurance company Allianz Direct, the Dutch do not find a clean car very important. Even a trip to the car wash — where the car is sparkling clean again within ten minutes, without having to make any effort — many drivers find it too much of a hassle.
washing habits
For the survey, conducted in collaboration with DirectResearch, 1,029 Dutch people were asked about their washing habits. We obviously mean washing their car. What seems? 21 percent of those surveyed never go to a car wash and 43 percent only go once every few months. That while 64 percent indicate that they find a clean car important.
Text continues below the photo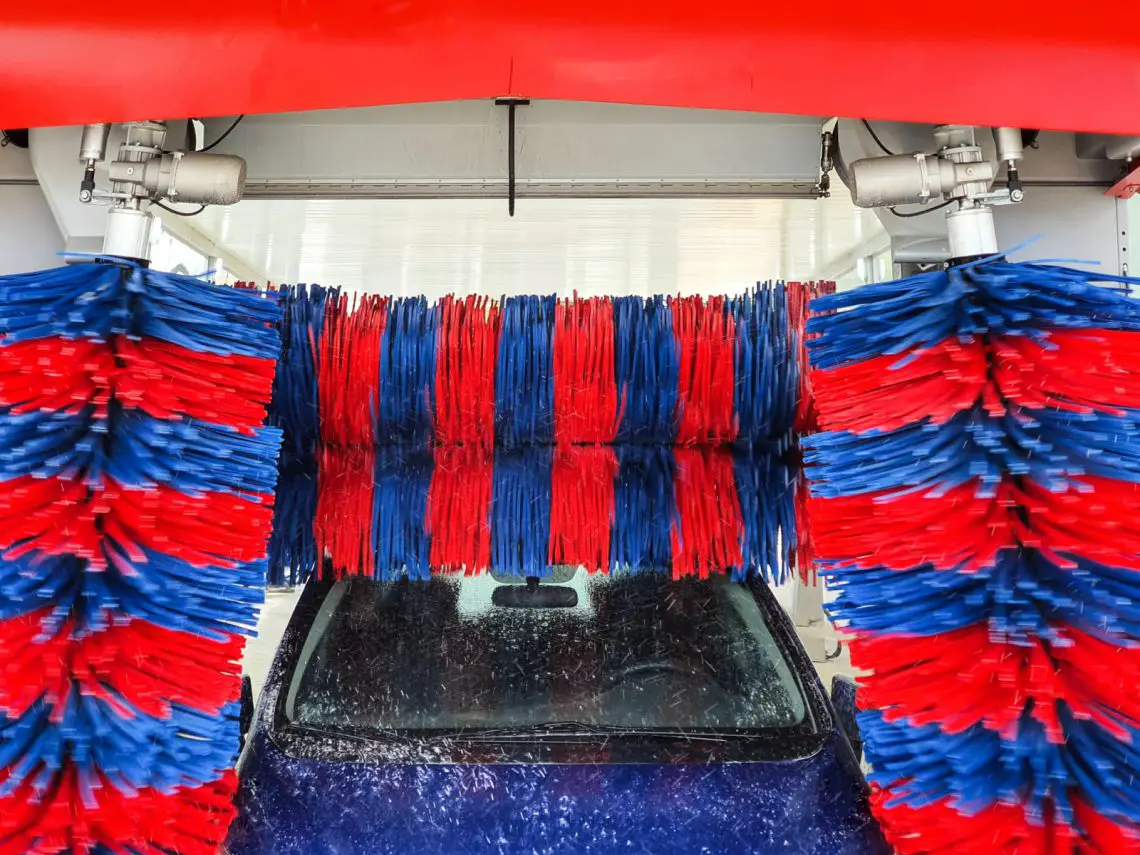 Wash yourself
Looking for the car wash we quickly find too much effort. You can already guess what the figures for washing the car yourself look like: even worse. 27 percent of those surveyed never wash their car by hand. 35 percent only pick up a bucket of soapy water once every few months. And that neighbor who is so fanatically in the street cleaning the car every week? This is part of the seven percent of Dutch people who really love their car.
Text continues below the photo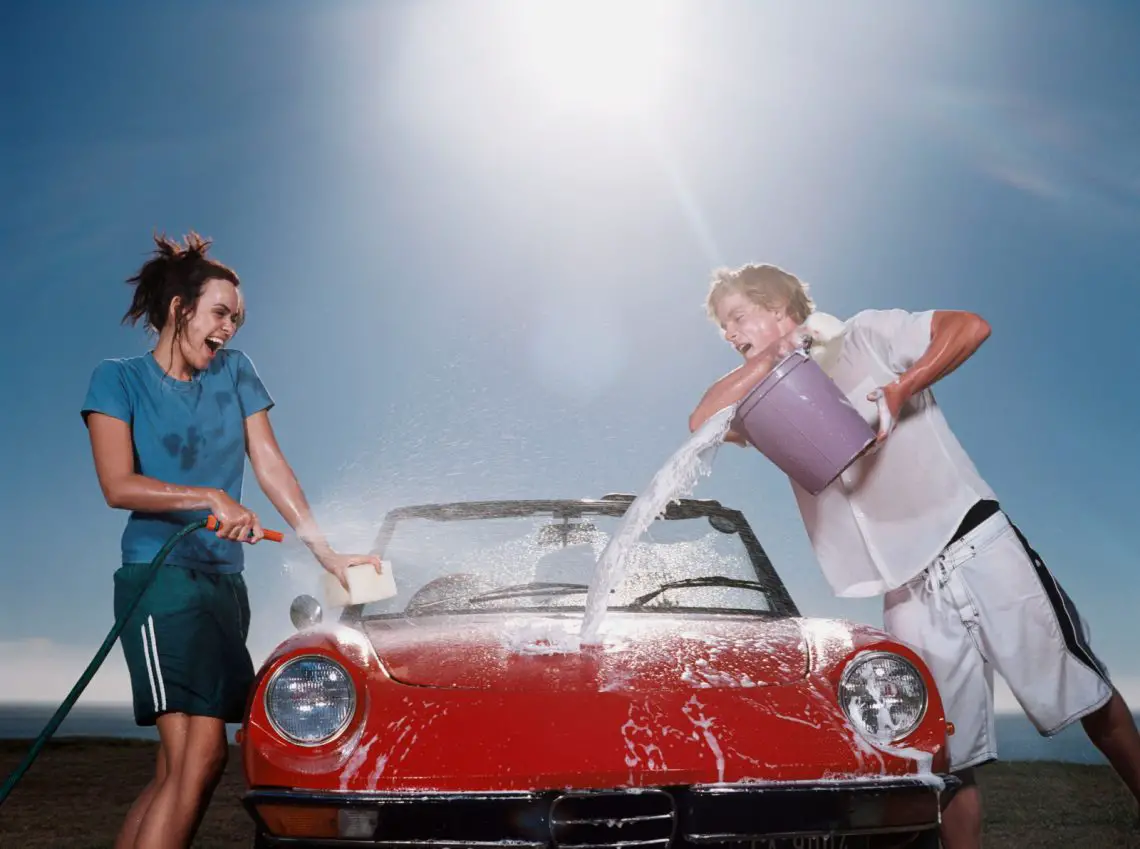 Wash interior car
The Dutch keep the interior neatly. Nearly 46 percent wipe the dashboard once every few months and tidy up the workplace. 27 percent even do this once a month. According to the survey, half of Dutch motorists do not like getting into someone else's dirty car. 40 percent even think that people with 'sloppy cars' are generally sloppy themselves. Most of the respondents don't mind being in their own mess.
Also read: